Just two days ago, we saw some larger crowds throughout the Disney World theme parks.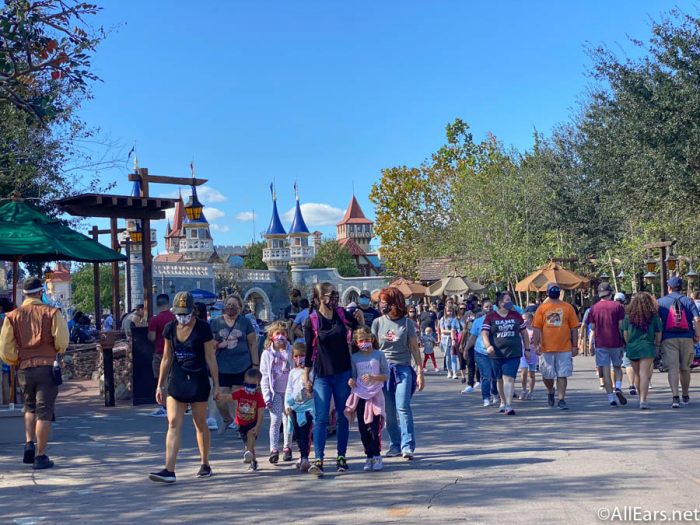 That makes sense considering Disney recently indicated that Thanksgiving week at Disney World was booked at nearly 100% capacity (of the parks' now 35% capacity limit). But, as our reporters walked around Magic Kingdom, EPCOT, and Hollywood Studios today we found something a bit unexpected.
For reference, here's a shot of some of the crowds we saw in Tomorrowland in Magic Kingdom just two days ago.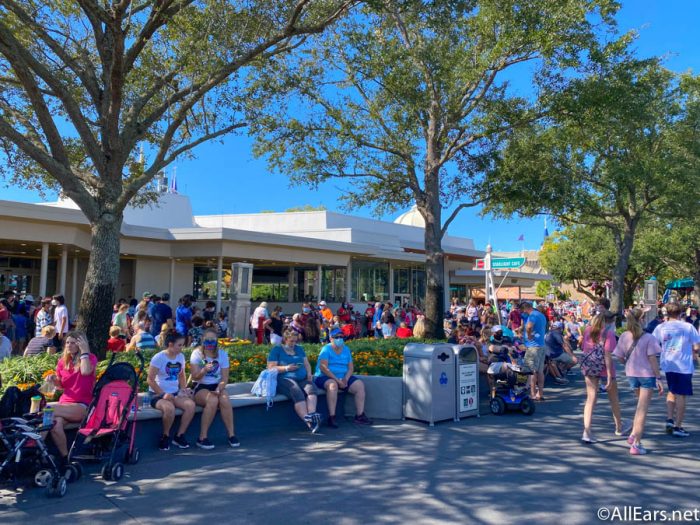 And here's a look a look at the crowds today — notice a difference?
Taking a walk through Tomorrowland! pic.twitter.com/YJCWjm1938

— AllEars.Net (@AllEarsNet) November 25, 2020
While there were still some long lines — especially due to the need to socially distance within queues…
Splash Mountain is a 55 minute wait right now! pic.twitter.com/0vmp2qK4Xg

— AllEars.Net (@AllEarsNet) November 25, 2020
…we found that many other areas in the park had lower crowds!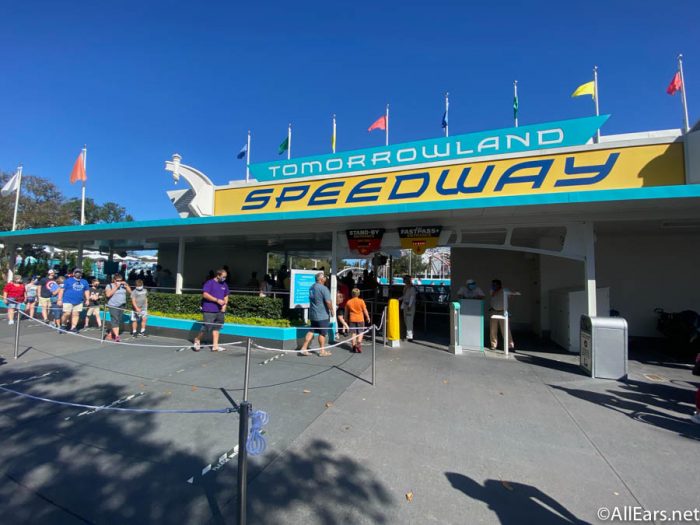 Just look at all that space near Cinderella Castle!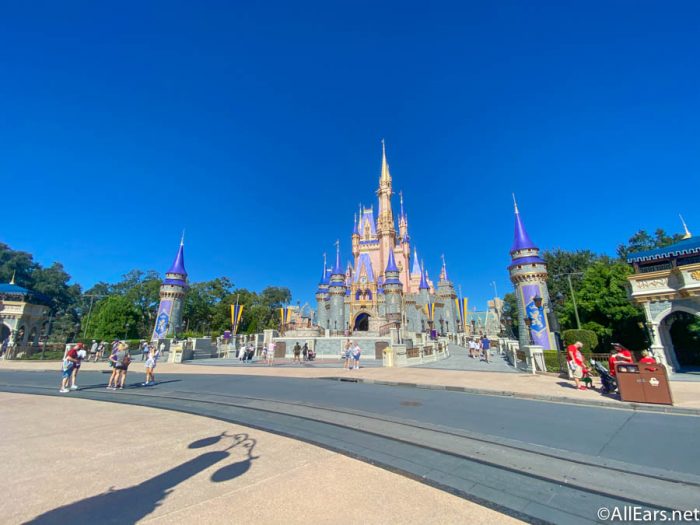 Nothing like grabbing an awesome photo with the Castle and practically no one else in your shot!
It's pretty empty right in front of Cinderella Castle right now! pic.twitter.com/mxeRd30etN

— AllEars.Net (@AllEarsNet) November 25, 2020
There were, of course, areas with more guests in them…
…particularly near really popular rides, like Pirates of the Caribbean…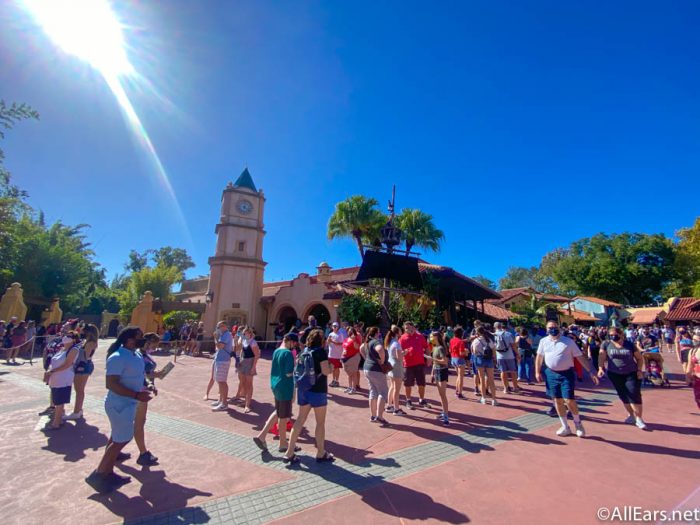 …but generally there was quite a bit of space to walk around and distance from others.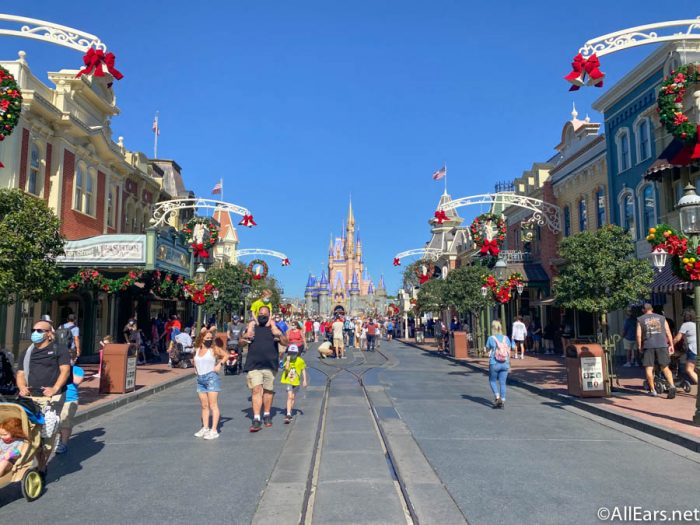 Even some tight spaces, like the walkway between Peter Pan's Flight and it's a small world, were not too bad.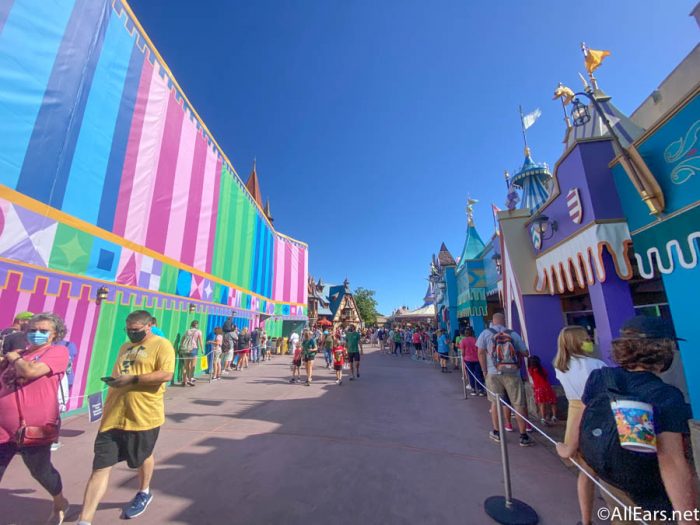 Are we living in a fantasy? (Nope, we're just in Fantasyland!)
Fantasyland right now! pic.twitter.com/QtmAqwTNE1

— AllEars.Net (@AllEarsNet) November 25, 2020
Now, that's not to say there weren't people in the parks, we just found that many of them were contained, so to speak, in the lines for the attractions they were waiting for.
Another look at Fantasyland. pic.twitter.com/04yBTHxdqa

— AllEars.Net (@AllEarsNet) November 25, 2020
We did see some crowds over by Pecos Bill Tall Tale Inn and Cafe, but that is something that really isn't unusual around lunchtime.
Where did all those Thanksgiving crowds go? Are they all cooking their turkeys today?
There were so many crowds a few days ago…now we are wondering where they are! pic.twitter.com/a7gVaE6AZJ

— AllEars.Net (@AllEarsNet) November 25, 2020
It wasn't even too bad on Main Street in Magic Kingdom after a cavalcade.
Main Street after a Cavalcade! pic.twitter.com/bcO0oqrVCc

— AllEars.Net (@AllEarsNet) November 25, 2020
Over at Disney's Hollywood Studios, we found that the crowd situation was pretty similar.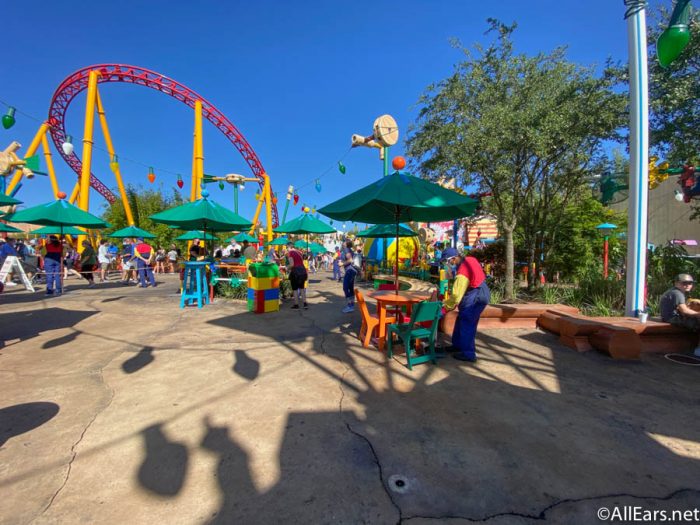 While there were more guests in certain areas, particularly areas where people needed to queue up for an attraction or something similar…
…other areas had LOTS of space.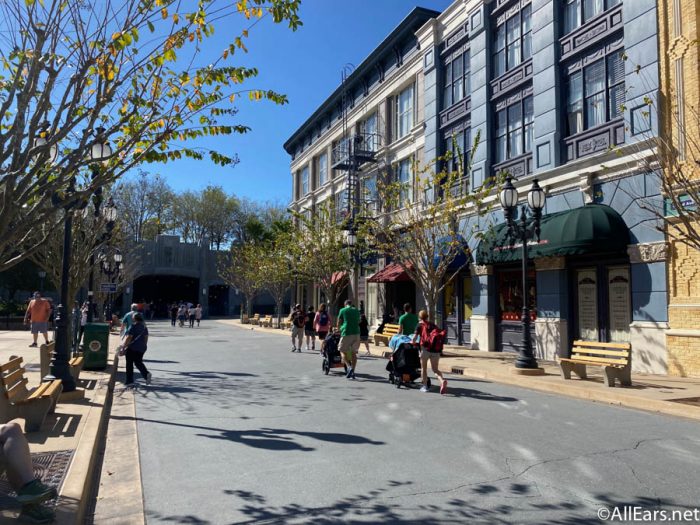 Again, the most crowded areas seemed to be the ones where guests were lining up for popular attractions.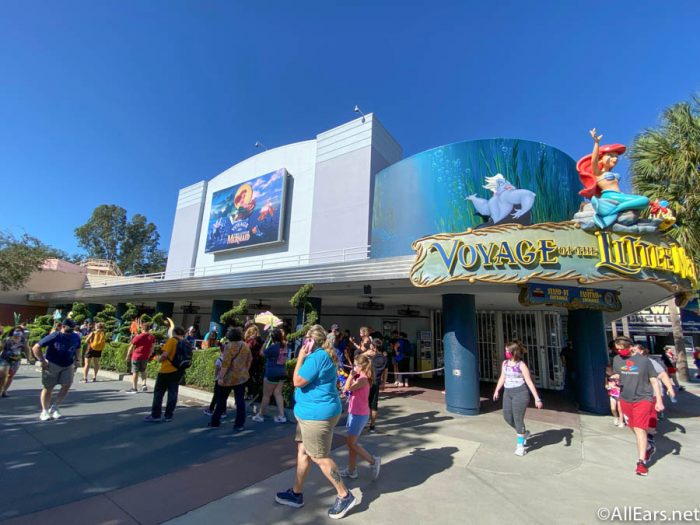 Star Wars: Galaxy's Edge wasn't looking too terribly crowded…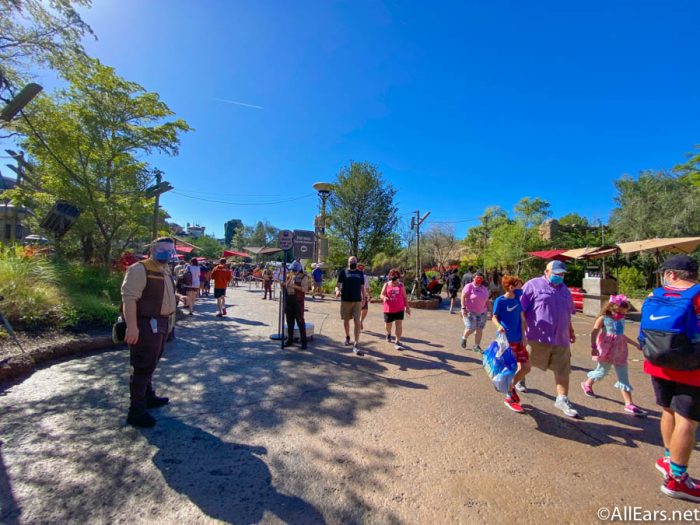 …even in tighter spaces like the shopping area.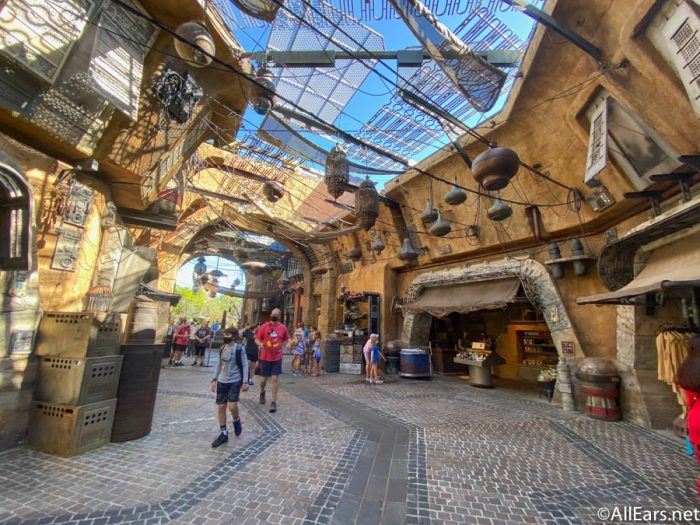 As we made our way around EPCOT, we saw that crowds were also pretty low throughout much World Showcase. Here's a peek at the France pavilion…
…the United Kingdom pavilion…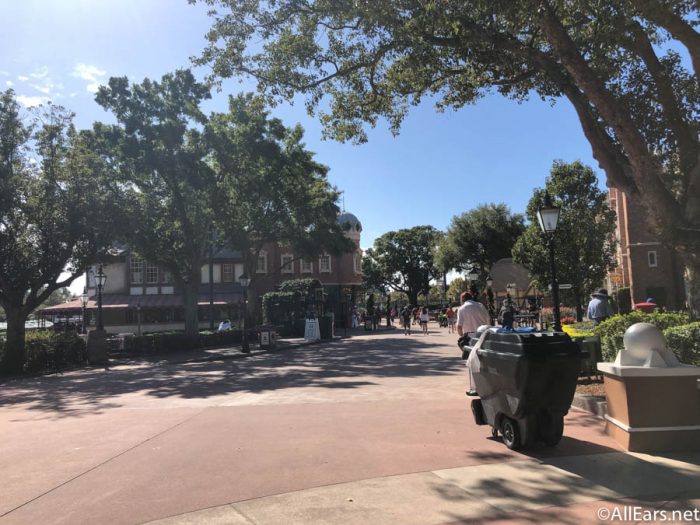 …and just a look at the walkway around World Showcase. In all of these pictures, you can see the crowds are pretty minimal!
We did see some more guests near Mexico, Norway, and China, but overall the crowd level was much lower than what we expected for Thanksgiving week! Is everyone at home resting up for the holiday festivities (a.k.a. delicious holiday food) tomorrow? We're not sure but we'll definitely keep an eye on the crowd levels all throughout Disney World in the upcoming weeks as the December holidays approach. Stay tuned for more updates about everything going on at Walt Disney World!
Will you be heading to Disney World for Thanksgiving tomorrow or during Thanksgiving week? Let us know in the comments!
Join the AllEars.net Newsletter to stay on top of ALL the breaking Disney News! You'll also get access to AllEars tips, reviews, trivia, and MORE! Click here to Subscribe!