We've seen many changes at both Disney World and Universal Orlando since they've reopened. From modified ride procedures to updated distancing measures, theme parks are completely different than we've known them previously.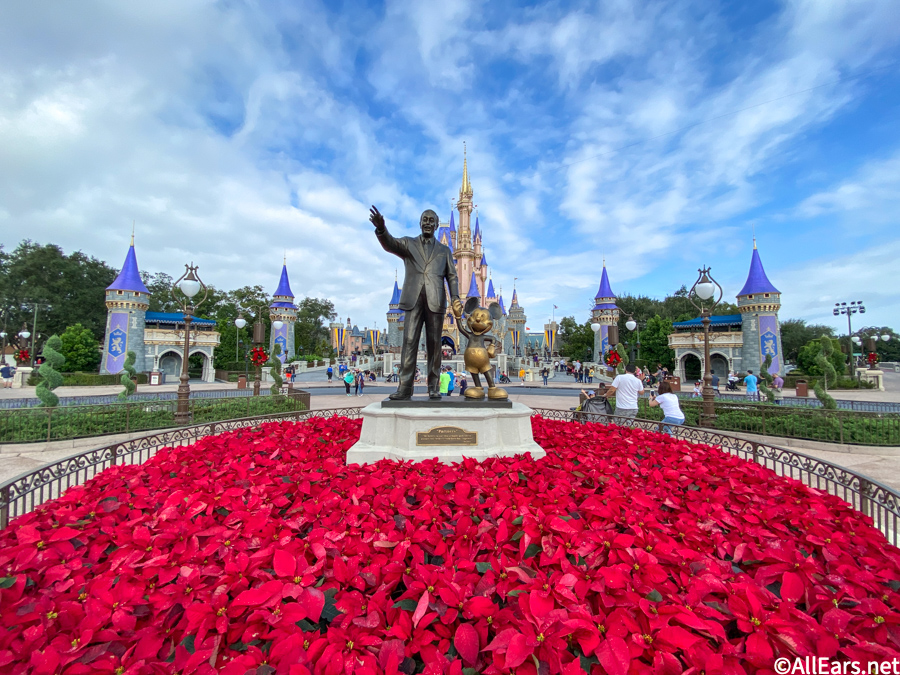 However, one of the biggest changes has been the limited capacity at theme parks. Both Universal and Disney World recently upped their capacity from 25% to 35%. However, the way that each has been handling limited capacity is different.
Before you head back to the parks, here's what you need to know about how both parks are operating with limited capacity measures in place!
Disney Park Passes
Disney Park Passes were first introduced to us back in the summer, and have since become a part of our new theme park normal. Since Disney World has only been welcoming a fraction of their possible guests back into the parks, the Park Pass system guarantees people a spot when they head to their selected park for the day.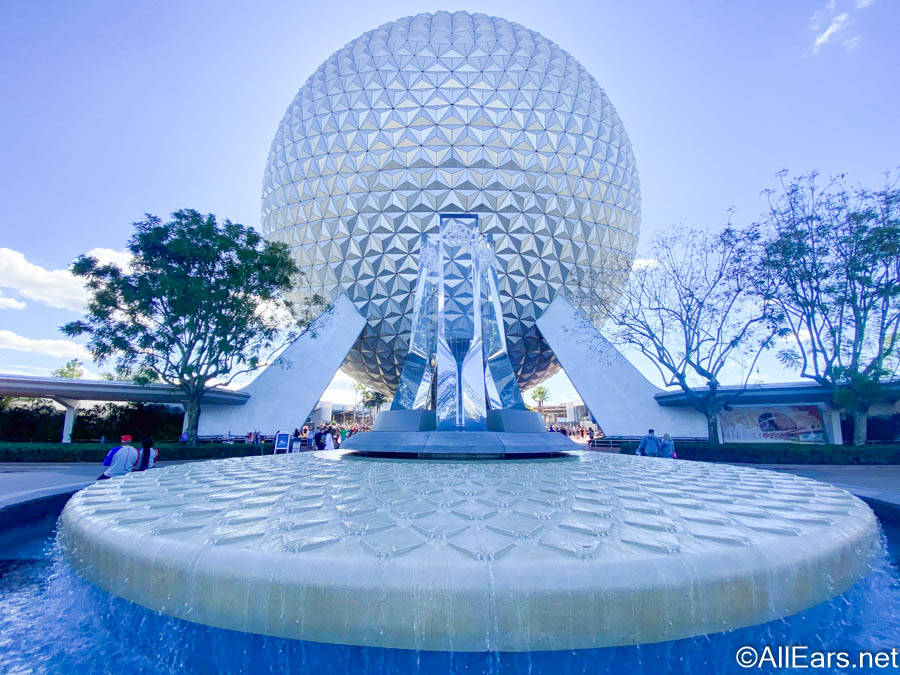 Instead of showing up to the parks early with a crowd of people, the Disney Park Pass system lends more to the side of leisure with the ability to enter the a park at any point of the day. During peak season, this can be a big benefit so you don't have to worry about missing out on the opportunity to go to a park, just because it fills quickly in the morning.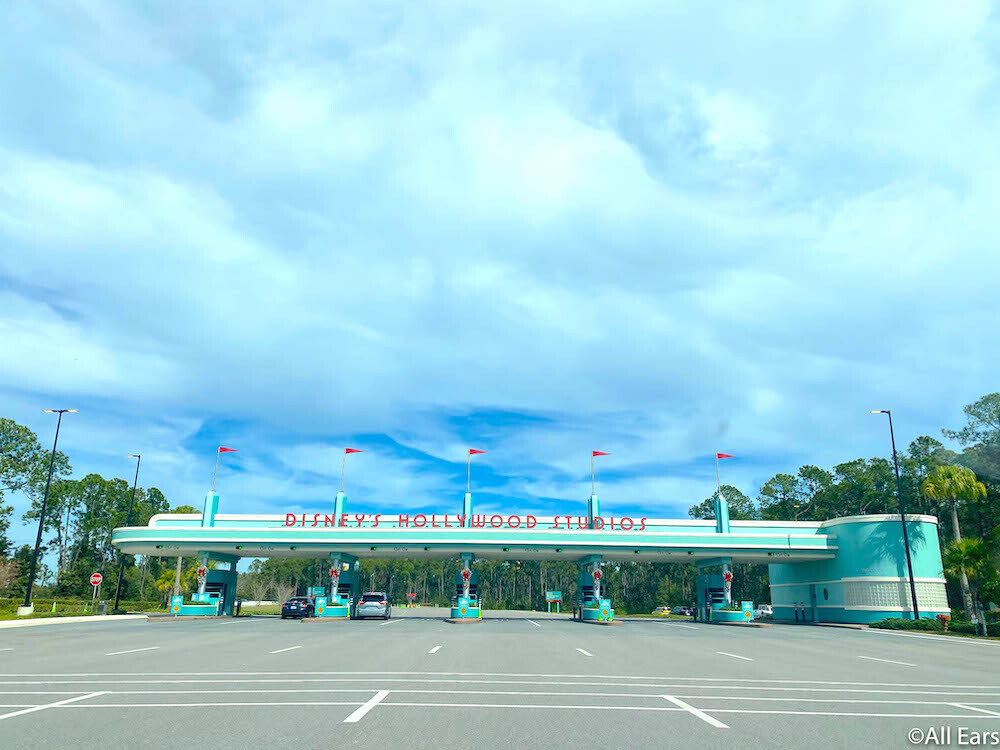 However, there is a downside to the Disney Park Passes since you cannot enter your first park of the day without one (but you can enter a second without a Park Pass, if the capacity permits). So, if you've really been missing Cinderella Castle but there's no availability during your trip, you might not be able to head to your top choice of the parks.
But, Disney has frequently been replenishing their Park Pass availability since they don't make all of the spots accessible at once. So, be sure to check back on the Disney Park Pass calendar to see if the parks you're wanting to visit the most open up to additional guests.
First Come, First Serve
While Disney World is operating with the Disney Park Pass system, Universal Orlando has been working with a more "first come, first serve" situation at the parks. And, if you get there early in the morning, you're usually in decent shape to head into the parks without all the planning associated with reservations.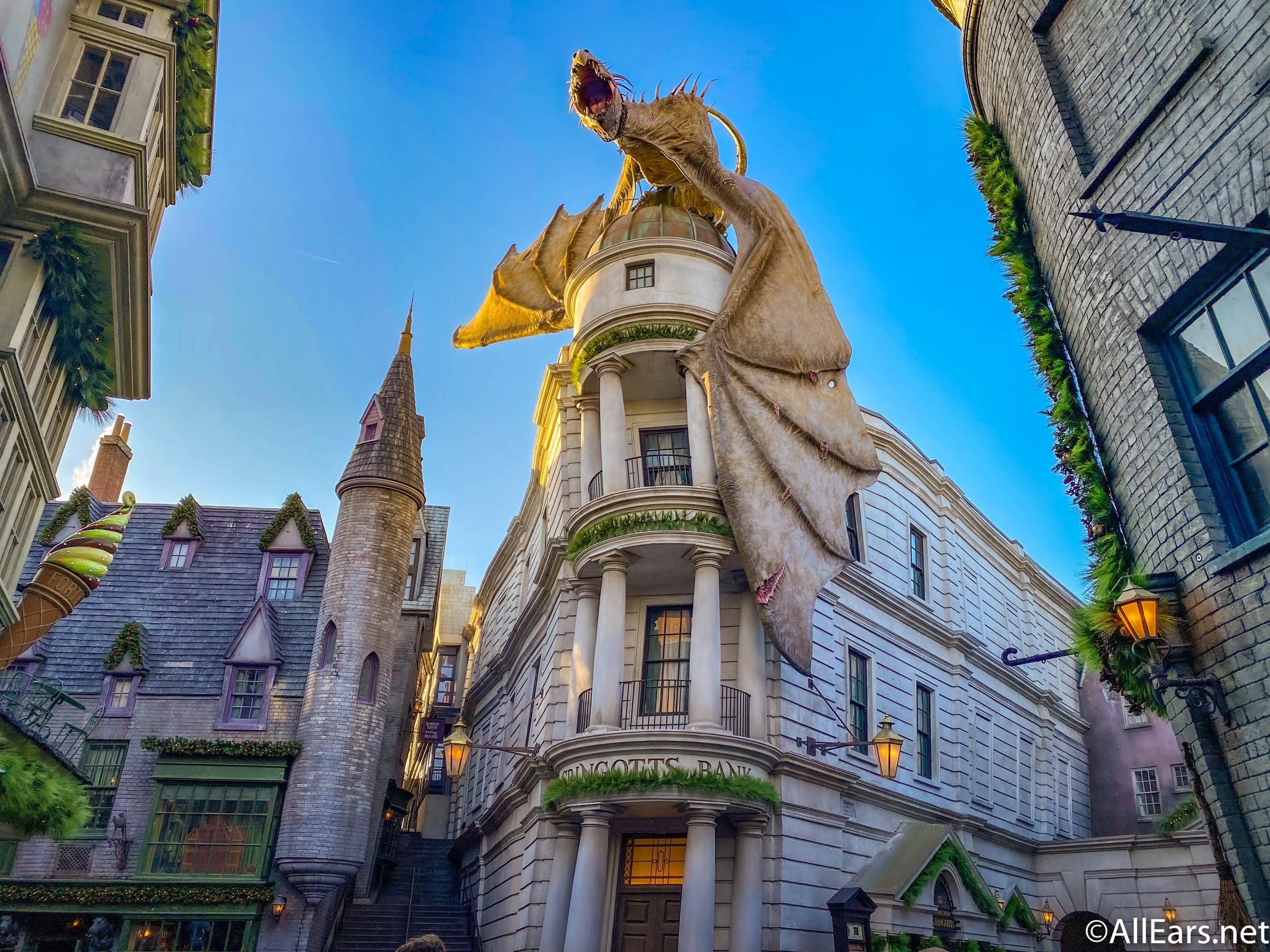 For the people who are more laid back, this might be the way to go since you can be more spontaneous by heading to either or both Universal Studios Florida and Universal's Islands of Adventure. If you're going during a slower season or a weekday, you can a lot done in a day in the parks without the constraints of reservations.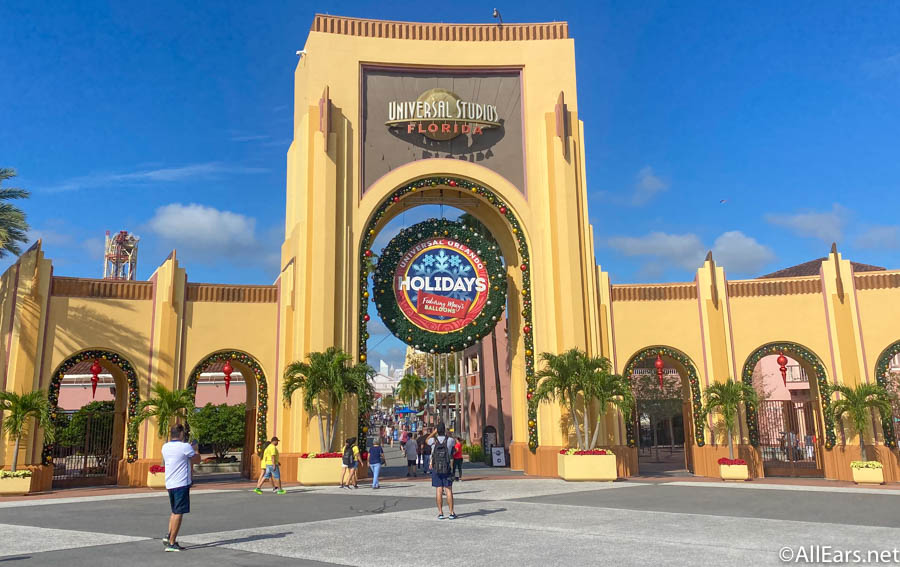 However, the most prominent issue we've encountered is that Universal Orlando's parks are filling up very quickly during the busiest times of the year (even 10 minutes after opening sometimes). So, even if you get there earlier in the morning, that might not guarantee you a spot. Universal Orlando does open up the parks again in the afternoon usually, though, so you could come back later in the day to go to the parks.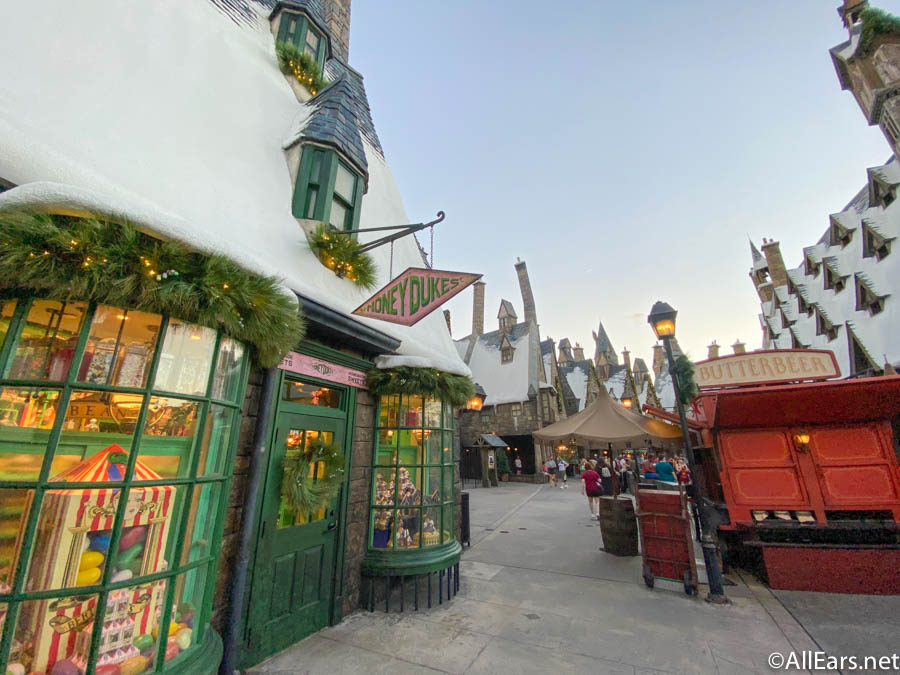 When we asked our All Ears readers which they preferred, many of them felt better knowing they could definitely get into the parks with a reservation. So, it could always help Universal to consider some form of a reservation system during the peak times of the year to accommodate more guests.
Virtual Queues
Disney World might only have stand-by at the moment with FastPasses suspended, but Universal Orlando has implemented a lot more Virtual Queues at its attractions in both parks. While we have seen a few of the virtual waitlists in Disney, Universal's Virtual Queues are a pretty awesome choice when you're trying to do more rides in a day.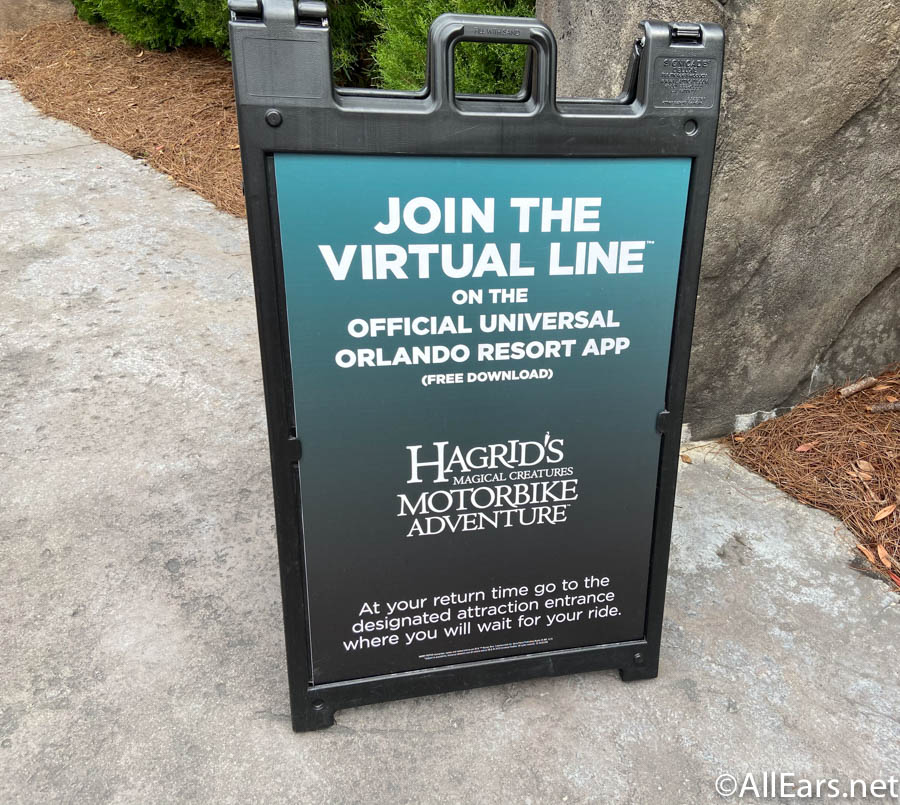 Since you can join a line and return back to it later, it gives you the chance to head to other attractions first before swinging back around to your reserved slot. However, this does mean that some of the stand-by queues in Universal have had VERY long wait times, stretching all the way up to 200 minutes for popular rides like Escape from Gringotts.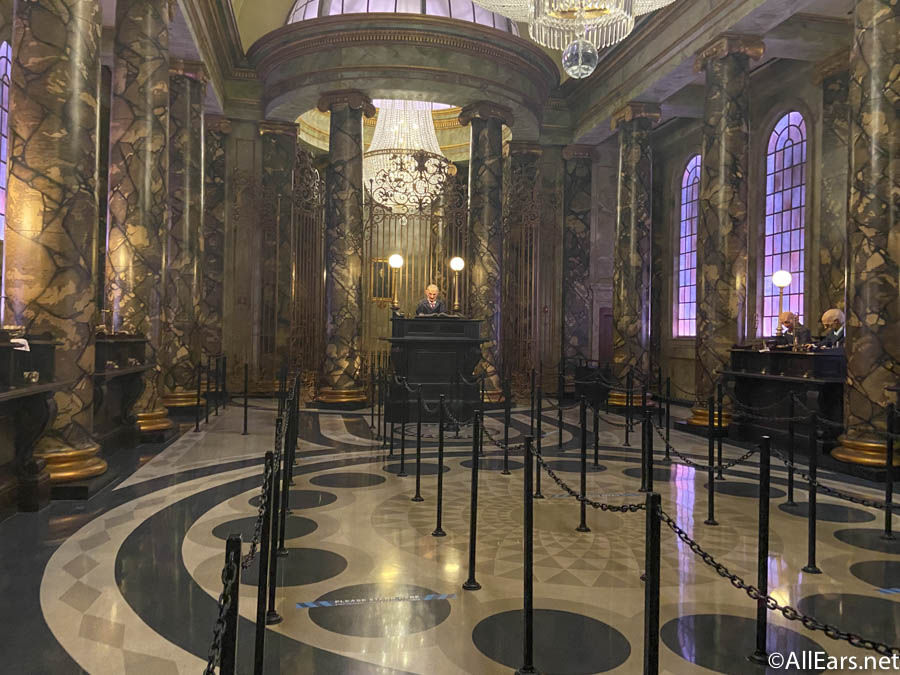 While we don't mind waiting for our favorite spots, these lines can seem like a lot when they keep popping up around the parks. But, we do think it's important to note that Universal tends to slingshot their estimated wait times.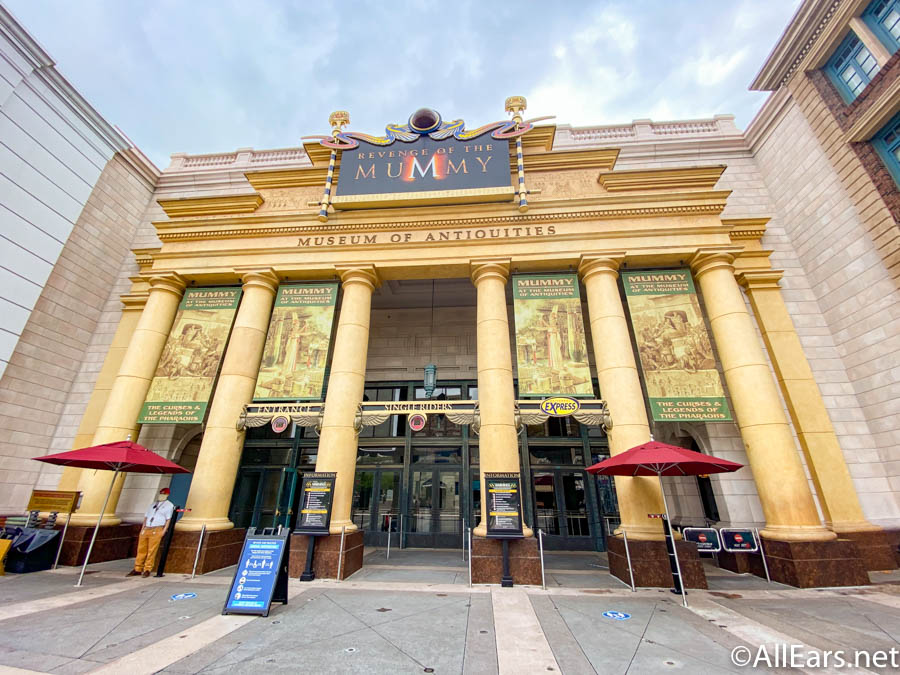 We've seen Hagrid's Magical Creatures Motorbike Adventure at a 60-minute wait when we've been able to actually hop on it in 20 minutes instead. The estimated wait times do fluctuate frequently with waits over two hours dropped down to 40-minutes only 10 minutes later.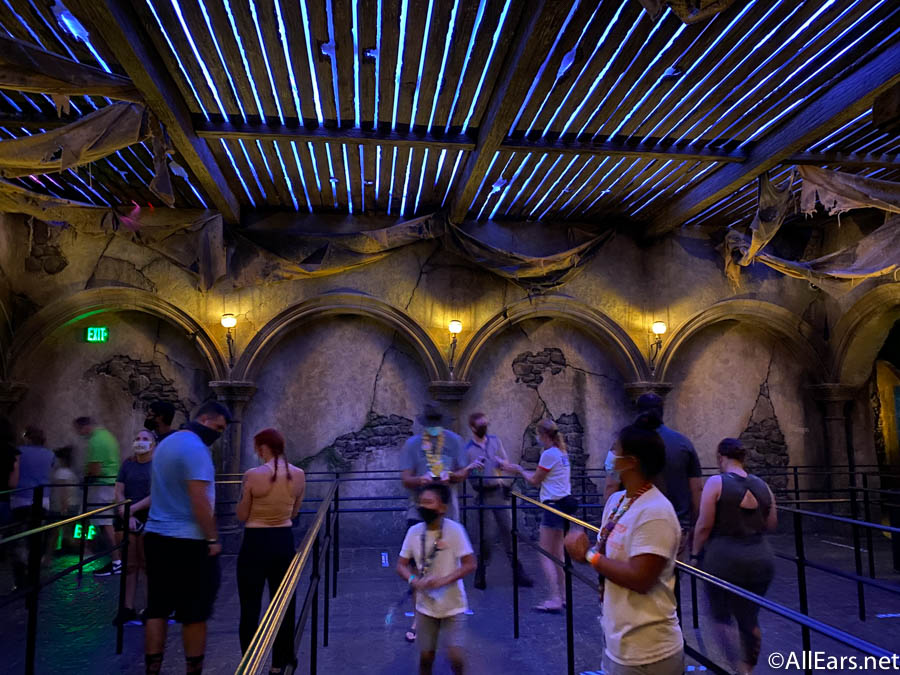 So, we do recommend at least attempting to wait in lines without getting spooked by the number, since the estimated wait time might not be fully accurate.
While the theme parks continue to adapt to new measures in 2021, we'll be sure to give you a look at everything you can expect before you head back to Universal Orlando and Disney World soon!
What has your theme park experience been like recently? Let us know in the comments below!
Join the AllEars.net Newsletter to stay on top of ALL the breaking Disney News! You'll also get access to AllEars tips, reviews, trivia, and MORE! Click here to Subscribe!