When it comes to Walt Disney World, time is money! That makes FastPass+ a valuable part of your vacation! It's the go-to tool for those who want to maximize their time at the Most Magical Place on Earth.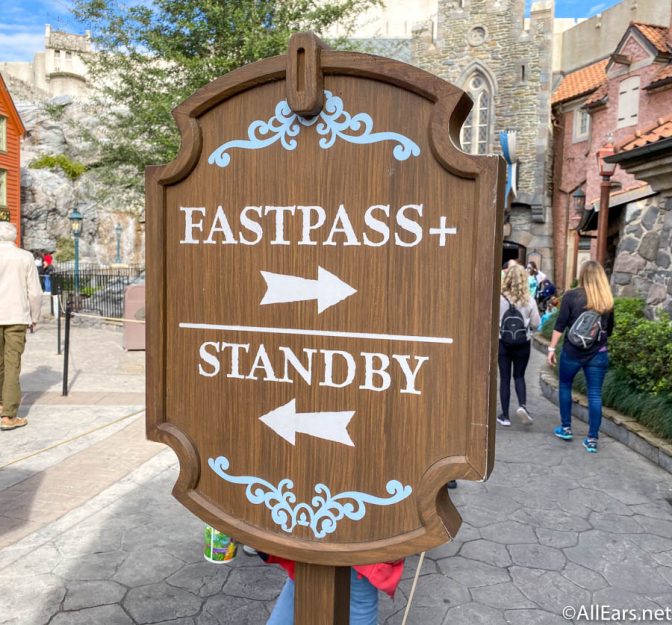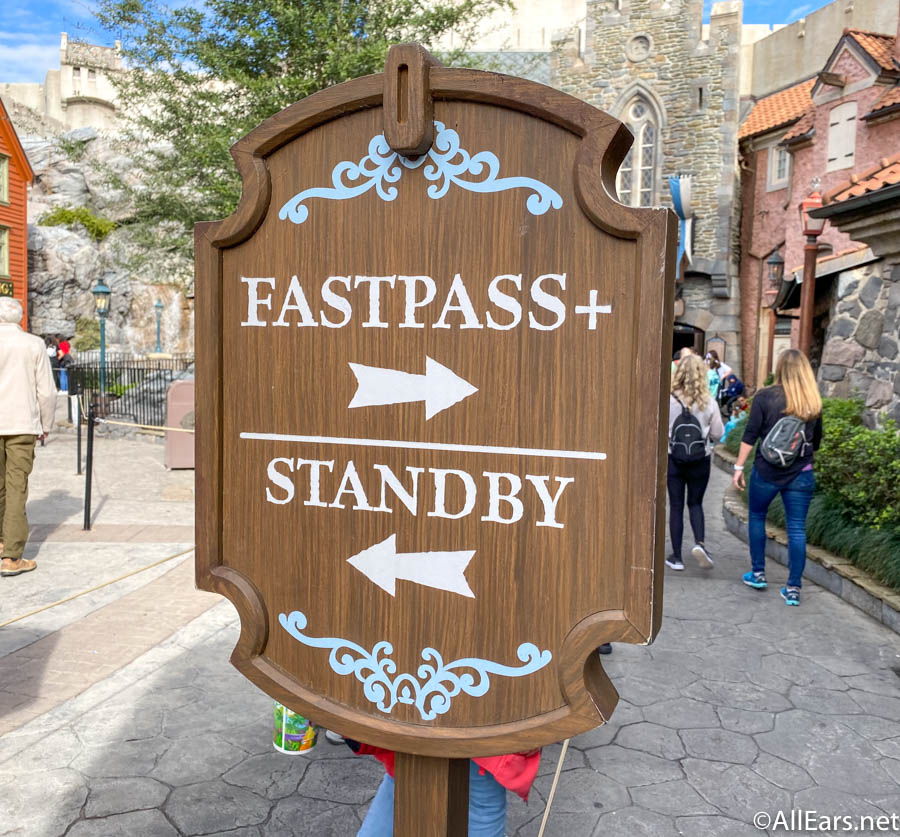 But not all FastPasses are created equal, and you want to make sure you utilize this service to its greatest potential. With that in mind, we have a few suggestions for how not to waste your Disney World FastPasses — even on some of the most popular attractions in the World.
How to Book a FastPass+
First, let's briefly recap the FastPass booking process. If you are staying at a Disney World Resort hotel, you can book your FastPass+ reservations 60 days out from your arrival date. Those staying off Disney property can book FastPass+ reservations 30 days out.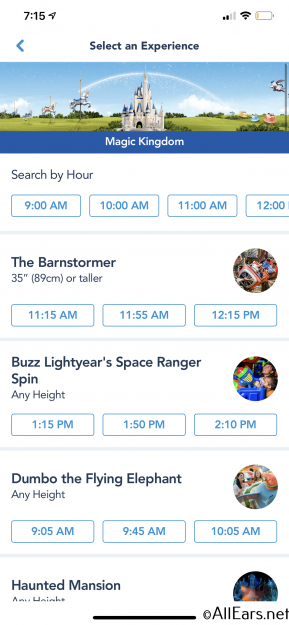 When you book, you can make up to three reservations per day. You can only make advance reservations at one park per day, so if you plan to park hop, note that you can only choose one park per day to make advance FastPass reservations. So, clearly there are some big decisions you have to make on which attractions you want to get a FastPass for!
Read more about FastPass+ here!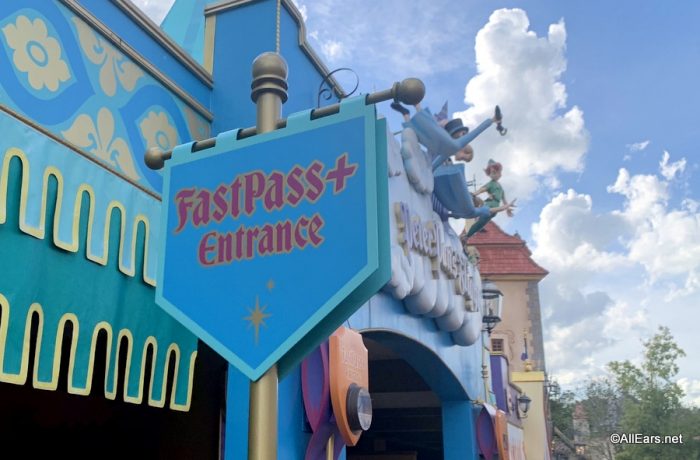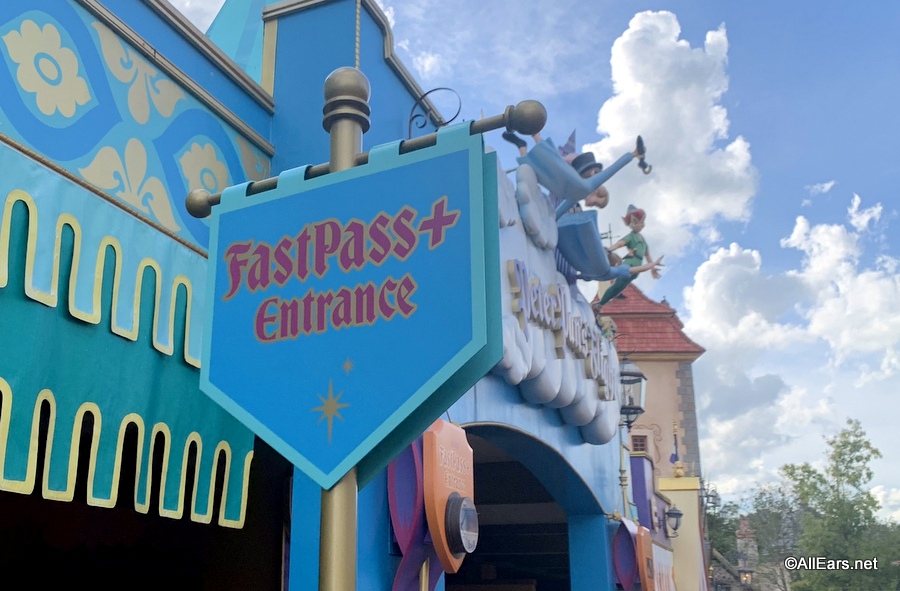 Note: You can get more than three FastPasses in a day. You can start grabbing these one at a time in any park (not just the one you had original FastPasses in) once you've scanned in for your third pre-planned FastPass.
Learn more tips and tricks for scoring dozens of FastPasses in a single day in the AllEars TV video below!
Popular Attractions to FastPass+
There are some attractions that, if you want to ride, you will greatly benefit and save tons of time by grabbing a FastPass+ reservation. These attractions include but are not limited to: Seven Dwarfs Mine Train, Flight of Passage, Frozen Ever After, Peter Pan's Flight, Slinky Dog Dash, Millennium Falcon: Smugglers Run (which joins the FastPass family on February 19), and Mickey & Minnie's Runaway Railway (when the ride opens on March 4).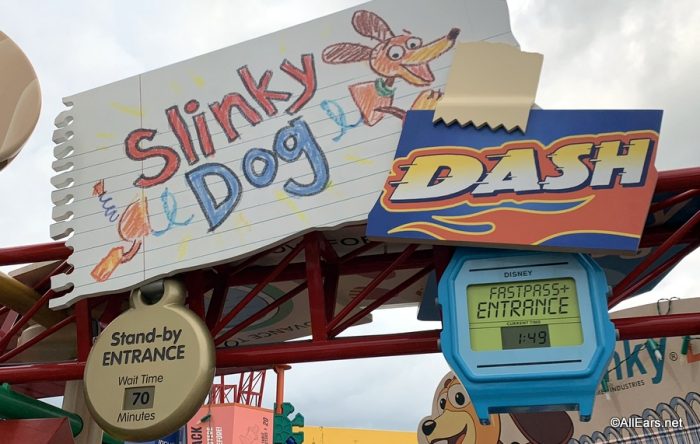 Some rides also experience prohibitively long wait times during peak seasons, so you would want to plan on getting FastPasses for these, too, if you're traveling the World during busier times. These attractions include but are not limited to Rock 'n' Roller Coaster, Space Mountain, Soarin' Around the World, Splash Mountain, and Tower of Terror.
Beyond that, there are several things to consider when making your FastPass+ reservations.
Make the Most of the FastPass+ System
Most rides, regardless of their popularity, will have shorter waits during the early morning or late in the evening. You may have scored a FastPass for Space Mountain right at rope drop, only to find that the Standby wait was only 10 minutes. Or you might only get back to Tower of Terror as the park is about to close and find it's a walk-on.
To maximize your FastPass planning, keep in mind that you may be able to cross a couple popular rides off your list without a FastPass if you hit them first thing in the morning or right before the Park closes. In this case, you can apply your FastPass reservations to secondarily popular rides or have a FastPass for later in the day so you can ride your favorite attractions more than once.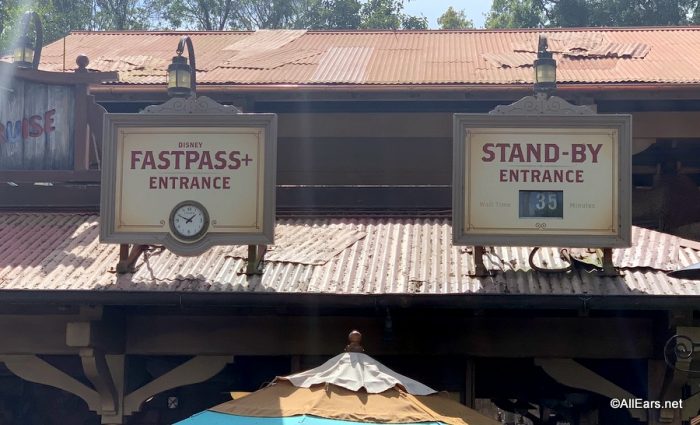 But there is an exception to this rule — or at least a variable you'll want to consider. If you want to make as many FastPass reservations as possible in one day, you'll want to group your three pre-made FastPasses back-to-back-to-back early in the day. That frees you up to grab single FastPasses throughout the rest of the day.
This is particularly effective on a day that's less busy or moderately busy, when FastPasses are likely still to be available in the system. Remember: you can grab your single, "on-the-fly" FastPasses via My Disney Experience as soon as you scan in for your last pre-planned FastPass and as soon as you scan in for each subsequent FastPass.
The next thing you want to think about are shows — especially nighttime entertainment. Unless premium viewing is high on your list of vacation priorities, you can typically get a great view for most entertainment offerings without a FastPass. This especially includes shows that have large viewing areas, like Fantasmic!, Epcot Forever, Indiana Jones Epic Stunt Spectacular, Up! A Bird Adventure, etc.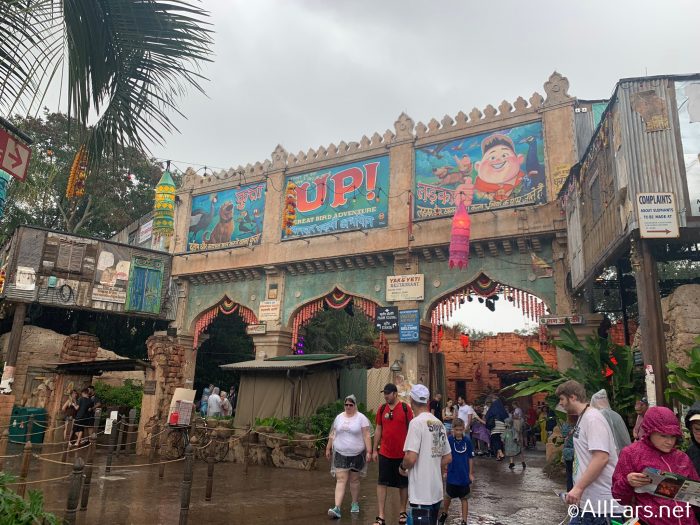 Another thing to keep in mind if you grab a FastPass for a nighttime show:  getting a FastPass for a show late in the evening means that you cannot 'redeem' your third FastPass until the end of your day, barring you from making any additional FastPass reservations throughout the day. If you are planning a full day in the parks, it's best to wait until you have gone on all the rides you want to experience, and then grab a FastPass for the nighttime spectacular much later in the day. If you can't get one, you can always plan some time to stake out a spot a little earlier than you originally planned.
How to Get Bonus FastPasses
There are a few attractions at Walt Disney World that offer a FastPass or a 'behind the scenes' look at the attraction that does not require you to give up one of your three FastPass+ reservations. This is a great way to 'sneak in' a bonus ride experience that doesn't interfere with the rest of your FastPass plans. Note that some of these experiences range from completely free to pretty pricey.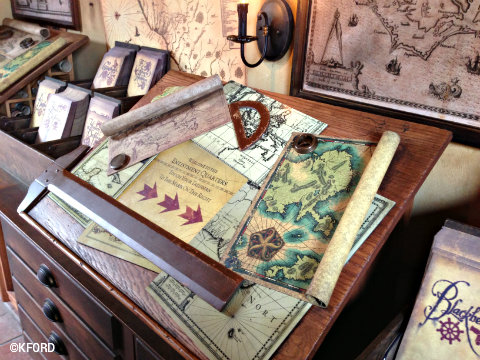 At the lower end of the price scale is A Pirate's Adventure in Magic Kingdom. This card-based, interactive game is similar to Sorcerers of the Magic Kingdom where you acquire playing cards and travel throughout Magic Kingdom to encounter and solve challenges.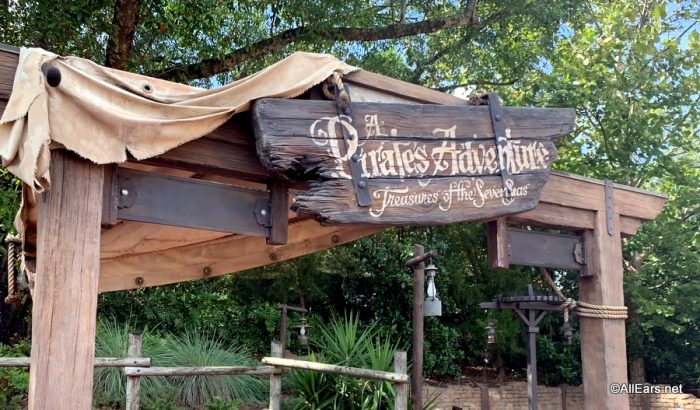 By participating in A Pirates Adventure, which is completely free, you get a FastPass to Pirates of the Caribbean. Note that you do need to complete a couple of challenges before you earn the FastPass. But getting a bonus FastPass from A Pirates Adventure means you can save a FastPass you would've used on Pirates of the Caribbean and apply it to a different attraction! Bonus FastPass!
This next experience does not come with a FastPass but instead offers a unique perspective of Living With the Land at Epcot. The Behind the Seeds Tour is a walking tour that brings you into the greenhouse where you get a more in-depth education on the unique approach Epcot is taking toward agriculture.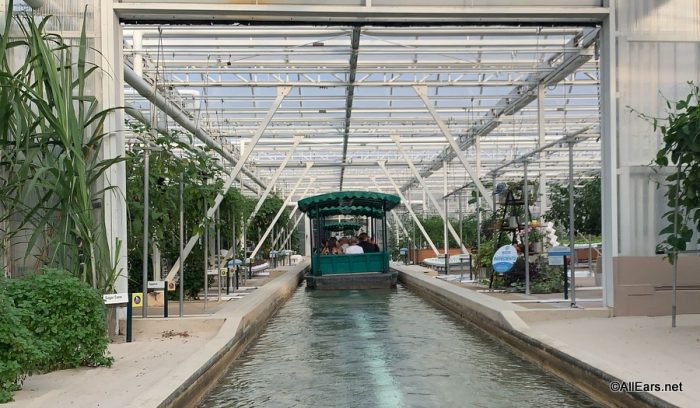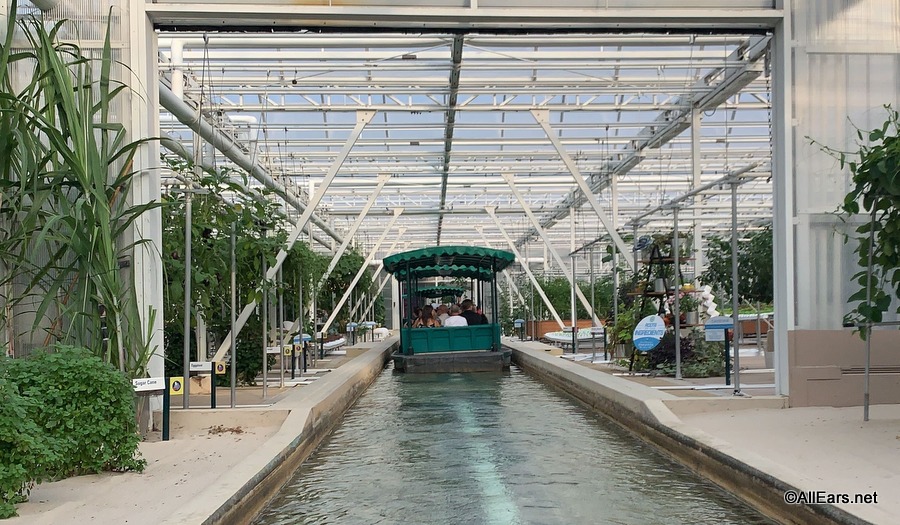 The tour is $25 for adults and $20 for children, making it one of the less expensive tours Disney has to offer. After the tour, you will have experienced the attraction in a unique and significant way, and you might feel you don't need to blow a FastPass on it.
Another attraction that offers an incredible behind the scenes tour is Kilimanjaro Safaris in Animal Kingdom.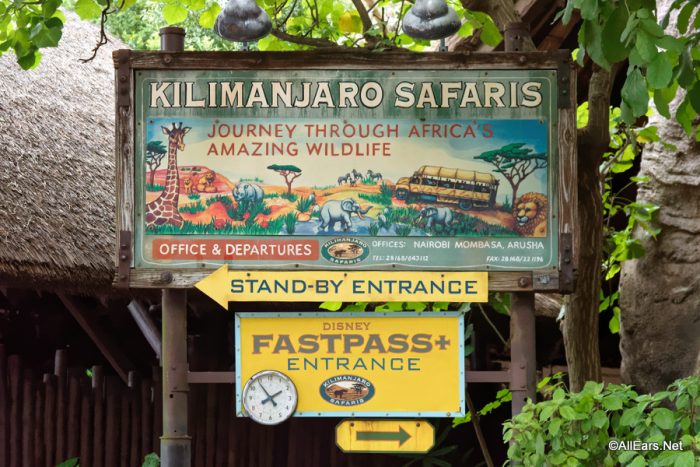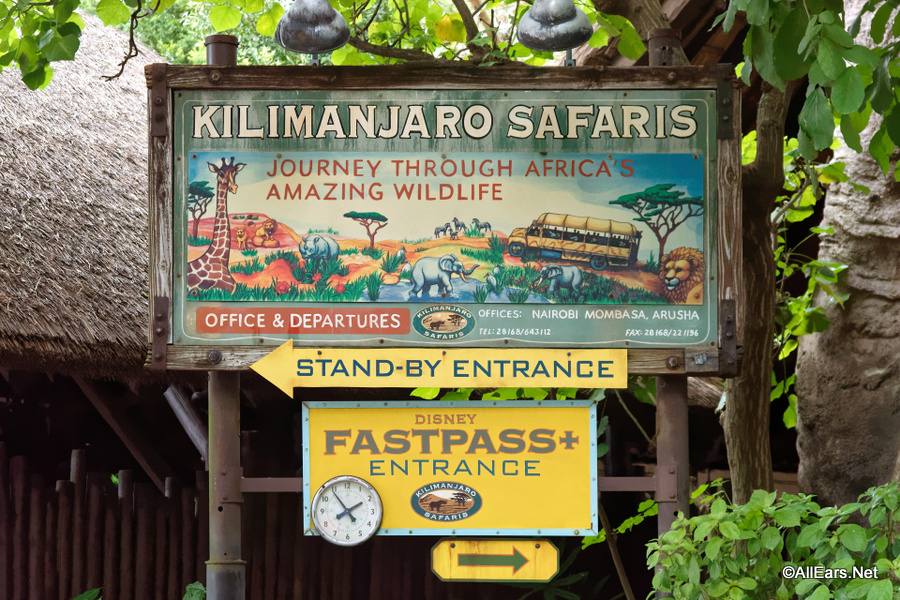 The Wild Africa Trek is a three-hour excursion which combines a walking tour in addition to a jeep ride across the savanna, similar to the ride experience on Kilimanjaro Safaris. You also get a light meal partway through the tour.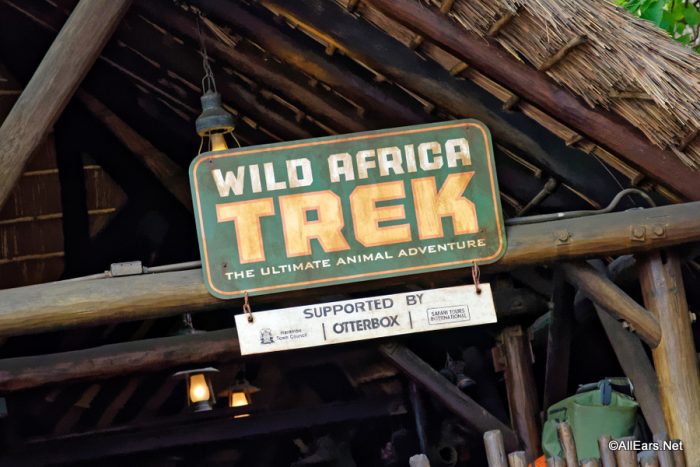 This is an amazing way to experience the Safari without going on the actual ride itself, but it comes at a pretty steep price. The Wild Africa Trek ranges from $189-$249 per person, depending on when you visit. So while you won't need a FastPass for the ride, you will be shelling out a hefty amount of cash for the Trek. That said, the behind the scenes and adventure elements are incredibly valuable and even more impressive than the attraction itself.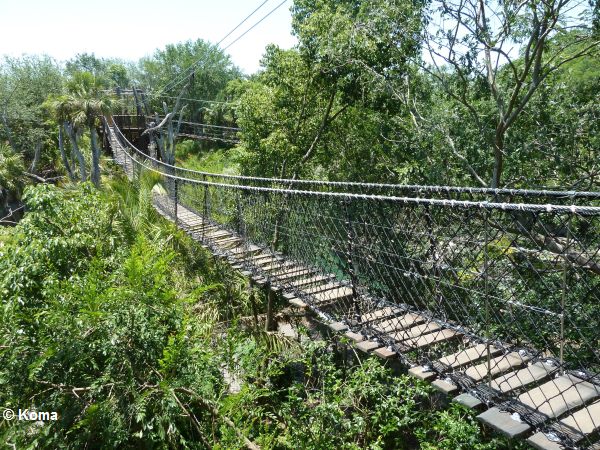 The last attraction you can experience without making a FastPass reservation is Frozen Ever After. This wildly popular attraction often experiences long wait times with anxious Anna, Elsa, Olaf, Sven, and Kristoff fans waiting to board what used to be Maelstrom in the Norway Pavilion in Epcot. FastPasses are therefore trickier to come by as this is still a highly sought-after attraction.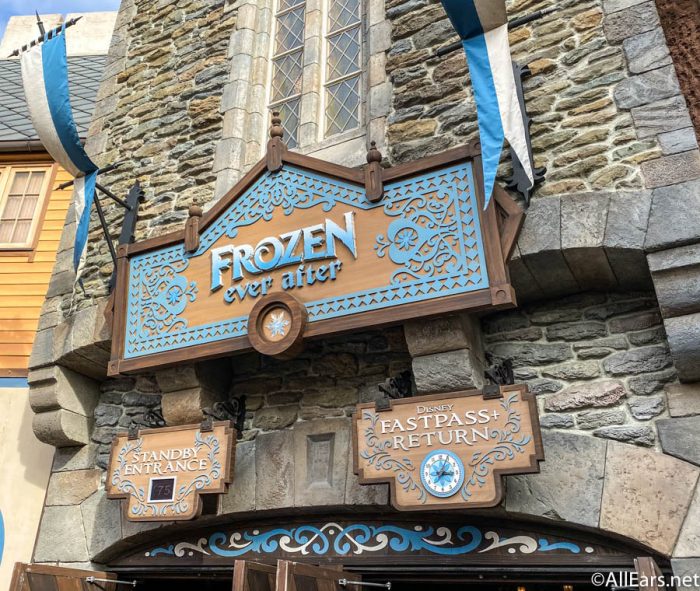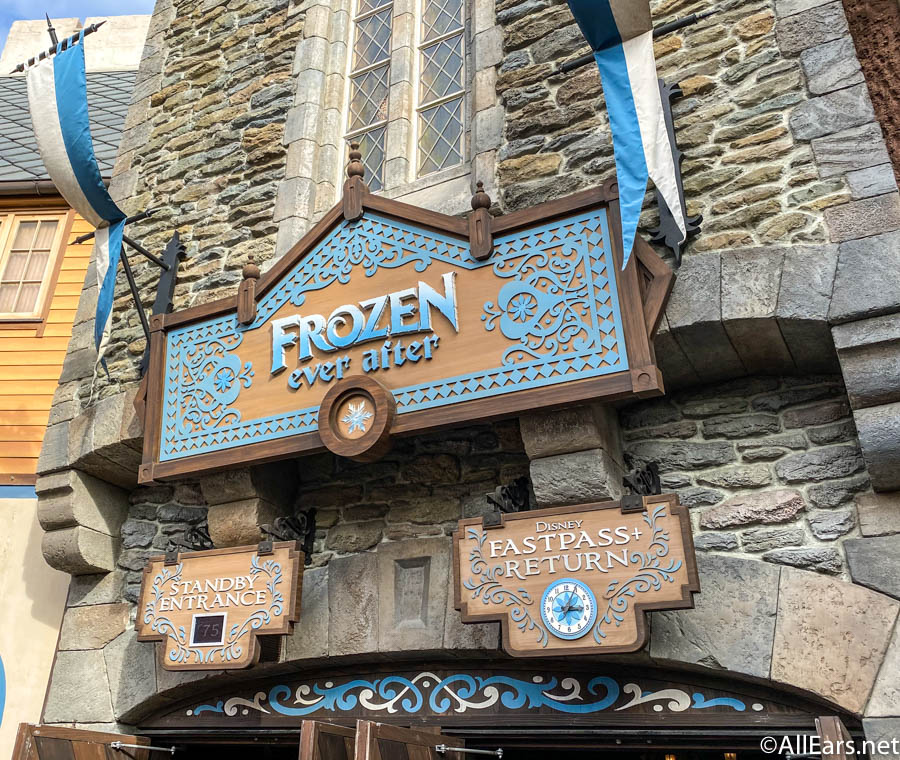 One way to guarantee a spot on the ride is to attend the Frozen Ever After Dessert Party. By booking a reservation to this dessert party, you get premium viewing of Epcot Forever; a selection of desserts, savory bites, and drinks; and a FastPass to Frozen Ever After to be enjoyed after the nighttime show.
The Dessert Party is another pricier option. The package costs $99 per adult and $59 per child. When you consider the amount of things you get in that cost, however, it may be worth it for your family. And this is the only dessert party at Walt Disney World that also includes the bonus of a ride on a super-popular attraction.
Final Thoughts
When you learn about the ins and outs of FastPasses at Walt Disney World, you can really find ways to maximize the system. Whether you're grouping your FastPasses in the morning so you can grab one-the-fly FastPasses all day long, rope-dropping to save FastPasses for other rides, or participating in an experience that makes FastPasses unnecessary, you can really enhance your vacation with these tips!
What FastPass strategy do you swear by? Let us know in the comments!
Join the AllEars.net Newsletter to stay on top of ALL the breaking Disney News! You'll also get access to AllEars tips, reviews, trivia, and MORE! Click here to Subscribe!