Some of our favorite Disneyland and Walt Disney World attractions are based on movies from Disney's incredible film library, which has only gotten bigger with acquisitions of 21st Century Fox and Star Wars. We can do everything from soaring over London and off to Neverland with Peter Pan to rising up against Kylo Ren and the First Order.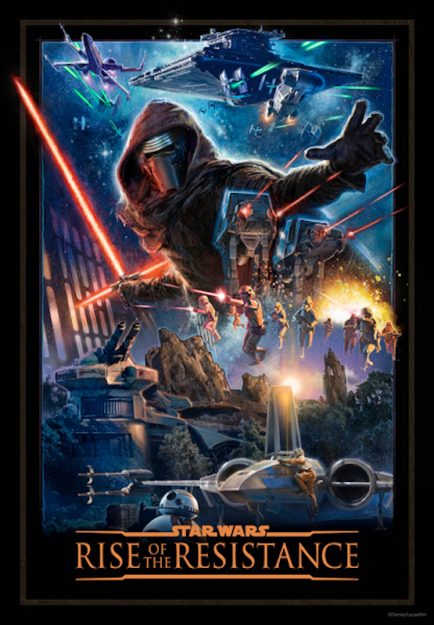 But there's still plenty of untapped potential that Disney can use if it wants to base new attractions on its movies. We are looking at four films from the last 40 years of Disney films that need to have a bigger presence in the parks.
The Black Cauldron
This might be a controversial film for Disney to include in their parks because it wasn't a box-office hit, and it was deemed generally too intense for kids, but plenty of other Disney attractions are considered scary, like DINOSAUR and Snow White's Scary Adventures. The movie follows Taran, a lowly pig-keeper, as he is thrust on a quest to find the titular Black Cauldron and prevent it from falling into the hands of the ruthless Horned King.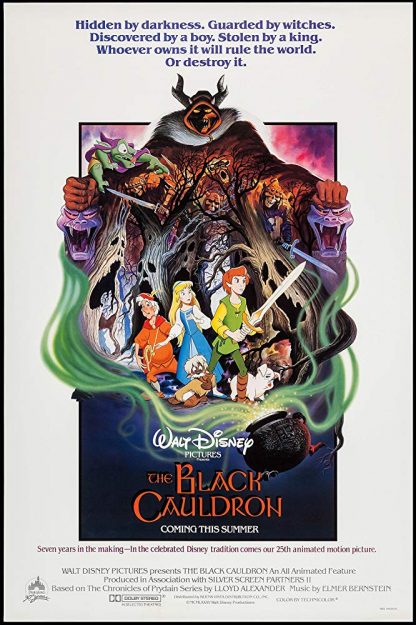 The Horned King has actually made an appearance across the pond at Tokyo Disneyland in a walk-through attraction called Cinderella Castle Mystery Tour, but this movie deserves more. The fantasy setting and classic good vs evil storyline would make this a natural fit as an extension to Fantasyland with either a boat ride or walk-through attraction.
Atlantis: The Lost Empire
This 2001 animated film didn't receive much attention when it first released, but it has gained something of a cult following over the years. The film stars Michael J. Fox as Milo Thatch, a linguist who discovers the location of the lost city of Atlantis and embarks on an expedition to it.
Milo may be the protagonist, but the supporting cast is memorable and endearing, and the design of the expedition's vessels and Atlantis itself are unique. While it does contain a number of science-fiction elements, the time period and the nature of the action make this a better fit for Adventureland, where you would board a submersible and journey to the ruins of Atlantis.
Treasure Planet
This retelling of Robert Louis Stevenson's Treasure Island was critically praised, but it bombed at the box office in 2002. The film still follows the adolescent Jim Hawkins, who discovers the way to Treasure Planet and sails out to find it. On the way, he is taken under the wing of John Silver, a cyborg pirate acting as ship's cook.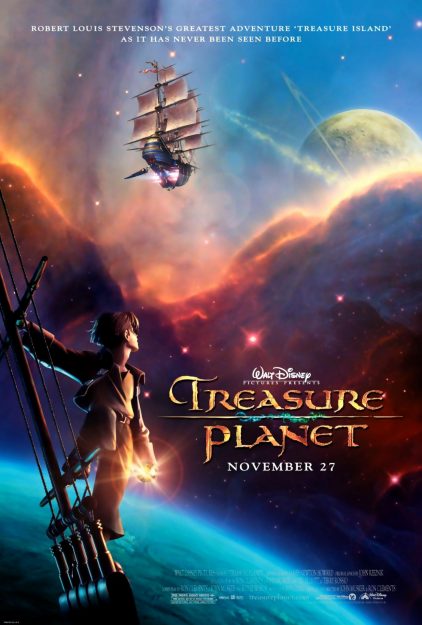 A ride based on this film could potentially either be a simulator or move along a suspended track like Peter Pan's Flight. The animation style of the movie would lend itself to beautiful sets of space and different planets.
Tron
Yes, we know TRON: Lightcycle Run is coming to Magic Kingdom's Tomorrowland in 2021, but this universe deserves its own land. The world of the Grid inside our computers is rife with opportunity for more attractions, restaurants, and shows.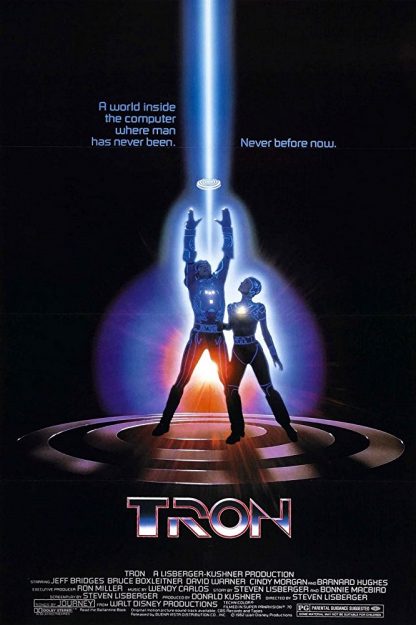 In addition to the current lightcycle coaster, there could be a shooting-gallery ride where you throw identity discs at targets or even a solar sailer simulator, the End of Line club would make a perfect restaurant, and streetmosphere characters could interact with guests, asking them if they've seen Flynn or Tron. Disney could make this the next Galaxy's Edge.
Those are just four movies we would like to see more of in the parks. Disney's collection of films extends beyond this, and there are many possibilities for the Imagineers to immerse us in these adventures.
What did you think of our picks? Let us know down in the comments!
Join the AllEars.net Newsletter to stay on top of ALL the breaking Disney News! You'll also get access to AllEars tips, reviews, trivia, and MORE! Click here to Subscribe!