A trip to Walt Disney World can be a dream come true…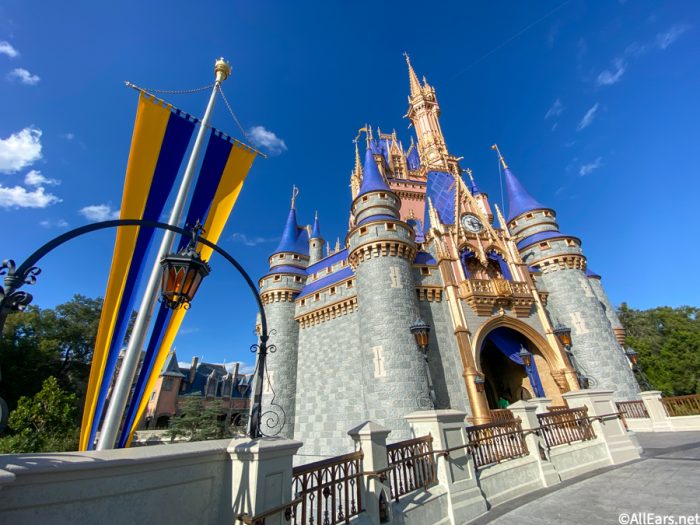 …and it can also be super stressful if you don't plan ahead! There are so many things to remember before stepping foot inside a theme park. You have to choose a hotel and vacation package, book your FastPasses, and reserve your dining reservations. Once that's done you have to create a daily itinerary and learn about Disney transportation. Not to mention navigating crowds and wait times.
There are a few simple things you can do to make your vacation a little easier and, in turn, a lot more fun!
Study the My Disney Experience App
Your trip will be very dependent on the My Disney Experience app. We advise getting familiar with Disney World mobile app before stepping foot in a theme park. The app is how you will order food, check into your hotel, book reservations, check wait times, use the virtual queue system, and so much more. Set up your Disney account, then download the app onto your phone. Remember to link all your hotel reservations and theme park tickets to your account! You should also add a credit card to your account so you can make food purchases and reservations.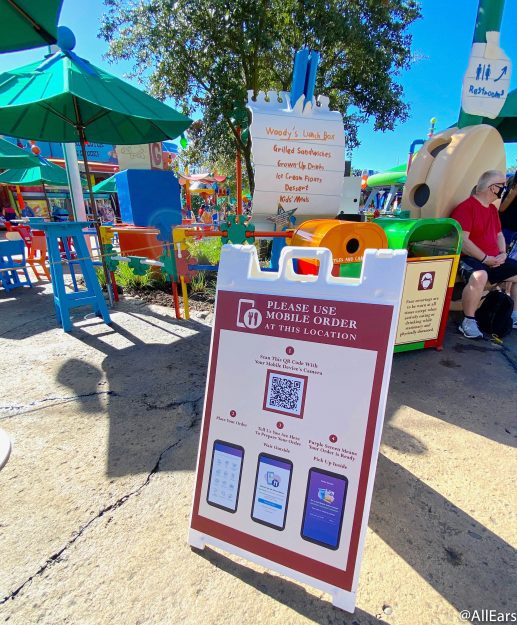 Once you've set up your account, take a moment to peruse the app and get to know all of the features. You'll be amazed at how much is on there! Also make sure your MagicBand is linked to your account. It can be frustrating walking up to the front gate and realize your band isn't linked to your park tickets. You can link your MagicBand via the My Disney Experience app as well.
Use the Virtual Check-In System at Your Resort
You've spent all day flying and waiting for the Magical Express to whisk you away to your hotel. Once you arrive, you notice a huge line backed up at the Front Desk. This is why you should take advantage of the virtual check-in feature when you arrive at your hotel!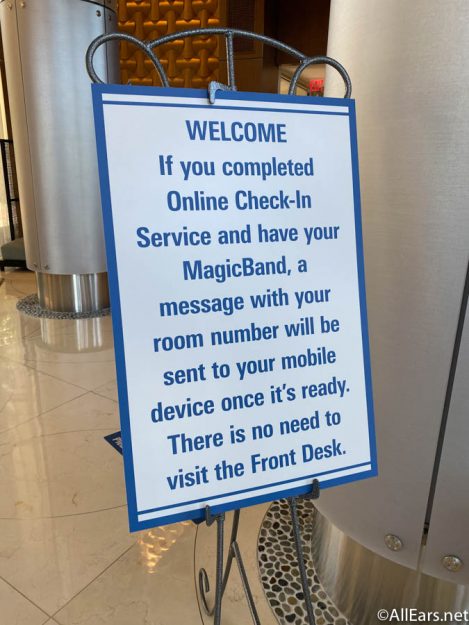 Use the My Disney Experience app to check-in and Disney will notify you when your room is ready. Then, you can head straight to your room and use your phone or MagicBand to unlock the door. There's no need to wait in line with a ton of luggage and exhausted family members!
Have Your Resort Hold Your Luggage
This tip goes hand-in-hand with virtual check-in. Your room might not be ready when you first roll into town. You can drop all your heavy bags with Bell Services and not have to worry about dragging them around. This gives you the freedom to do anything you want while you're waiting. Head to the pool for some pre-vacation relaxation (don't forget to pack swimsuits in your carry-on!) or straight to theme parks! To retrieve your bags, either ask Bell Service to deliver them to your room, or pick them up later.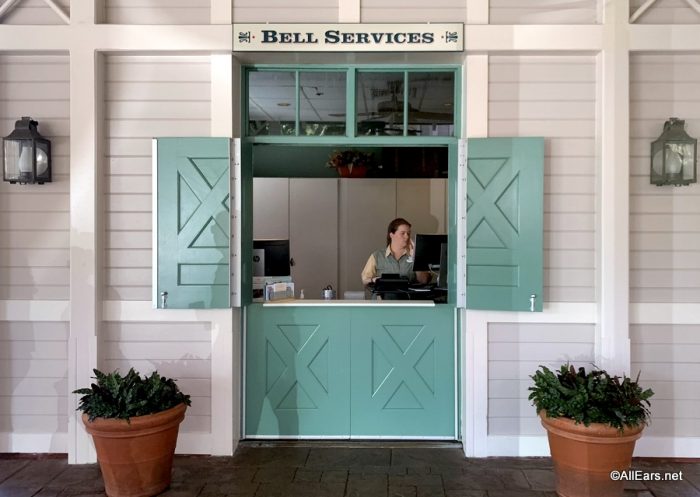 Likewise, you can leave your bags with Bell Services when you're checking out and have them held until it's time to leave. There won't be any luggage weighing you down on your last day at Disney World!
Have Groceries Delivered
Eating at Disney World every day can get expensive. Many guests will choose to buy groceries for their room, like light snacks and a case of water. This is a great idea, but you might not have time to take a trip to the grocery store when you first arrive. You can have groceries delivered straight to your hotel using a delivery service. Two of the most popular grocery delivery companies are Amazon Prime Now and Instacart. Choose all your items and have the company send your haul to your resort!
Not gonna be around when your groceries are delivered? No problem! Bell Services will keep your food fresh for you. Each resort has a refrigerator that will save your perishables from going bad. You can have Bell Services deliver your food to your room for a fee of $6, or pick them up yourself for free.
Take Lyft or Uber When You're Running Late
Disney transportation is awesome because it's free, and it picks you up right from your hotel. Sometimes, however, you might be running late for a reservation or woke up late for your Extra Magic Hours. The lines for Disney buses and other transportation can get long in the mornings. You might have to wait for two busses before you actually board one then it takes a bit for the bus to saunter in the parks. When time is tight, consider calling a Lyft or Uber!
Lyft and Uber are rideshare programs that allow you to "call" a car and have a driver come to pick you up from almost anywhere. Disney is accustomed to the drivers so they can enter the gates at resorts and designated pick-up spots at the theme parks. Calling a car can be a lifesaver when you're rushing out the door or wanting to get home after a long day.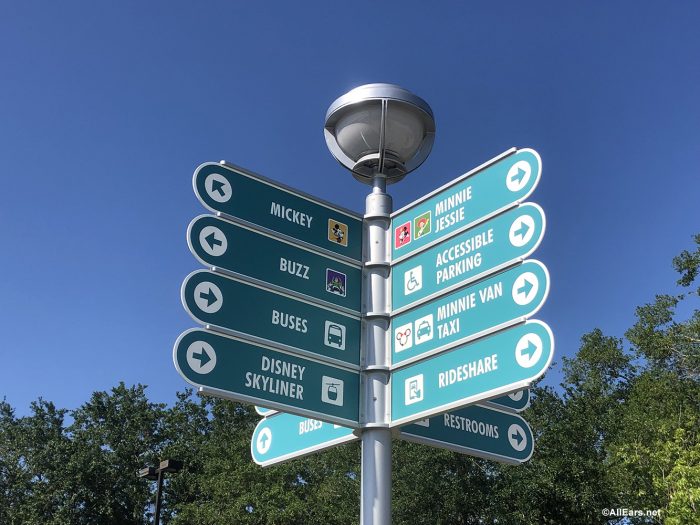 Lyfts and Ubers can usually accommodate up to six people and do incur a fee. The fee depends on the time of day and the distance you're traveling. The apps will give you a ride fare estimate when you input your pick-up and drop-off locations.
Minnie Vans are not currently running, but when they come back, you can call a large (polka-dotted) van (actually an SUV) to pick you up via the Lyft app. The vans can fit six people, and you can request two car seats (for no added cost).
Mobile Orders, Reservations, Dining Check-Ins, and More!
Remember when we said it's super important to set up the My Disney Experience app? Here's why! You'll find that basically everything dealing with food is linked to the app. You may find the virtual features super convenient once you get used to them! Mobile Order allows you to order ahead at most Quick Service locations in Disney World. You can view the menu, make your purchase, then head inside to pick up your items once you've been notified. There's less waiting in a crowded line to order or waiting around inside for your food to be ready. 
Disney recently added more dining features to make your experience a little quicker and have less contact with Cast Members. Mobile Check-In allows you to check into your Table Service dining reservation virtually instead of talking to the Host. This cuts down on the time you'll be waiting inside a lobby with other groups.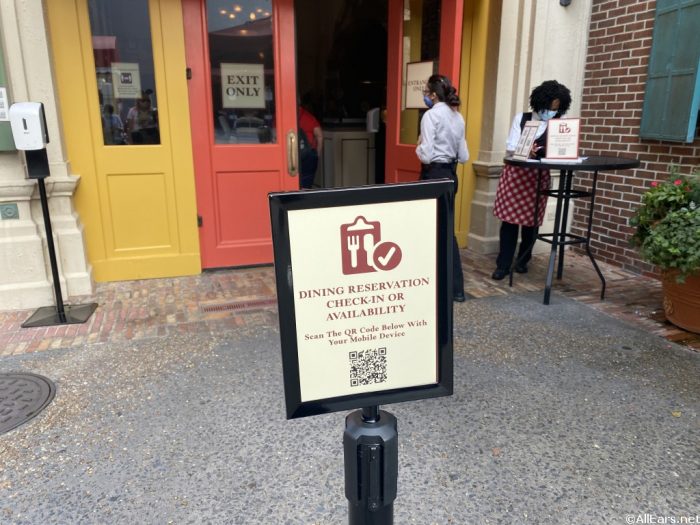 Be sure to take advantage of the brand new Table Service To-Go feature! You can now pick up full Table Service meals at select resort restaurants. You don't need a reservation, and your orders can be done right inside the app. It works a lot like Mobile Order where you order ahead, and head to the resort restaurant when you're ready to pick up your food. You can experience the taste of premium Disney meals without having to sit-down!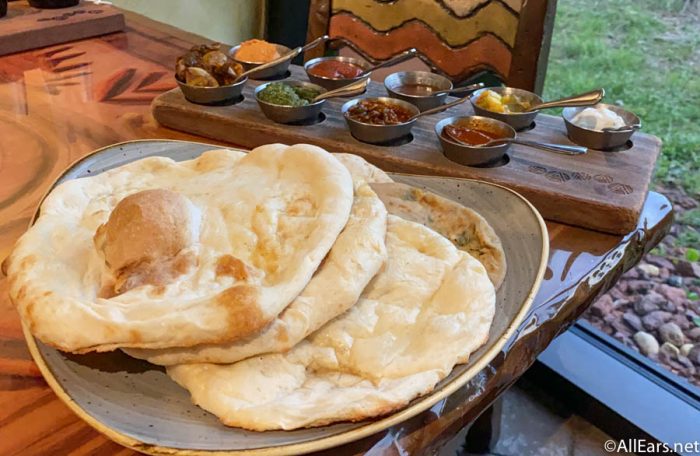 Walk-Up Reservations are now available on the app, too. You can check for available reservations by heading to dining reservations then setting the reservation time to "now." This will show you what restaurants are currently accepting walk-up parties. This is super helpful if you don't have a reservation and are looking for a place to sit down and eat!
Send Merchandise To and From Your Home
Normally, guests can have merchandise sent directly to their resorts. This eliminates the burden of carrying around heavy souvenirs all day. This service is currently suspended while the theme parks operate under modified conditions. There's also the option to have your merchandise sent to a designated location at the front of the theme park. This option was available for the holidays from December 20, 2020, through January 2, 2021.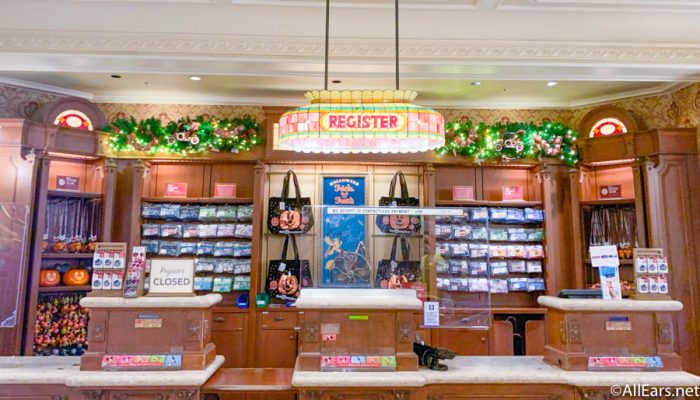 It's unclear whether either feature will return soon. That said, you can still take advantage of the package delivery service. You can send as many items as you want to your home from your resort. You'll need to have the items packed with a shipping label then bring it to the Front Desk or Concierge. You can print your labels and pick up other materials at one of the Business Centers located in select resorts.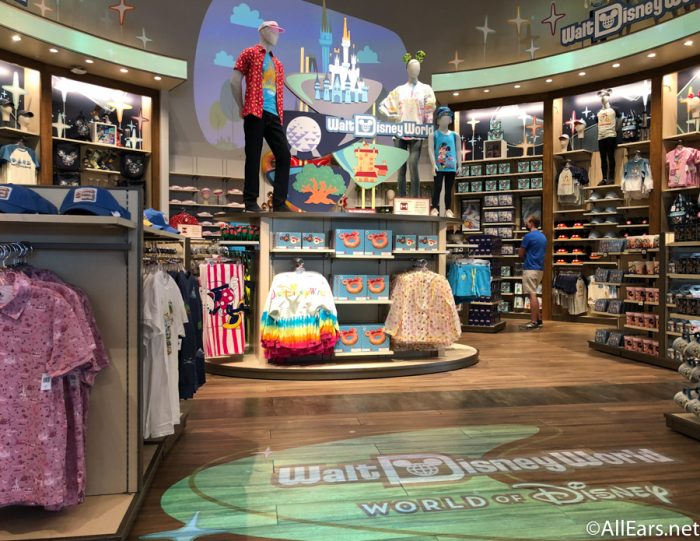 We should also note that you can things sent to the resort, too. This can be a huge help if you have necessary items that can't fit in your luggage or you need something shipped during your vacation. Label the package with your resort's address then make sure the word "Guest" and your arrival date are printed clearly on the shipping label.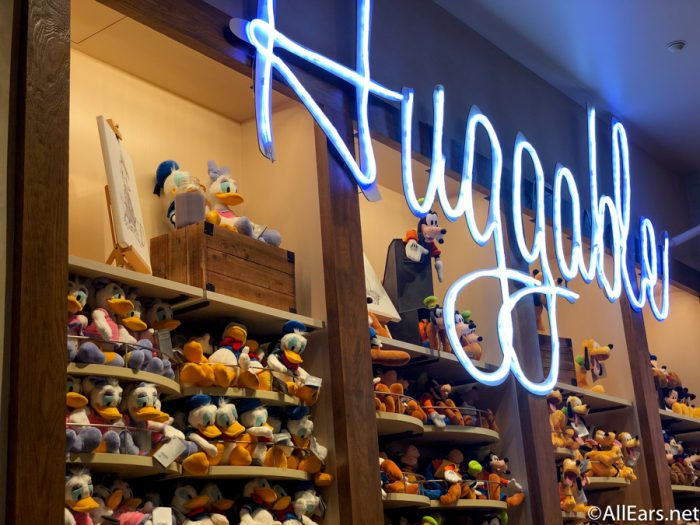 Disney has gone virtual for many experiences and booking features at Disney World. Our best advice is get to know the My Disney Experience app and everything it can do for you. It may take a bit of getting used to at first, but your life will become much easier once once you've come accustomed to the new features. And, as always, stay updated with all the news from AllEars! We're here to give you all the best tips and tricks to make your Disney World vacation easier!
Now, we wanna hear from you! What's your best tip for a vacation to Disney World? Let us know in the comments below!
Join the AllEars.net Newsletter to stay on top of ALL the breaking Disney News! You'll also get access to AllEars tips, reviews, trivia, and MORE! Click here to Subscribe!