Disney World recently made a BIG announcement — the return of annual pass sales!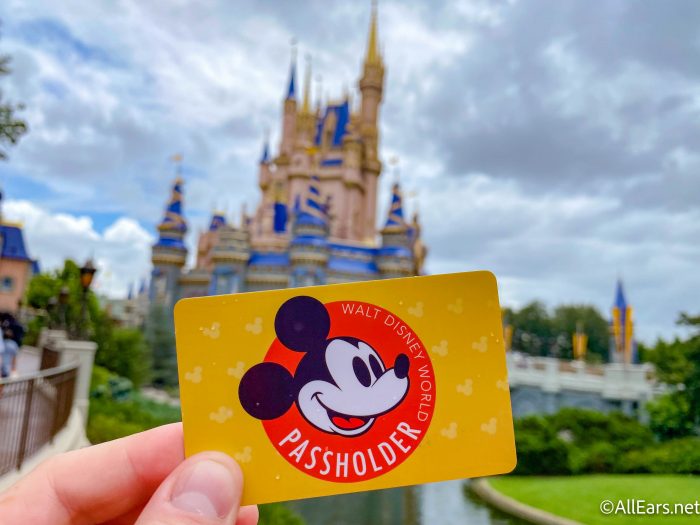 This news comes along with a big change to the annual pass system, where guests will now have four different pass choices (only one if you're not a Florida Resident or DVC Member) with slightly altered benefits and regulations. But if you're a current passholder, you'll want to renew your pass sooner rather than later, and we've got 3 big reasons why!
You Can Keep Your Memory Maker
Currently, the Memory Maker feature that allows guests to download Disney PhotoPass photos is available for no additional charge with the Gold, Platinum, and Platinum Plus annual passes. This feature normally costs regular, non-passholder guests upwards of $169 for the duration of their trip.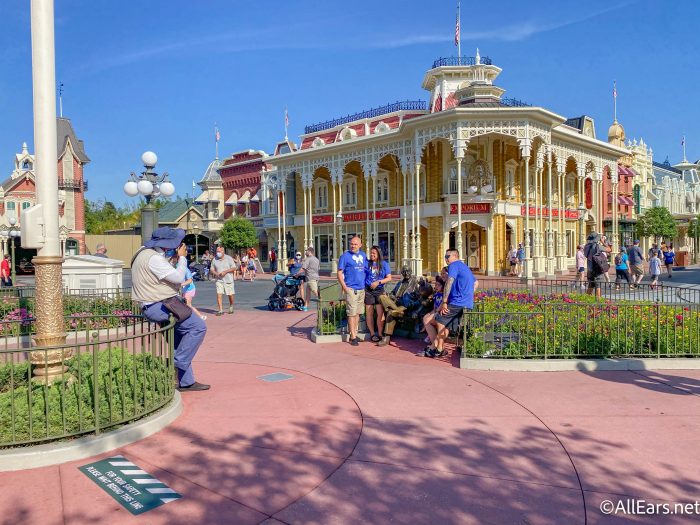 But with the new Annual Passes, all categories will be required to pay an additional $99 on top of their pass price to add Memory Maker. This is good news for those with the lower-tier passes who can now get the service at a discount, but for those who used to have it included — this is a new upcharge! You'll want to make sure that you renew your pass on September 7th or sooner to keep this benefit without paying the extra fee.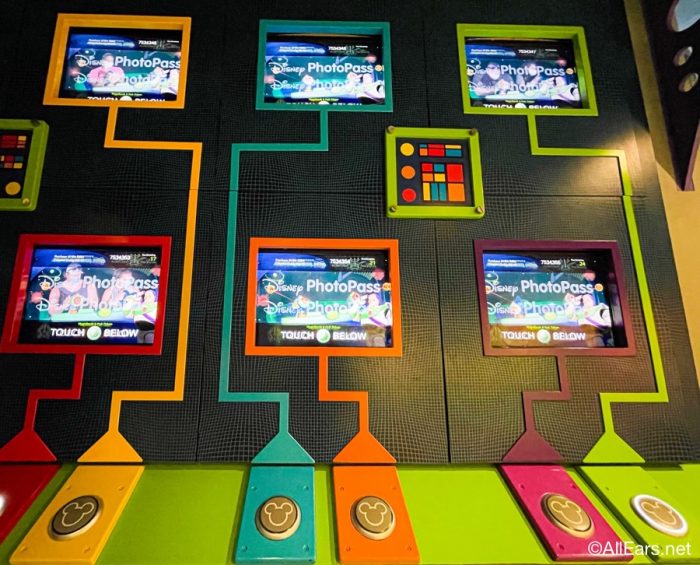 You Can Keep the Water Parks and Sports Option
Similar to the way that PhotoPass downloads were included with certain passes, the Platinum Plus Annual Pass includes access to Disney's water parks and various sports and activities around the resort. These perks are not included with any of the new pass tiers, and will instead be offered as an add-on.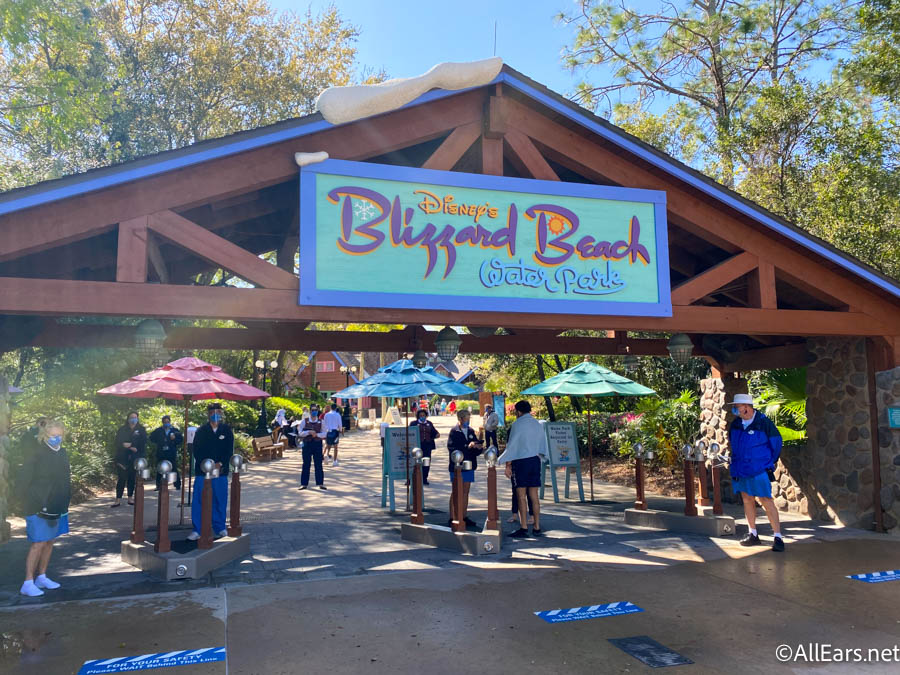 Now, guests who wish to have that option on their pass can purchase the Water Parks and Sports option for $99 (per pass). For the duration of your pass, the Water Parks and Sports add-on gives you one admission to the following: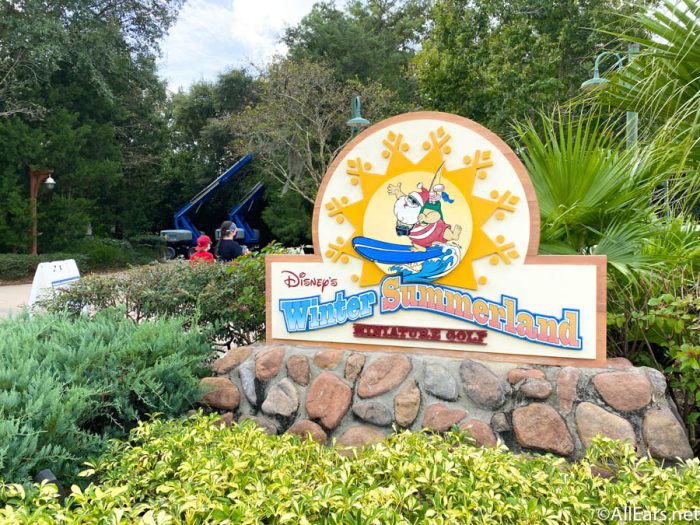 The Cheaper Price
Finally, the other big benefit of renewing your pass sooner rather than later is the amount of money you'll save! Going forward, the four Annual Pass options and their prices are as follows:
Disney Incredi-Pass for $1299 (plus tax)
Disney Sorcerer Pass for $899 (plus tax)
Disney Pirate Pass for $699 (plus tax)
Disney Pixie Dust Pass for $399 (plus tax)
These prices can make a BIG difference for those who had the old passes. For instance, the Platinum Plus pass is $1295 and to get everything it has to offer in the new system, you'd have to pay $1299 for the new pass, plus add on $99 for Memory Maker and $99 for Water Parks and Sports. That's $1497, over $200 more expensive!
There are discounts available in the new pass system for renewals, but they're still considerably more pricey than the old passes. Take the Gold Pass, which will cost you $594 to renew (or $719 to purchase for the first time). Its counterpart is the Disney Sorcerer Pass, which is $764 to renew — that's more than it costs to purchase the Gold Pass for the first time. So to save the big bucks, you'll want to renew your pass under the old system now!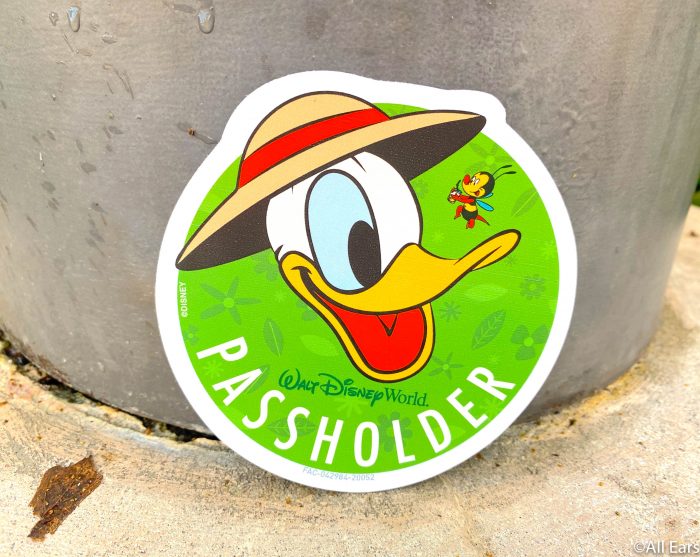 Important Things to Note
If you'd like to renew your pass with the old tiers (Platinum, Gold, Silver, etc.), then you'll need to be within 60 days of your pass's expiration date (or within 30 days after it). Those who have "certificates" for a new Annual Pass will need to activate those passes before September 8th — you can do this by visiting Guest Relations or a theme park ticket window.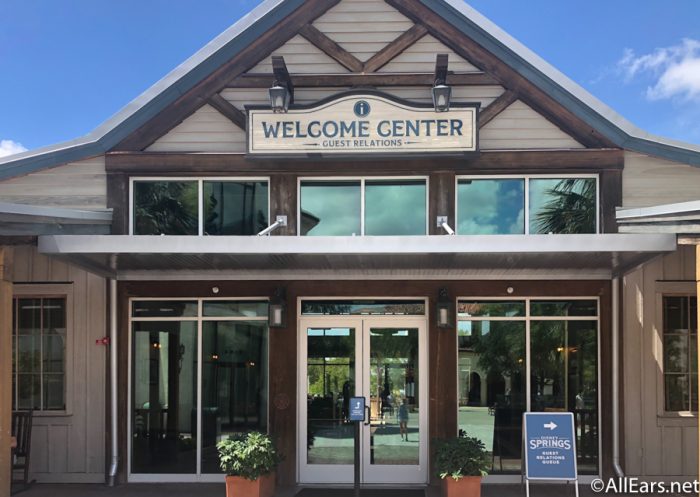 Those with "certificates" that aren't activated by the 8th of September will have them converted to the comparable pass type under the new structure. If you don't renew your annual pass before then, you'll be required to choose one of the four new options upon renewal. If you're renewing your annual pass, it is activated automatically and will be the same pass you purchased until it's time to renew the following year.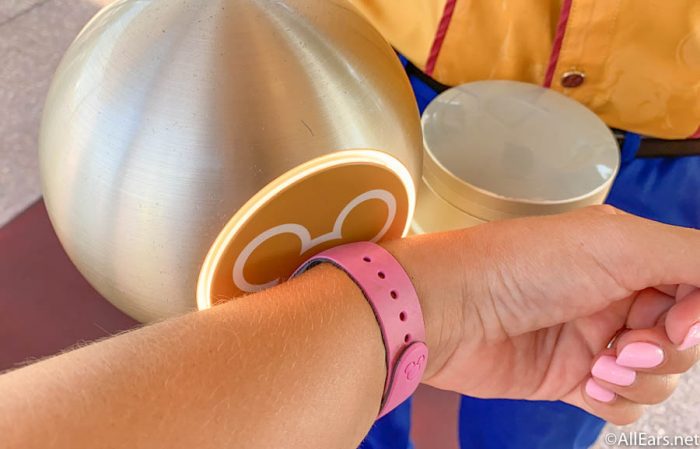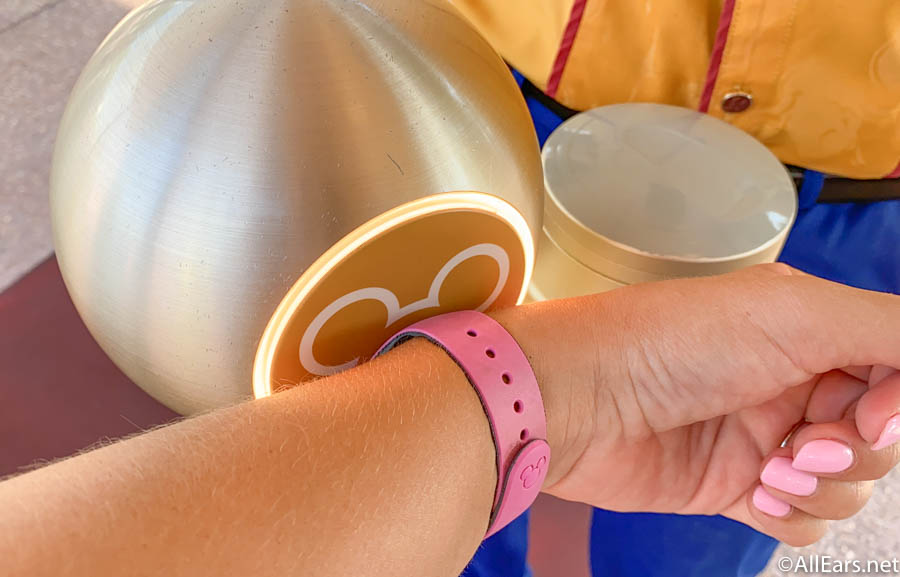 And even though your pass will stay the same if you renew before September 8th, there is one additional benefit that will change — your number of Disney Park Pass reservations! Those who renew the Platinum Plus, Platinum, or Gold Passes for next year will be given the option to book 5 theme park reservations at a time (just like the Incredi-Pass and Sorcerer Pass), and those who renew their Silver Pass will be upgraded to 4 park reservations (like the Pirate Pass). Previously, all Annual Passholders were only able to hold 3 reservations at a time, so this is an upgrade.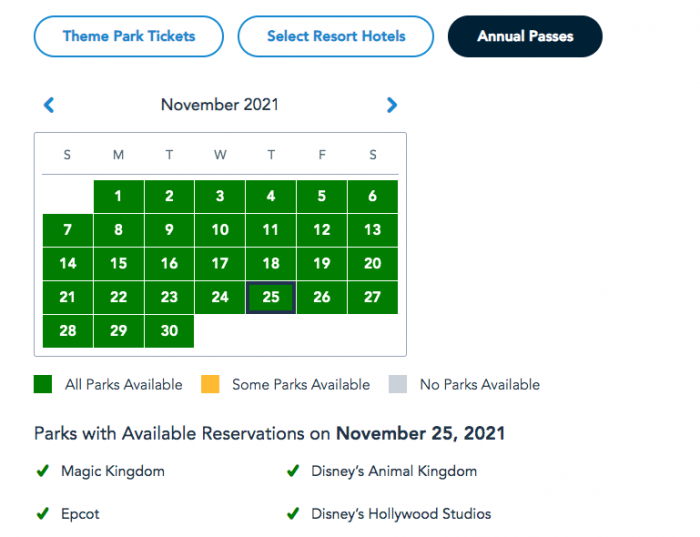 We know it's a lot to unpack, but we're only about a week away from the launch of the new passes! If you're looking to renew with the old tiers, you don't have much time. We'll make sure to keep you updated with all the news and information ahead of the big day — we know that many fans are excited to become Annual Passholders again!
Have you ever been a Disney World Annual Passholder? Let us know!
Join the AllEars.net Newsletter to stay on top of ALL the breaking Disney News! You'll also get access to AllEars tips, reviews, trivia, and MORE! Click here to Subscribe!