Walt Disney World is home to water parks, golf courses, sports facilities, and other exciting options that extend beyond the theme parks.
Guests have been able to fold a chance to visit Disney's various extracurricular attractions into their vacation with the Park Hopper Plus package, giving them admission to one extra attraction a day, plus free access to all four parks. Now, frugal guests can get this same benefit on a One Park Per Day Ticket with the Water Park and Sports Option… but is it worth it? We break it down below!
The most basic ticket is the One Park Per Day option, which grants you access to a single Disney World theme park. If you begin the day at the Magic Kingdom, you can't hop on the monorail to Epcot. You can leave and come back, but you can't go somewhere else.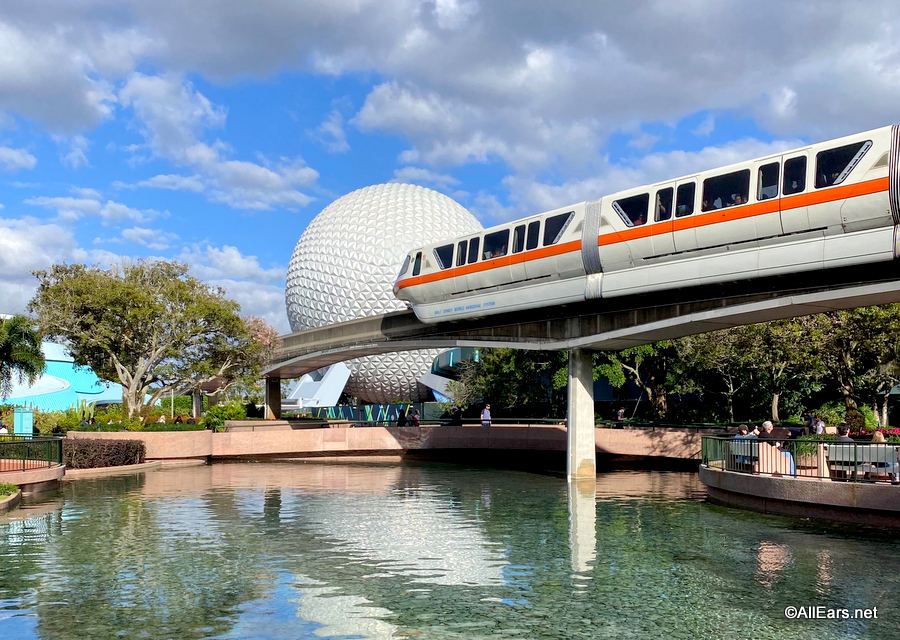 Park Hopper, which starts at $65 a ticket, allows you free travel around the parks. You can start at Hollywood Studios, take the Skyliner to Epcot, then go on the Monorail to Magic Kingdom on just a single ticket. Park Hopper Plus throws in admission to one of Disney's other attractions for an additional fee, giving you a visit to a water park, golf course, or sports facility per day of your vacation. Notably, this isn't "one visit per day", but "a number of visits equal to the number of days on your ticket", meaning that if you're staying for four days you get four visits you can spend on whatever day of your vacation you like.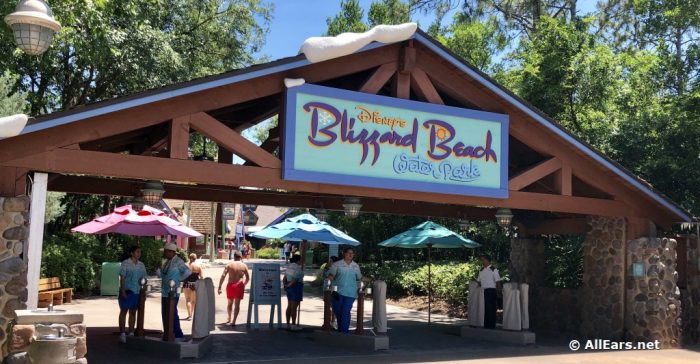 The Water Park and Sports Option offers the same benefit as Park Hopper Plus, but without Park Hopper. That means that, on a five-day ticket, you'll get five passes to any water park or sports facility, but you will only be able to visit a single park per day.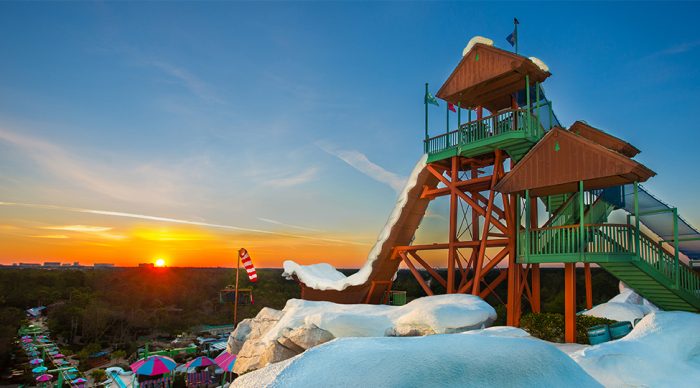 So the question is, is it worth it to buy this option over Park Hopper Plus?Let's do the math. Park Hopper and Park Hopper Plus are on a sliding price scale; the longer your stay, the more expensive they are, with each tier costing ten dollars more than the last. So a one day Park Hopper costs $65, while a 2-3 day costs $75, and anything more than that costs $85.
Park Hopper Plus prices begin at $85 and follows the same scale, so we can price the cost of the "Plus" option at $25. Meanwhile, the Water Park and Sports option will always cost $70. So, on paper, it looks like this new option is a bad deal, as you're paying $70 for something that's worth $25. However, that's not necessarily the case.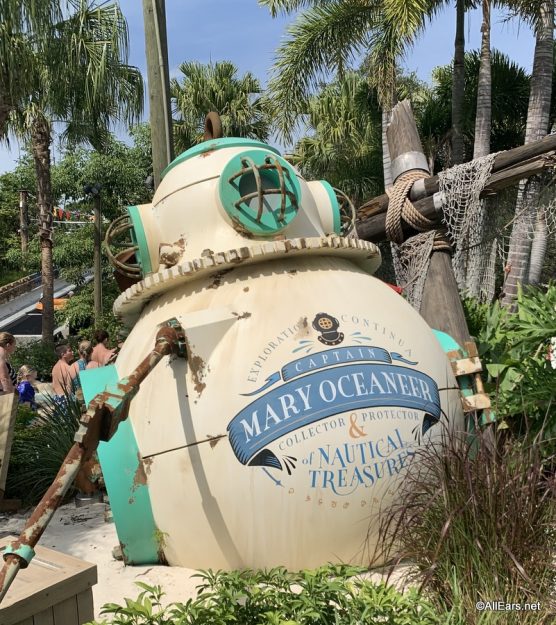 The most significant difference is that the Water Park and Sports option will always cost $70, while Park Hopper increases in price depending on the length of your stay. This means that the longer you stay (up to ten days), the more of a benefit you'll get from this option. If you're just going for one day, it's always a loss, since admission to both water parks costs $69 dollars and every other option is a good deal cheaper.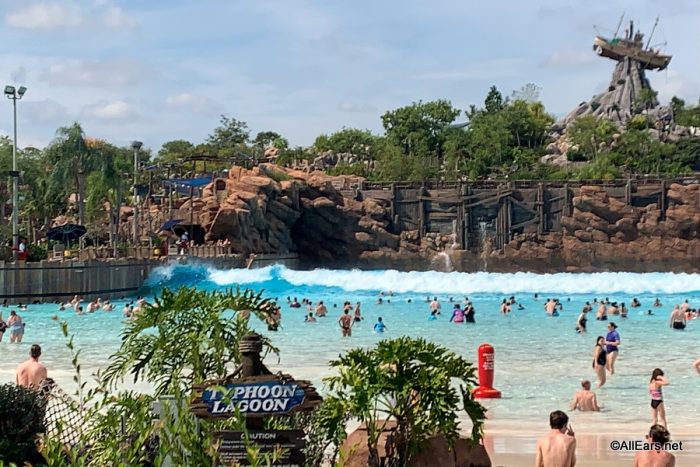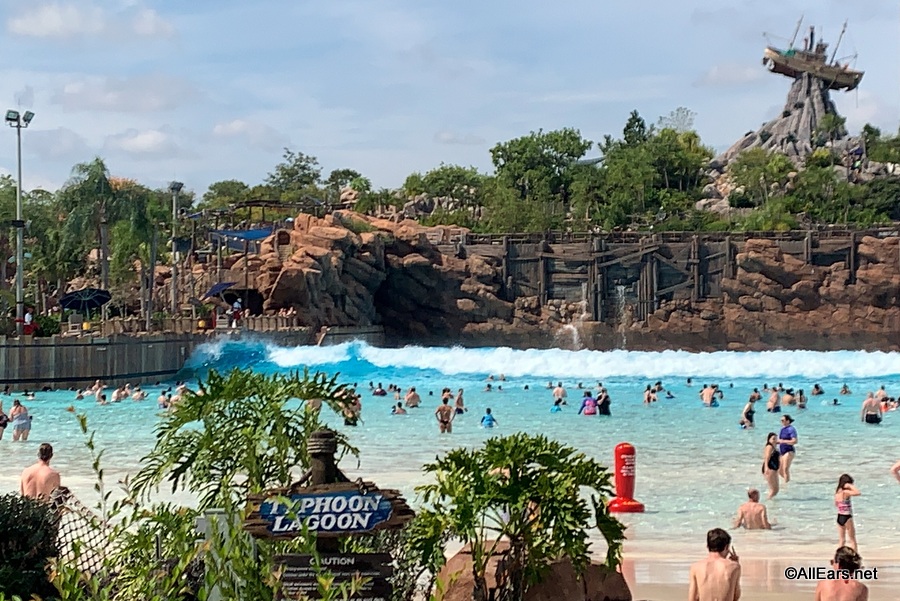 For two or more days, it becomes a bit more lucrative, since each "day" of admission is now only costing you $35, which is significantly cheaper than the price of admission to the water parks and roughly on par with the NBA Experience. You're only losing money if you go for an option like Wide World of Sports.
It's not until 4 or more days that you start to hit an optimal strategy, since each "admission" now costs you just $17.50, which is considerably less than the cost of entry to the big name attractions. You'll still lose out if you choose to go for mini golf, but you'll be in the black for everything else. However, this is also when Park Hopper Plus reaches its maximum price of $105, which means forgoing Park Hopper Plus in this case will save you $35. You won't save anymore for staying longer, $35 is as high as it gets.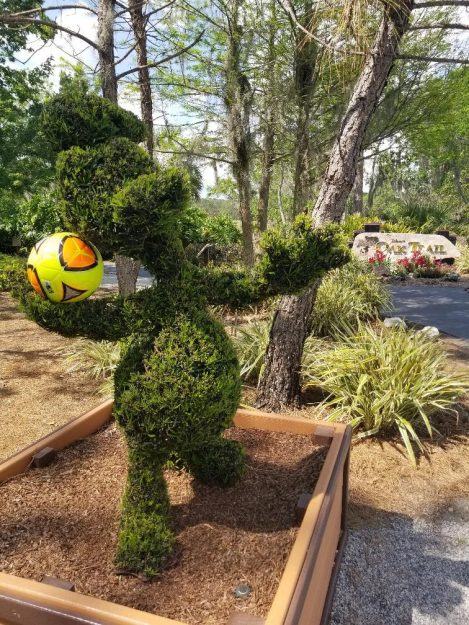 Multiplied across a typical family of four, that will save you $140, which is nothing to sneeze at. However, if you're planning on Park Hopping anyway, or are staying for less than four days, Park Hopper Plus is usually the better option. The $25 effective cost compared to basic Park Hopper means you almost immediately break even on day one, and are at maximum efficiency after just two days. This is on top of the already lucrative Park Hopper option, which effectively saves you the cost of an additional ticket. The $65-$85 effective cost of Park Hopper is always going to be more cost-efficient than the up to $200 dollar price of theme park admission.
This is a decent way to save a few bucks, but it's also a pretty niche option, and probably not worth adding to your ticket. If you're staying longer than four days, don't care about park hopping, and really love water parks and golf, then go for it. Otherwise, you might want to stick to Park Hopper Plus.
Be sure to stay tuned to All Ears for more Disney vacation tips.
Join the AllEars.net Newsletter to stay on top of ALL the breaking Disney News! You'll also get access to AllEars tips, reviews, trivia, and MORE! Click here to Subscribe!