There were already a lot of boxes to check when planning a Disney World vacation before the COVID-19 pandemic began, but in 2021 there's even more to keep track of.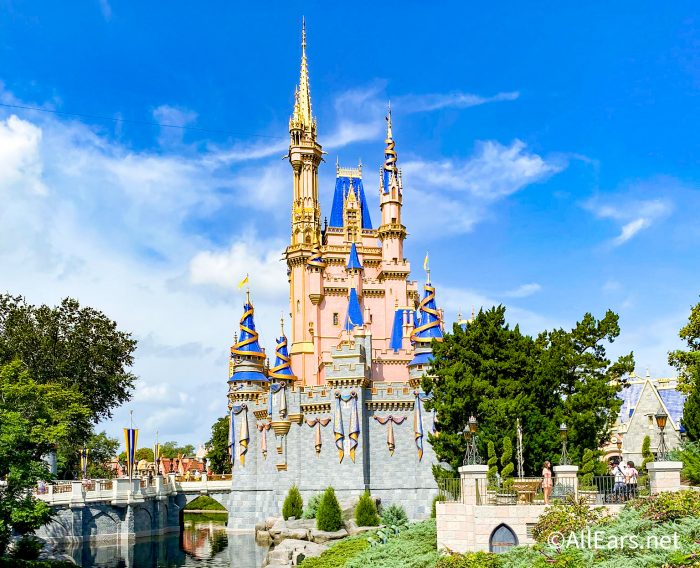 Before you head to Disney World, you need to plan what parks you'll be visiting, where you want to eat, where you'll stay, and more. And, by the time that you arrive, more things could have already changed again making it so that you have to go back to the drawing board. So, if you're planning your next trip and thinking "why is this all so confusing?" you're certainly not alone.
Here Are All the Reasons That Planning for Disney World is So Confusing Right Now!
You Can't Just Visit Any Park When You Want
When Disney World reopened, they introduced a new Park Pass Reservation system for guests to help monitor the limited capacity numbers. And, with park capacity not back to 100% just yet, this system still is in place to help ensure that no guests get turned away from the park when they got there (as long as they have a reservation).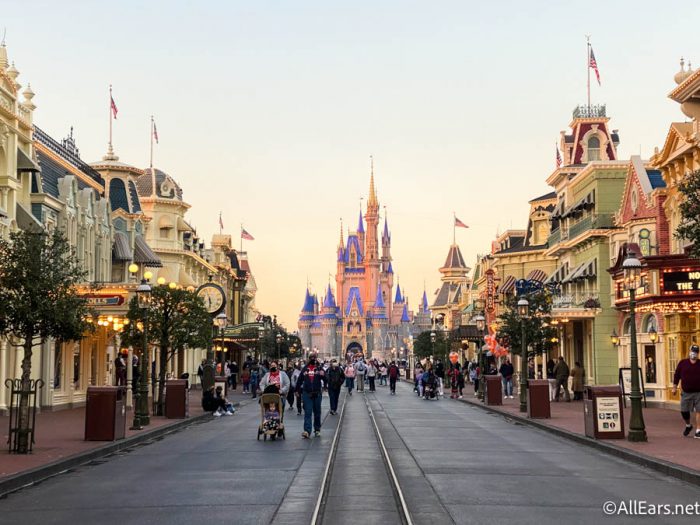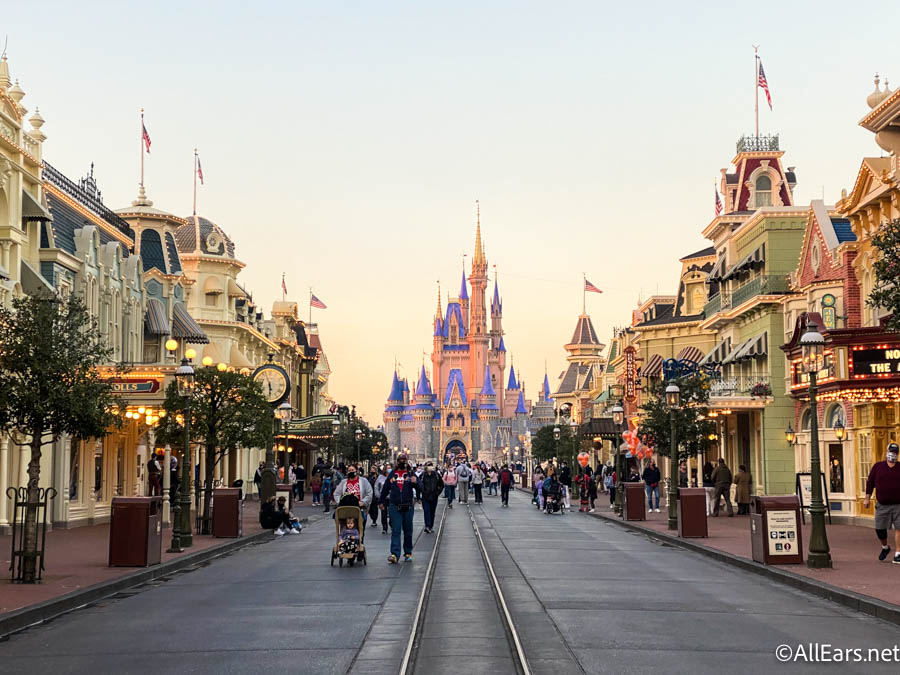 So, now more than ever you need to plan your park days well ahead of time and secure those reservations so that you don't find that the parks that you want to visit are booked up for the days you'll be there.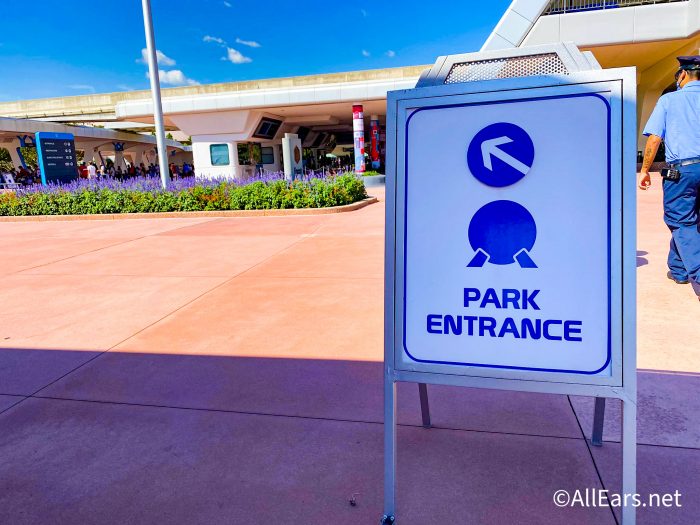 And, even with Park Hopping back, it doesn't begin until 2PM, which means that you can't make dining reservations in a park that you plan to hop to until that time. So, you'll also need to take that into account when you're planning your visit or trying to get day-of reservations at restaurants.
ALL of Disney Genie
Another new system that Disney introduced is Disney Genie, which will debut on October 19th. This new planning app will integrate directly into the My Disney Experience app, but it has THREE different parts to it — Disney Genie, Disney Genie+, and Individual Attraction Selection. That's a lot to keep track of!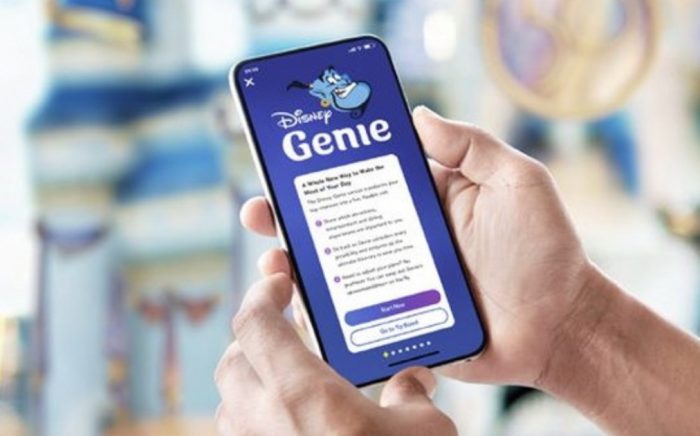 To break things down a little further, Disney Genie will be a free feature that is meant to help guests plan their day by providing suggestions based on interests, forecasted wait times for attractions, and will even be a central location for mobile ordering and dining reservations.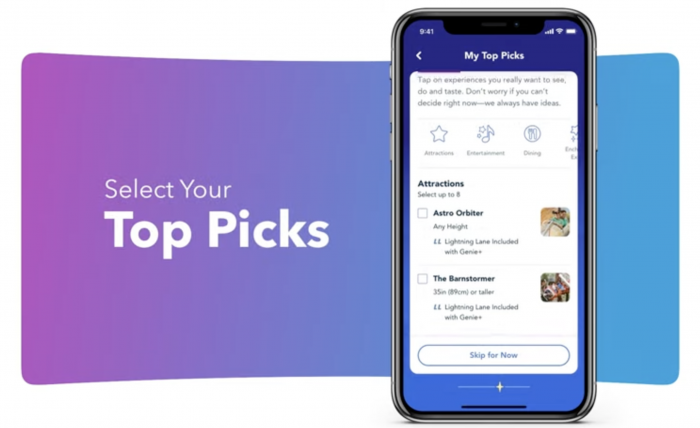 Disney Genie+ and Individual Attraction Selection on the other hand are two new PAID features that are replacing FastPass+ in the parks. So, now guests hoping to skip the lines at popular attractions will need to pay either $15 per person, per day for Disney Genie+ (which includes new Lightning Lane access 45 attractions at all four parks) or pay a variable cost for an Individual Attraction Selection (which includes new Lightning Lane access to the very popular rides that are not included in Disney Genie+).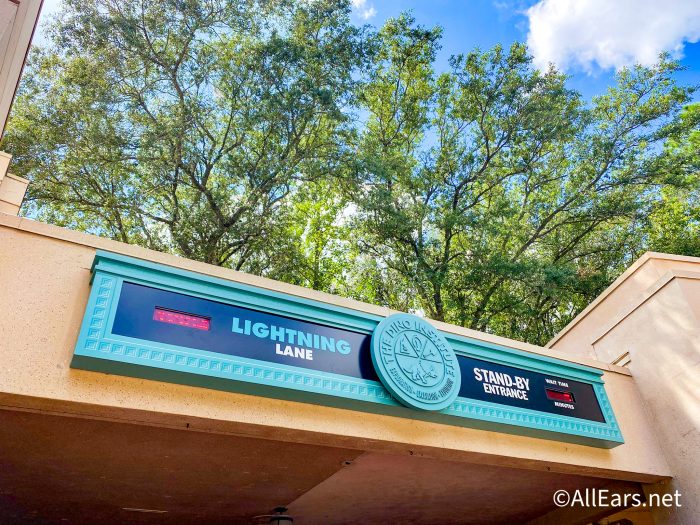 So, Disney is basically changing the name of the big park planning features that we once knew and adding a cost. And, the main reason that this is all confusing is because…well…the services themselves are confusing to keep track of and Disney hasn't released much information about them just yet.
Keeping Track of All the BIG Important Dates
Between reopening dates for restaurants and hotels, there's already a lot to keep track of if you're planning a Disney World vacation. And, in some cases, Disney has even made changes to reopening dates before they even opened.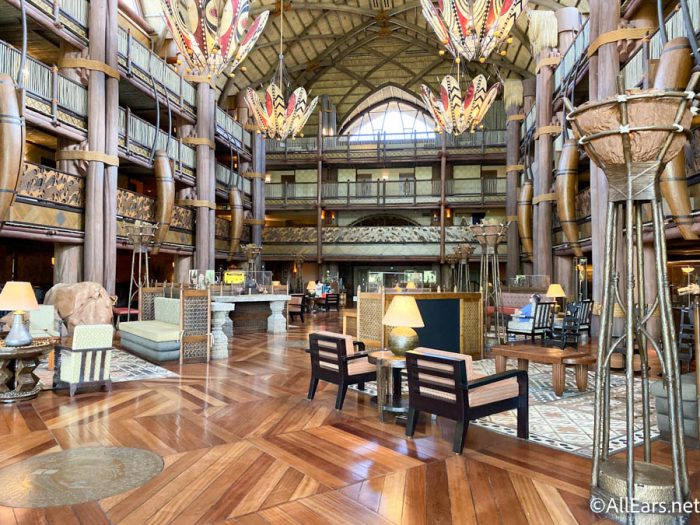 But, the reopening dates aren't all that you need to be thinking about — there are also tons of grand opening dates for brand new shops, restaurants, and attractions coming to Disney World throughout the course of the 50th-anniversary celebrations.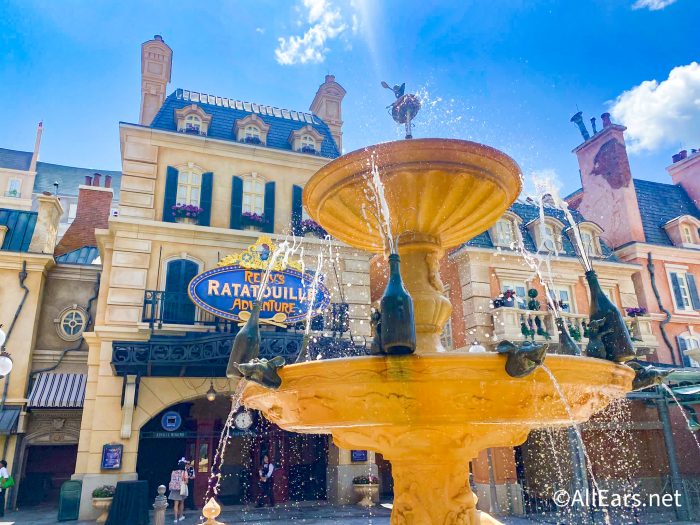 Plus, you don't want to forget about all of the refurbishments that are happening at attractions, restaurants, and hotels too, because these can result in closures of things that you may have really looked forward to experiencing.
So, it can certainly be hard to keep track of all of these things, but luckily we put them all into one easy-to-use calendar where you can view everything from when rides will open to what will be closed each month to reopening dates to make planning easier.
Many Things Still Don't Have Opening or Reopening Dates
Even with many restaurants, resorts, and attractions reopened in Disney World, there are still quite a few things that still don't have reopening dates, which can make planning even more difficult.
For example, Disney has yet to share an opening date (or even timeline) for the new roller coaster TRON: Lightcycle Run in Magic Kingdom, and, while we do know that Guardians of the Galaxy: Cosmic Rewind will open sometime in 2022, we don't know anything beyond that.
Plus, there are still more new experiences coming to EPCOT as part of the park's transformation, and some restaurants, hotels, and shows have yet to reopen.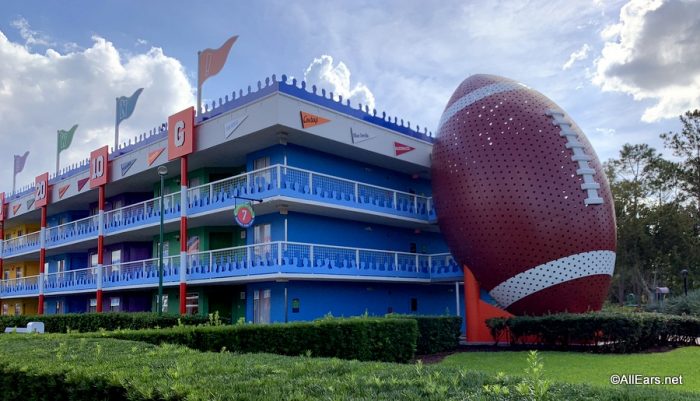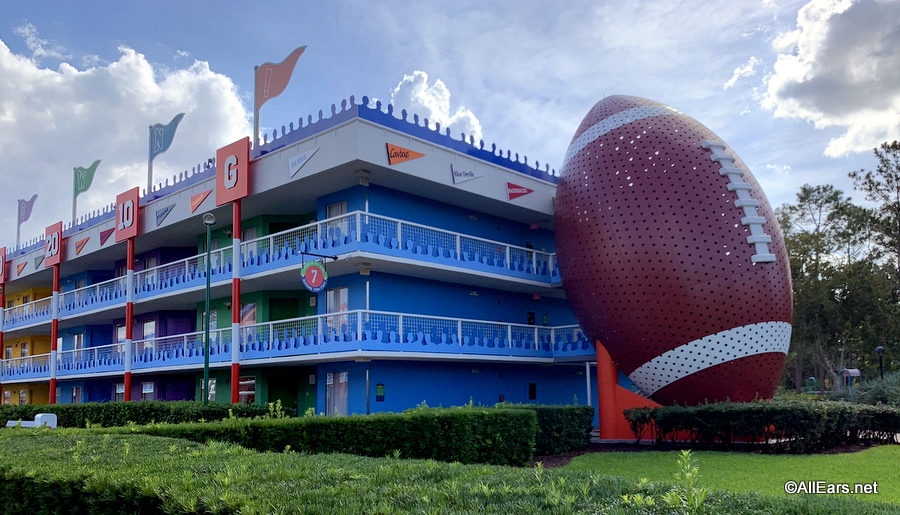 So, if there's something new (or returning) that you really want to do in Disney World but it doesn't have an opening date yet, you can easily end up plan your trip for a few weeks or even just days before it opens without knowing.
Some Rides (and Even Stores) Don't Have Standby Lines
Things can even be confusing when it comes to riding attractions with Disney's new virtual queue system. Recently, Disney paused the virtual queue for the very popular attraction Rise of the Resistance in Disney's Hollywood Studios so now all guests can choose to wait in the standby line if they'd like to ride. But, the virtual queue just transferred over to a different attraction instead.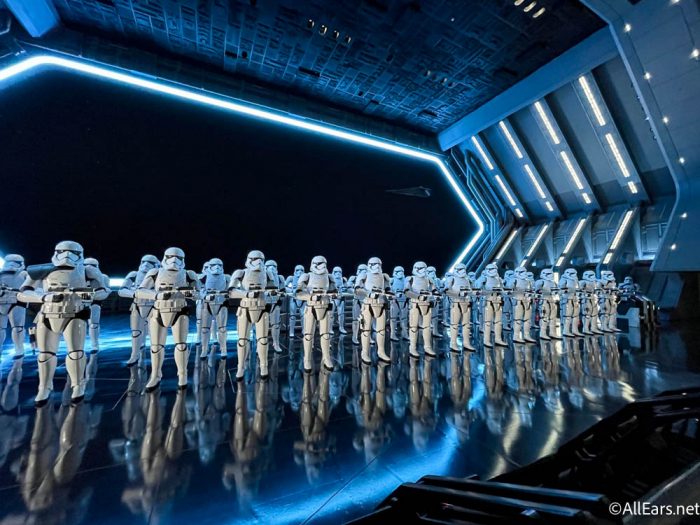 Now, Remy's Ratatouille Adventure (which is located in the France Pavilion at EPCOT) is home to a virtual queue, meaning that the only way to ride is to secure a boarding group during one of two distribution times at 7AM and 1PM. And, if you don't get either…well…you aren't riding it that day.
But, that's not the only time you might find yourself in a virtual queue. At Disney Springs, there's even been an hours-long virtual wait to purchase cookies at the new Gideon's Bakehouse most days.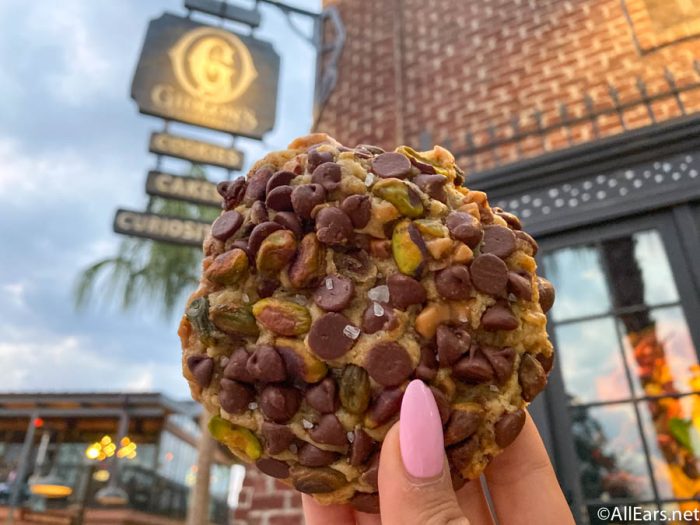 So, now you need to do a lot more planning (and even wake up early on vacation) if you're hoping to ride some of the most popular attractions or pick up a snack.
Rules Are Constantly Changing
Health and Safety measures in the parks and resorts have changed A LOT over the past year, and they're only continuing to change more.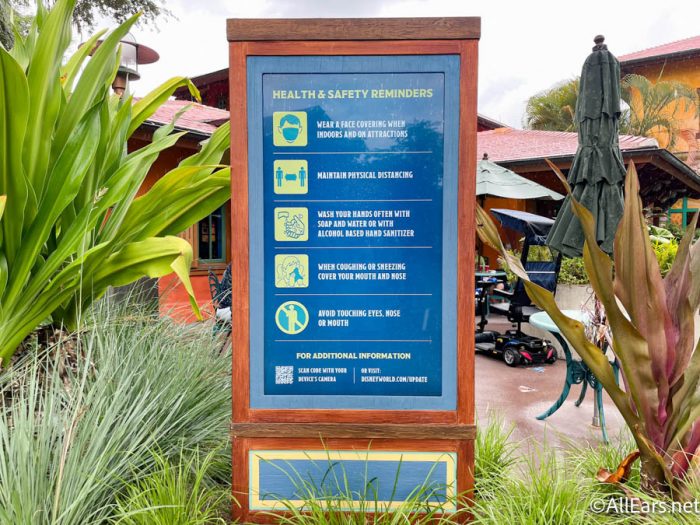 Disney has changed the face mask policy about six times already going from requiring them everywhere, to requiring them indoors only, to not requiring them, to requiring them indoors again, and even clarifying what is considered "indoors" again. And, there's always a chance that they could change again without much notice.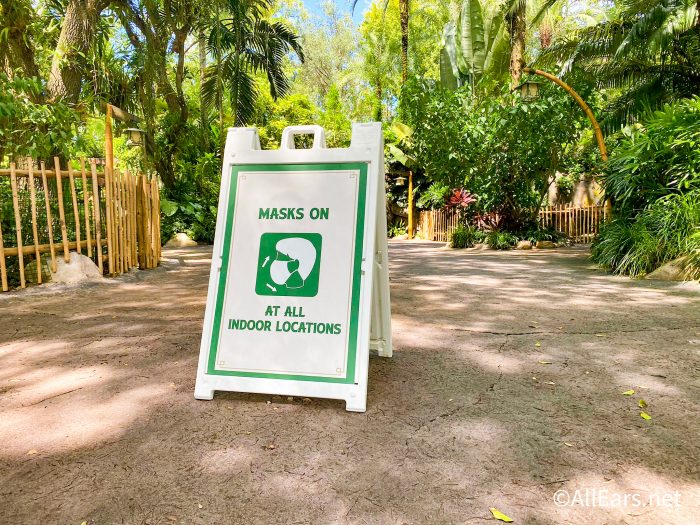 Beyond the face mask policy, it can be hard to keep up with what rules Disney is implementing in the resorts too. For example, Disney's website specifies that guests must either have a hotel or dining reservation in order to visit the resorts, however, we've been able to visit many resorts without a reservation to check out new treats at Quick Service locations and do some shopping this past year.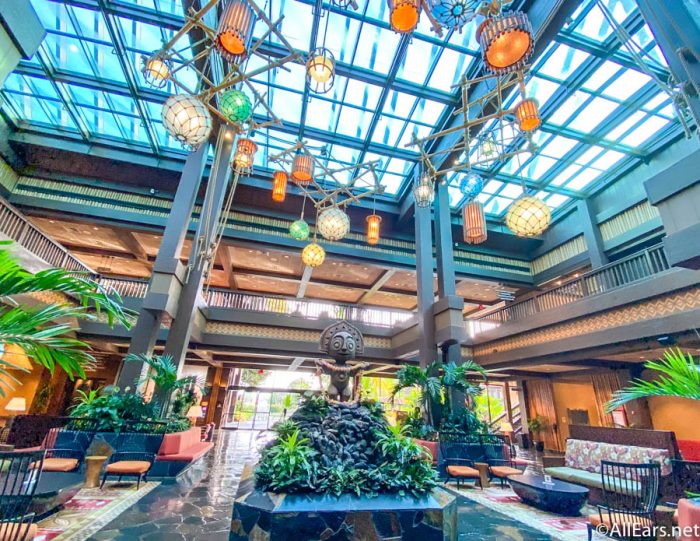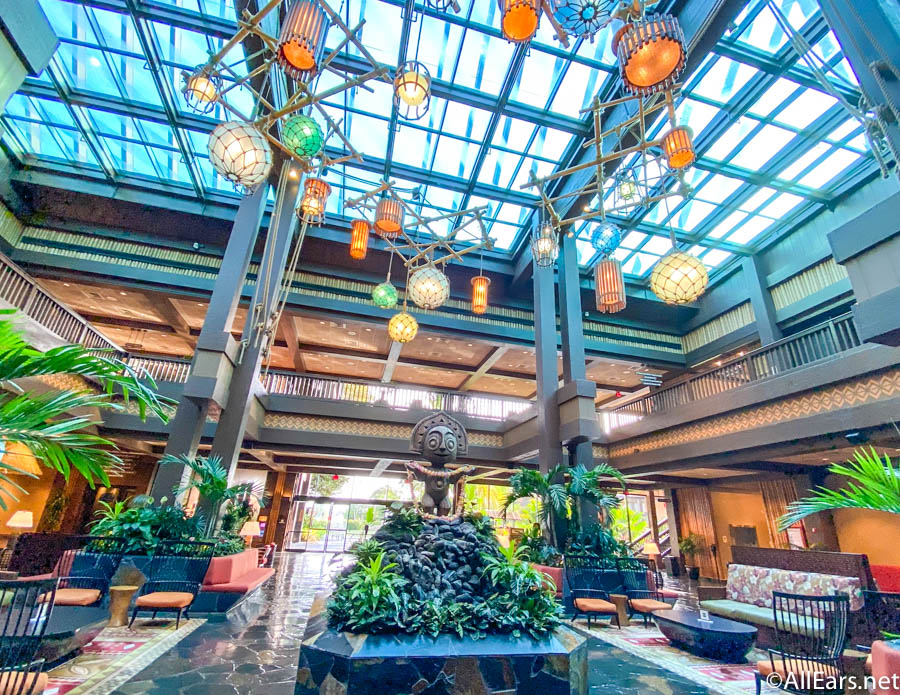 Plus, even Park Pass Reservation rules have changed for Annual Passholders with the introduction of the brand new tiered system.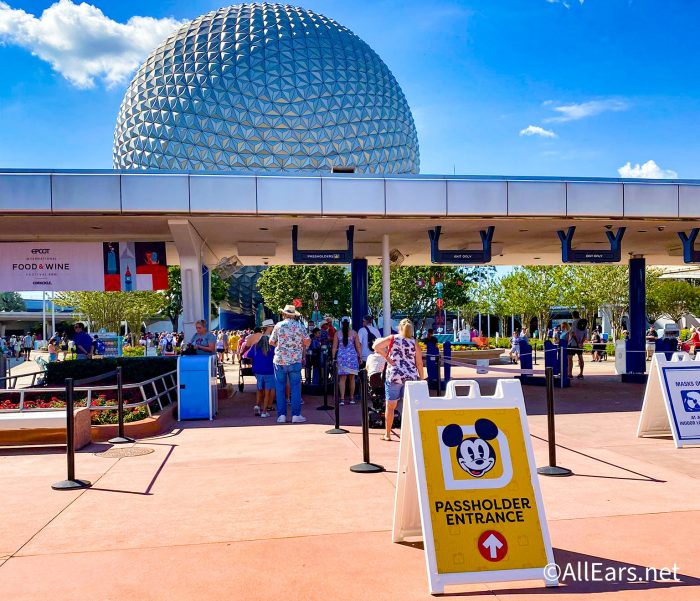 But, if you're nervous about missing an important health and safety update during your stay, rest assured. Disney typically sends push notifications for any big changes and we're always keeping track of them to bring you the latest so stay tuned to AllEars for everything you need to know
Menus Keep Changing
Lastly, Disney has been taking a phased approach to reopening restaurants throughout the parks and resorts and it's not just the reopening dates that you need to keep track of anymore — it's the menus too!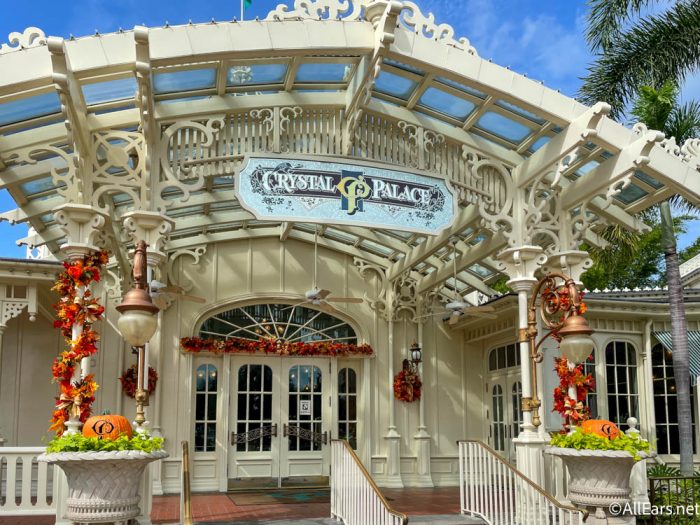 Many restaurants originally reopened with modified menus but they've evolved over time with buffets even being reintroduced at many table service locations. So, it can be hard to know exactly what menu items will be available when it comes time for your reservation.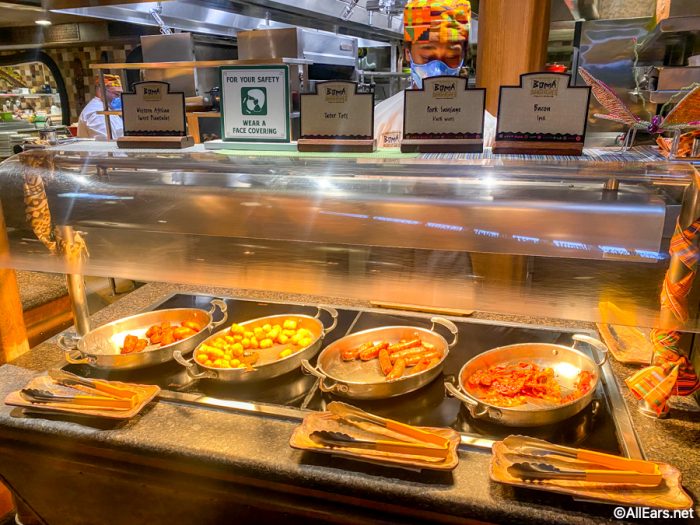 To avoid showing up at a restaurant with a menu that you'd rather not try, be sure to keep checking menus as your vacation date gets closer, and stay tuned to AllEars as we keep close track of the changes.
Well, there's certainly a lot to keep track of nowadays when you're planning your Disney World vacation and it can feel like you're having to re-learn how to do Disney entirely. But, to help you ensure that you're checking all of your boxes, be sure to watch our video on 8 things your not thinking about when planning!
And, be sure to stay tuned to AllEars for all of the latest Disney planning tips, tricks, and updates!
Join the AllEars.net Newsletter to stay on top of ALL the breaking Disney News! You'll also get access to AllEars tips, reviews, trivia, and MORE! Click here to Subscribe!

Are you currently planning a Disney World vacation? Let us know in the comments!