Although Disney World has had a lot reopenings lately, things aren't entirely back to normal in Disney World just yet.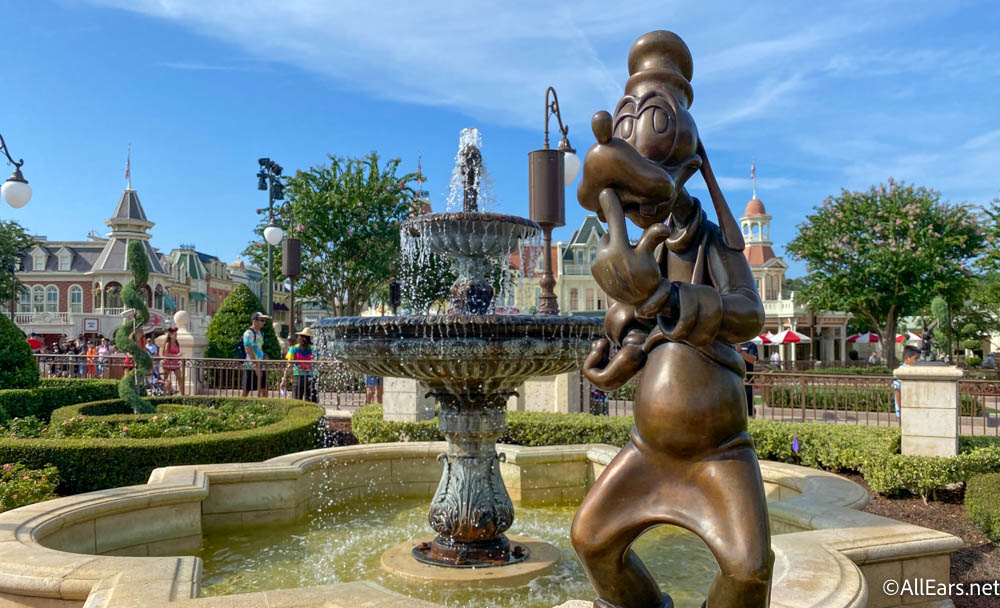 Even with the return of various restaurants, attractions, entertainment, and more, there are a handful of experiences across the parks and resorts that haven't opened again.
While we do have updates and opening dates for quite a few, these are 10 closures with NO end date in sight in Disney World!
Typhoon Lagoon
Water parks have been back in the swing of things since March of this year for Spring Break. In Disney World, Blizzard Beach reopened with its slides, lazy river, and other attractions for families and guests of all ages. However, its sister park at Typhoon Lagoon has remained quiet. We still pretty much have crickets about when Typhoon Lagoon will reopen, and, we're nearing the time of the year where the water parks will close down for refurbishments in the Fall and Winter.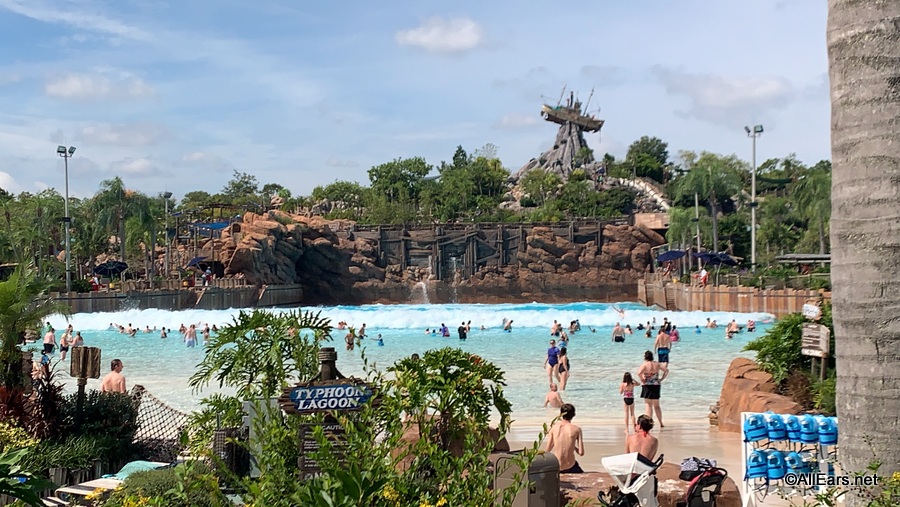 Will we see the water park reopen prior to then? Or will we have to wait until the season begins again next March like Blizzard Beach did this year? The answer is nowhere to be found at the moment.
Walt Disney World Railroad
We've been missing the morning show at the Magic Kingdom Train Station a LOT lately. But the Walt Disney World Railroad  has been closed for refurbishment ever since TRON Lightcycle Run construction began in Tomorrowland. Each time new calendar dates have been released over the past year, there isn't much of an update about the railroad.
Hopefully, it will be open in time for Disney World's 50th anniversary as part of the entertainment, since everything included in the event has not been announced yet!
Street Entertainment
Disney World used to be home to SO many street performers that had unique characteristics and mini shows that made them one of our favorite parts of the parks. We miss them so dearly, we don't have words for it! However, when Disney was forced to layoff many of the Cast Members during the closures, these street performers were a few of the first. Now that live entertainment has slowly but surely started to return, we have our hopes that they'll make appearances yet again!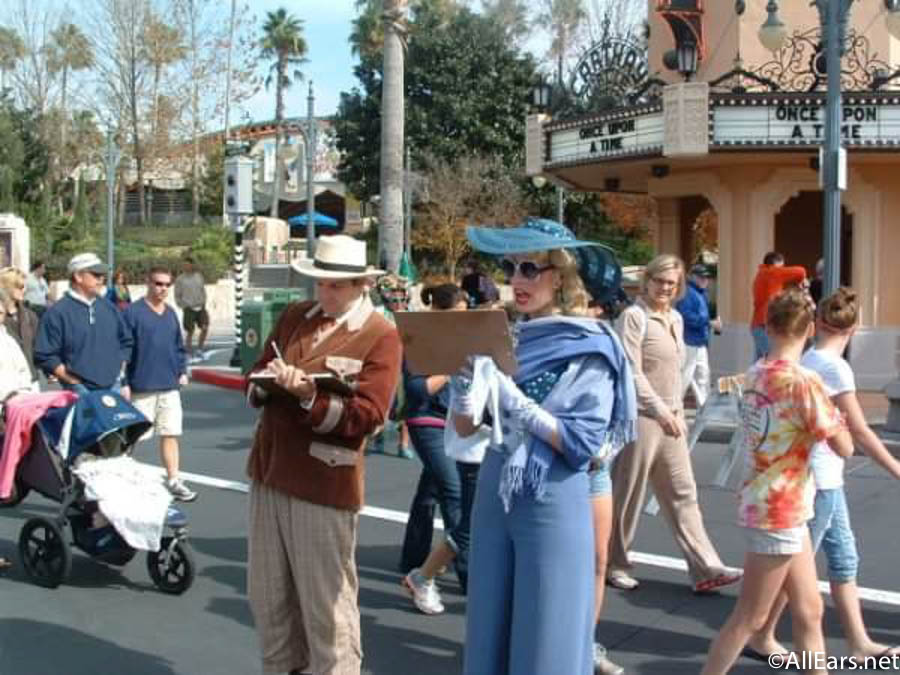 Some of this entertainment or "streetmosphere" missing includes:
Citizens of Main Street
Citizens of Hollywood
Casey's Pianist
Main Street Trolley Show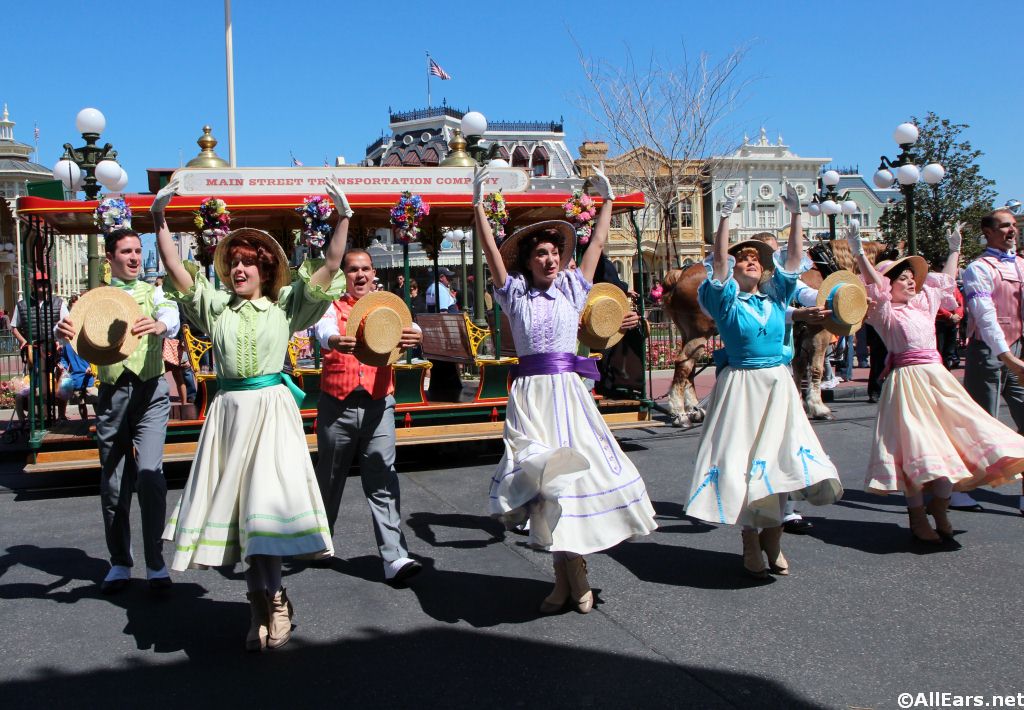 Disney could be holding off to reintroduce the streetmosphere along with parades, as they go pretty hand-in-hand. Speaking of parades…
Parades
Cavalcades have taken over the parks as the interim parade entertainment during the changed atmosphere of the parks. The differences between parades and cavalcades are that the cavalcades are a LOT shorter without much of a theme or music to go with them. However, people are gathering along the streets in the same capacity as they used to with the parades currently.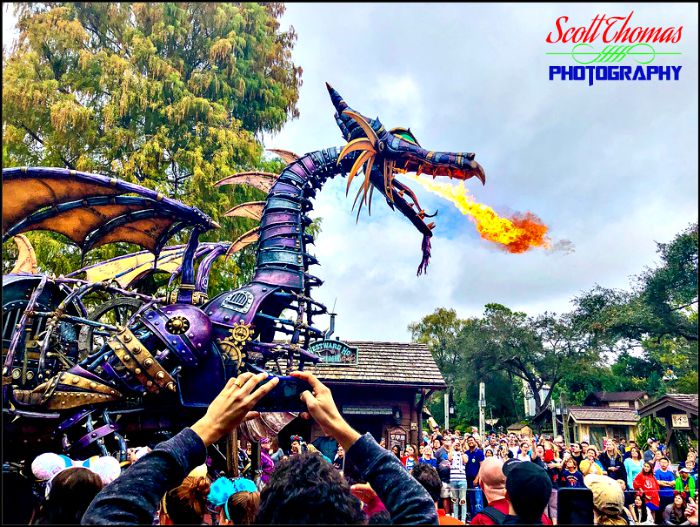 At this time, the parades closed include the Festival of Fantasy and Move It! Shake It! MousekeDance It! Street Party in the Magic Kingdom. While Disney hasn't announced it quite yet, we're holding out hope that there could be a 50th anniversary parade. The parks have already given details about new fireworks shows and nighttime entertainment, so it would only seem fitting for parades to return as well.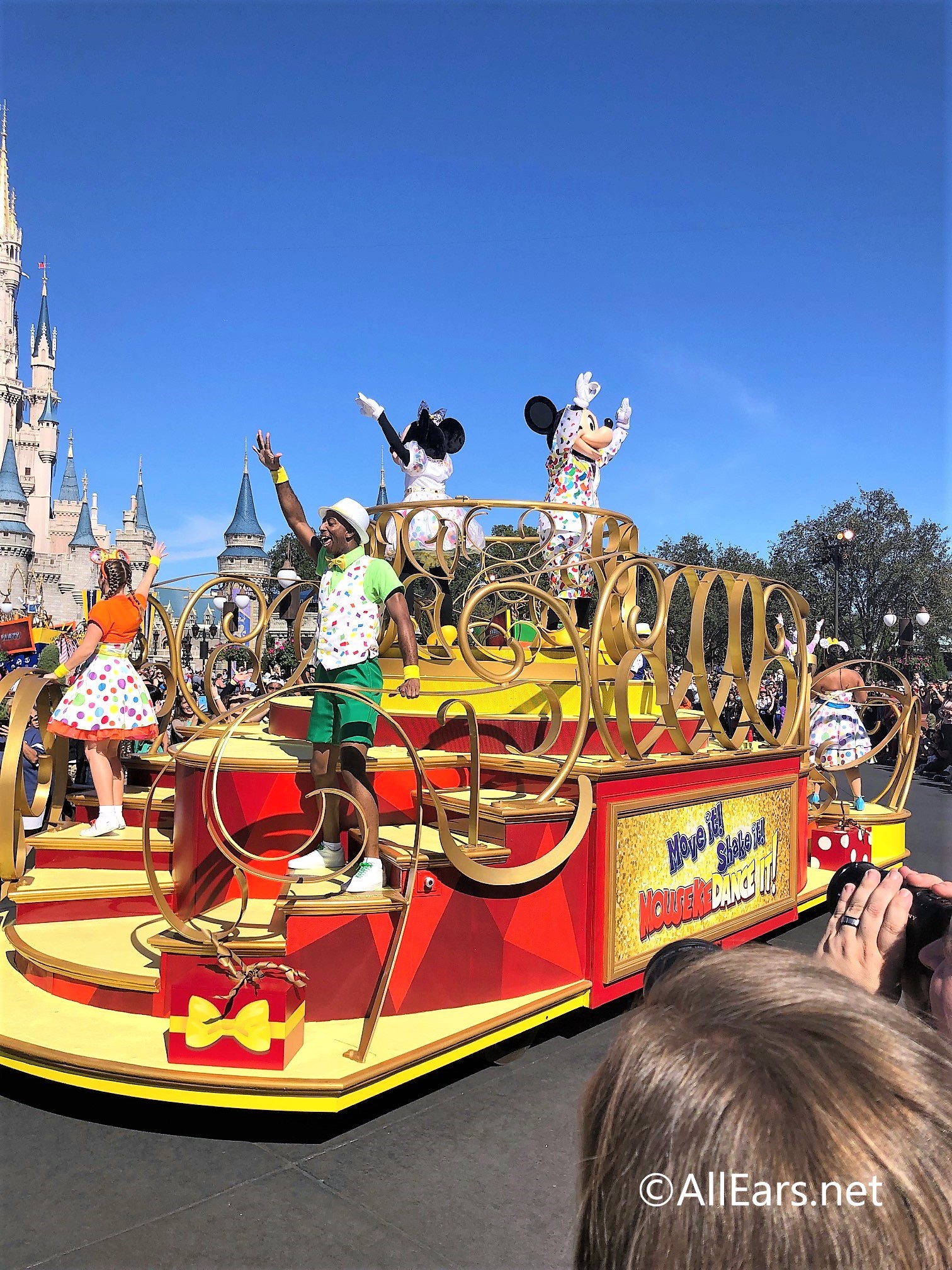 The Disney Very Merriest After Hours party, this year's Christmas celebration in Magic Kingdom, will see the return of Mickey's Once Upon a Christmastime Parade, so perhaps Disney World will bring a daytime parade back, too!
Live Entertainment
We've been SUPER excited to see Disney finally bringing live entertainment back to the parks, but it's definitely not in the capacity that it used to be. When The Festival of the Lion King welcomed guests back as the first returning live show, it had notable differences, like guests being asked not to sing along. Since then, social distancing measures have been reduced.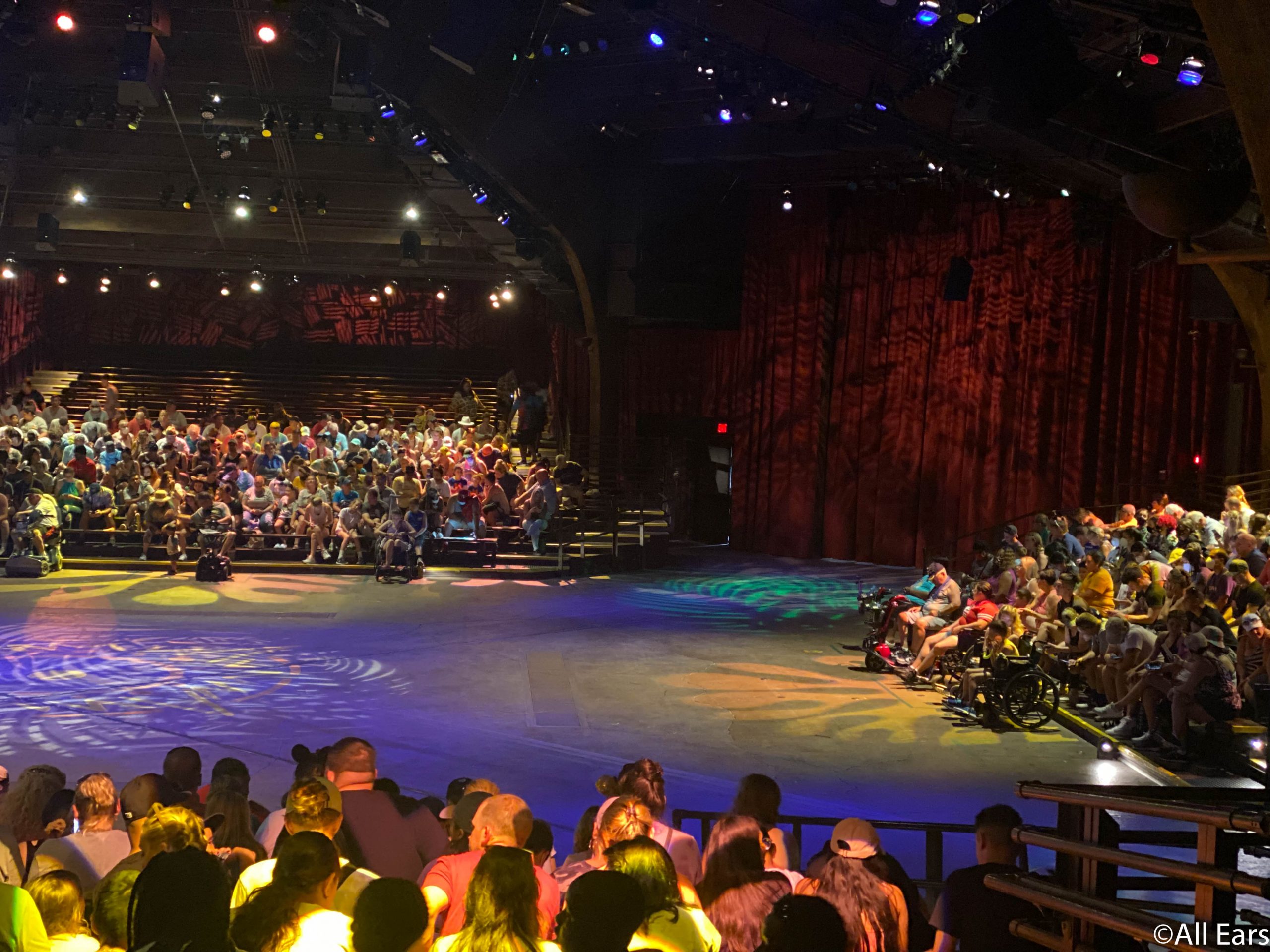 Frozen: A Sing-Along Celebration then reopened later as well in Disney's Hollywood Studios. But the performers weren't close together onstage, so Elsa and Anna didn't hug or sing together in the grand finale. However, social distancing measures were decreased like The Festival of the Lion King as well.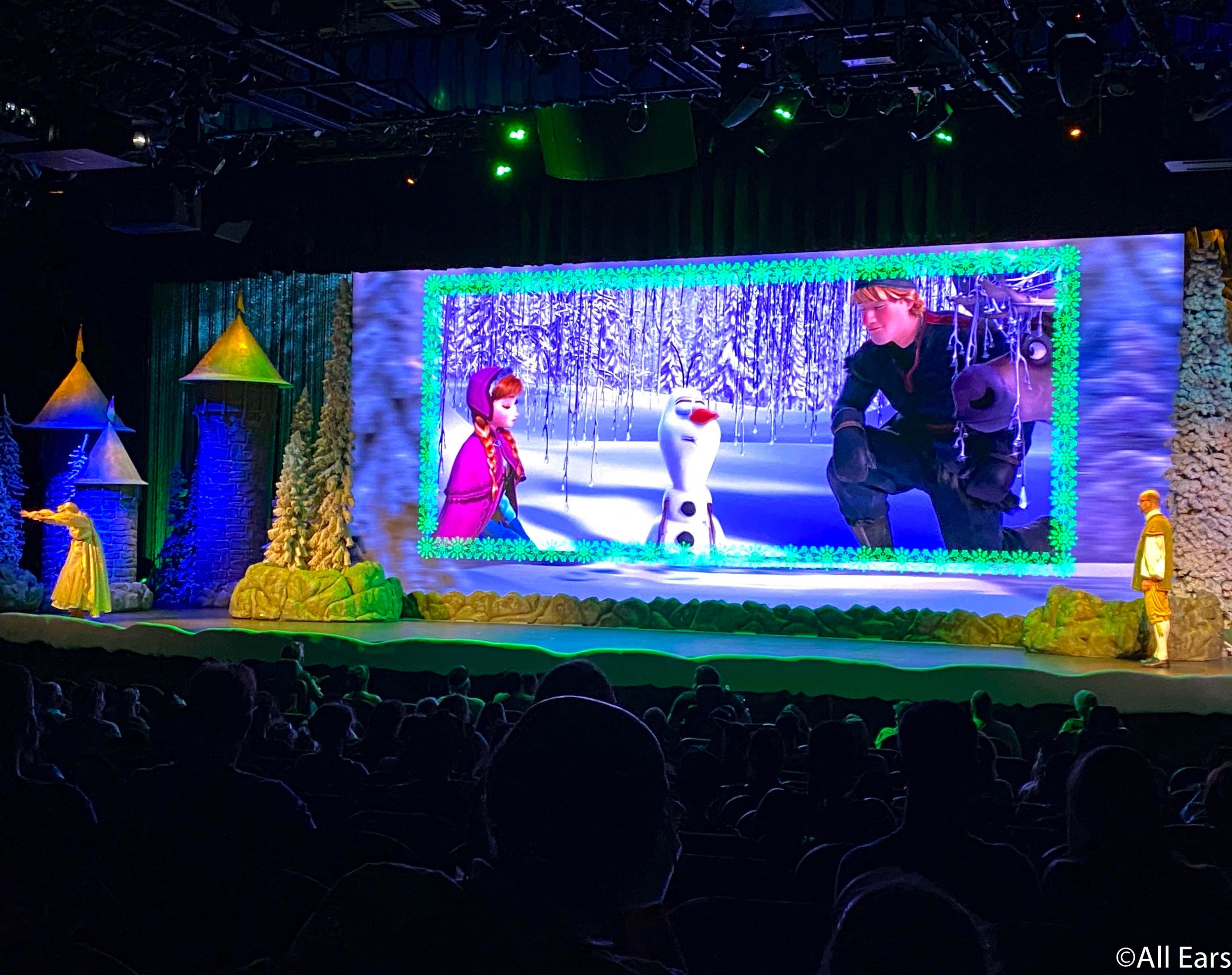 The Beauty and the Beast Live on Stage returned on August 15th in Disney's Hollywood Studios, and guests were seated in the theater similarly to how they were seated before the pandemic. (Masks were required in the theater at the time of reopening.)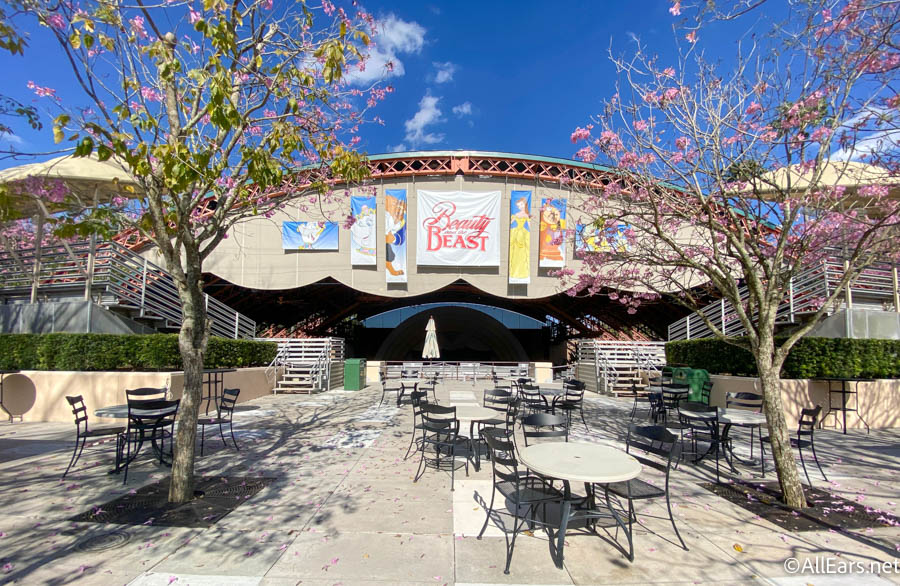 But there are plenty of other live shows that still don't have an opening date at this time, including:
Finding Nemo: The Musical
Fantasmic
Let the Magic Begin Welcome Show
Mickey's Royal Friendship Fair
Indiana Jones Epic Stunt Spectacular
The Voyage of the Little Mermaid
We hope to see more live entertainment coming back now that the process has already kicked off!
Bibbidi Bobbidi Boutique
One of the most popular spots for young guests is Bibbidi Bobbidi Boutique at Magic Kingdom and Disney's Grand Floridian Resort. Ever since they arrived in the parks, these makeover locations have had reservations that have been coveted for YEARS by families planning their vacations. However, guests of these experiences do receive makeup, hair styling, and costumes, so this close-contact feature hasn't been reopened since the park closures.
There has not been much of a timeline, because Bibbidi Bobbidi Boutique and Pirate's League may both require vaccinations to be more widely spread to younger children and for COVID-19 cases to significantly decrease before these places can reopen.
Spas
Spas around the country have been reopened recently, but Walt Disney World's spa locations are still surprisingly quiet. Many spas across the country are running with increased health and safety protocols, so the regulations are available for Disney to incorporate into their own locations. However, the property is still in the process of opening ALL of its resorts, so spas may not welcome guests back until each property has officially reopened
While it may not TECHNICALLY be a spa, the the Harmony Barber Shop still falls into the category of self-care. The sweet hair salon has been closed in the Magic Kingdom as well. Similar to spas, hair salons have reopened elsewhere with specific safety protocols, so Disney could open this beloved location soon for your kid's first hair cut or a trim when you're on vacation!
Now that masks are required indoors once again in Disney World, it wouldn't be a surprise to see these spots hopefully return soon!
Character Meet and Greets
While you can have character interactions from afar in the parks, they're not anything like they were in the past. Characters are distanced from guests without an ability to have close-up photos, sign autographs, or hug guests. And, honestly, it might be a very long time before this returns back to how it was previously.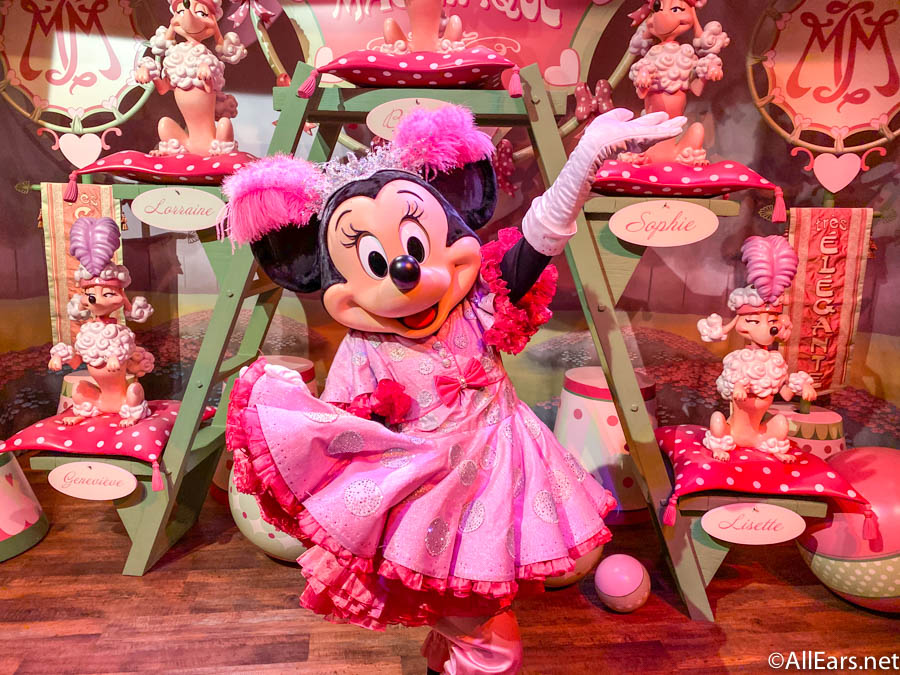 Character meet-and-greets may even be one of the last "normal" things that returns since it's a current safety risk for both performers and guests
Dining Experiences
Restaurants have been reopening left and right around the parks and resorts. Yet there are actual dining experiences you're not thinking about that haven't returned just yet! At Disney's Fort Wilderness Resort, the Hoop-Dee-Doo Musical Revue dinner show usually brings a family style buffet to the table with hilarious music and live entertainment.
The Spirit of Aloha dinner show over at Disney's Polynesian Village Resort is similar with a family style buffet — but with a luau theme and Polynesian dancers. However, both of these dinner shows haven't returned yet at the resorts either!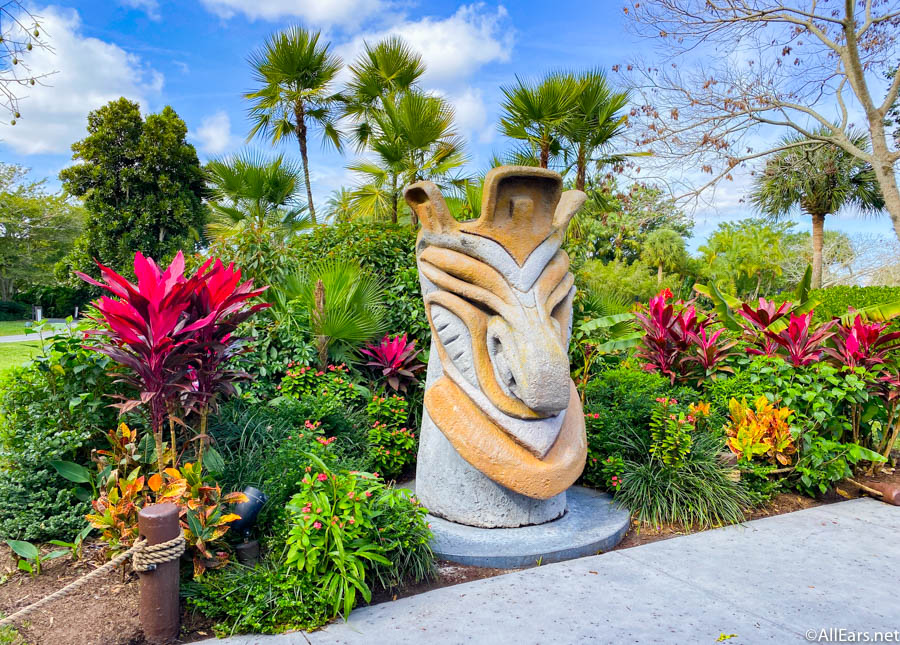 One of the biggest dining experiences that hasn't returned is character dining in the way that it used to be. While you can see characters at spots like Garden Grill or Hollywood & Vine, face character interactions haven't been back to restaurants like Akershus, 1900 Park Fare, and beyond.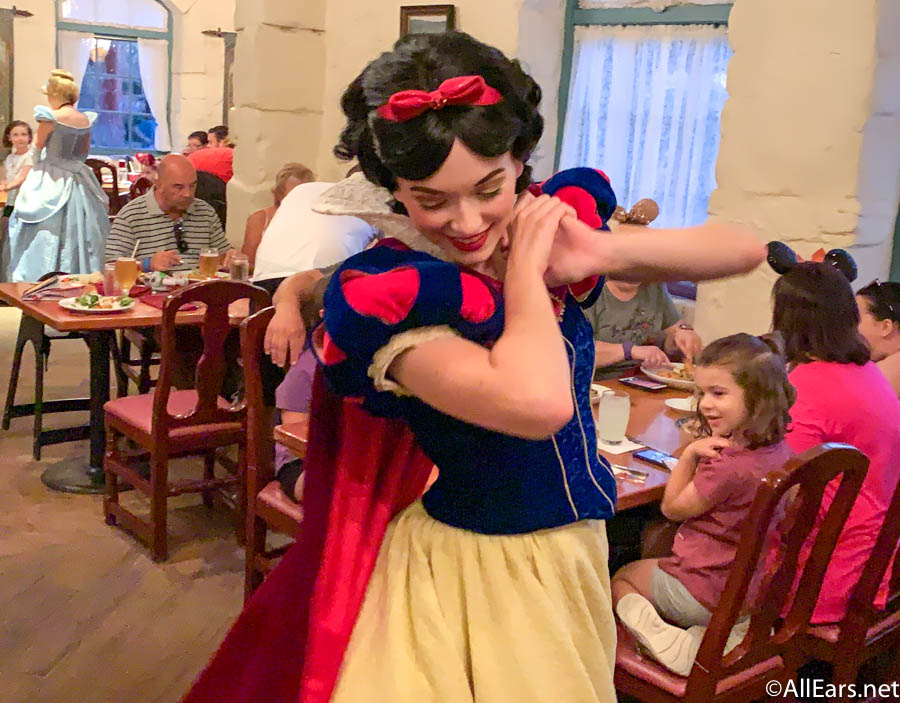 It's important to note that character dining IS open in certain locations, but you cannot get autographs, hug, or take close up photos with them at this time.
Although all of these spots don't have reopening dates at the moment, we'll be sure to keep you updated on the MOMENT that they do. While we miss them dearly, we know that they'll return in time as part of Disney World's ongoing process towards fully going back to normal. And, be sure to stay tuned with All Ears for the latest Disney entertainment and news coming soon!
What closed feature in Disney World do you miss the most? Let us know in the comments below!