Although there's something so special about seeing Cinderella Castle standing tall in the Magic Kingdom, we've been missing the Walt Disney World Railroad welcoming us to the parks each day.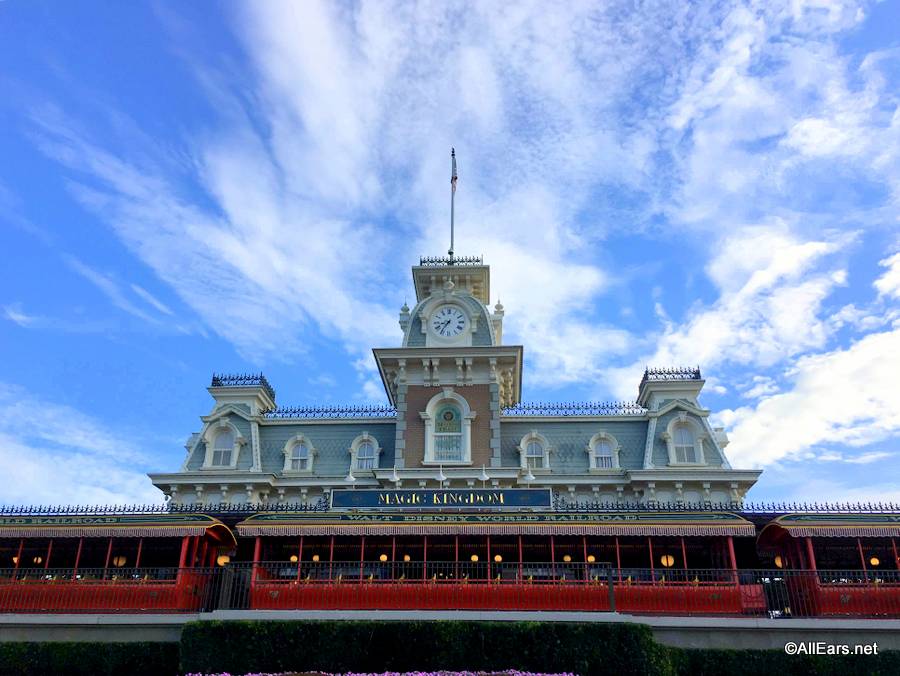 The railroad has been closed to guests for awhile now. When the attraction originally closed to guests, it was partly due to the construction on the TRON Lightcycle Power Run coaster coming to Tomorrowland. Although the closure was announced back in 2018, the Railroad has yet to open as 2021 begins.
So, what exactly is going on with the Walt Disney World Railroad? Here's everything you need to know!
As the Railroad has continually put up more construction scrims around the entryway (with new looks that have been updated continually), we've waited to hear anything about the when it would be reopening.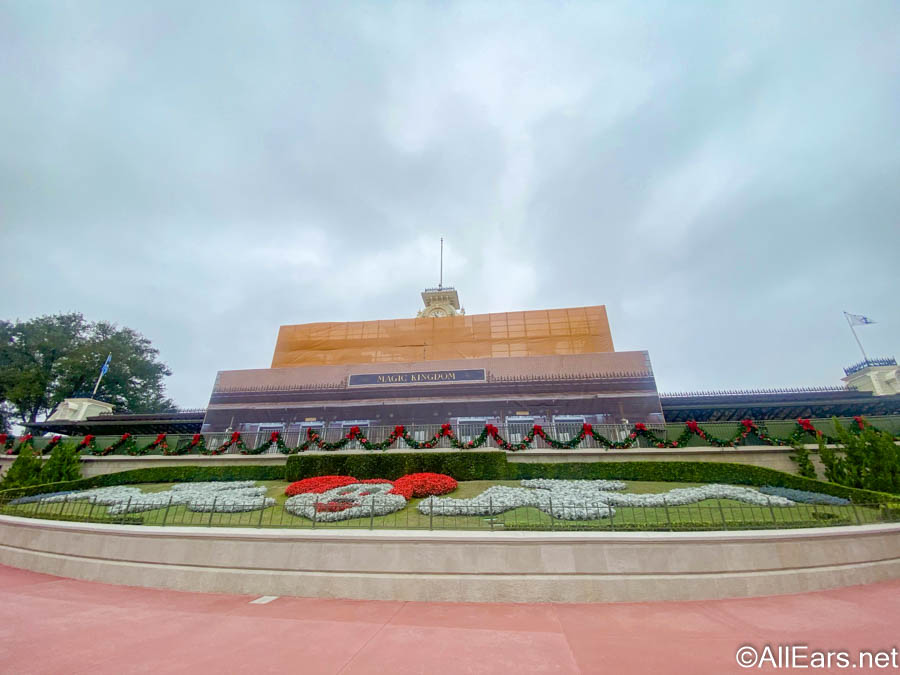 Since the beloved attraction decided to conduct its own refurbishment in the midst of the construction, the stations around the Magic Kingdom have also closed to guests during this time. One of the biggest reasons that there hasn't been much news about the Walt Disney World Railroad re-opening is due to the fact that the track is currently being rerouted to accommodate the TRON coaster.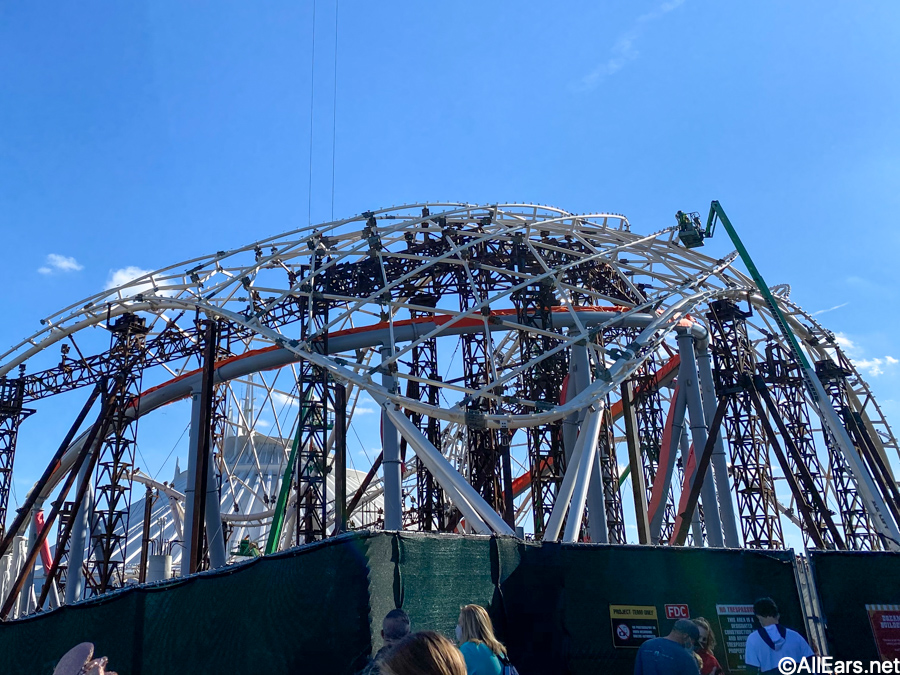 There's a possibility we won't see a reopening date for the Railroad until TRON construction is completed. Disney aimed for a 2021 opening during the 50th anniversary, but the coaster hasn't been listed under Disney World's prioritized park projects with the attraction reportedly delayed until past 2021 instead.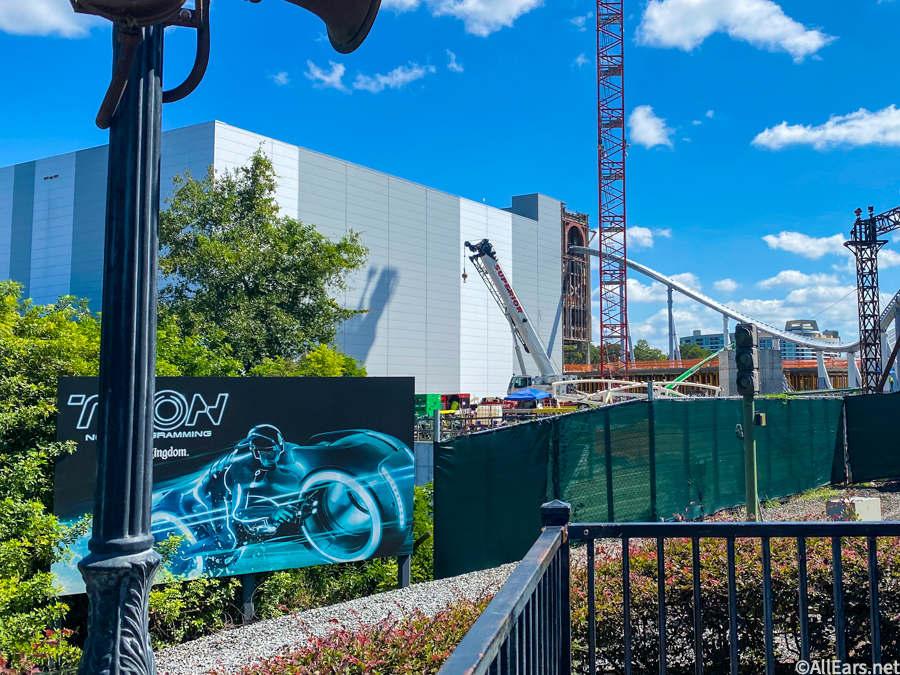 While we've kept an eye on the construction, Disney hasn't provided too many details about when (or even if) TRON will officially open in the Magic Kingdom this year with its recently announced delays. Now that the Railroad's track is being moved around, it's reopening will all depend on the Tomorrowland's track and station being completed as well. And, as long as TRON isn't finished, it might be a while before we see the Walt Disney World Railroad back in action.
We'll be sure to keep you updated on everything you need to know about the Railroad's opening and completed refurbishment as soon as we know more details!
Do you miss the Magic Kingdom Railroad? Let us know in the comments below!