Trying to figure out what must-do attractions you should hit in your limited time at Disney's Hollywood Studios? We're here to help!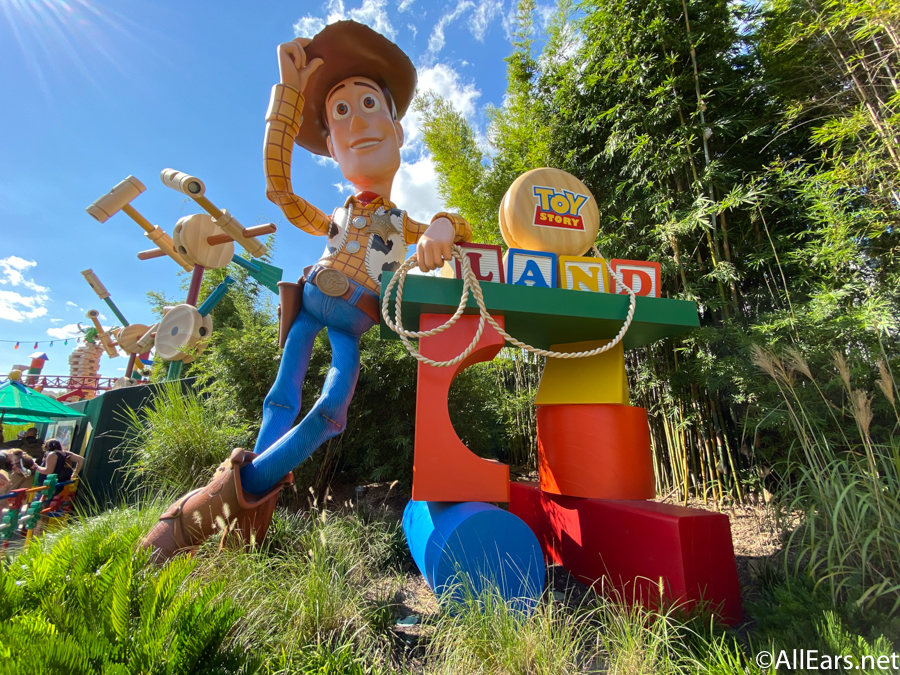 We have a special place in our hearts for just about every Disney World attraction. But there's no denying that some rides just outshine the others! So, as much as it pains us to do so, we decided to make some cuts.
If you only experience one attraction in each land of Disney's Hollywood Studios, these are the ones you should choose!
Okay, we're starting out with an easy one. Mickey and Minnie's Runaway Railway is the only ride in this land, so that's our pick! But even if this attraction didn't win by default, it still would have made for stiff competition. This ride uses trackless technology and dazzling visual effects to place guests right in the middle of a Mickey Mouse animated cartoon short. It's hard to believe this is the first Mickey-themed ride-through attraction at a Disney park. Gotta stop by to say hi to the main mouse!
While this land is home to several shows and live performances, we have to give the nod to the only ride in the land, Star Tours — The Adventures Continue. This 3D simulator attraction can be a bit much for those sensitive to motion sickness, but if you can handle the ride system, it makes for a fun adventure! With over 60 different possible scene combinations, this attraction also has a ton of "re-rideability." As much fun as the Echo Lake shows are, Star Tours keeps us coming back for more!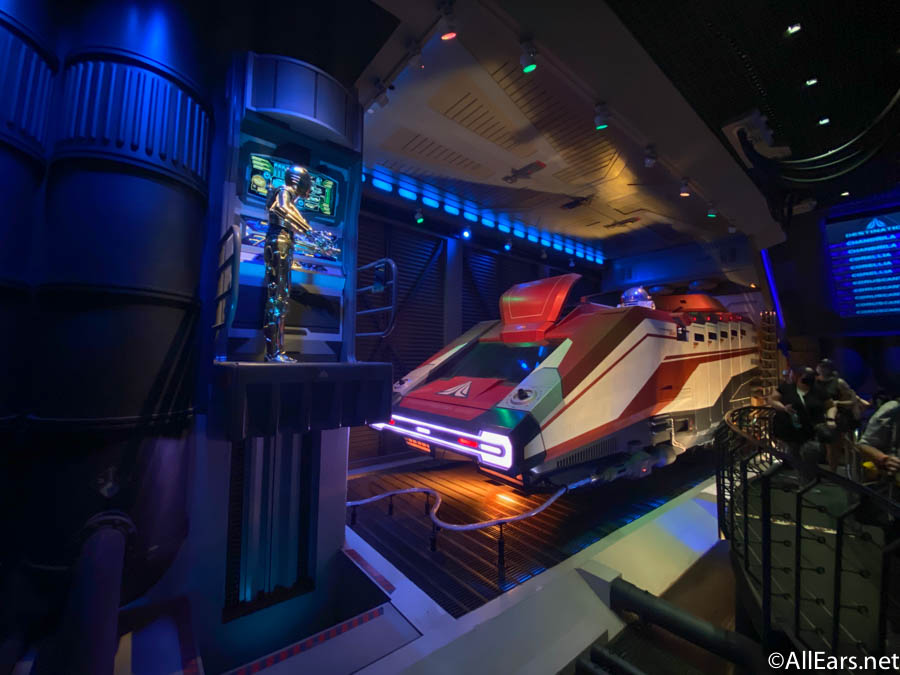 This one was another easy call since Muppet*Vision 3D is the only Grand Avenue attraction. But hey, we'll take it considering how tough some of the next lands are to choose from. This 3D show is a special treat for Muppets fans since they're sparsely represented in the parks. But even if you're not super into the Muppets, it's still a fun (although admittedly dated) show that will get you off your feet and out of the heat for 12 minutes! And we gotta say, we still get a laugh out of it regardless of how many times we've seen it!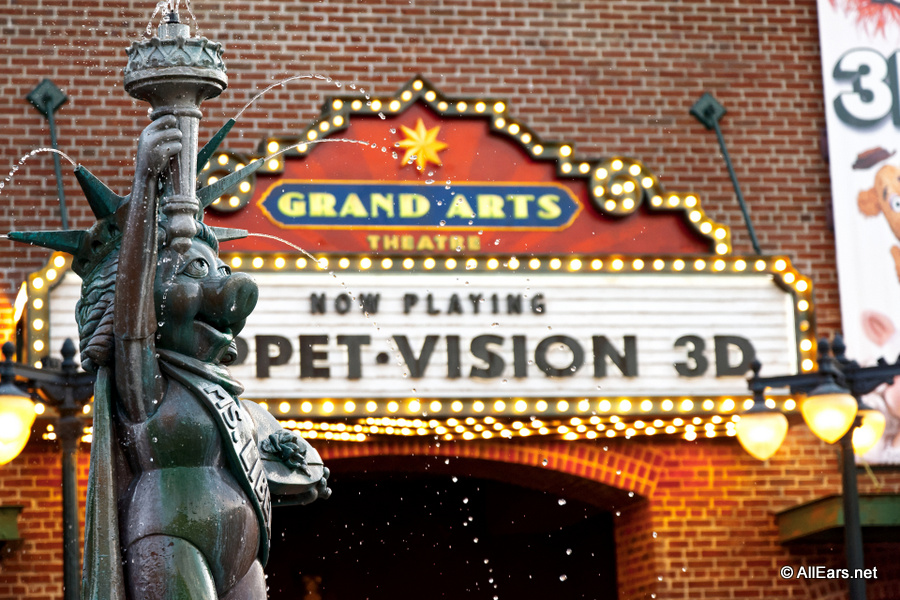 Of the two rides in Galaxy's Edge, Rise of the Resistance is definitely the one we (and just about everybody else) would consider a must-do! It offers next-level immersion that guests will experience before they even get to the ride. You'll pass through the Resistance Base, fly on a transport ship with Lieutenant Bek and Nien Nunb, walk through a massive First Order hangar, be interrogated by Kylo Ren — and THEN you'll get to your ride vehicle! Needless to say, the ride itself is just as immersive and detailed as the build-up. With massive, impressive sets and mind-blowing technology, this is definitely a must-do attraction if you're able to snag a boarding group.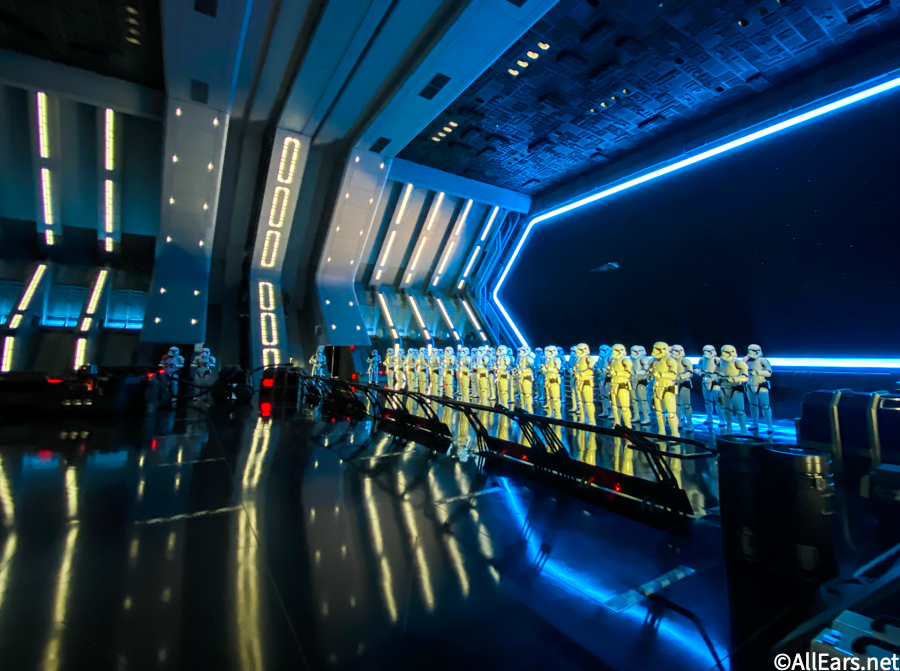 It might not have the longest wait time of all the attractions in the land, but if we could only ride one thing in Toy Story Land, it would be Toy Story Mania! Don't get us wrong, we do love the ultra-popular Slinky Dog Dash, too. But the interactive nature of Toy Story Mania! means we can ride it over and over and still have a different experience every time. Plus, the competitive element of the game has helped us to create countless fun memories with our family and friends. And for that, we have to give Toy Story Mania! the nod.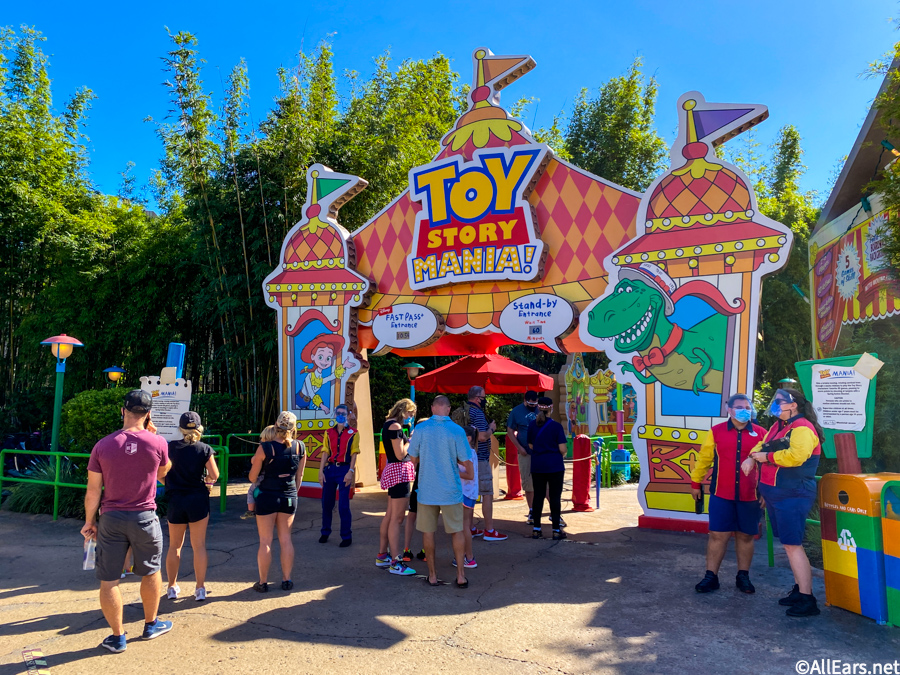 If you're a big Disney fan, then the Walt Disney Presents Gallery and Exhibits are definitely worth a visit! The gallery contains awesome artifacts, displays, and models that cover everything from Walt Disney himself to theme park attractions, recent Disney films, and more. Even though this isn't a "destination" attraction that massive amounts of guests flock to, it's a great place to slow down and soak up some Disney history.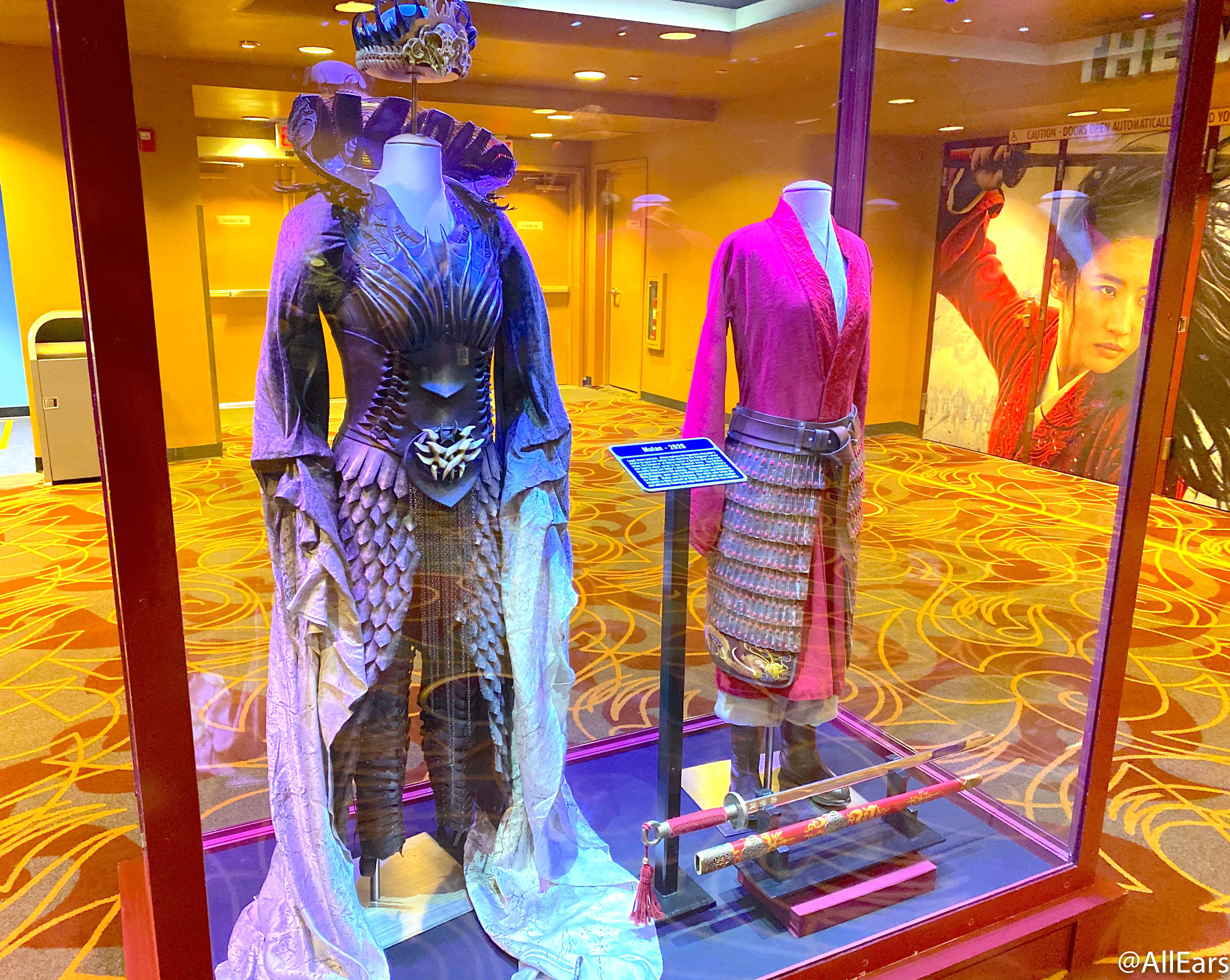 There are several great attractions on Sunset Boulevard, but Tower of Terror is our must-do pick! It's super immersive, and we begin to be pulled into the story from the moment we turn down Sunset Boulevard and see the Hollywood Tower Hotel looming in the distance. From the incredibly detailed queue (full of Easter Eggs from The Twilight Zone) to the thrilling ride itself, Tower of Terror is a real scream from start to finish. It's a great representation of the top-to-bottom theming and storytelling we love about Disney attractions!
From exciting thrill rides to family-friendly shows and exhibits, there's a little bit of everything at Disney's Hollywood Studios. But if we could only choose one attraction to experience in each of the park's lands, these are the ones we would flock to! But when we're not on a time crunch, we'll happily keep visiting all of the park attractions — just to make sure our picks continue to stand up, of course!
Do you agree with our picks? If you could only experience one attraction in each land, which would you choose? Let us know in the comments!
Join the AllEars.net Newsletter to stay on top of ALL the breaking Disney News! You'll also get access to AllEars tips, reviews, trivia, and MORE! Click here to Subscribe!