Jambo, friends! We're back here at Disney's Animal Kingdom for the grand reopening today.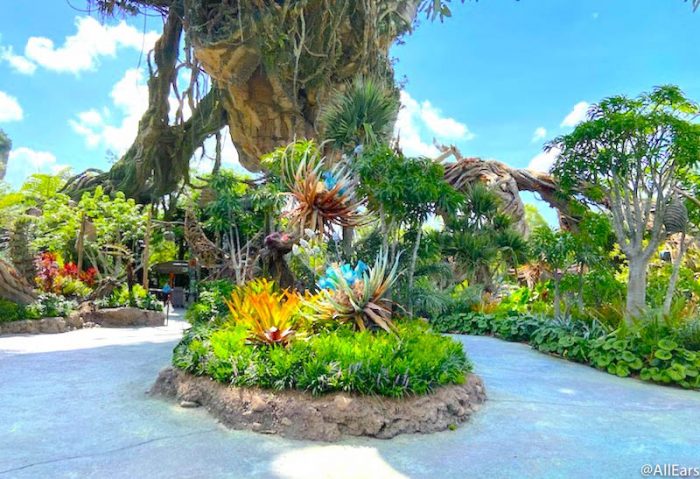 While we previously visited during the Annual Passholder Previews, we've seen some changes in the park with the Relaxation Stations, ride processes, character visits, and even the crowd levels. But, there was one question when it came to Animal Kingdom's reopening that readers REALLY wanted to know…
What's the wait time like at Flight of Passage during Animal Kingdom's grand reopening?
The UBER popular attraction was previously the hardest FastPass to snag prior to the closure, with Stand By wait times that could soar up to two or three hours. So without FastPass available and limited capacity, is it any easier to ride Flight of Passage?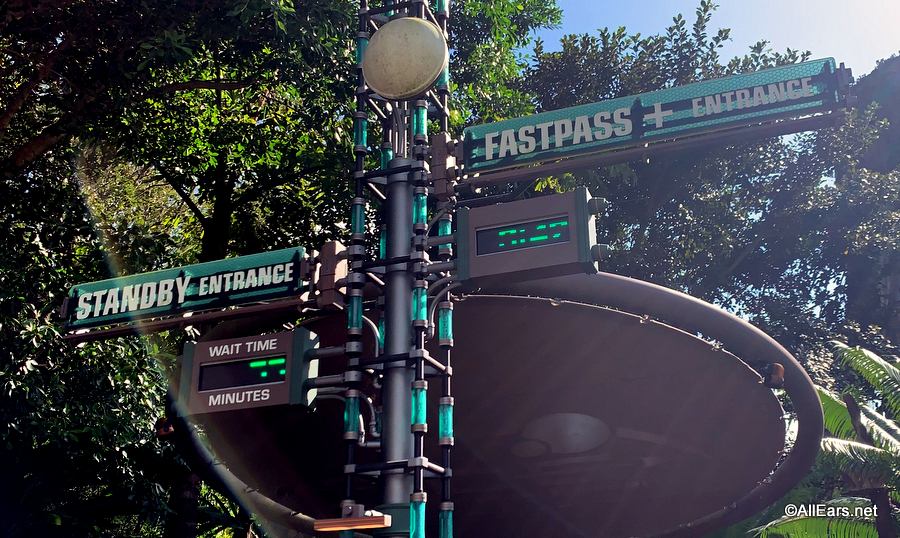 Before the parks closed, guests were able to get in line early in the morning for Early Magic Hours, or around 30 to 45 minutes prior to park closure. This reduced the wait time somewhat (sometimes even scoring guests a spot for a wait under an hour). However, during the regular part of the day, it was easy to see the wait time jump over an hour.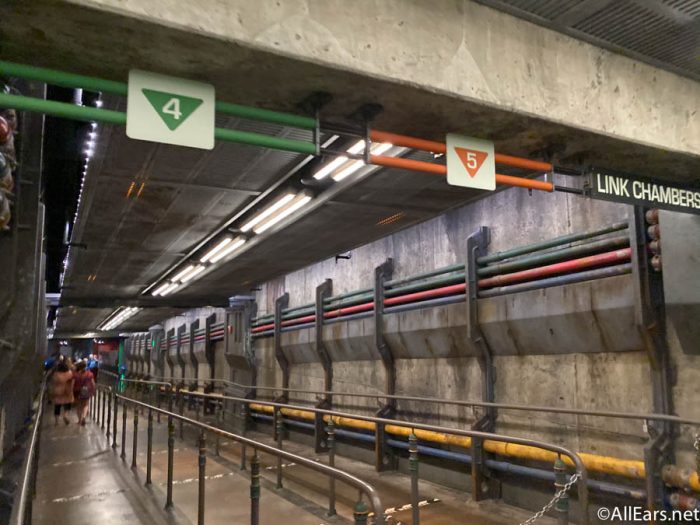 Although the wait times have started changing around Animal Kingdom with the initial reopening, Flight of Passage was still on the high priority list for many guests coming to the park. However, while Pandora's main attraction was still a must-see in Animal Kingdom, the wait times today have been fluctuating from only 5 to 10 minutes compared to the previous hours of waiting.
The queue was spaced out so guests were distanced from one another. But, there was still a modified pre-show. One of the reasons that the line may have been shorter was due to the fact that there weren't two pre-shows back-to-back like usual. Instead, groups were spread out between the two rooms and shown only the first pre-show's explanation video (so no more connecting with your Avatar for now).
While we've been checking back on the wait times throughout the day, Flight of Passage has steadily stayed at a low wait time for guests. Since the park is pretty quiet, it seems like Flight of Passage could be much easier to get on during Disney World's initial reopening without a FastPass.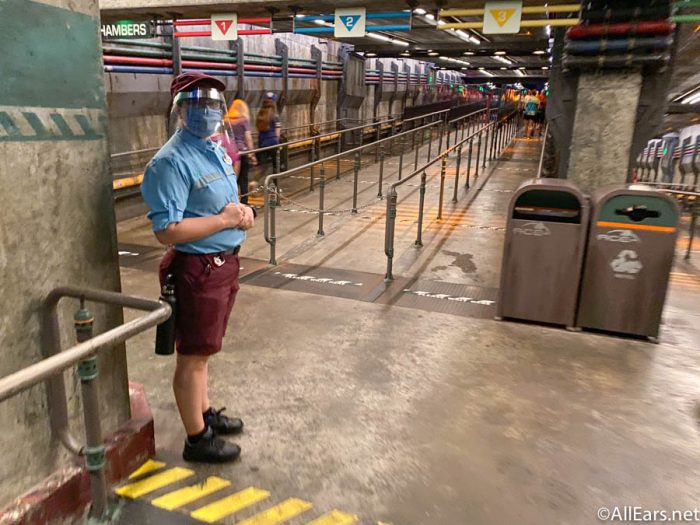 We'll keep watching Flight of Passage over the coming days to see what the wait times and crowds look like in Animal Kingdom so we can share updates with you!
What is your favorite attraction in the park? Let us know in the comments below!