Ever since Disney Genie, Genie+, and Individual Attraction Selection Lightning Lanes launched at Disney World in October, we've been testing out the system thoroughly.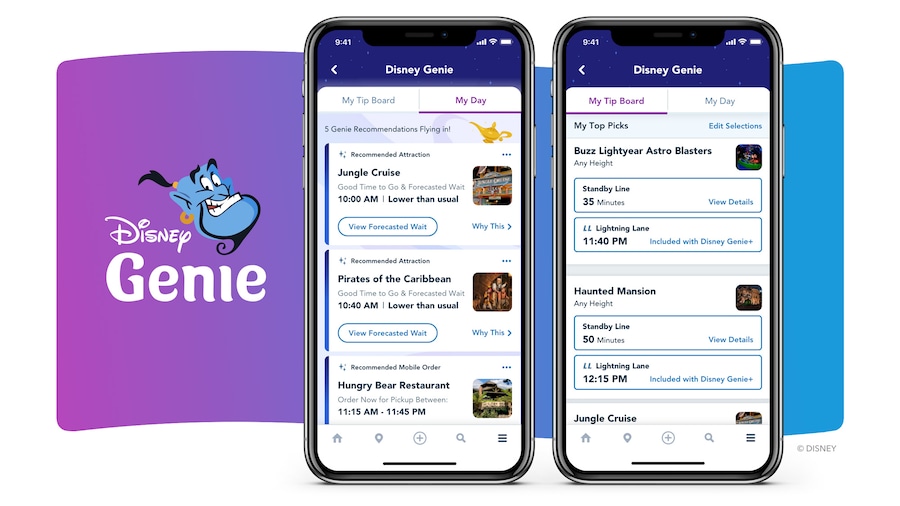 Throughout our testing, we've discovered some flaws that could use some improvement.
Today we're sharing five small changes that would make Disney Genie so much better!
Making it Easier to Input Your Hours
Right now, it's a little convoluted to input your hours for the day into Genie, especially if you're Park Hopping. Genie doesn't always recognize your plans and automatically switch parks as it should. And it gets even trickier if you arrive at your second park early or later than you planned for.
It would be great if the app had a feature where you could "pause" your schedule for the day in the case that you leave the park for a couple of hours. Right now, the scheduling system just isn't as user-friendly as it could be.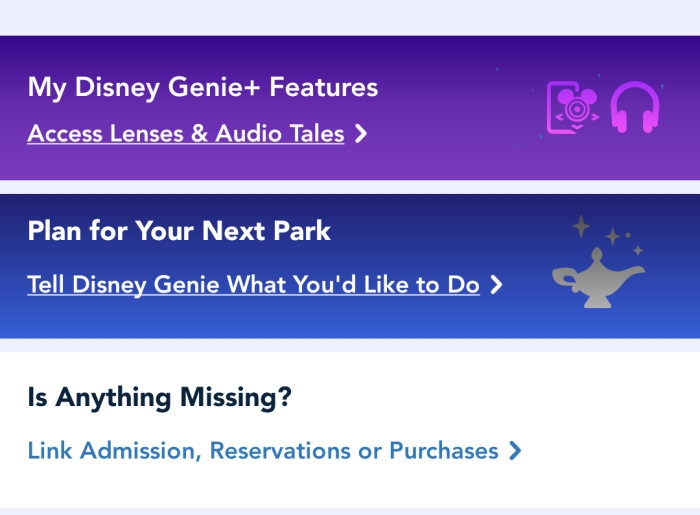 Modify Genie+ Reservations
Another change that we'd love to see is the ability to modify Genie+ reservations rather than having to cancel and rebook them anytime that you want a change. It would eliminate some steps and make things less stressful in case more time windows pop up that you'd like to change to. If we were able to modify our Genie+ selections, then we'd be able to see what the options are before canceling so that we don't trade for a "worse" selection.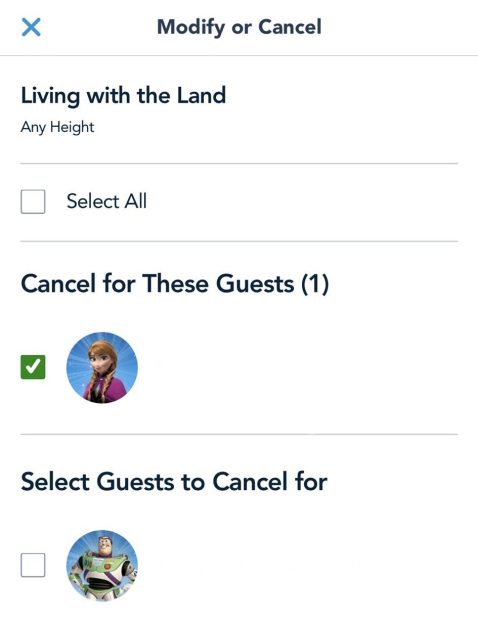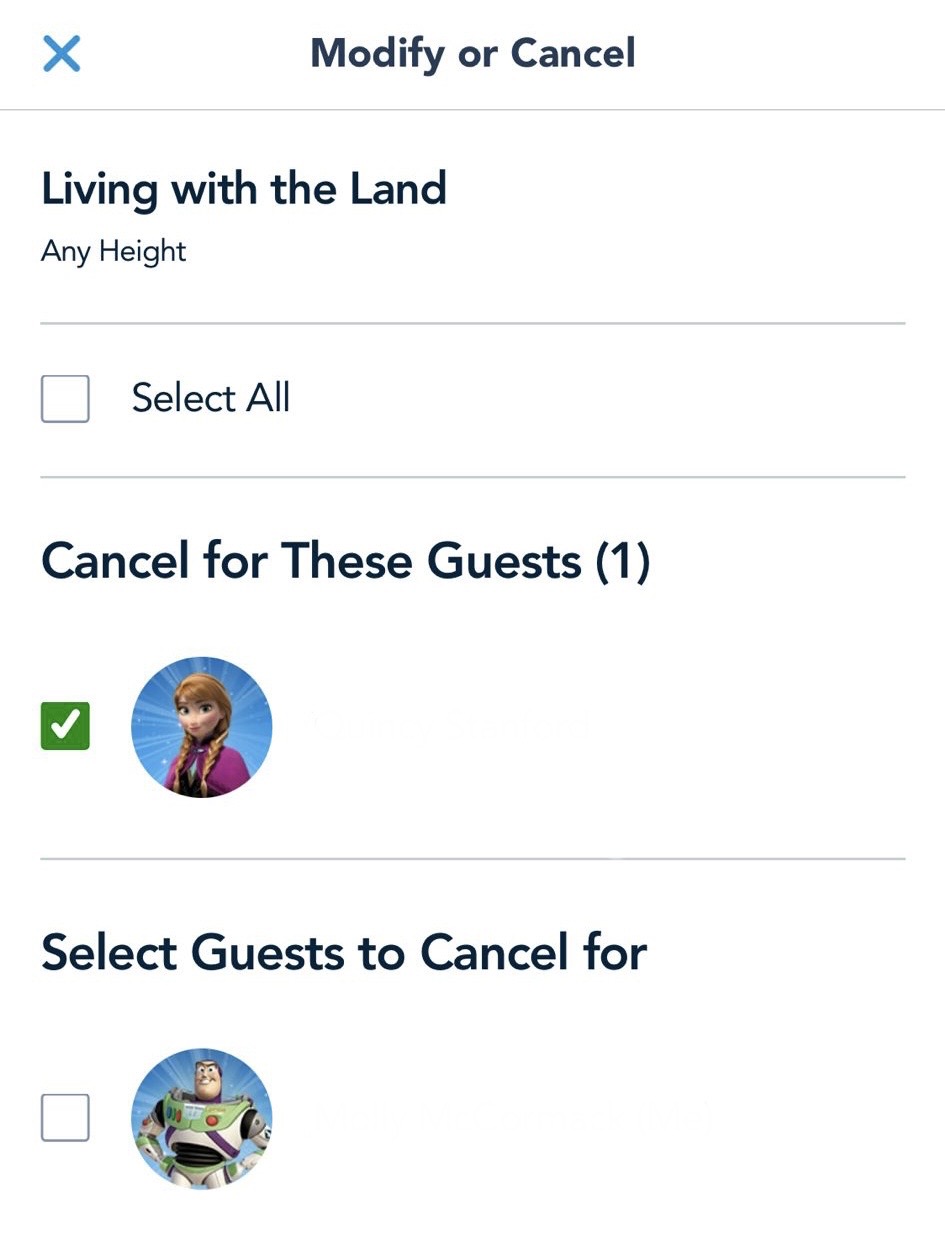 A Wait Time Cap
Genie has its reasons for selecting certain attractions when it does, but sometimes you don't want to wait in line quite as long as Genie is suggesting. For instance, maybe Genie sends you to Seven Dwarfs Mint Train because the projected wait is as low as it'll be for the next few hours. However, you still may not want to wait for 60 minutes for that ride. It would be nice to put a limit into the app, a maximum wait time amount so that Genie doesn't send you to lines that you don't want to wait in.
Keeping Your Missed Genie+ Reservations
If you miss your Genie+ reservation, it disappears from your account, even though it hasn't been used. If you want to rebook that ride/attraction later, you'd need to go to Guest Relations first to have the previous selection removed from your account. It would be much easier if we could do this ourselves instead of visiting a Cast Member.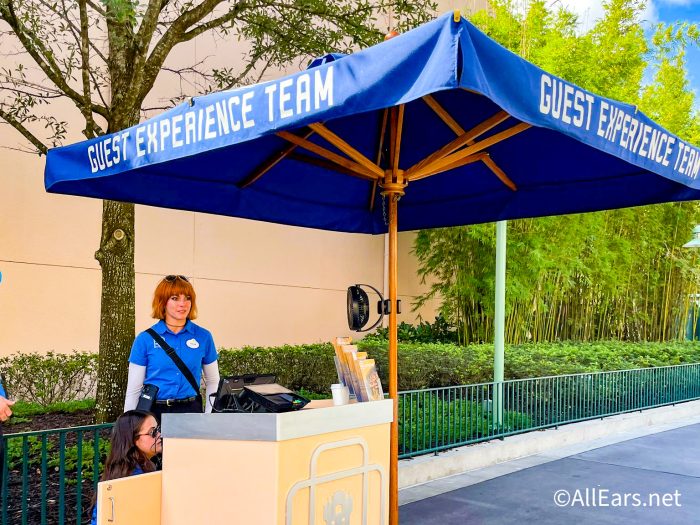 Showing Your Next Plans Primarily
If you have several other guests in your Family & Friends list, then Genie will show you the plans of the next scheduled guest to visit the park, even if you're not included in those plans. This can be confusing if you have a friend going on Tuesday, but you're trying to check your plans for Wednesday.
In that case, you'll have to keep changing the selected day in the app to see your plans ahead of time. Instead, it should primarily show the plans of the guest whose account you're logged into, followed by an option to "view all" plans if necessary.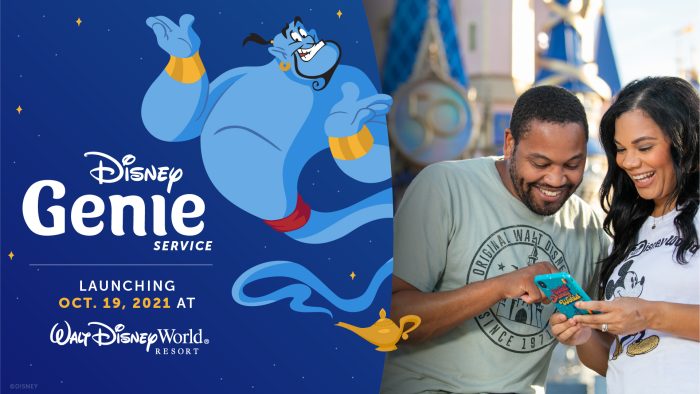 There you have it — 5 changes that would improve Disney Genie! Stay tuned to AllEars for all the Genie tips and advice, as well as the latest Disney news!
Have you used Disney Genie or Genie+ yet? Tell us in the comments!
Join the AllEars.net Newsletter to stay on top of ALL the breaking Disney News! You'll also get access to AllEars tips, reviews, trivia, and MORE! Click here to Subscribe!