Disney World has been closed since mid-March, but Disney Springs is now open and the parks are scheduled to reopen next month.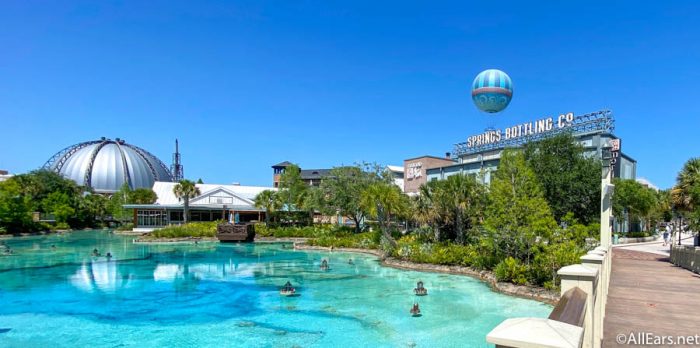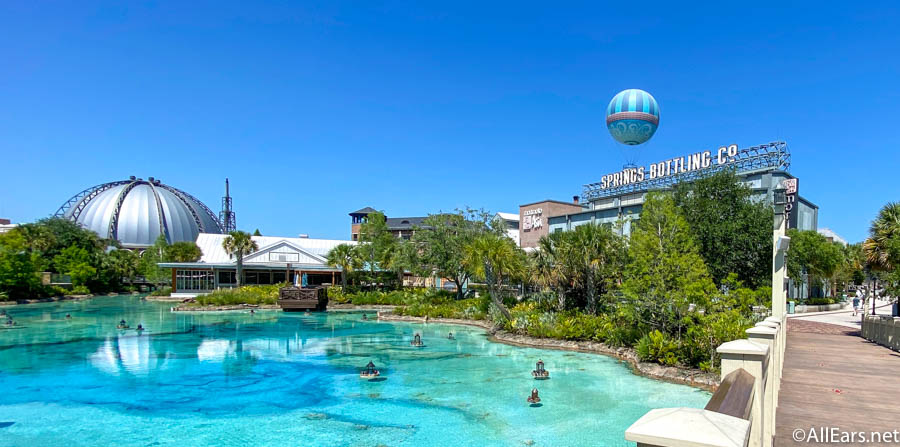 Last week, Disney rolled out several updates to FastPass+, dining, ticket, and resort plans. But a reader with a watchful eye spotted another update that we hadn't heard about.
After all of the news from last week, one of our readers checked her 4-Park Magic Ticket in Disney World's My Disney Experience app and noticed something strange!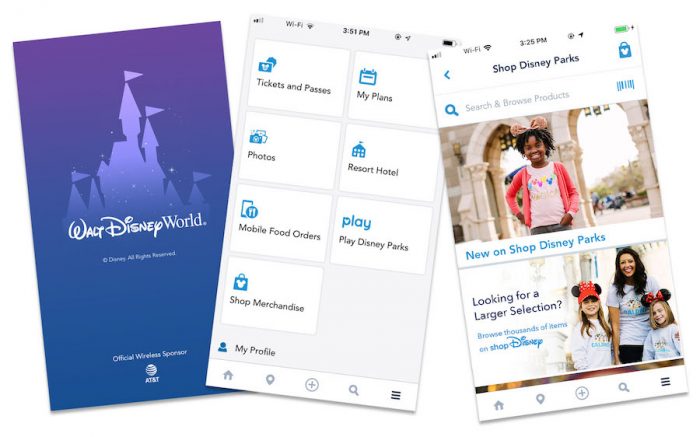 Although her 4-Park Magic Ticket was originally scheduled to expire September 30, 2020, now her tickets are listed as valid through September 26th, 2021.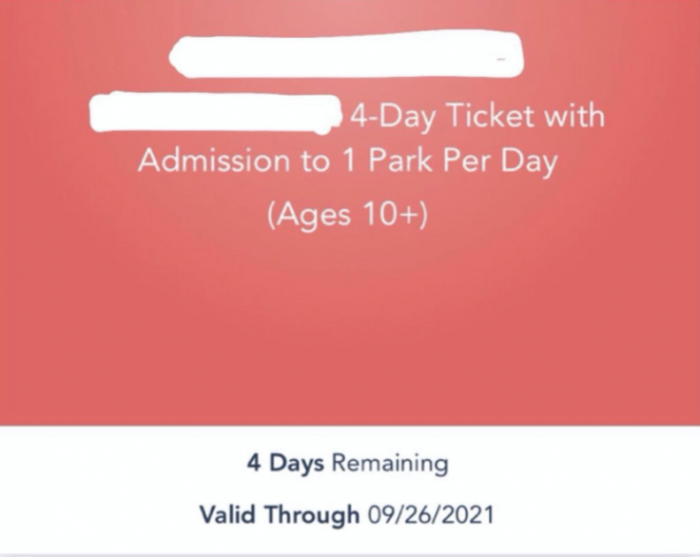 Disney has not released a new update on ticket expirations, so there's a chance that this could just be a computer error. Or, did our reader beat them to it? Let us know if your tickets have an updated expiration date — and props for the sleuthing!
Did you spot a change in your ticket dates? Let us know what you find in the comments below!