If we're coming completely clean, one of our favorite places to catch a few zzz's at the Disney World parks was Ellen's Universe of Energy in Epcot. You know, that nearly-40-minute long attraction with Bill Nye the Science Guy, Ellen DeGeneres, and a bunch of funky-looking dinosaurs? It made for some confusing lucid dreaming, but man, talk about some quality shut-eye!
Now that Universe of Energy has gone the way of the dinosaurs to make way for Guardians of the Galaxy: Cosmic Rewind, we had to search for other places to get our doze on while at the parks. And while we've got no issue with seeing folks sprawled out on benches or any surface that's large and relatively flat, we prefer to rest our eyes with a little more privacy.
Sure, we can go back to our rooms, but sometimes you just need a quick zonk fest to get you feelin' young and spry again! That's why we put together this list of the best places in Disney World to take a nap — discreetly!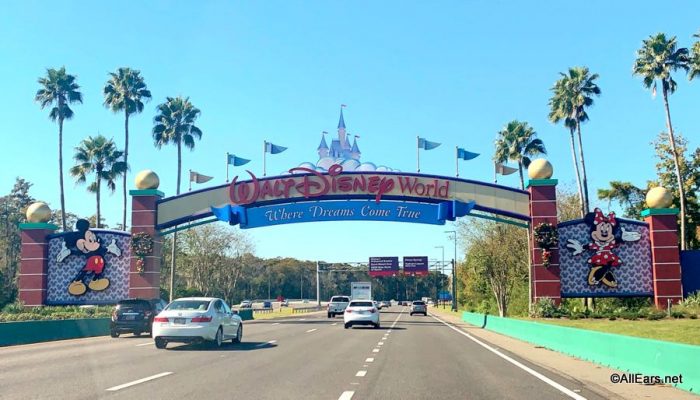 And since everyone knows you can always hole up at any Disney World resort lobby or patio nearby, we're talkin' strictly about the theme parks here! Of course, we're thinking about spots where the casual passerby can't take photos of us completely asleep — we don't want to become internet-famous (or internet infamous), after all!
We'll separate our favorite snooze spots by theme park, so depending on where you're at in Disney World, you'll know where the closest location for a quick siesta on the down-low is!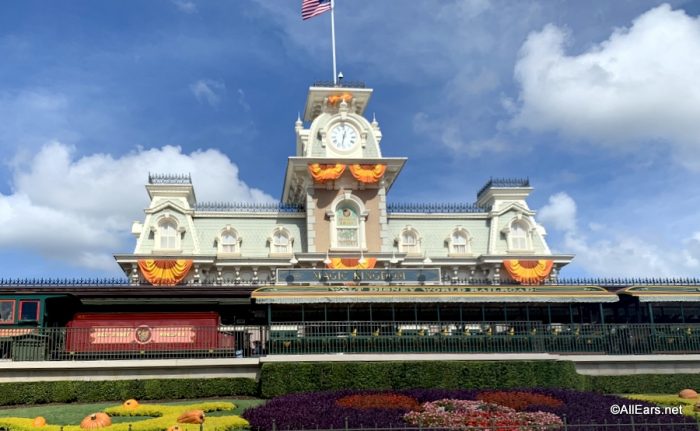 Magic Kingdom
Carousel of Progress
Walt's classic attraction from the 1964 New York World's Fair may show how the lives of the average American family have improved over the years thanks to technology, but the 21-minute long audio-animatronic stage show is improving OUR lives with its excellent napping capacity! Plus, the motion of its rotating theater is super soothing!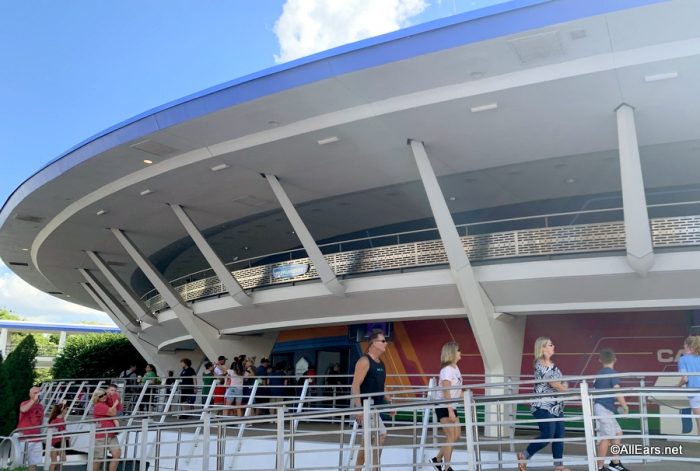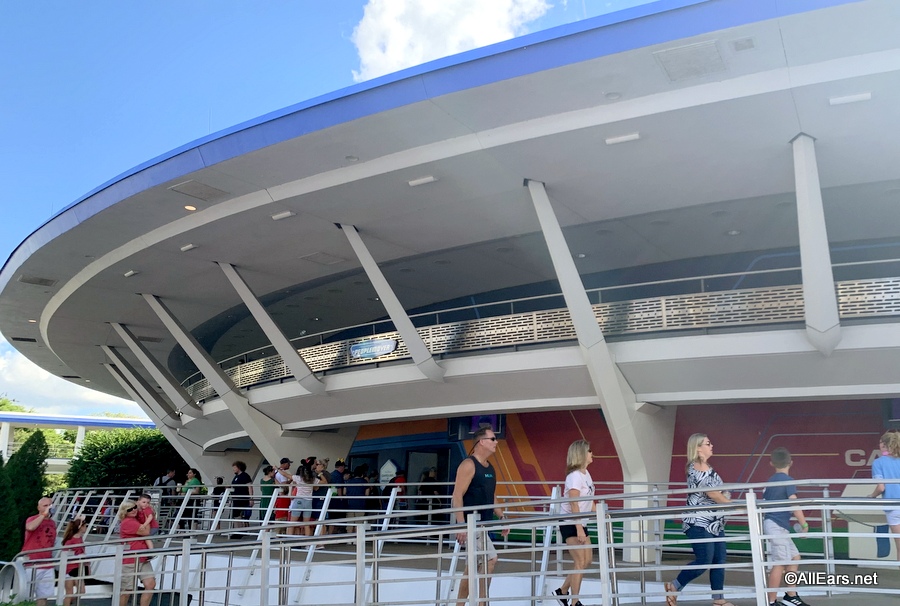 Mickey's PhilharMagic
Mickey's PhilharMagic can be a little loud, but bring a pair of silicone earplugs, put on the 3D glasses and have yourself one seriously impactful 12-minute catnap — without anyone being any the wiser! Thank you, trusty 3D glasses!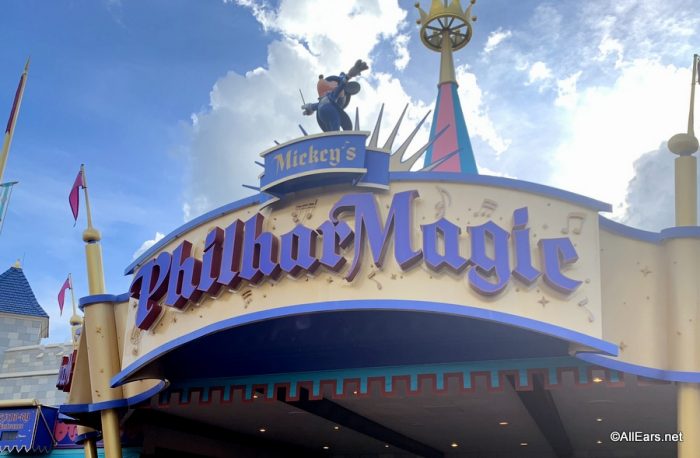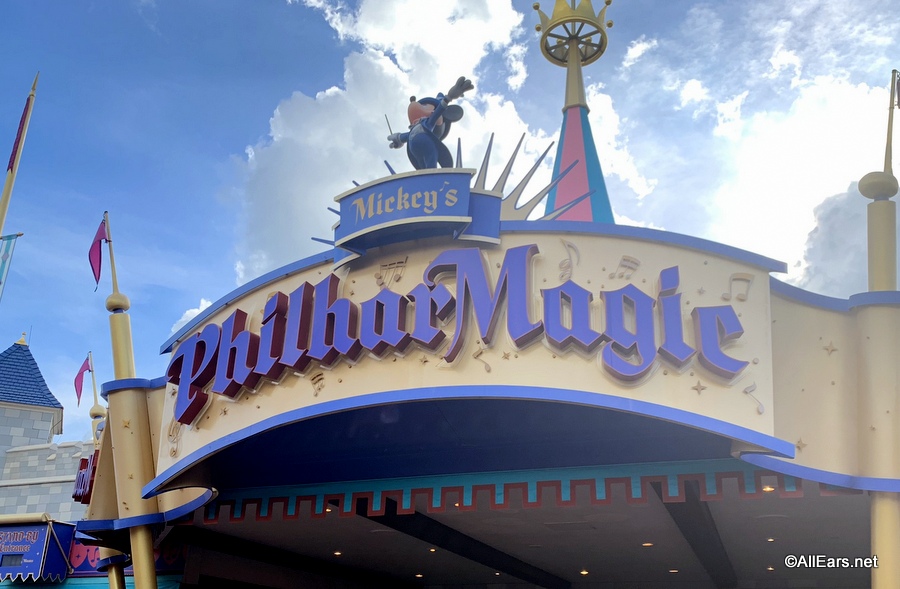 Hall of Presidents
Since this attraction lasts about 25 minutes, you can really settle into Hall of Presidents! Plus it's nice and dark without too much sound — unlike many of the other auditorium or theater shows that made our list which will require some noise-cancellation mitigation.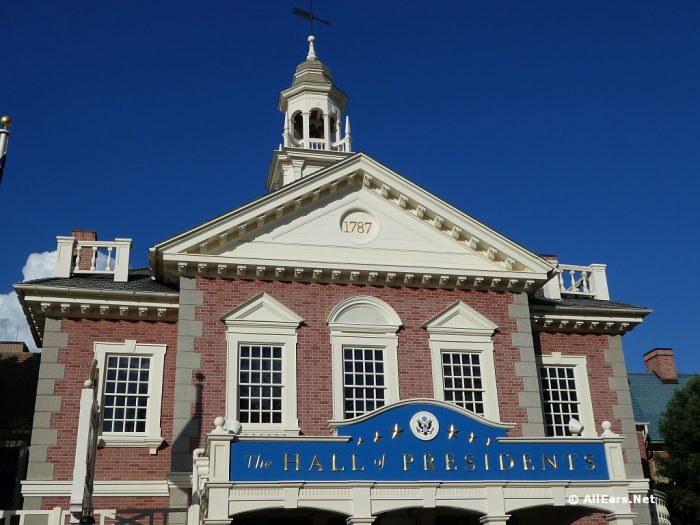 Liberty Belle Riverboat
A trip around Tom Sawyer's Island on the Liberty Belle lasts about 17 minutes, and while it's hard to find total privacy onboard, there IS a small interior room we've been known to frequent for a quick light sleep!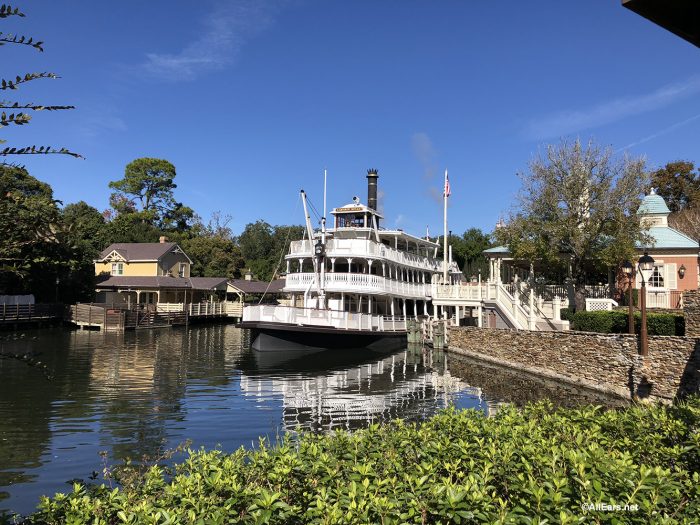 Tom Sawyer Island
Tom Sawyer Island is a super serene part of the Magic Kingdom that usually remains relatively calm even on high crowd days. From Fort Langhorn to the seasonally-open Aunt Polly's, even if there's not an ideal place to sleep on the peaceful, heavily forested island, the tranquility and time away from throngs of roving park guests might be all the break you need to finish your day at the Magic Kingdom STRONG!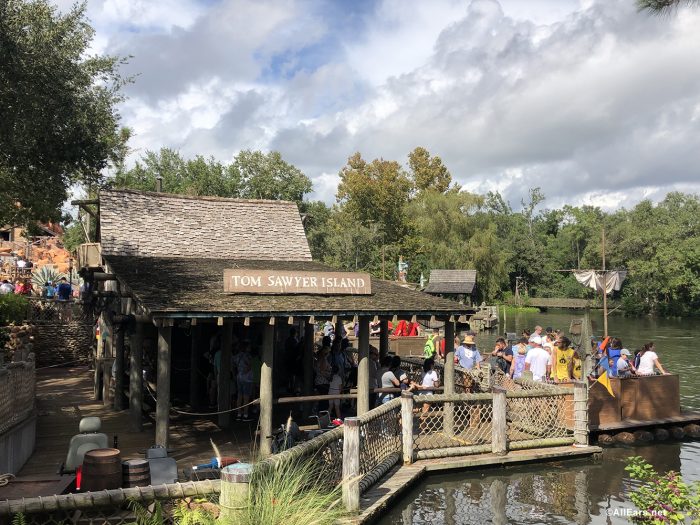 Tomorrowland Transit Authority PeopleMover
We love the PeopleMover! The line is usually relatively short for the whopping 16-minute long ride! The movement is super relaxing — kinda like being on a long car ride! And the seats are really comfy! We love riding it at night — and the part where you go through Space Mountain in the darkness is very restful!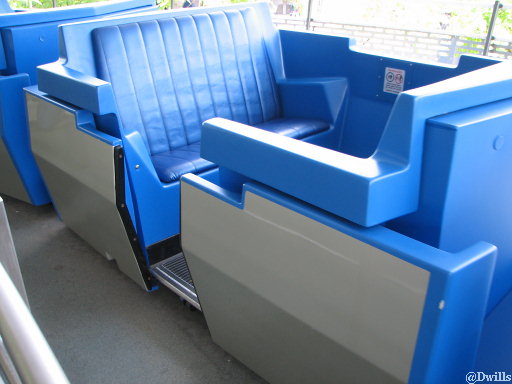 Epcot
Spaceship Earth
The 15-minute attraction is dark and reposeful! Special thanks to Judi Dench for her dulcet narration!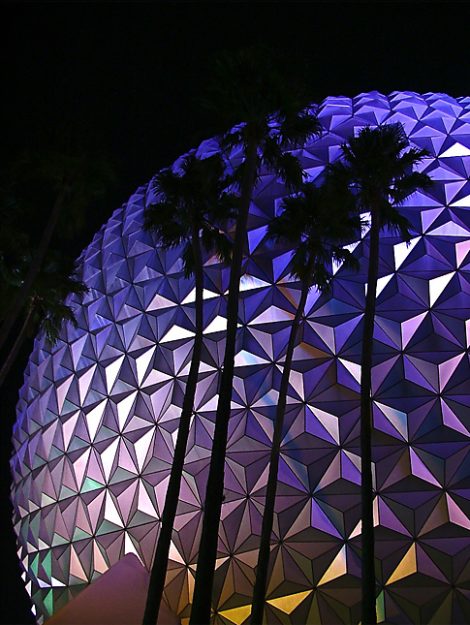 Odyssey Center
The Odyssey Center between Future World and Epcot's World Showcase is usually empty as most people don't seem to know it exists. But inside, you can usually find a little more privacy than your average quick-service restaurant; just don't expect the seating situation to be very conducive to dozing!
The American Adventure
Just like its Hall of Presidents sister, the American Adventure is Epcot's answer to where to drowse like a patriot! You're looking at a good, solid 29 minutes of night-night time!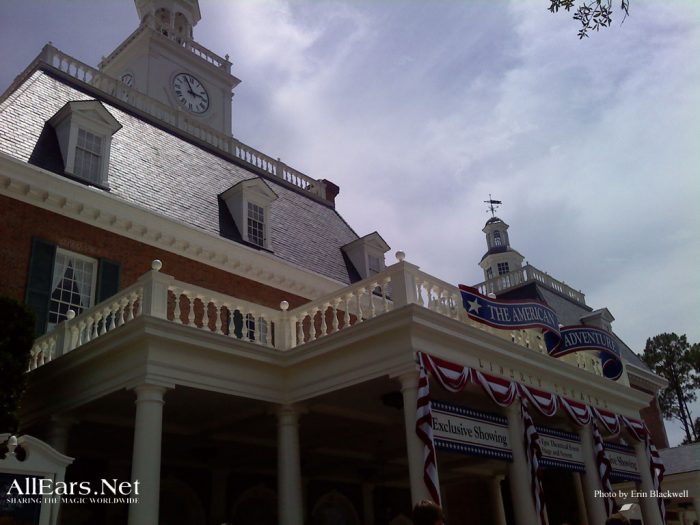 Hollywood Studios
Voyage of the Little Mermaid
Hollywood Studios is a little tricky, especially because this park has become quite crowded with the grand opening of Rise of the Resistance! Voyage of the Little Mermaid, however, remains a viable option! The show is 17 minutes long, is SUPER dark, and air-conditioned!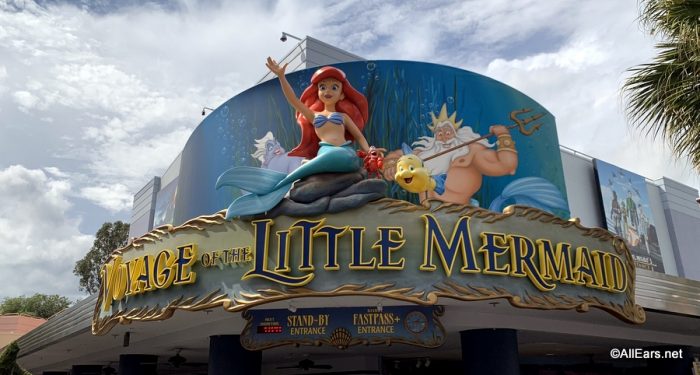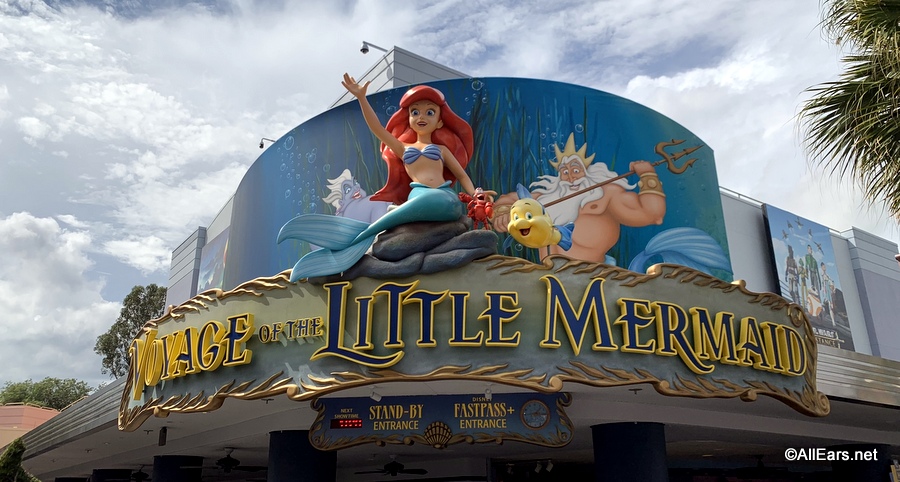 Muppet*Vision 3D
Just like with Magic Kingdom's Mickey's PhilharMagic, the 3D glasses are what make this spot a viable napping option, albeit a loud one. Catch 15-minutes of shut-eye a la Weekend at Bernie's-style at Muppet*Vision 3D on your next Disney trip!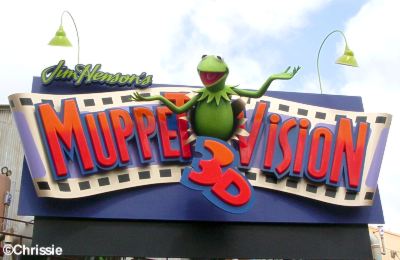 Walt Disney Presents
This 15-minute film and walk-through exhibit are located in the Animation Courtyard. It's a perfect pit stop to catch your bearings after a jarring ride on Slinky Dog Dash before hitting up Star Wars: Galaxy's Edge!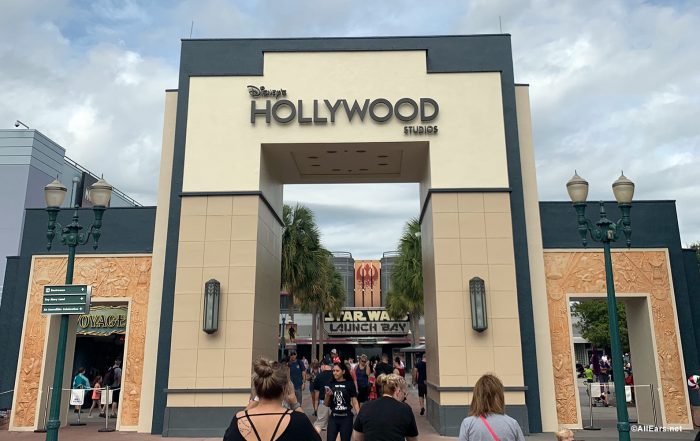 Can you think of a place to take a quick, quiet nap in relative privacy at the Disney theme parks that didn't make out list? Tell us about it in the comments below!
Want More AllEars? You know you Do! Follow us on social media!