Vacationing at Walt Disney World with Special Needs
A vacation at Walt Disney World can be a magical and memorable experience. But for guests traveling the World with special needs — be them dietary, physical, psychological, or otherwise — it can also be a highly stressful and uncertain time.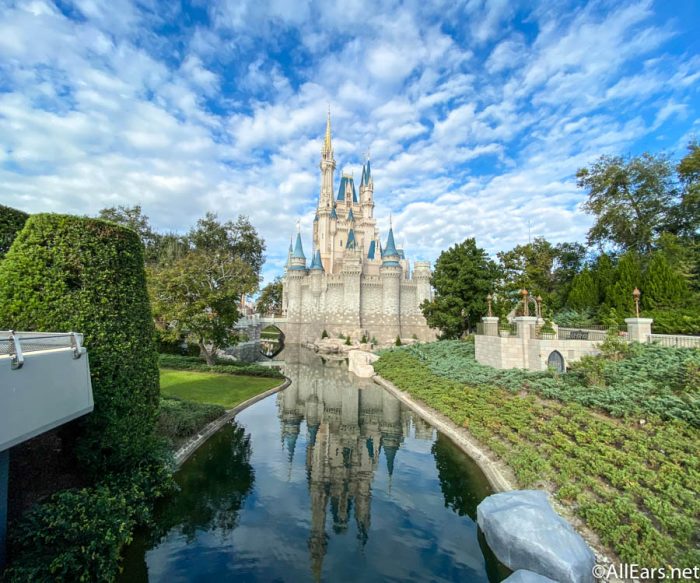 We've gathered details and tips for a broad range of topics related to the special needs of some visitors to Walt Disney World and arranged them alphabetically below. Scroll to the topic or topics that you need, and find information to help you plan your trip.
Disability Access Service
The Disability Access Service is a system put in place for those guests who require a reduced wait time experience. These may be procured for free at every park, and no proof of disability is required.
Epilepsy
Hearing Impairment
Walt Disney World offers several services and accommodations for guests with hearing impairments.
Latex Allergy
Medical Accommodations
Walt Disney World is adept at providing accommodations for those with special medical needs. If ever you have a question, speak to cast members on site, seek out Guest Relations, and use your voice to advocate for your needs.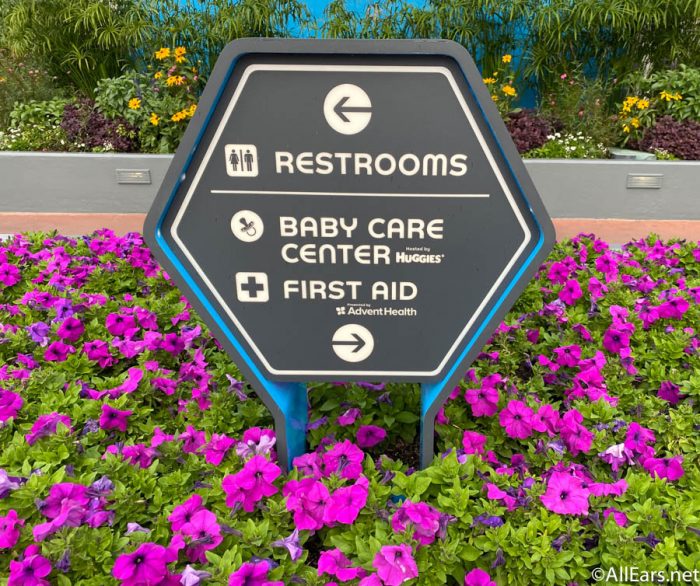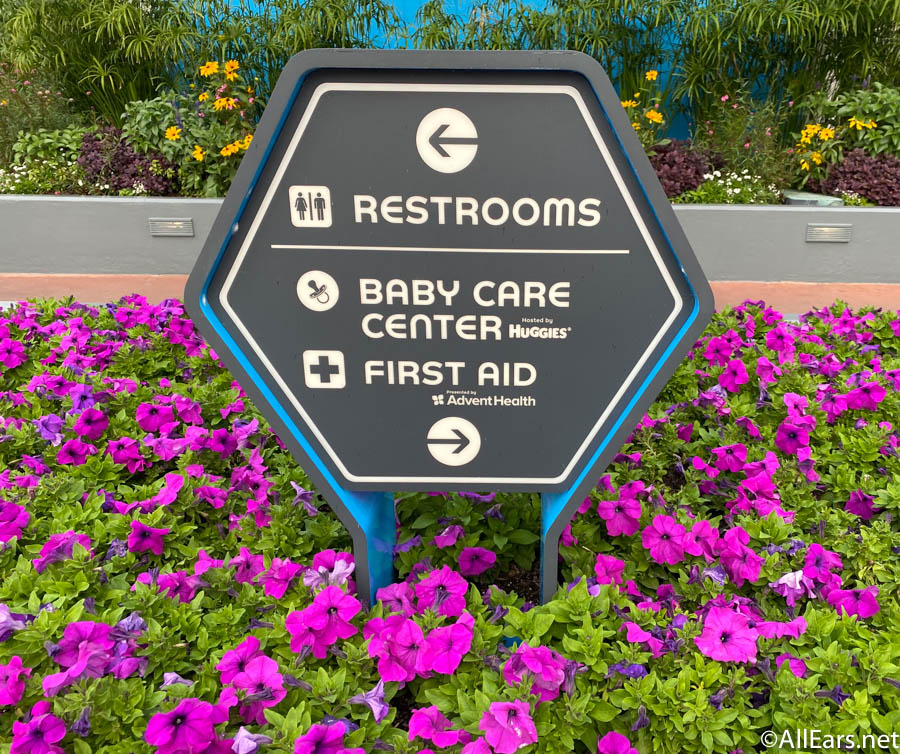 Mobility
If you've got concerns about making your way around Walt Disney World with a mobility disability or challenge, peruse the links below to find information that will help you plan for your needs.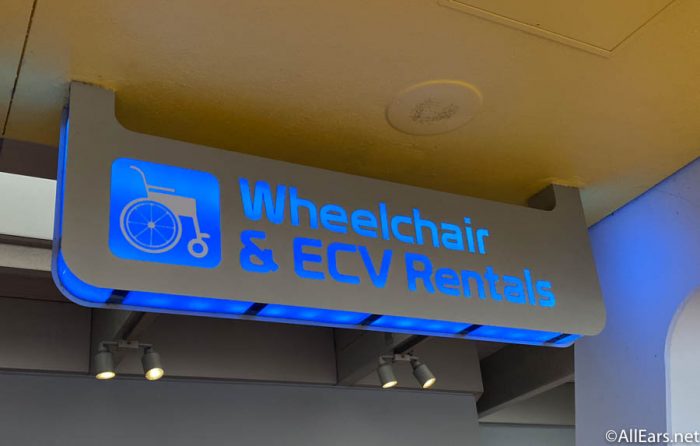 Neurodiversity
For guests with neurodiverse needs, Walt Disney World can present unique challenges and opportunities.
New and Expectant Mothers
If you're carrying a child (or more than one child!) or visiting the World with a new human in tow, we've got some tips and suggestions for how to make the most of your trip.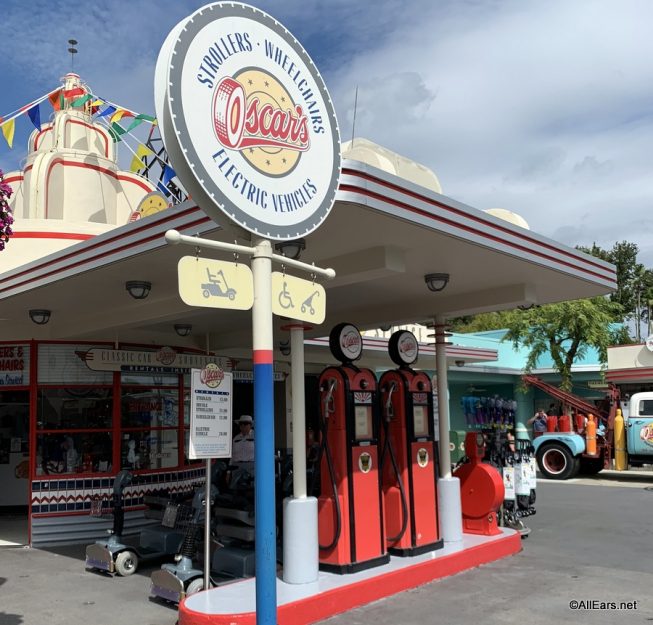 Ride Safety and Height Requirements
Ride safety and ride height requirements are posted at every attraction at Walt Disney World and online at DisneyWorld.com.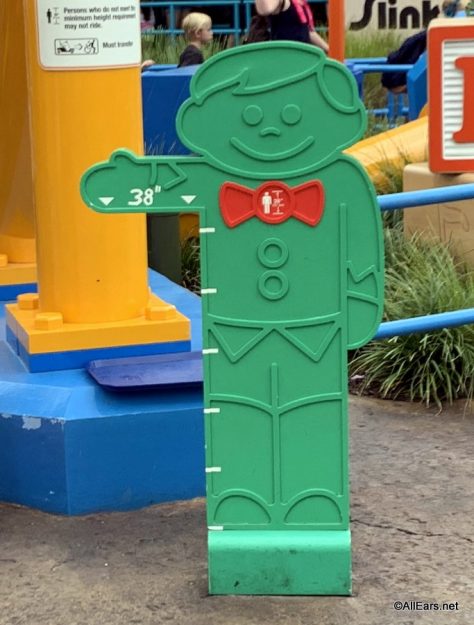 Service Animals
If you're traveling to Walt Disney World with a service animal, there are some things you'll need to know.
Special Dietary Needs
One of the most common special needs for Walt Disney World guests are dietary. Whether your needs are medically necessary or matters of choice and lifestyle, Disney World has become more accommodating and allergy-friendly over the years.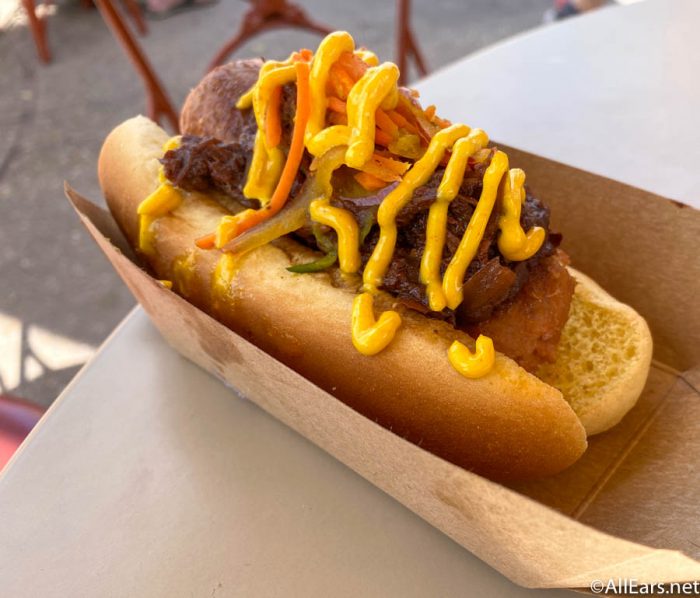 Visual Impairment
Disney World provides several services for guests with visual impairment.