Like most guests, we rely on Disney World transportation to get to just about everywhere across the resort.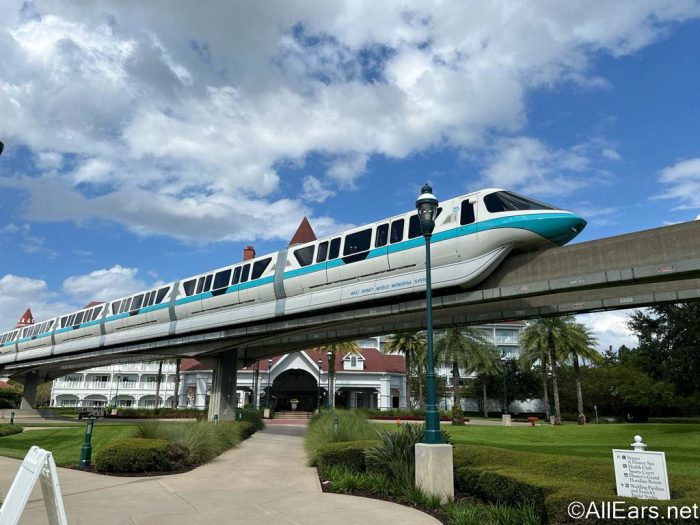 That means we're very familiar with using Disney buses, the Monorail, the Skyliner, and even the boats. However, there are still some hard lessons we've had to learn — even recently — about Disney World transportation.
We're going to share these lessons with you so you can learn from our mistakes, and NOT repeat them.
Allowing Enough Time
Okay, here's the thing. If you're relying on Disney World transportation to get somewhere by a certain time, whether that be making rope drop in the parks or getting to an advance dining reservation, you'll need to allow for a LOT of extra time.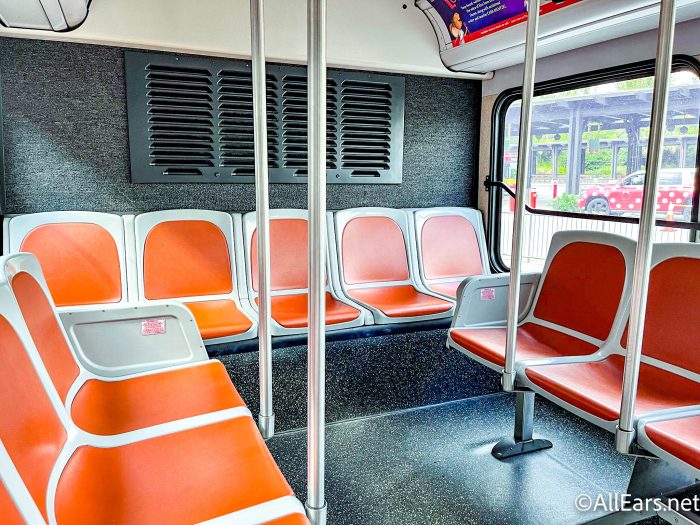 Not only will you possibly have to WAIT on Disney World transportation where you are, but other issues could come up that could slow you down and make you late.
For example, in the mornings, you might have to wait for a few buses to come and go if there are a lot of people headed in the same direction. We recommend allowing an extra hour from whenever you want to arrive at your destination.
Not Knowing What To Do When The Skyliner Goes Down
The Skyliner doesn't go down often, but it does occasionally need refurbishment and it is usually closed during bad weather. So making sure you're aware of the refurbishment schedule (or just follow us because we'll tell you about closures) and checking the weather, you could save yourself some confusion.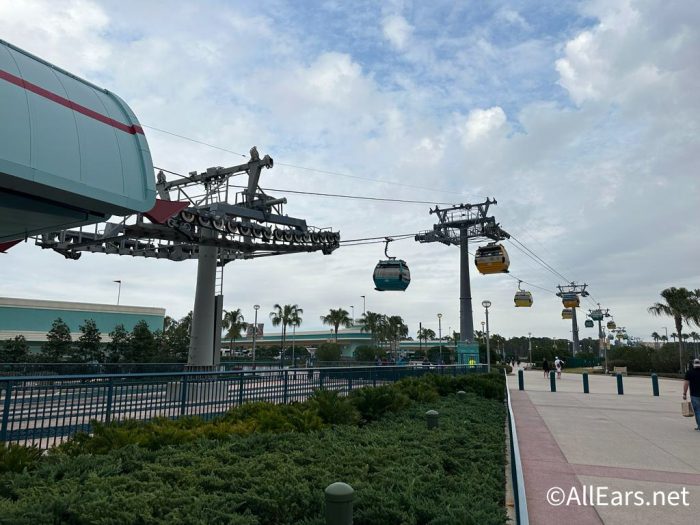 In the event the Skyliner IS down, you'll have to take a Disney bus to your destination. There will usually be signs at the Skyliner stations to tell you this, but if you know in advance, you can just walk to wherever buses pick up and drop off guests.
Not Taking a Rideshare Instead
Okay, so here's the thing — those Disney buses are convenient AND free, but sometimes they take a while to pick guests up and they are often crowded, so much so that you might end up standing for the duration of your trip. But you can get around that by paying a little extra and taking a rideshare service like Uber or Lyft.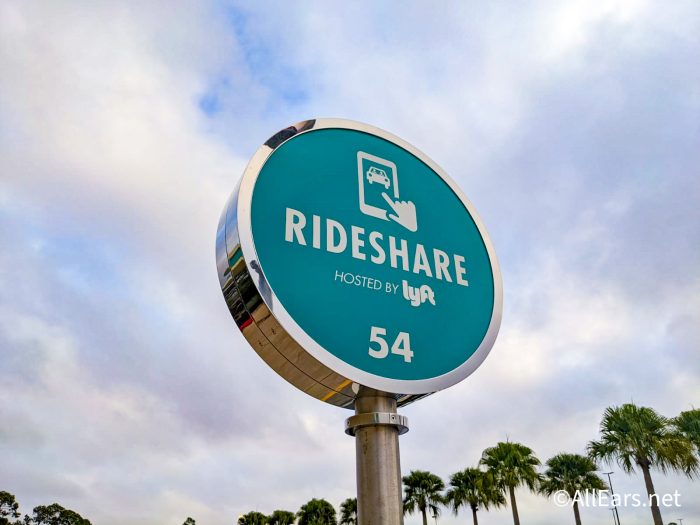 Minnie vans are also an option but are costlier than standard Uber and Lyft. However, using a rideshare service will probably get you to where you're going faster than a Disney bus.
Thinking the Monorail goes everywhere
Okay, so many Disney newbies think the Monorail actually travels across the entire resort, so we're here to remind you that it doesn't. The Monorail only goes to two parks: EPCOT and Magic Kingdom.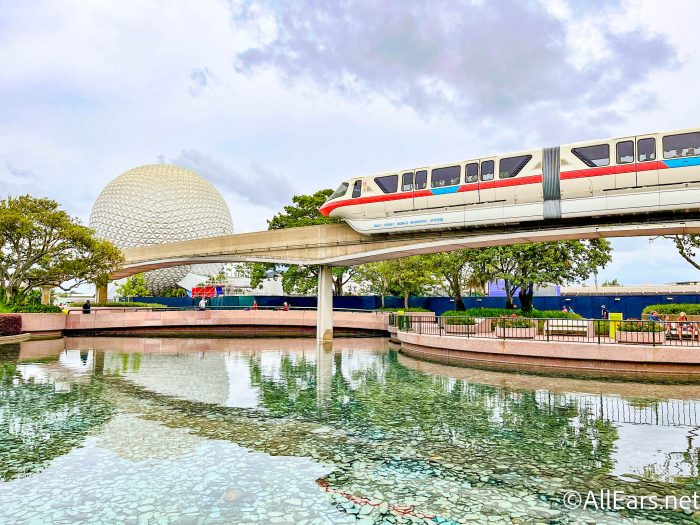 The Monorail only goes to three hotels: Disney's Contemporary Resort, Disney's Grand Floridian Resort & Spa, and Disney's Polynesian Resort. So don't hop on the Monorail at Magic Kingdom thinking it will take you to the All-Star Resorts.
Sometimes the fastest way is to walk
Yes, Disney World is HUGE, but believe it or not, in some circumstances, it might be faster to walk to your destination from certain locations than take Disney transportation. There are also PLENTY of walkways and some of them offer beautiful views.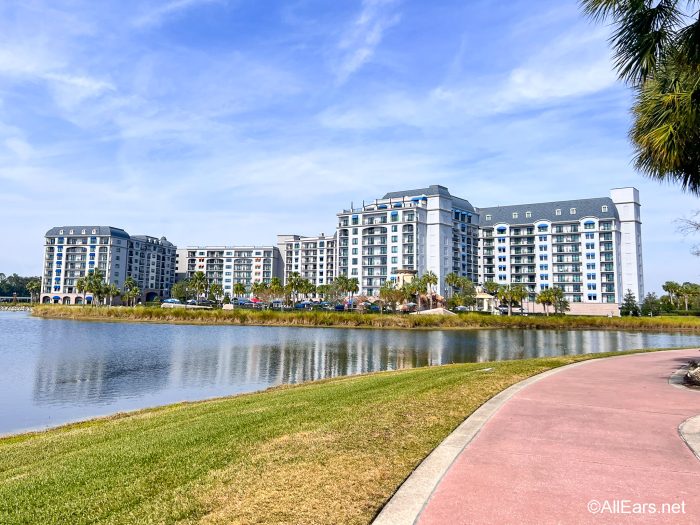 For example, the walk from Disney's Caribbean Beach Resort to Disney's Riviera Resort is a nice respite from the noise and crowds of the parks. There's also a nice walking path between Disney's Pop Century and Disney's Art of Animation Resort that takes you through the latter's Cars-themed section.
A Caribbean Beach-specific problem
Caribbean Beach is a MASSIVE resort and you might find yourself further from the Caribbean Beach Skyliner Station than you are from the Riviera Skyliner Station.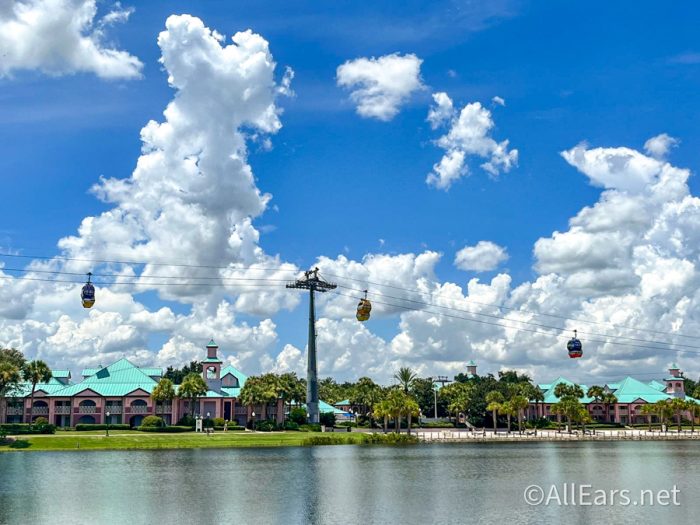 Be sure to look at a map to figure out which station is closest to you. You'll want to save yourself from extra walking, especially at the end of a long park day.
Animal Kingdom Lodge's location isn't that  convenient
Okay, we LOVE Disney's Animal Kingdom Lodge — it's like staying in a hotel that comes with its own zoo. However, there's one big transportation problem here — Animal Kingdom Lodge IS close to Disney's Animal Kingdom, but it's far from other parks.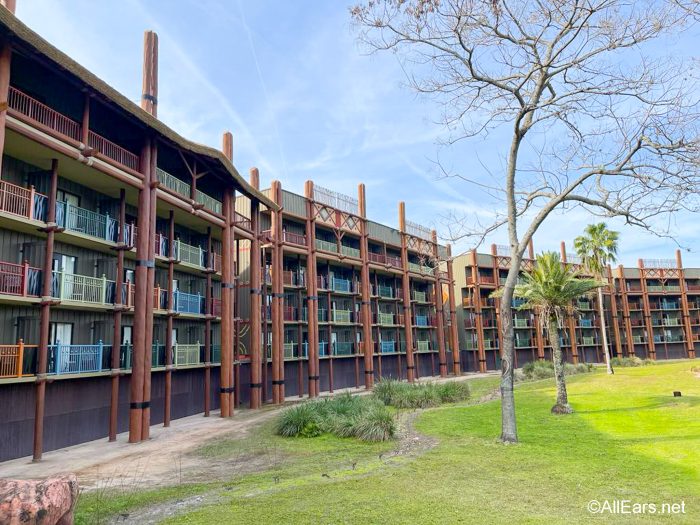 Before you book a stay here, think about how transportation will take longer to get to and from Hollywood Studios, Magic Kingdom, and EPCOT. That means you'll have to account for more time for transportation if you're staying there.
Account for internal transportation
Some resorts have more than one bus stop, meaning your trip could take a bit longer as the buses will stop at EVERY single stop getting you to and from places.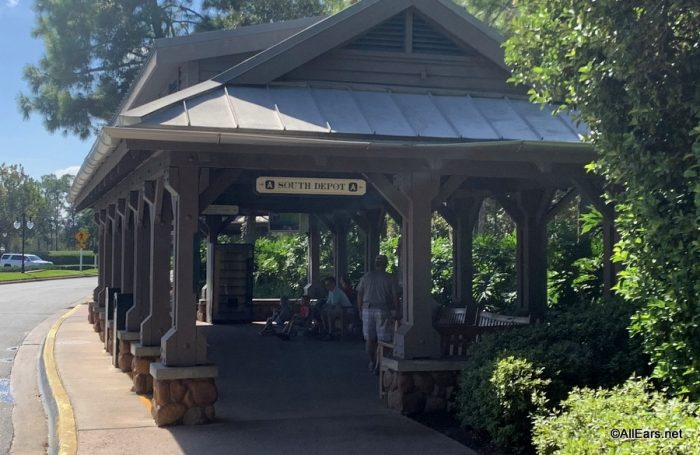 You'll find this could increase your transportation time at resorts like Disney's Port Orleans Resorts, Disney's Caribbean Beach Resort, and Disney's Saratoga Springs Resort. You'll have to account for more time when staying at those resorts and using bus transportation.
So if you plan on using Disney World transportation during your next trip, be sure to make note of all these things and, as always, keep reading AllEars for more Disney World tips and tricks!
Join the AllEars.net Newsletter to stay on top of ALL the breaking Disney News! You'll also get access to AllEars tips, reviews, trivia, and MORE! Click here to Subscribe!

What big Disney World transportation lesson have you learned? Let us know in the comments!