A major part of Disney World's transportation is BACK in business.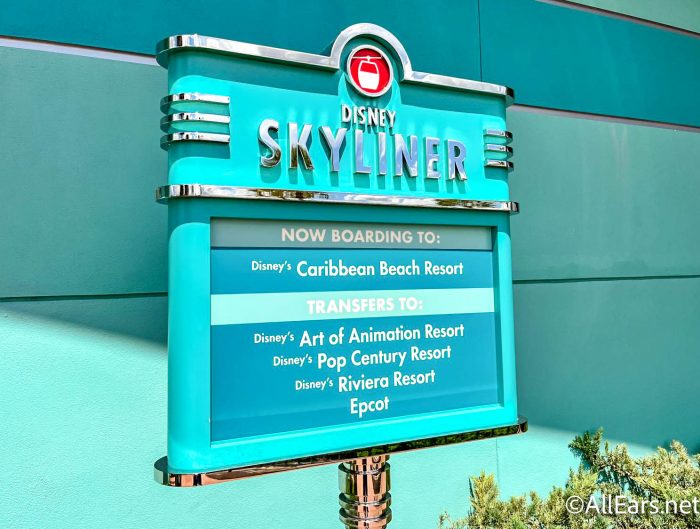 We've seen all kinds of transportation complications hit Disney World, including an unexpected monorail closure. But now, a scheduled closure of the Disney Skyliner has ended. Here's what you need to know.
Back on January 22nd, 2023, the Skyliner closed for some refurbishment. It then remained closed all the way through January 29th, forcing those at Skyliner-connected resorts to take other forms of transportation to EPCOT and Disney's Hollywood Studios.
But there's no need to worry, the Skyliner is BACK!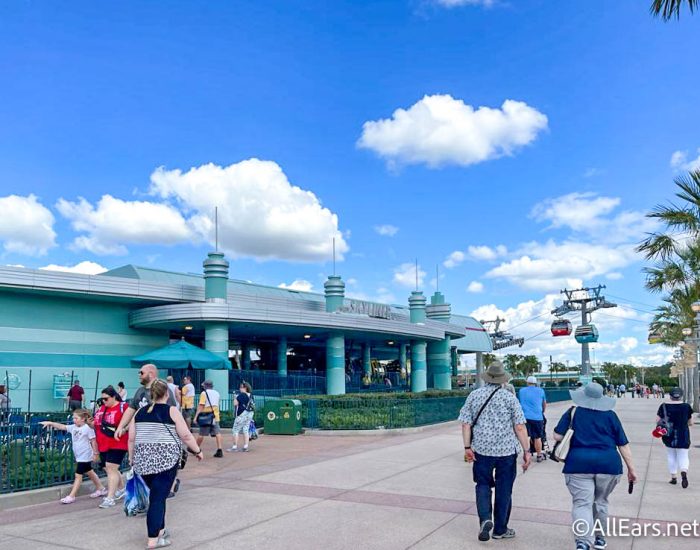 We saw that the Skyliner was back in action when we were at Disney's Hollywood Studios on January 30th.
Guests were getting on and off the Skyliner, making their way around Disney property on what many find to be a convenient and fun form of transportation.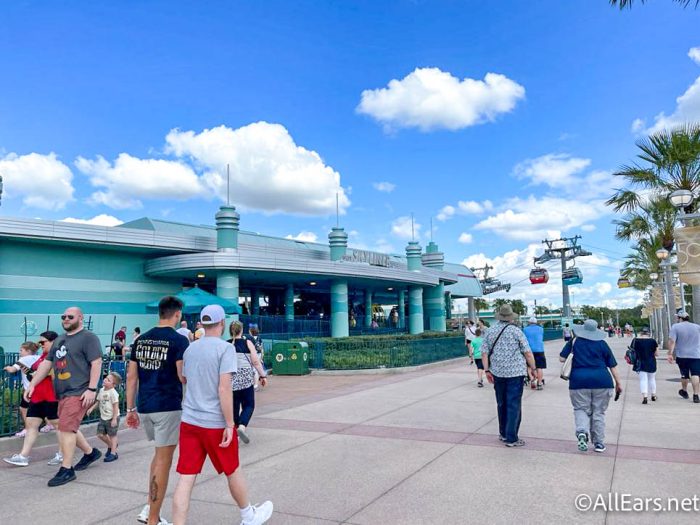 For those who may be unfamiliar with it, the Skyliner connects EPCOT and Disney's Hollywood Studios to Disney's Riviera Resort, Disney's Caribbean Beach Resort, Disney's Pop Century Resort, and Disney's Art of Animation Resort.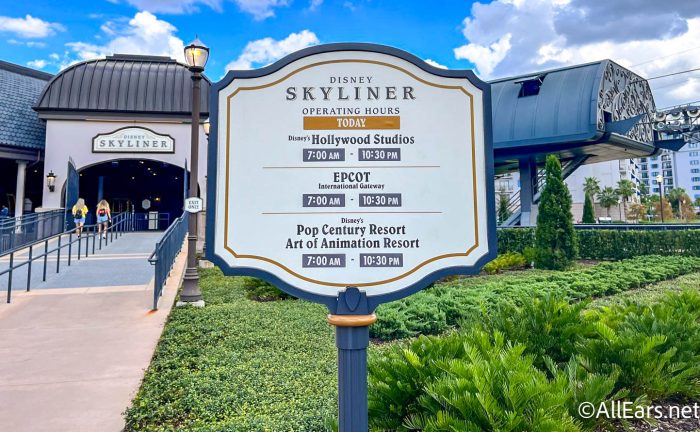 If you're looking for a unique way to zip around Disney World, it's something to consider hopping on!
For more transportation information, see our transportation page here. And stay tuned for more Disney news.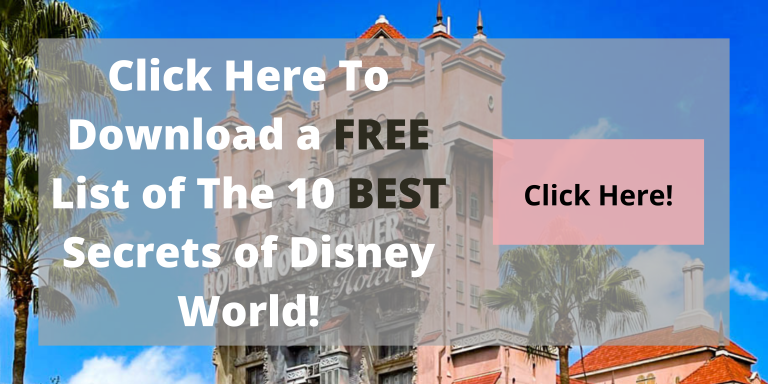 Are you a fan of the Skyliner? Tell us in the comments.