Disney World has a LOT of rides – over 50 across the four theme parks.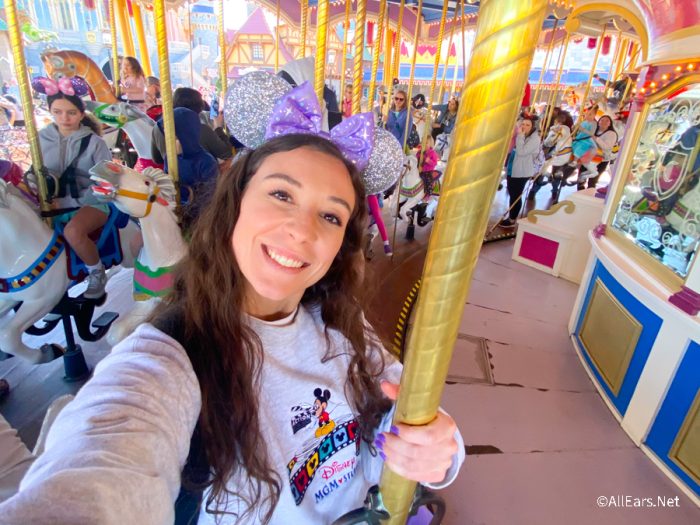 So, to see how quickly someone could get through all of them, I took on a pretty intense challenge. My goal? Ride EVERYTHING in Disney World before I'm allowed to sleep. The challenge didn't go perfectly; some mistakes were certainly made along the way.
If you haven't seen it yet, you can check out how that challenge went right here! Warning, there will be spoilers in this post, so give it a watch first!
At the end of my challenge to ride every Disney World ride without sleeping, I wanted to do a breakdown of the mistakes I made. Unsurprisingly, I was a little too tired at the time…so now I'm jotting down 33 of my HUGE mistakes here!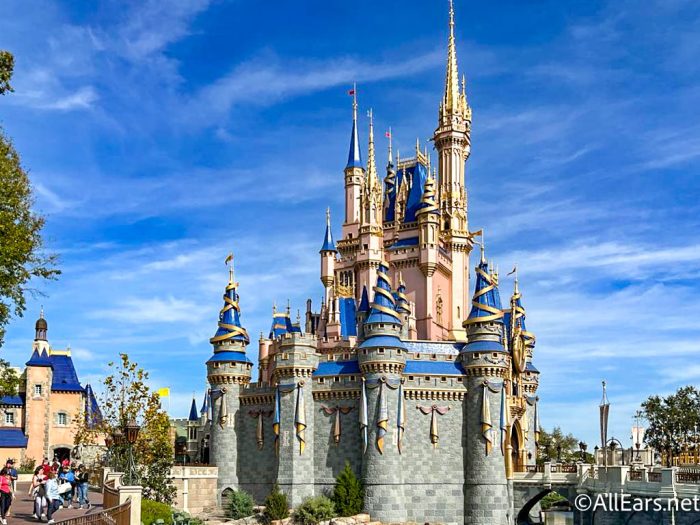 1. Attempting the challenge on Martin Luther King Day Weekend.
Disney World is well known for being busier on holiday weekends when people have a day off work. If I had attempted this on a slower weekend, I may have had better luck.
2. Attempting the challenge on Splash Mountain's closing weekend.
This was the final weekend Splash Mountain was open before closing to be rethemed as Tiana's Bayou Adventure. This probably contributed to higher crowd levels.
3. Not taking enough risks on Day 1.
I was worried that the video would be less exciting if I clearly failed or succeeded that day which may have doomed me. Plus, I was trying to pace myself a bit. I could have easily picked up a few more rides in EPCOT.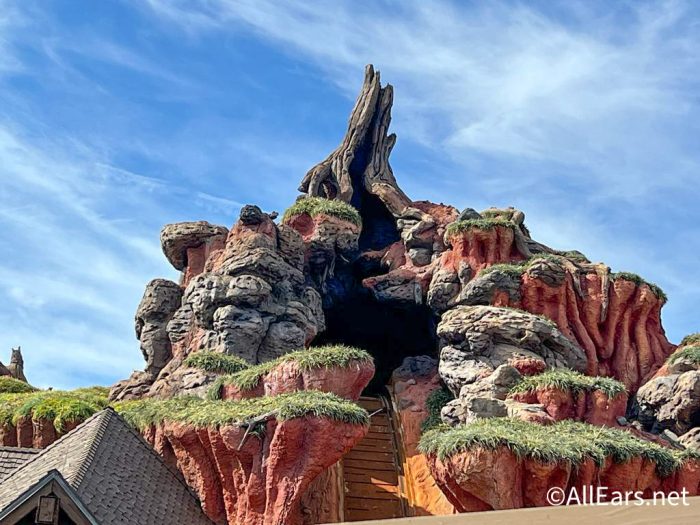 4. Showing weakness.
I could tell at the end of Day 2 that my producers/friends were leaning towards shutting me down. After all, my health comes first. But I think showing how tired I was made them less willing to let me push through on the second night.
5. Leaving spread-out rides for the last day.
Had I made it through the second night, I would have had a long-ish day ahead of me on Day 3. The rides I did not get to were Rise of the Resistance, Remy's Ratatouille Adventure, Spaceship Earth, and Train to Rafiki's Planet Watch. Those are spread across three theme parks and two of them typically have looong waits.
6. Not saving a few Magic Kingdom rides.
On both days, Magic Kingdom closed at 11PM – two hours later than the other parks. If I had saved a few rides in Magic Kingdom for night two, I could have spent more time in EPCOT on Day 1 and potentially knocked out Spaceship Earth and Remy's Ratatouille Adventure.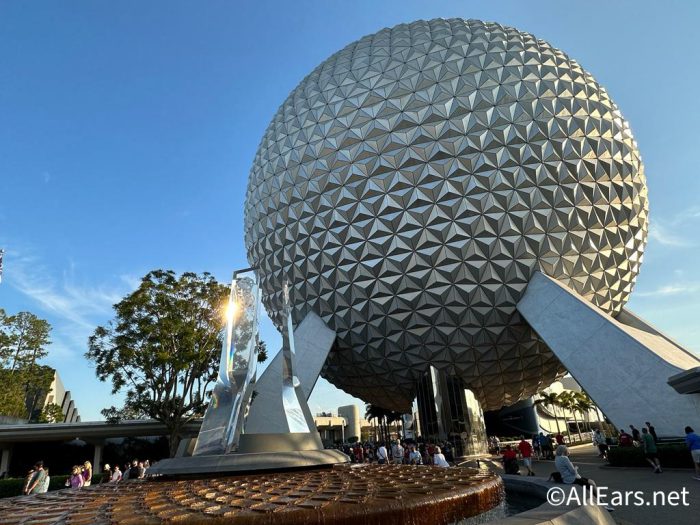 7. Not budgeting for the exhaustion.
You can tell I'm not thinking straight on Day 2. My brain just wasn't working as well when we got to the 30 hour mark. I figured I could use Genie+ and wait time data to make better decisions on Day 2, but I should have stuck to a plan I made when my brain was fully functioning.
8. Not knocking out a bigger ride on my Day 1 stop in EPCOT.
I think getting through something like Remy's Ratatouille Adventure, Frozen Ever After, and/or Test Track on Day 1 could have opened up more time on Day 2.
9. Not being specific enough with my definition of "ride."
My definition of "ride" would have technically included Garden Grill Restaurant in EPCOT, LOL. It also technically would NOT include the Tom Sawyer Island Rafts. I said we were including "anything with a seat that moves," so I should have been more specific.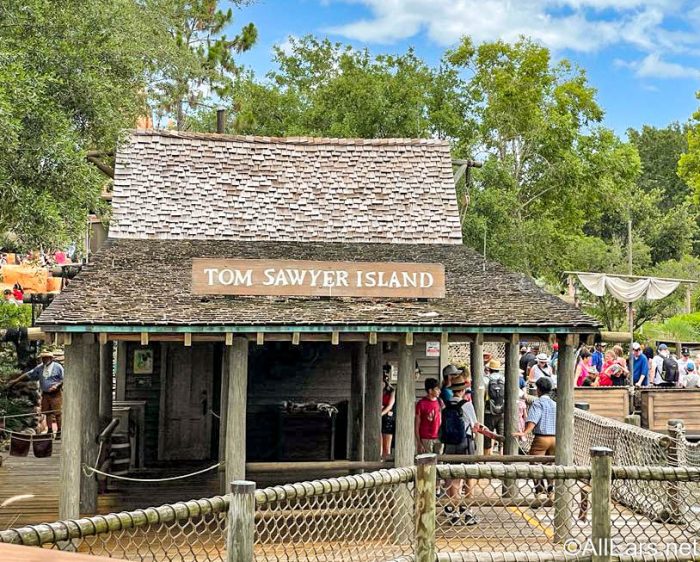 10. Forgetting Main Street Vehicles.
Thanks to a number of comments on YouTube, I also realized that I missed Main Street Vehicles in my list! I should have either included it in my list or changed my "ride" definition.
11. Not considering an After Hours event or Extended Evening Hours.
It would have been a bit of a spend, but if I could have stayed at a Deluxe Resort to take advantage of Extended Evening Hours and Early Theme Park Entry or if I could have booked an After Hours event, I would have had more time in each day.
12. Not prioritizing Rock 'n' Roller Coaster.
This one is kind of iffy but Rock 'n was a BIG time suck for me on Day 2. Not only was the Single Rider Line down at one point but when it did come up, I waited a LONG time. This could be hit or miss next time I try to ride the rides quickly, but I'll prioritize Rock 'n.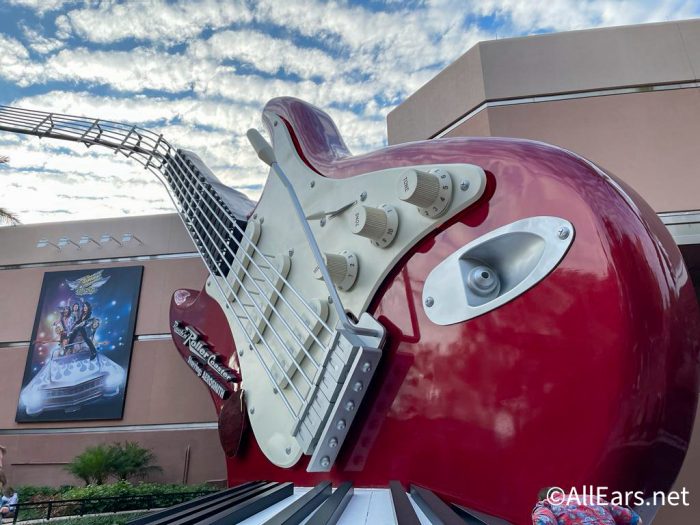 13. Not taking vitamins.
This is a small one, but I think every little bit would have helped for energy!
14. Attempting the challenge in the winter.
Disney World tends to have longer park hours in the summer and the sun would be up longer which might help with some of the exhaustion.
15. Laying on the bed.
I could have potentially stayed up if I tried to do my work standing on Night 2!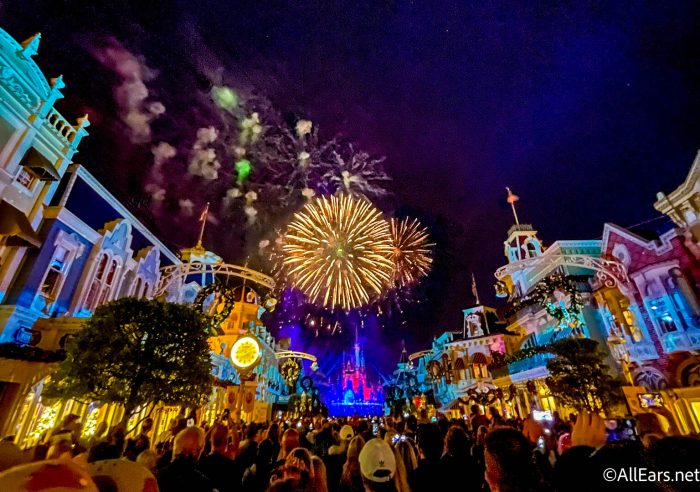 16. Relying on coffee too much.
Without going into too much detail…this added some bathroom breaks, I think.
17. Getting a hot chocolate on Night 2.
Sure, I was coffee'd out at that point, but I think hot cocoa is maybe too relaxing of a beverage when I was at a critical need-to-stay-awake point.
18. Stopping the constant movement on Night 2.
I was so tired that sitting and laying down put me moments from falling asleep. I should have tried to keep moving. Maybe yoga or something!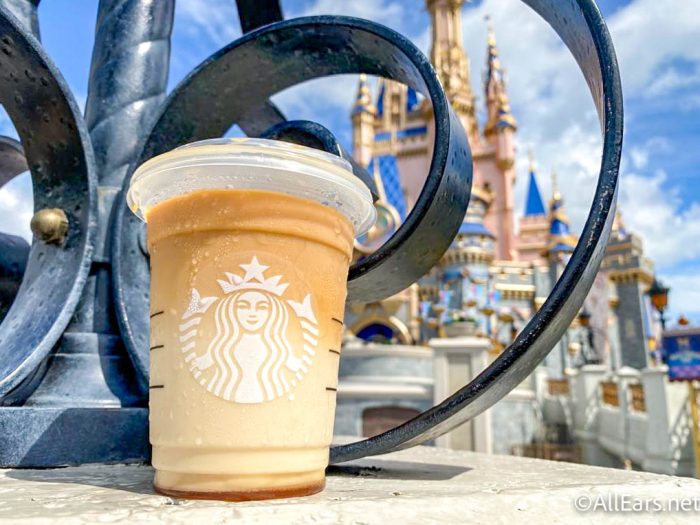 19. Staying up the night before.
I stayed up to midnight the night before the challenge waiting to buy Genie+. I should have slept a full 8 or 9 hours.
20. Working the night before.
I should have pushed some of my work so that I could fully focus on getting ready for the challenge!
21. Having a less planned night on the second night.
Filming another video kept me going on Night 1. On Night 2, I definitely needed some physical rest (even if I didn't sleep), but I should have had more activities planned with Emma.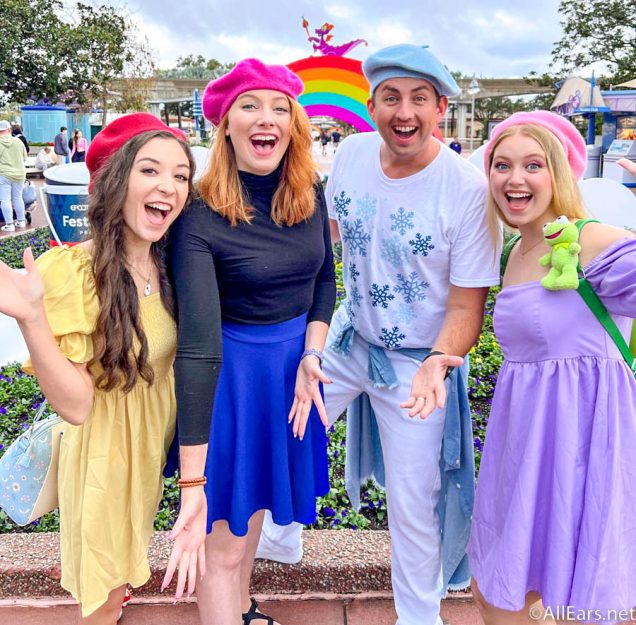 22. Not rope dropping Rise of the Resistance.
I should have started Day 2 with Rise of the Resistance. The line only got longer until I needed to be out of the park.
23. Using the Single Rider Line for Rock 'n' Roller Coaster.
If I would have rope dropped or made this a Genie+ priority, I would have had some time free up. The Single Rider Line for Rock 'n has become a bit unreliable. Our team, myself included now, has had some LONG waits in the Single Rider Line – sometimes as long as the posted standby wait!
24. Starting with caffeine too early.
I should have stuck to water for as long as I could, THEN switched to caffeine when I needed it. I probably crashed a little harder than I would have.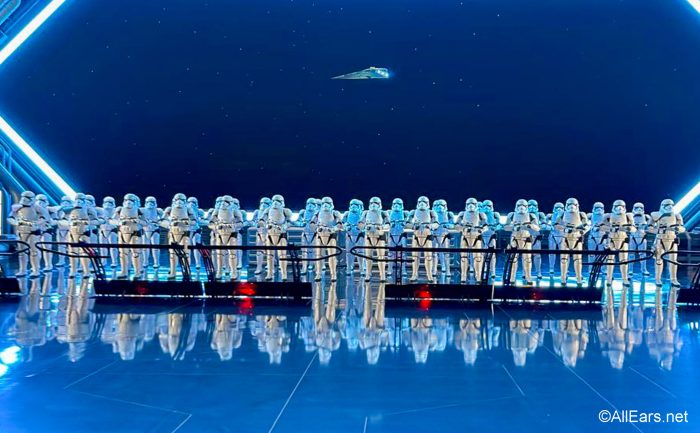 25. Eating heavy theme park food.
The meals I had were mostly heavy which, of course, made me want to sleep. Something lighter and more veg-based maybe would have given me more natural energy.
26. Not packing snacks.
I should have brought energy or protein bars. That or fruit could've given a nice boost of energy.
27. Mixing caffeine sources.
I hopped between coffee, soda, and energy drinks. I should have stuck to coffee until it wasn't boosting me anymore, THEN gone to soda, THEN to energy drinks. That way I could rotate back through them for a boost.
28. Not rope dropping EPCOT on Day 2.
I could have gotten the Virtual Queue for Guardians of the Galaxy: Cosmic Rewind and would have been able to use my two Individual Lightning Lane purchases for Flight of Passage and Rise of the Resistance.
29. Hopping to EPCOT on Day 1.
It may have been more helpful to hop to Hollywood Studios on Day 1 and knock out some big rides, then deal with EPCOT on Day 2.
30. Not staying in a Disney World Resort hotel.
Because I stayed with Emma, I couldn't book Individual Lightning Lanes until park open when resort guests could book at 7AM. This would have given me more flexibility in planning my days.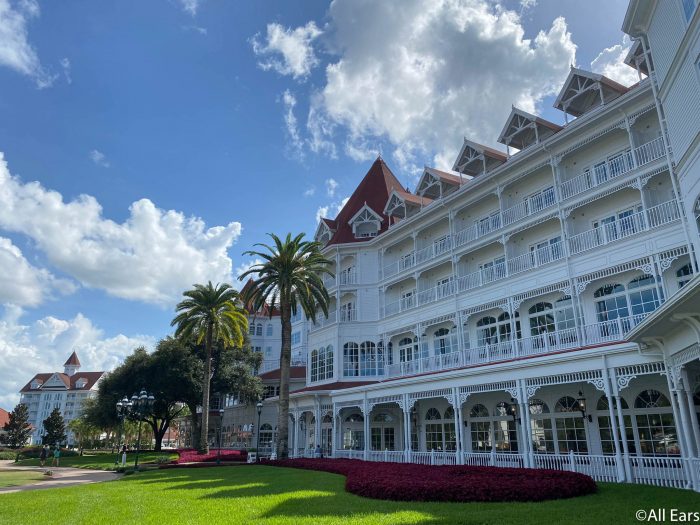 31. Not using both of my Individual Lightning Lanes on Day 1.
I could have booked Seven Dwarfs Mine Train in Magic Kingdom and Guardians of the Galaxy: Cosmic Rewind on Day 1 so I wouldn't have had to worry about Guardians on Day 2.
32. Booking Guardians of the Galaxy: Cosmic Rewind Individual Lightning Lane for the middle of the day on Day 2.
I had to hop into EPCOT and then out which wasted the time it took to drive there when I could have headed straight to Animal Kingdom.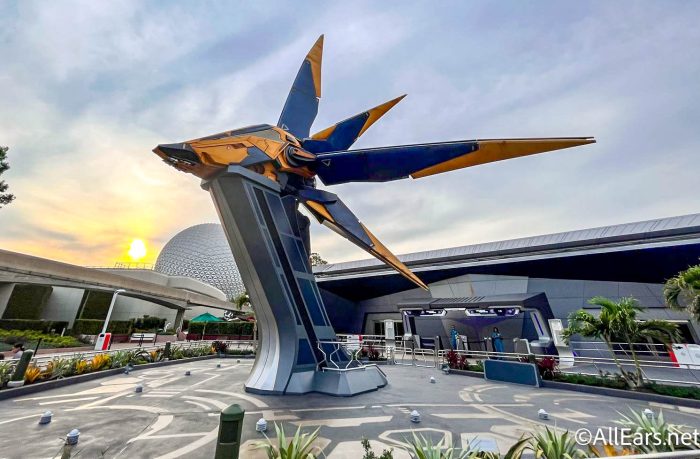 33. Attempting this without sleep in general!
Obviously, I had a lot of fun with this challenge but boy, was not sleeping rough! I think trying this again with sleep in between the days, I might have better luck at riding everything in just two days!
For more AllEars challenge videos, watch my friends Quincy and Emma go to SIX Disney parks in ONE day below!
Join the AllEars.net Newsletter to stay on top of ALL the breaking Disney News! You'll also get access to AllEars tips, reviews, trivia, and MORE! Click here to Subscribe!

How do you think I did on the challenge? Let me know in the comments!