There's a lot to love about Disney World — but there are also things to hate.
The best way to prevent yourself from getting to Disney World and hating every second is to prepare, and that means some extra planning and knowledge to help you get there. But don't worry! We've got you covered.
Here are 7 things you'll probably hate in Disney World — and the solutions!
My Disney Experience App
Nowadays, planning a Disney World trip is much more involved than just booking a hotel and buying tickets. In addition to learning about all the changes that have taken place over the last five years, you also need to familiarize yourself in particular with the My Disney Experience app.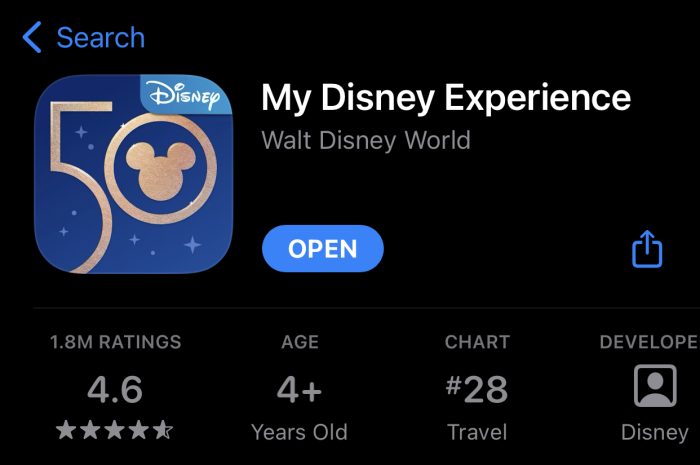 The My Disney Experience app is where you can make dining reservations, purchase Genie+ and Individual Lightning Lanes as well as schedule Genie+ reservations, make park reservations, enter virtual queues, check ride wait times, and LOTS more. If you get to Disney without downloading and trying out the app, you'll probably regret it.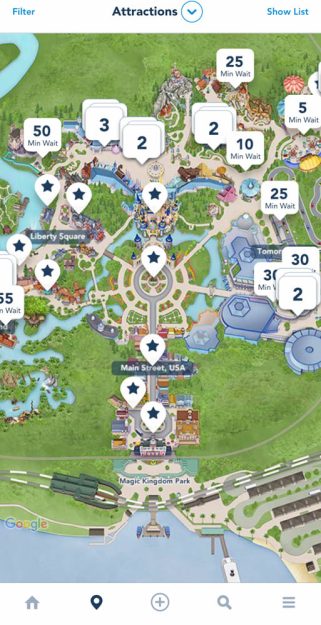 What you might hate is that the My Disney Experience app requires you to be on your phone often in Disney World, which not only can distract from your day but also result in a drained phone battery.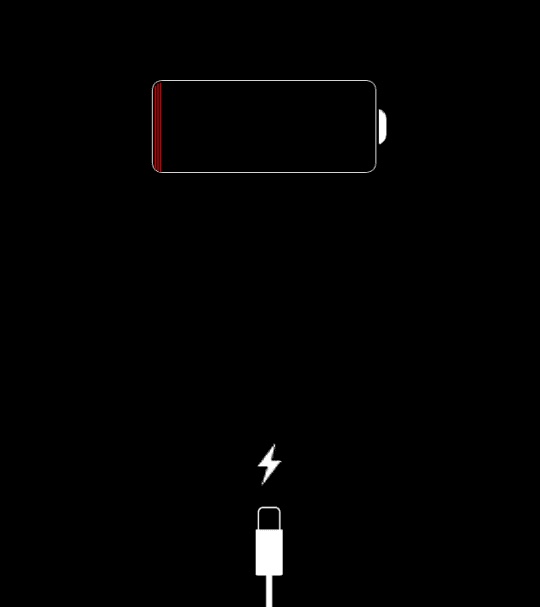 The best solution to avoid hating the My Disney Experience app is to download it BEFORE your visit. Play around in the app and get used to it. Also, know where you can charge your phone in Disney World — and bring an external battery charger! FuelRod stations are available throughout Disney World, where you can buy portable chargers and exchange dead ones for freshly charged ones.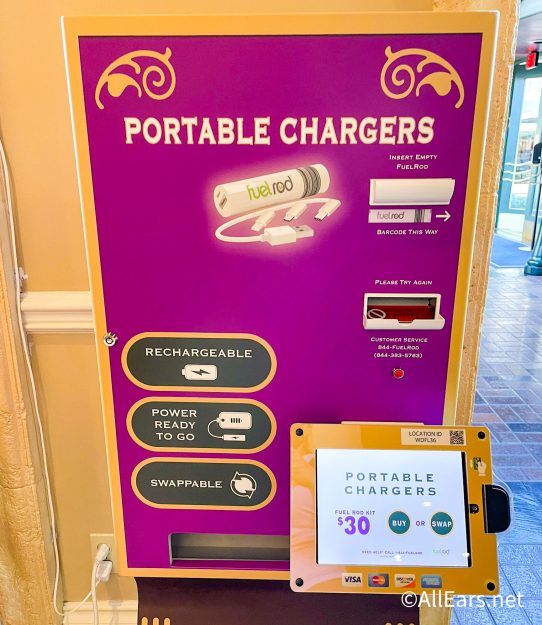 If you're worried about being on your phone all day, try to set limitations and even share the responsibility so that you aren't the only one looking at your phone all day every day. You can designate a few people in your group as the "MDE person of the day" and switch off every other day! That way everyone has the opportunity to enjoy phone-free fun.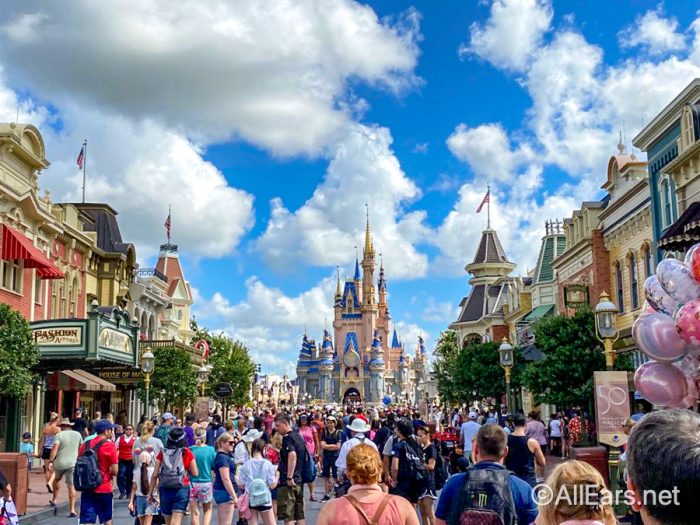 Being prepared is one of the best solutions for avoiding many issues in Disney World — especially when it comes to the My Disney Experience app.
Planning
A lot of people hate the amount of planning necessary for visiting Disney World right now. In addition to buying your tickets, booking your hotel, and getting your dining reservations 60 days in advance, park reservations are now required for every day of your visit.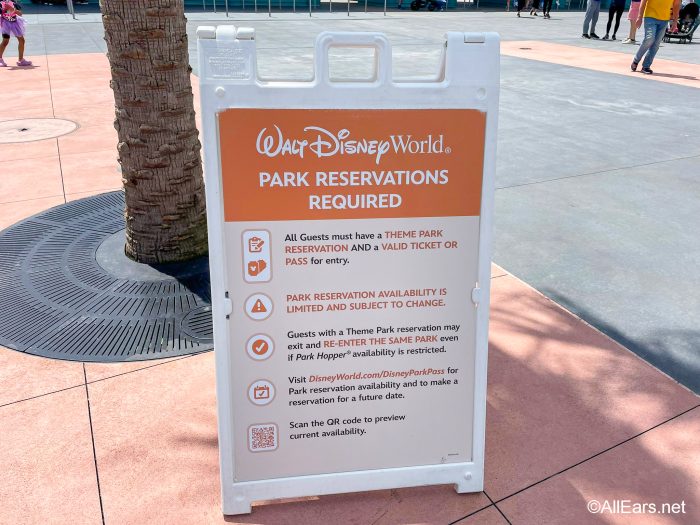 Furthermore, park hopping is only allowed after 2PM, which means it's a good idea to strategize your park plans based on several factors, like opening and closing times. For example, it tends to work better to make your park reservation at a park that opens early, and park hop to a park that closes later.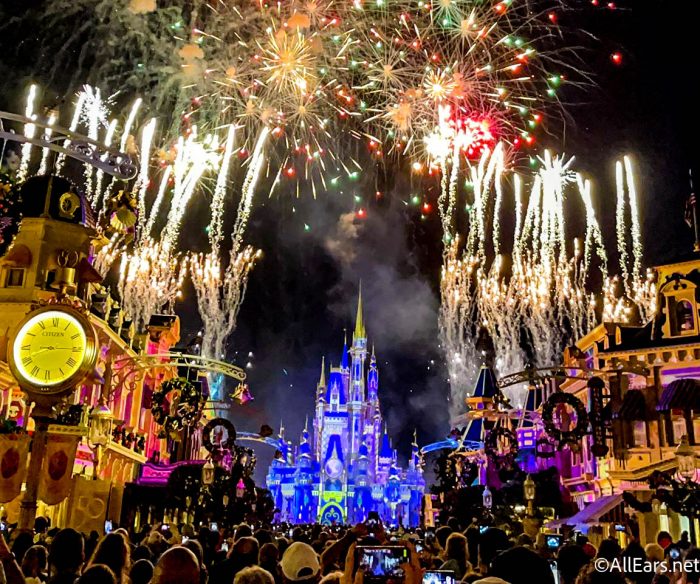 If you decide to purchase Genie+, it's a good idea to plan ahead of time which rides you want to prioritize. Some Lightning Lanes fill up quicker than others, and you typically want to schedule your favorite and/or most in-demand rides earlier in the day. Also, remember that Genie+ reservations open at 7AM each day, so you probably want to set an alarm.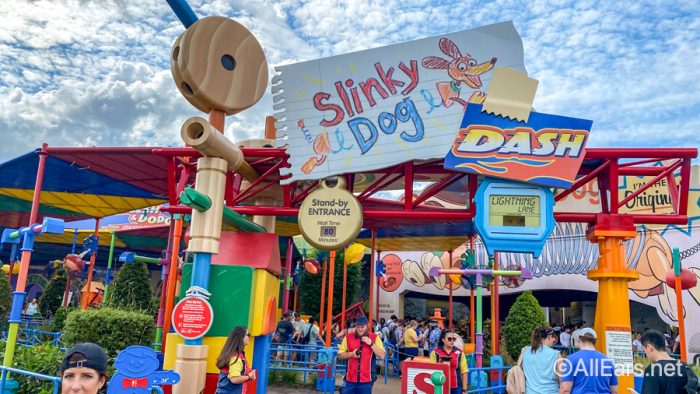 Virtual queues are another facet of planning to be aware of if they're currently being offered, such as with the new Guardians of the Galaxy: Cosmic Rewind ride in EPCOT. Historically virtual queues have been offered for brand new Disney rides, and you have a few chances to join the virtual queue during the day. But be warned — these queues fill up FAST.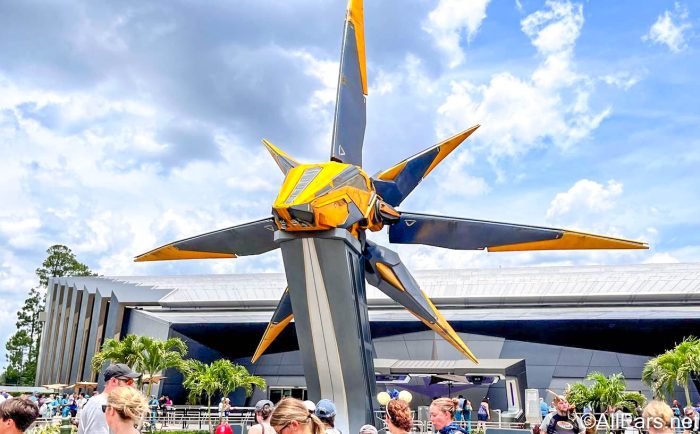 So if you're overwhelmed by all this extra planning, we have a solution for you! We recommend reading all our guides (linked below) and starting the planning process WELL before your trip, so you're not bogged down in overwhelming Disney research all at once.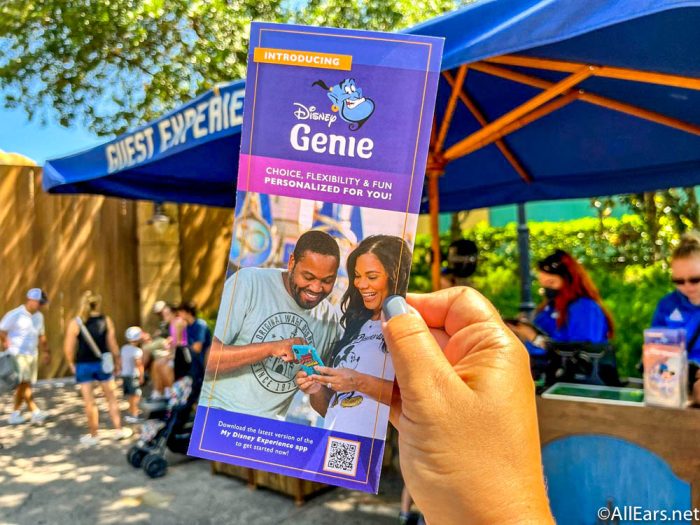 Another solution is to try to build flexibility into your plans and your mindset. That way when things inevitably don't go to plan, you won't necessarily feel like your trip is ruined.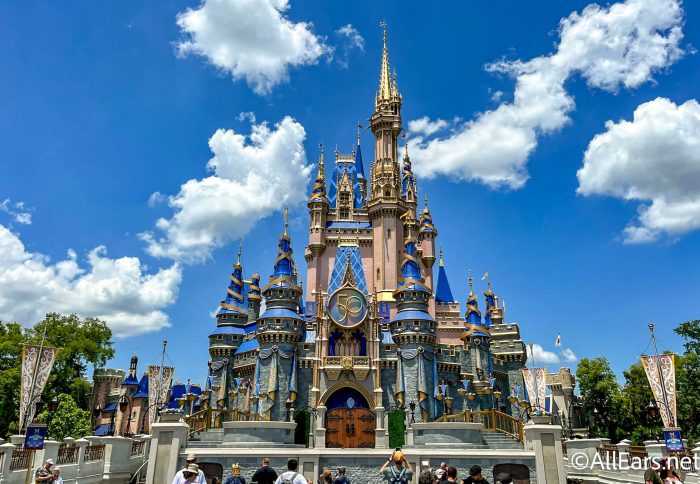 For park hopping, determine if that 2PM park hop time makes the extra cost worth it to you. You don't HAVE to park hop, and you can save money (and time!) by buying a regular ticket, and not a park hopper ticket.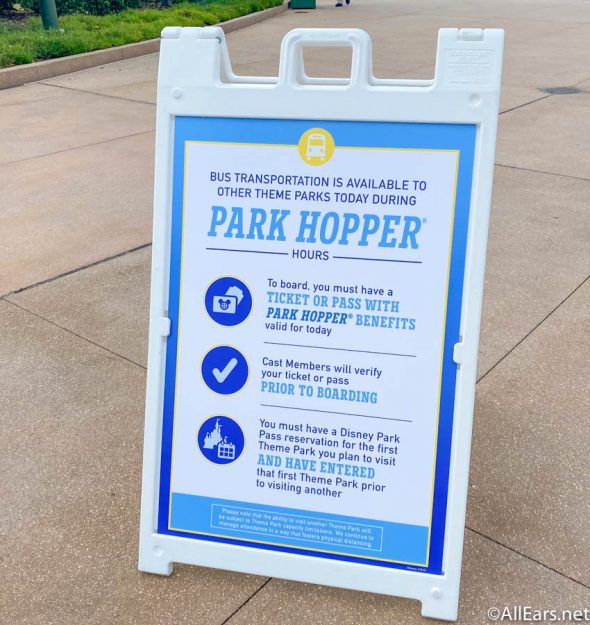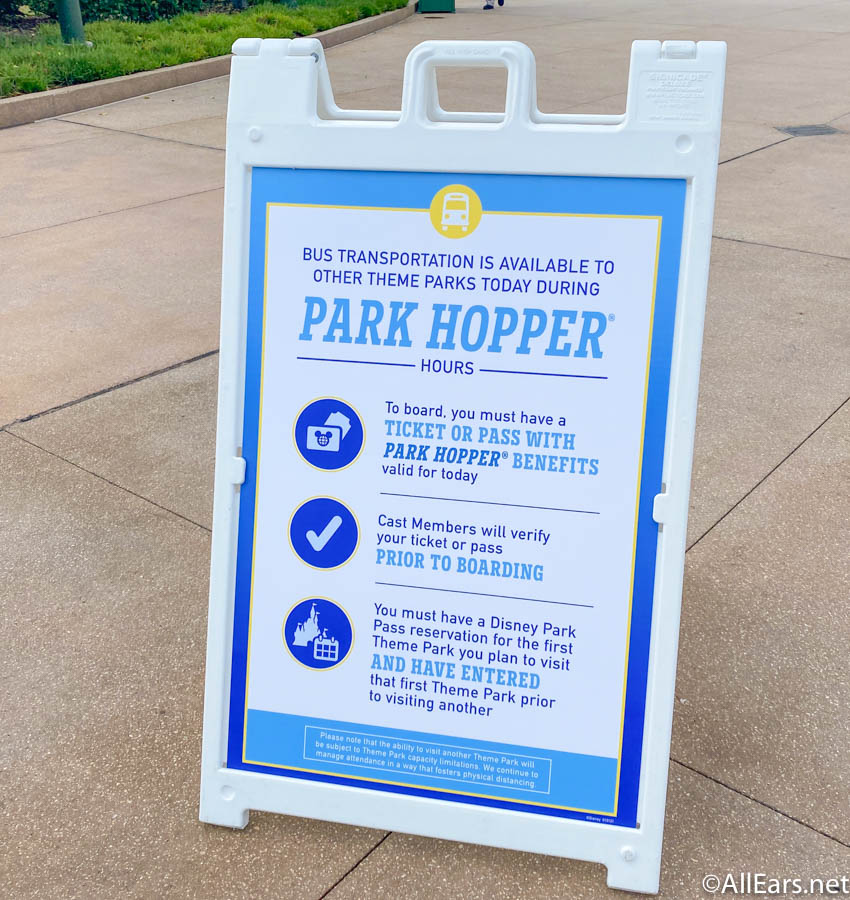 And for dining reservations, you can continue to check back for updates, cancellations, and even day-of opportunities. If you miss that 60-day dining reservation opening, don't panic! You still have the chance to find the reservation you want.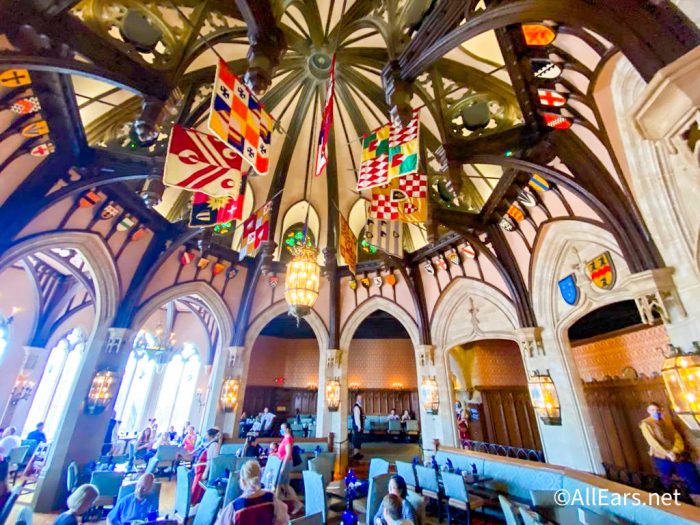 Visit our links below for all of your planning needs:
Crowds
Crowds are typically a given in Disney World, though they might be lighter depending on the time of year. Regardless, if you're someone who has trouble with crowds, you might find yourself quite uncomfortable in Disney World. Don't worry — we have solutions!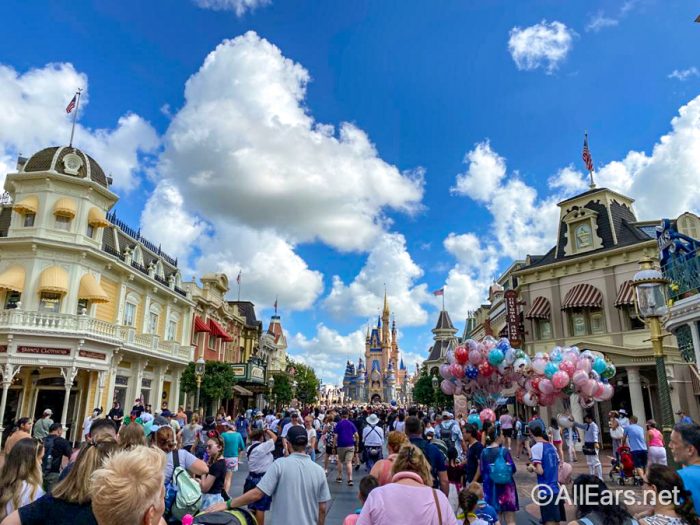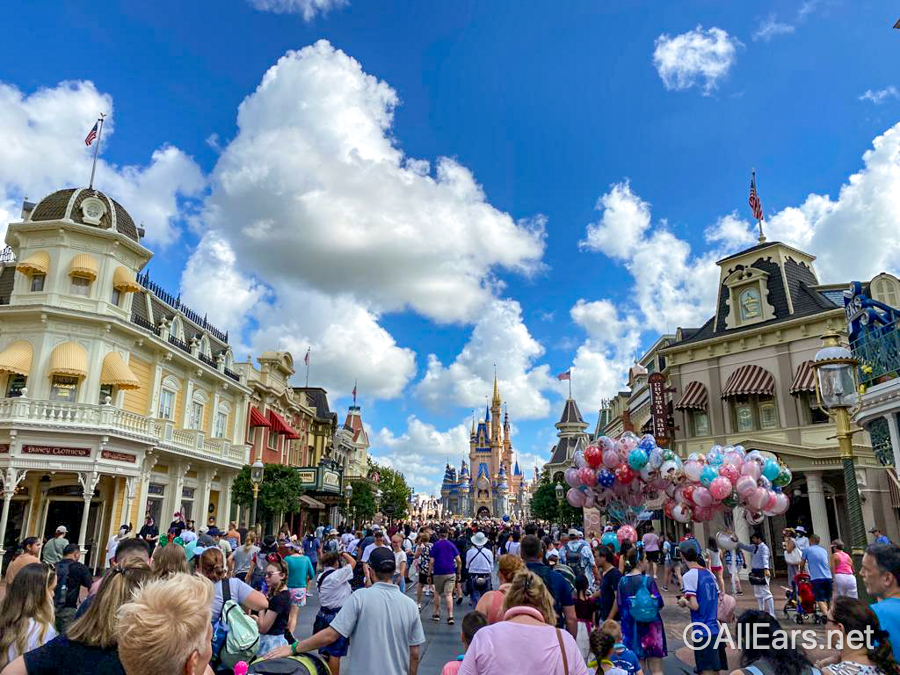 If timing isn't an issue for you, you might want to consider visiting at off-peak times, which are typically around January and February, and late summertime/early fall (after school has started). You might find lighter crowds around those times, but there's no guarantee.
You can also research less busy areas of the parks where you'll typically find fewer people around (even on busy days!), like the Storybook Circus tent in Magic Kingdom…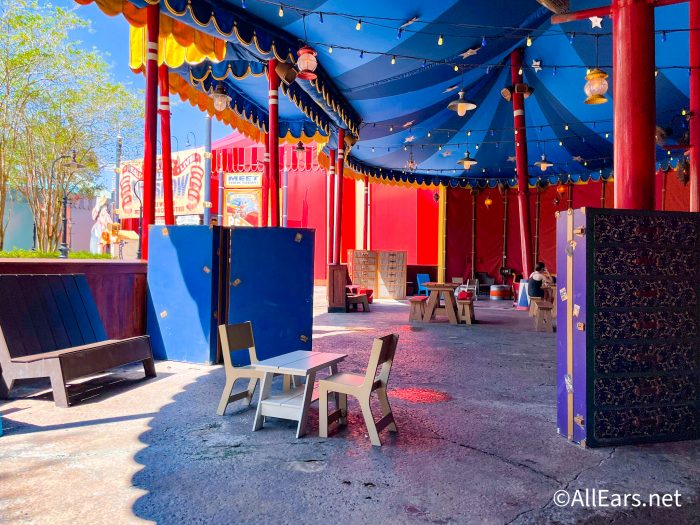 …or the Star Wars Launch Bay in Disney's Hollywood Studios. These spots can be good for taking a break from others.
"Hidden" walkways are also a fun way to escape the crowds! These walkways tend to be tucked away in the parks and less known, which means they can be the perfect spot for a leisurely stroll — away from the crowds.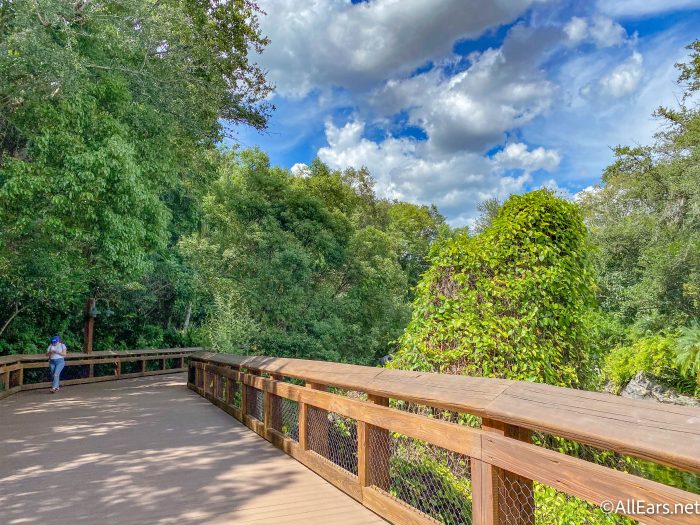 You can also plan to take breaks if the crowds get overwhelming. Have a resort day or take a mid-day break at your hotel to give yourself time away from the park crowds.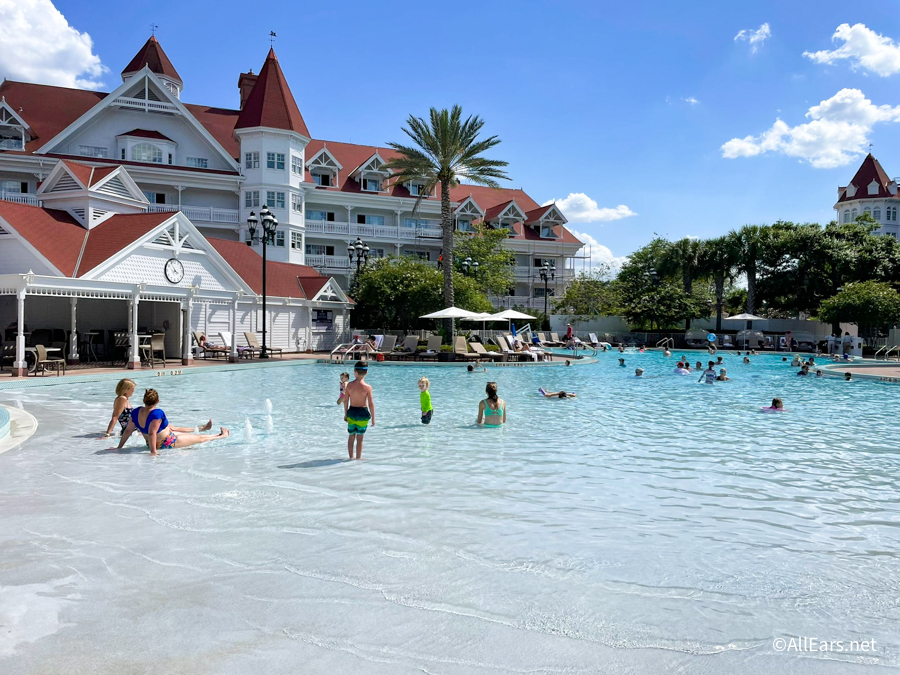 Even if you hate crowds, there are ways to work around them — it just takes a little bit of planning to know what your options are!
Long Lines
For a lot of people, Disney World is synonymous with "long lines." It's true that there are many lines in Disney World, but there are ways around some of those long wait times!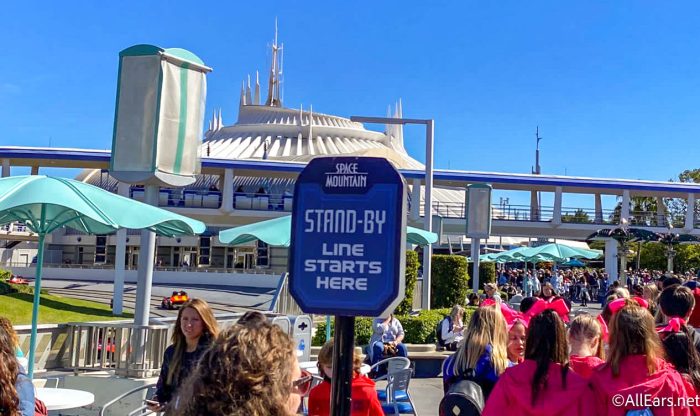 The new paid version of FastPass, Genie+, is a way around standby lines. For $15 per day, you get access to over 50 different Lightning Lanes in Disney World.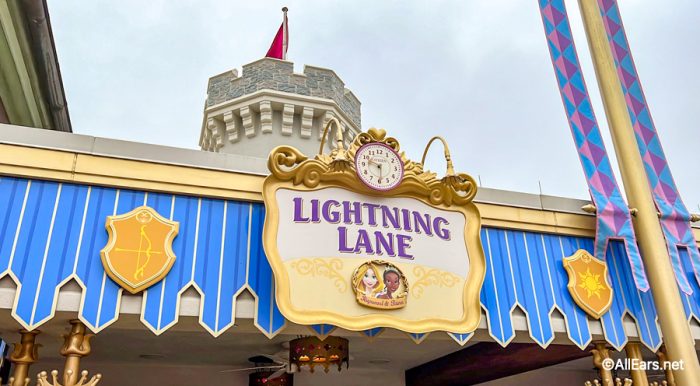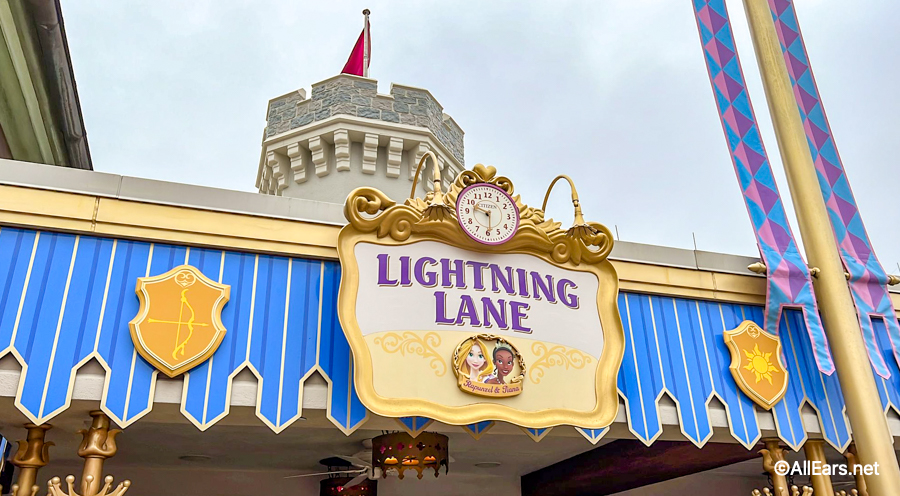 Disney World's most popular rides are available at an extra cost. Individual Lightning Lanes each have a different fee, and guests can purchase up to 2 of these Lightning Lanes per day. Rides like Star Wars: Rise of the Resistance, Guardians of the Galaxy: Cosmic Rewind, and Avatar: Flight of Passage are available as Individual Lightning Lanes ranging from $10-$17 per day, depending on the day.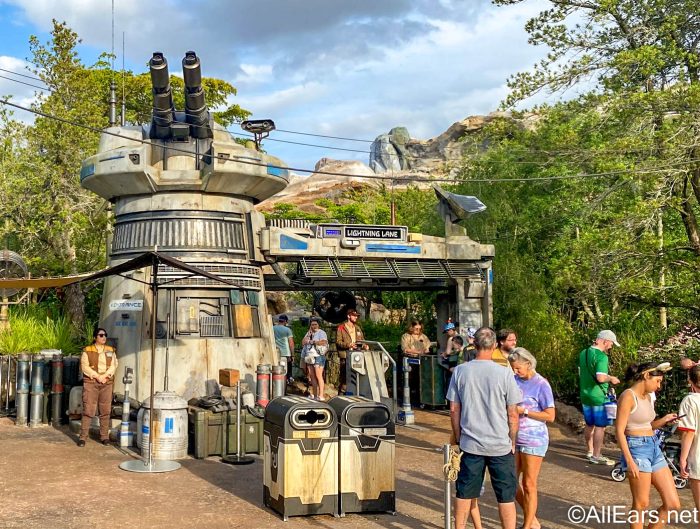 Single rider can also be a great way to get on a ride quickly without having to pay for Genie+ or an Individual Lightning Lane. You won't be able to ride with your group, but you can hang out in the line AND sometimes save time on your overall wait.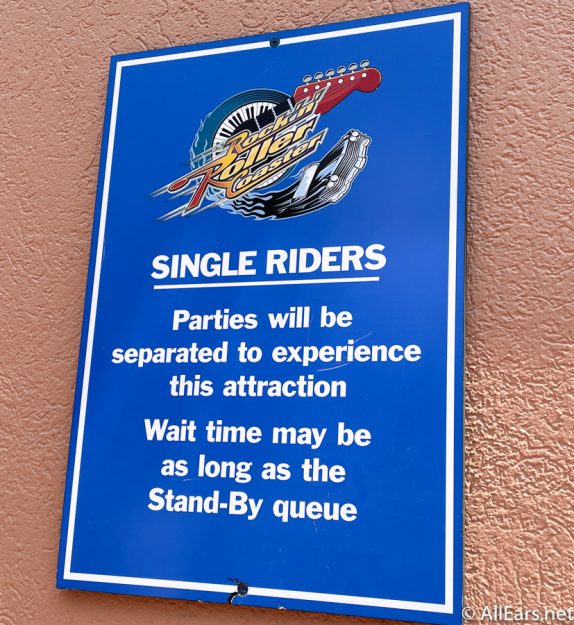 Avoiding peak times like mid-morning and mid-afternoon can help prevent you from experiencing the longest lines of the day. If you choose parade times or fireworks showtimes to prioritize rides, you might find some of the shortest line waits of the day.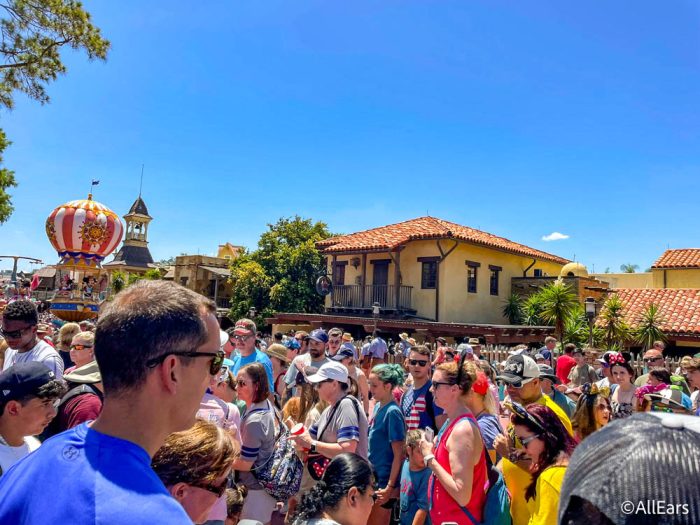 Rope dropping, which means arriving at a Disney Park at opening time, is also a good strategy for avoiding long lines. If you get to a park as early as possible, you can find low wait times even for some of the most popular rides.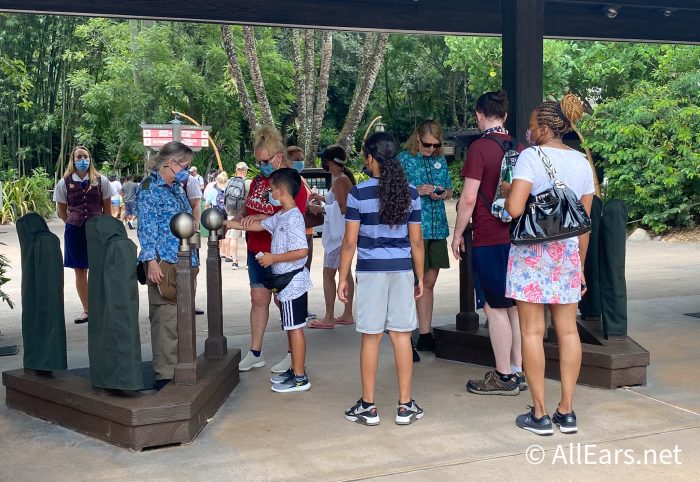 And if you qualify, consider taking advantage of perks like Early Theme Park Entry or Extended Evening Hours. Early Theme Park Entry is available to Disney World hotel guests, and it allows guests entry into each park 30 minutes BEFORE opening time.
Extended Evening Hours are available only to deluxe hotel guests, allowing them to stay after closing time in select parks on select dates.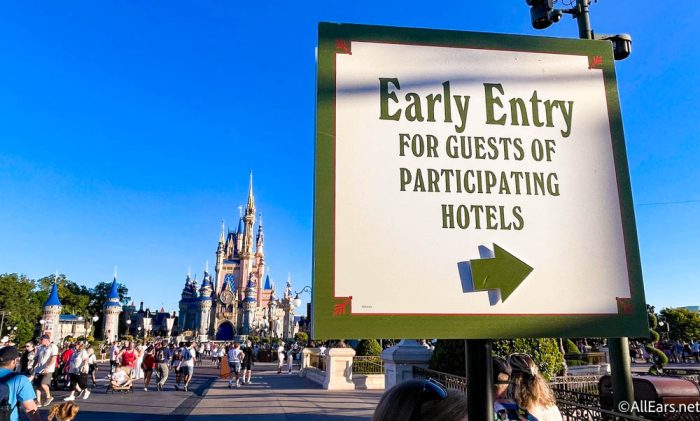 And lines don't just apply to rides! You can use Mobile Order to place food orders at most quick service spots, which allows you to choose a pickup time and avoid waiting in a long food line. Mobile Order, however, can fill up quickly, so it's not a bad idea to plan ahead and place your order early in the day.
Most people don't love waiting in a long line, but thankfully there are ways to avoid or bypass them!
Walking
You walk an average of 5 to 10 miles per day in Disney World. That's a lot of walking, y'all! Even if you love to walk, if you're like many others out there, your feet still end up hurting.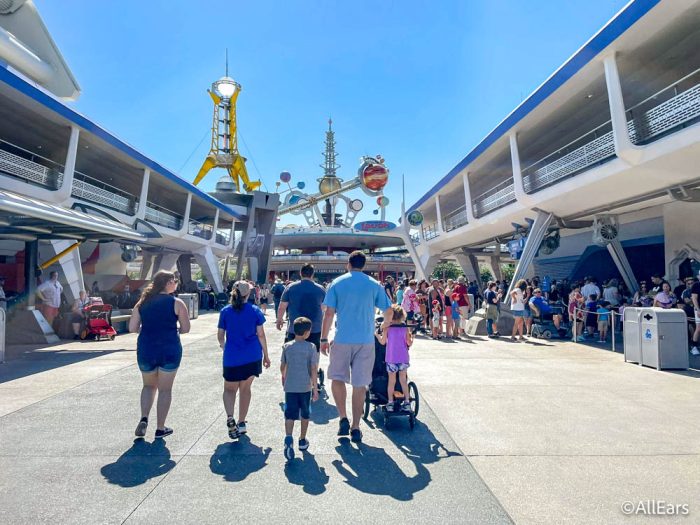 To avoid hating every step you take, wear shoes that you know are comfortable and do not bring brand new shoes to the parks. It's not a bad idea to alternate your shoes every other day to avoid blisters! We also recommend bringing band-aids and extra socks into the parks for those moments of blisters or wet socks from a trip down Splash Mountain.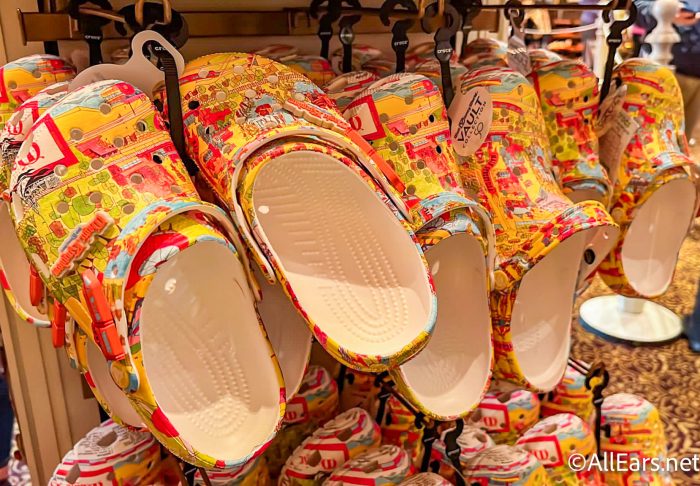 Your clothes are also important! Disney World is not the place to wear that itchy shirt you hate or the shorts that start to dig into your waist after a while. Choose comfy clothes that you know you love, rather than brand new outfits you've never worn for an entire day.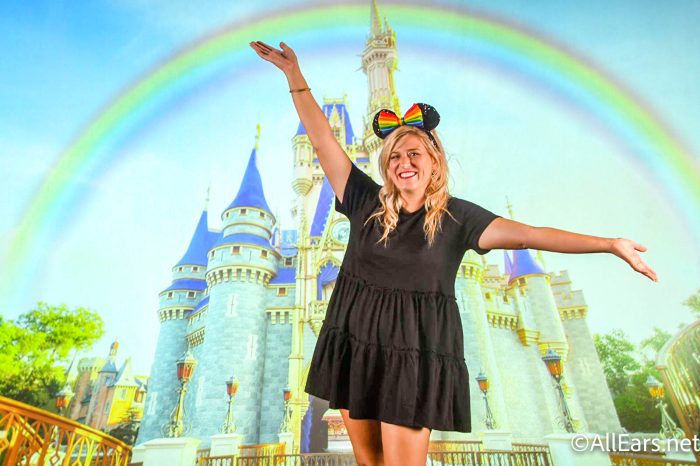 Even if you do all of this we can't promise you won't hate all the walking necessary in Disney World — but you might hate it a little less!
Prices
It's no secret that Disney World is not the place for bargain shopping. From merchandise to dining to tickets themselves, Disney is not exactly cheap.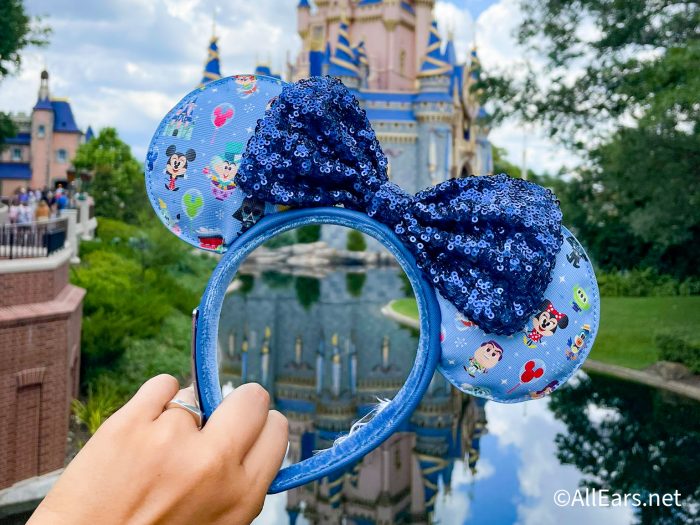 You may hate the full prices but there are ways to search for discounts! There are often discounts available for Disney World hotel guests, Florida residents, ticket bundles, and more. Working with a travel agent can also help you potentially save as they tend to stay up-to-date with all of the latest discounts, and their services don't cost you anything extra.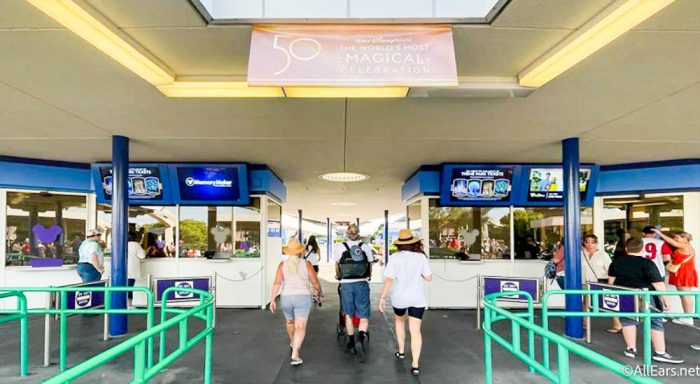 If you're a Disney World Annual Passholder or a Disney Vacation Club Member, there are savings available for you. Depending on your pass, you can typically save a percentage off food and merchandise at select locations.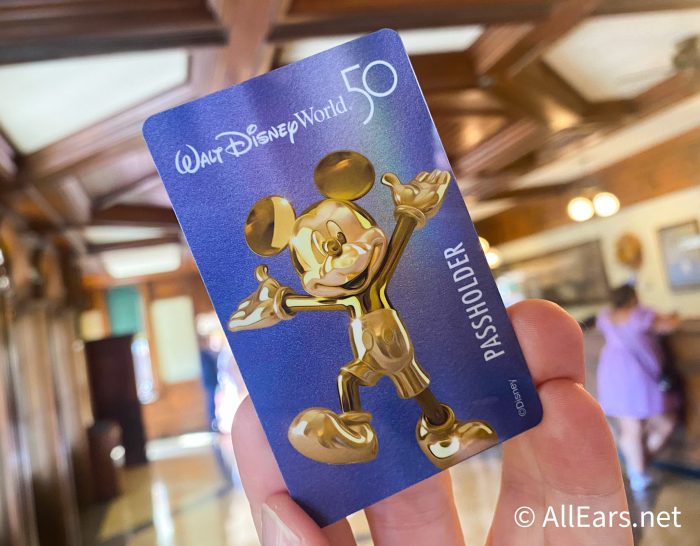 Also, we recommend checking shopDisney if you find something you love in the parks because sometimes prices are lower! You can often find cheaper versions of Disney items on Amazon (like bubble wands and fans) too!
Buying Disney gift cards can also be beneficial. If you're a Target Red Card holder, you can apply your 5% discount to Disney gift cards, and sometimes stores like Costco have Disney gift cards available at a discount. Gift cards can also help you stick to a budget if you limit yourself to the amount on the gift card.
Setting a budget is something important that can help you manage Disney World prices, and maybe help you hate them just a little less.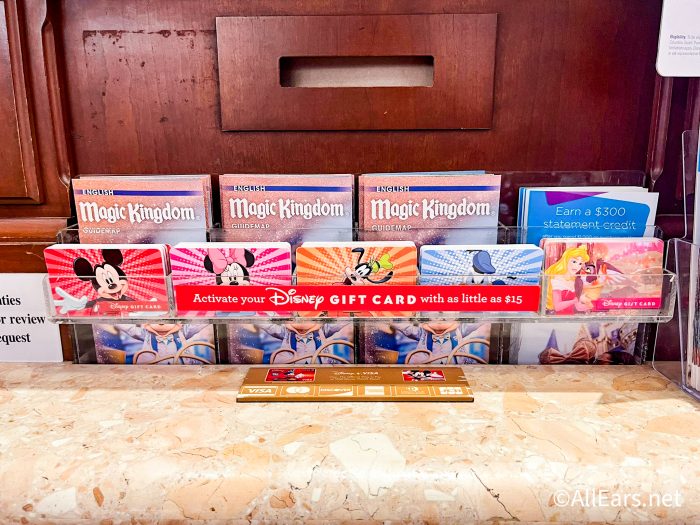 And when it comes to hotels, consider what's most important to you before booking the most expensive or the most popular Disney World hotels. Would you rather stay at a deluxe hotel or save the money you would have spent to use instead on dining and merchandise?
Remember that if a discount comes out after you've already booked, you can call to see if the discount can be applied to your vacation. Look for our posts and subscribe to the newsletter for the latest info on discounts and deals!
Heat and Weather
If hot weather isn't your thing, you might want to visit during the cooler Florida months, which tend to be around November to March.  Florida from April to November can reach high (and humid!) temperatures that not everyone is used to.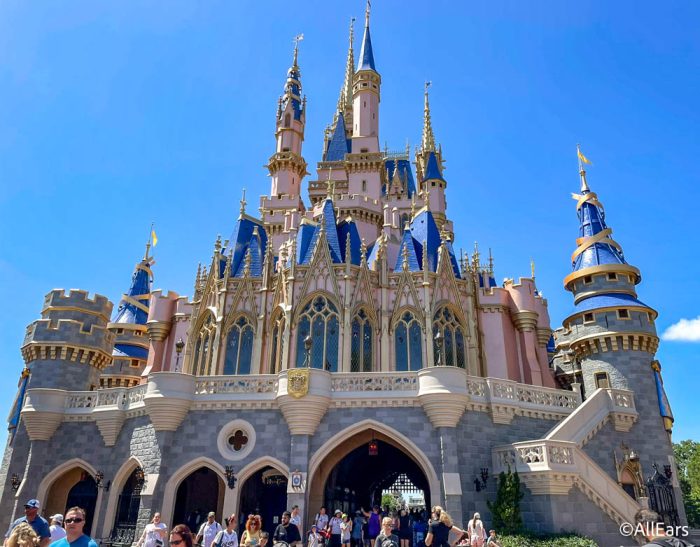 If you have to visit in the summer, make sure to plan ahead with cool clothing, fans, cooling towels, hats (we recommend bringing your own as some things might be in short supply in the parks), and whatever else might help you cool down.
Before your visit, check the weather forecast so you have an idea of what kinds of weather or temperatures you might encounter. That way you can bring umbrellas or jackets without having to buy ones in the parks!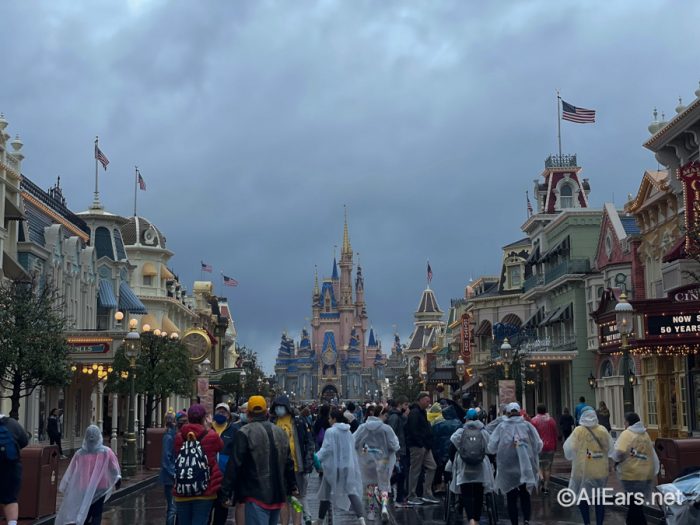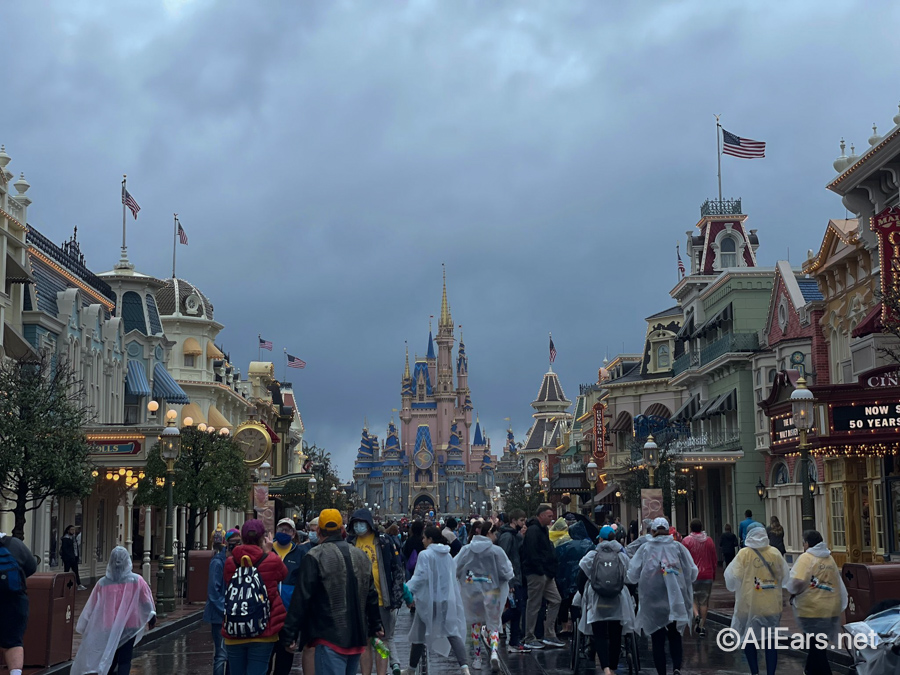 We also recommend seeking out indoor rides and places with A/C when the heat is getting to you. Also, you might want to avoid outdoor queues in the bright afternoon sun! Many of Disney World's queues are under cover or inside a building, but some of them can extend into the sun with no cover overhead.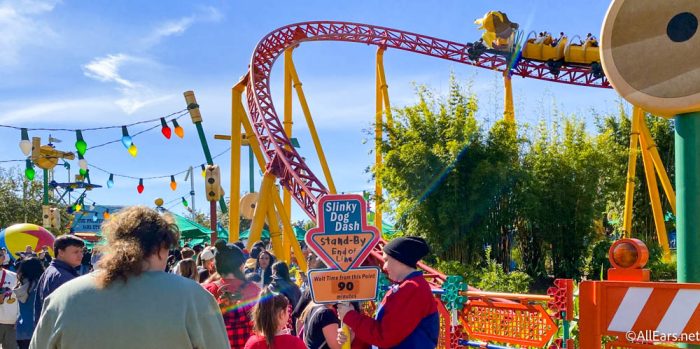 And when all else fails, take the opportunity to get a break in the hot afternoon! Visit your hotel for a nap, or take a pool break to cool off and relax before heading back to the parks once the sun does down.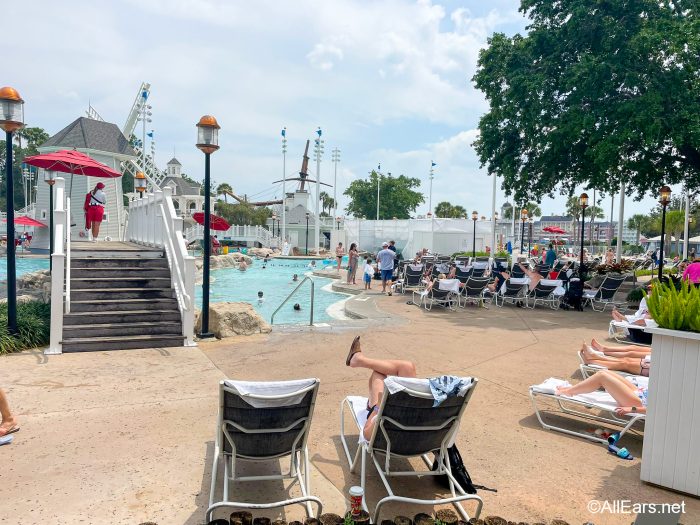 Surviving the Florida heat isn't easy but some of these tips might make you hate it a little less!
Your Disney World trip might not be perfect but there are ways to help prevent dreaded situations that can ruin your trip. Keep following AllEars for more Disney tips and tricks!
Join the AllEars.net Newsletter to stay on top of ALL the breaking Disney News! You'll also get access to AllEars tips, reviews, trivia, and MORE! Click here to Subscribe!

What do you hate about Disney World? Tell us in the comments!