Planning to take an intergalactic journey and save the world along with the Guardians of the Galaxy? Well, you'll be able to do just that on EPCOT's newest ride — Guardians of the Galaxy: Cosmic Rewind.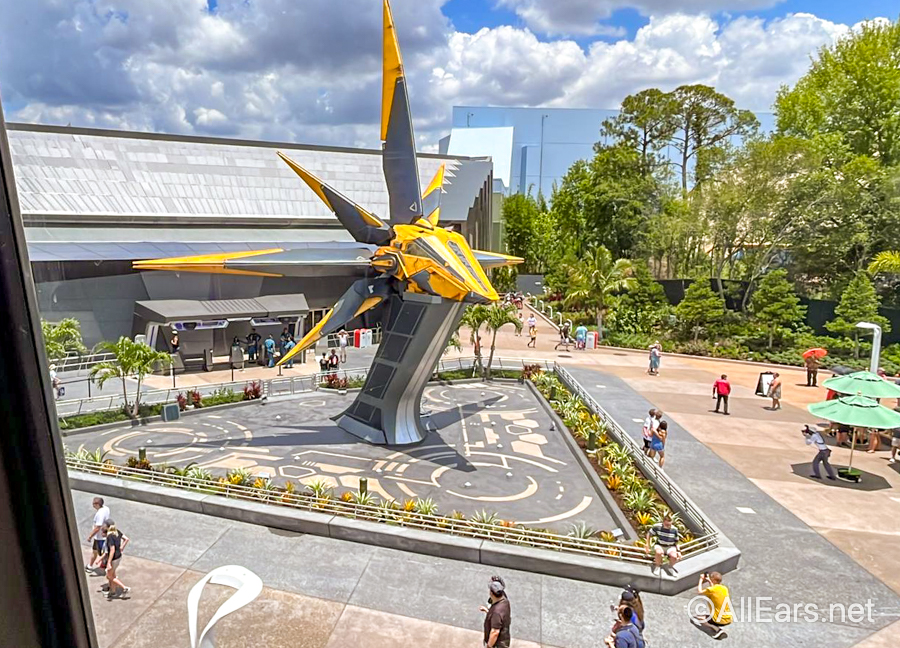 The brand new attraction is set to open in EPCOT on May 27th, but we've already been able to experience it (12 times!!), give you a spoiler-free review, share a look at the merchandise, give you our biggest takeaways, and more! If you're hoping to get on Guardians of the Galaxy: Cosmic Rewind once it officially opens in EPCOT, there are some very important rules you'll need to follow!
Cosmic Rewind will NOT feature a standby line upon its opening. That means, if you want to ride it, you'll have to either (1) grab a spot in the virtual queue; or (2) pay for a Lightning Lane to access the ride through the Individual Attraction Selection (Pay-Per-Ride) service.
When it comes to the virtual queue, Disney shared some very important details recently.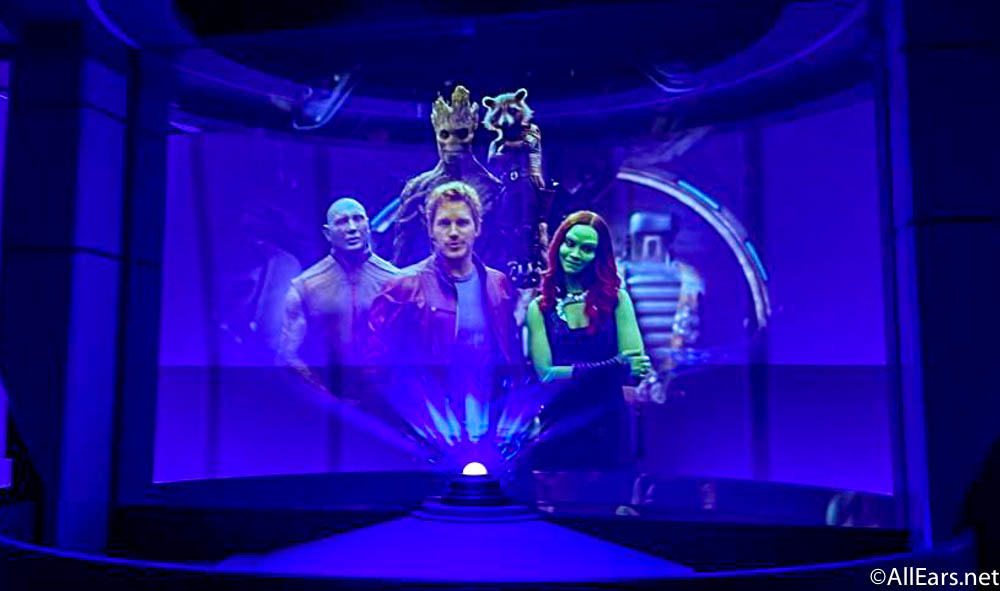 Let's go over some basics:
You'll need to use the My Disney Experience app to try to join the virtual queue
A standby queue will NOT be available
You can enter the virtual queue only ONCE per day during regular park hours
You'll need valid admission (a park ticket) to EPCOT
You'll also need a valid Park Pass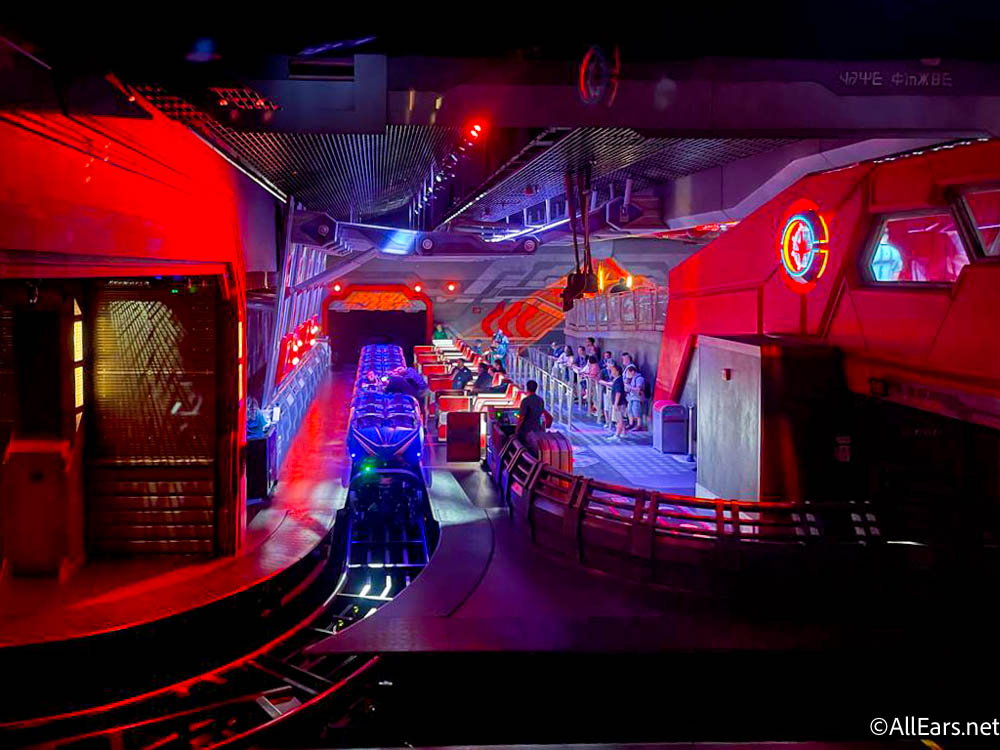 There will be 2 chances for you to try and join the virtual queue each day. The first chance will be at 7AM. Guests do NOT need to be inside EPCOT to try and join at this time, but they will need a park pass reservation for EPCOT for that day.
The next chance to join will be at 1PM. Guests will need to be inside EPCOT to join the virtual queue at this time. Park Hopping doesn't begin until 2PM each day, and by that point virtual queue spots will have likely filled up, so keep that in mind. In essence, you'll want to have a Park Pass for EPCOT for this day to join at that 1PM spot and you'll need to be in the park.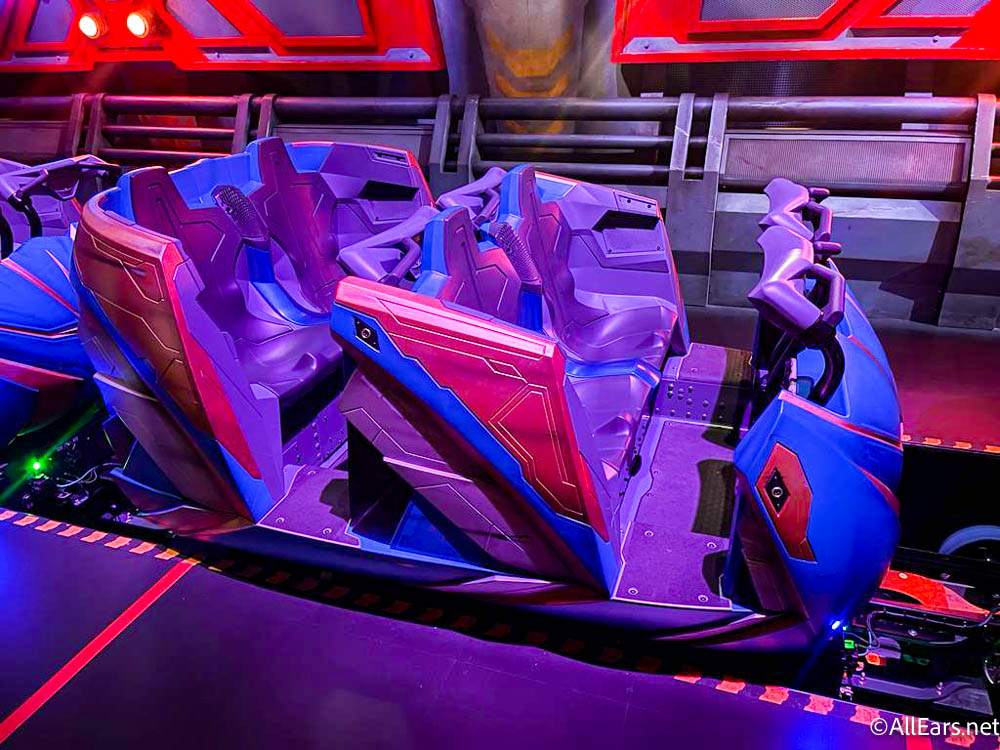 If you're eligible to attend Extended Evening Hours in Disney World, you'll get an extra chance to join the virtual queue! Extended Evening Hours is a perk that allows guests staying at Deluxe Resorts, Deluxe Villas, and other select hotels to spend extra time in select parks on certain days.
When extended evening hours is offered at EPCOT, guests who are eligible for this special perk will get another chance to join the virtual queue at 6PM. Guests who are eligible for the Extended Evening Hours perk and who want to sign up at this 6PM time will NOT need to be in EPCOT at 6PM to request to join the virtual queue.
Guests will need an EPCOT park pass or a ticket with the Park Hopper option to experience Extended Evening Hours at EPCOT.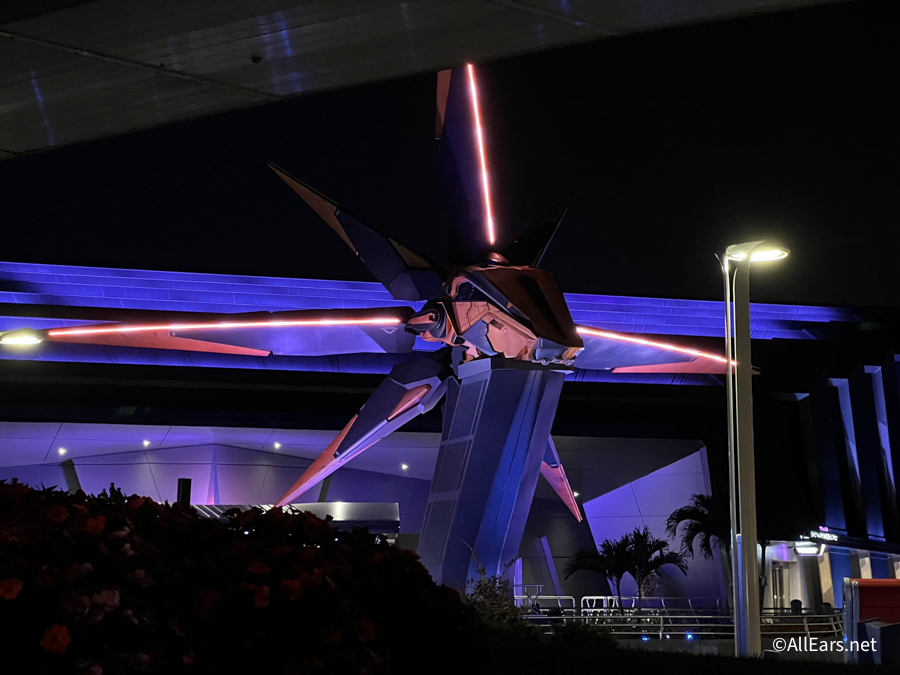 Disney notes that guests should check the My Disney Experience app before their visit and before 7AM on the day of their visit to double check if there have been any changes to the virtual queue situation.
UPDATE: The virtual queue is now available in the My Disney Experience App. When you open the app, there is a virtual queue section on the main page. This section now features information about the queue for Guardians of the Galaxy: Cosmic Rewind.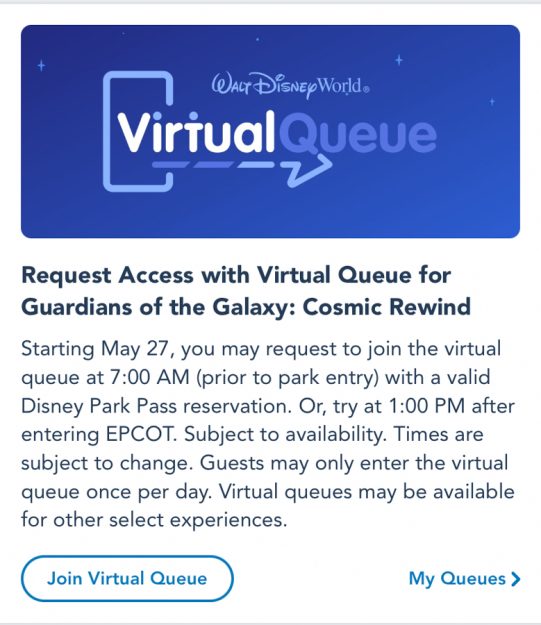 If you click the "Join Virtual Queue" button, you'll be taken to another screen that shows more information. This will also be the button you'll need to press in order to join the virtual queue when the ride opens.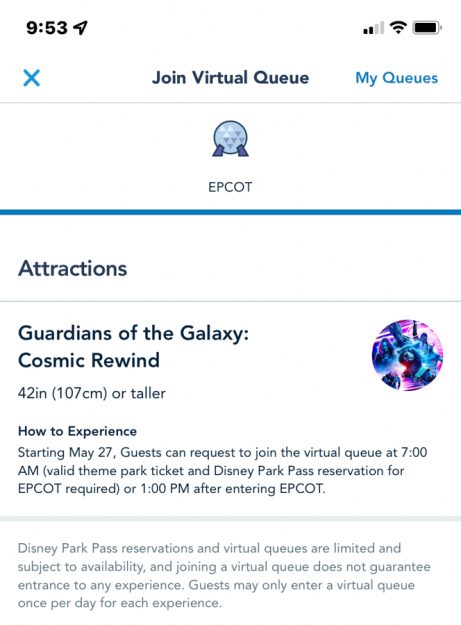 We'll continue to look for more updates and let you know what we find! Check back for more news.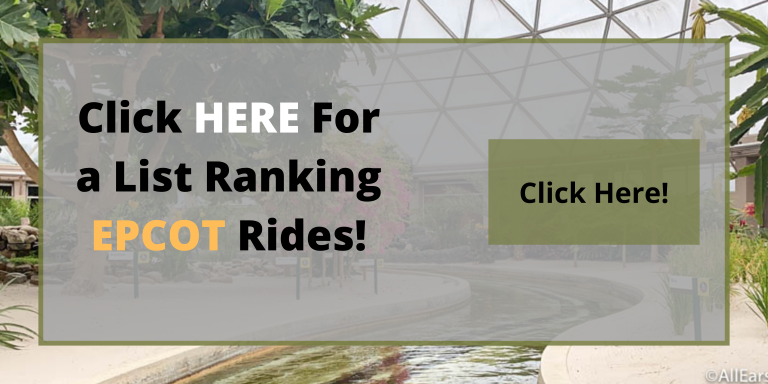 Will you be trying to ride Cosmic Rewind soon? Tell us in the comments!