If you're looking for new offerings, Disneyland Resort is the place to be!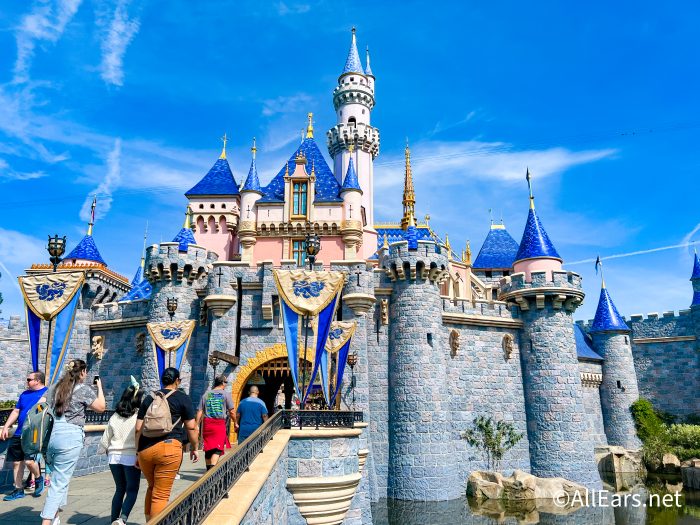 Disneyland has been pushing out a steady stream of creatively-themed foods inspired by the return of nighttime spectaculars, Asian Pacific Heritage Month, and the Celebrate Soulfully events! But the list doesn't stop there, as Disneyland will also be welcoming new summer offerings — including the return of a popular nighttime experience!
Disney announced that they'll be bringing back the Tomorrowland Skyline Lounge Package! For those unfamiliar with this offering, it's a unique experience you can reserve that provides you with the ability to watch the fireworks from the Tomorrowland Skyline balcony!
Aside from the amazing vantage point it gives you for the dazzling display, this package also comes with your choice of an entrée, a side, a dessert, and assorted beverages!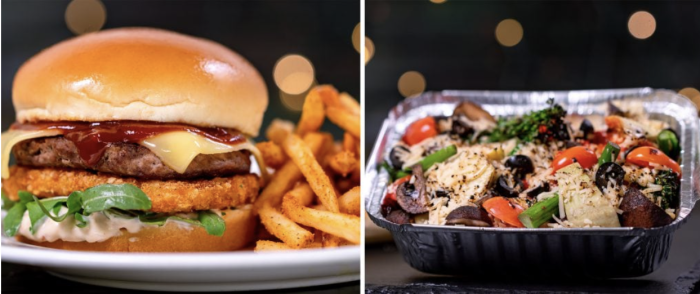 This offering will only be around for a limited time, opening on May 20th, with packages starting at $60 per guest. Be sure to grab a reservation through the Disneyland app or website! We'll continue to update you on the new offerings coming to both Disneyland and Disney World, so stay tuned to AllEars!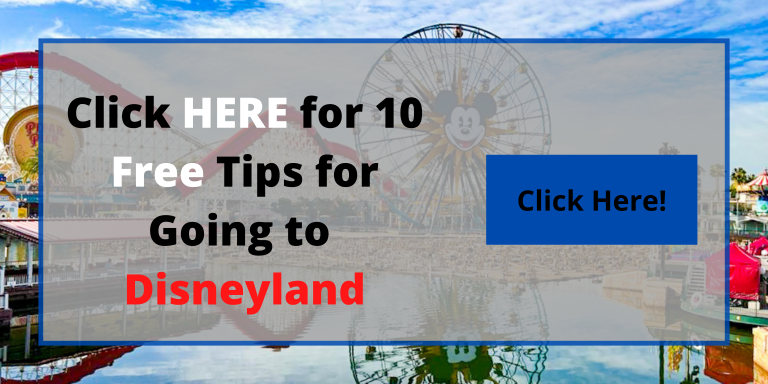 Have you ever watched the fireworks from the Tomorrowland Skyline balcony? Let us know in the comments!