From a CHRISTMAS popcorn bucket in the middle of June, to a Star Wars legends meeting guests, to a brand new restaurant, to a big Cirque du Soleil deal, there's so much to do at Disney Springs — and you don't even need a park ticket!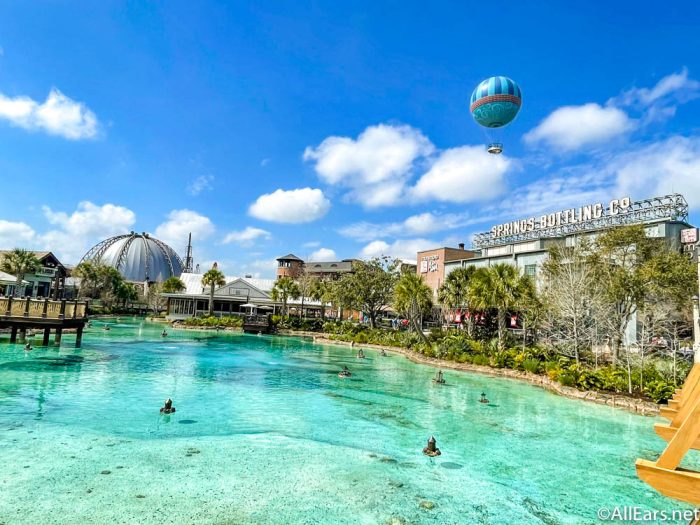 Along with being the hub for shopping and dining in Disney World, you can sometimes catch some limited time offerings as you make your way around. For example, around the holidays, Disney Springs boasts an epic Christmas Tree Stroll and now there's something special to check out this summer too!
Right now, Disney Springs is featuring an Art Walk: A Canvas of Expression! Several talented artists have painted some awesome murals around Disney Springs showcasing their cultures, and we're taking you along with us to check it out!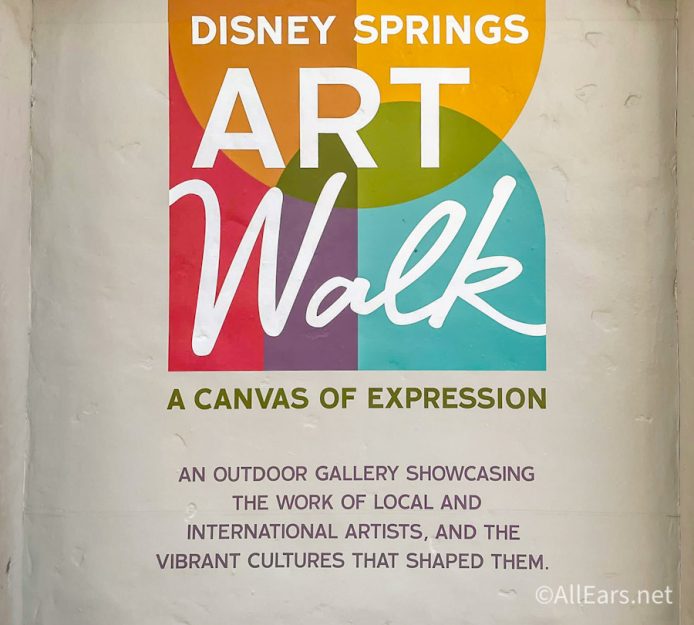 There are local and international artists on display in Disney Springs, and you can see how their cultures have impacted their art. These archways have murals inspired by cultures from around the world like Japan and Paris. You can spot these in the main Town Center shopping area.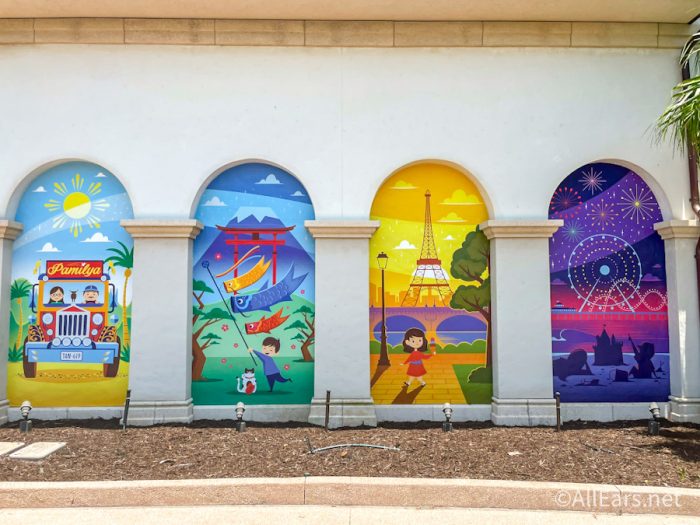 There are murals up around more areas of Disney Springs where you can find a giant Mickey Mouse throwing up a peace sign and more.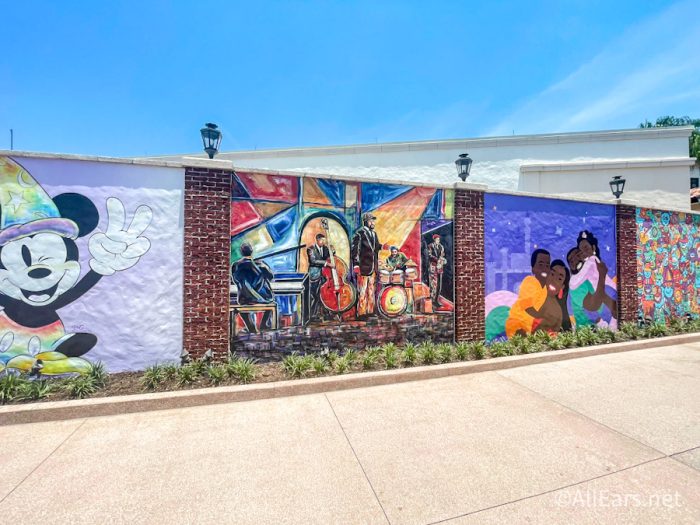 Here's another look at some of the murals on display in Disney Springs right now.
Disney has noted that the Art Walk isn't temporary in Disney Springs — only the actual art itself! The artwork will be updated by new artists throughout the year and will continue to grow to make Disney Springs more and more colorful. The first featured artists include Laci Jordan, Chad Mize, Stacey Aoyama, and Eric Tan, but more will join soon.
So, be sure that you pick your head up as you make your way through the Disney Springs crowds to see these. And, you can check out all the other exciting new offerings coming to Disney World (including BIG holiday updates) here! Plus, stay tuned to AllEars for more!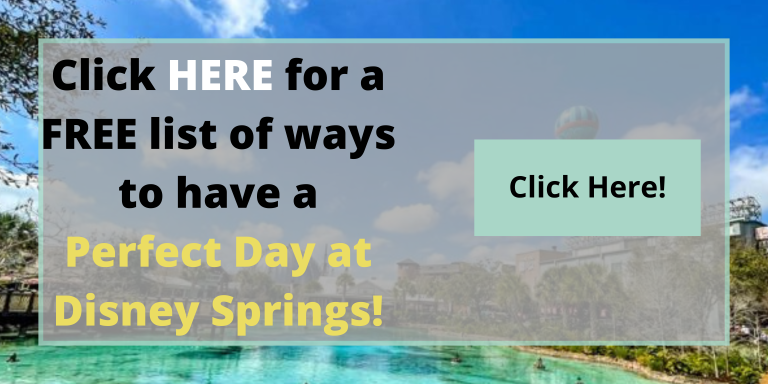 Are you going to check out this Art Walk in Disney Springs? Let us know in the comments!