You probably don't need us to tell you this, but summer is one of the most popular times for guests to visit Walt Disney World.
Students are out of school, meaning that families can often take much longer and more flexible vacations than they can during the rest of the year. Crowd levels are higher and wait times are longer, but the most intimidating thing for many guests is the weather! Disney World can be downright miserable in the summertime, so today we're sharing our top tips for how to beat the heat in the parks!
Drink Lots of Water
Perhaps the most important thing you'll need to do on a hot day in Disney World is staying hydrated! Make sure that you're drinking plenty of water throughout your day — you don't have to purchase expensive bottles of water in the parks in order to do so.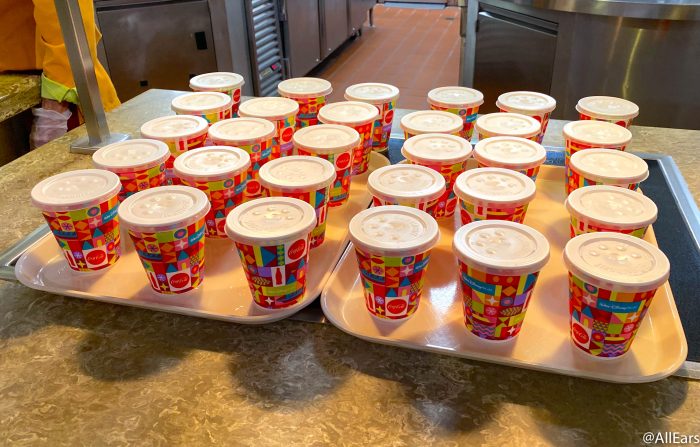 First, you should know that cups of free ice water are available at Quick Service restaurants and snack stands with drink machines. Stop by these places throughout your day and rehydrate to keep yourself and your family refreshed. You are also welcome to bring your own water bottles into the parks, and you'll find bottle refill stations around Disney World.
Dress for the Occasion
For a day in a theme park, your wardrobe plays a big part in your comfort level! Make sure that you're choosing an outfit that won't be too hot — lighter fabrics, lighter colors, and material that won't chafe in the humid summers.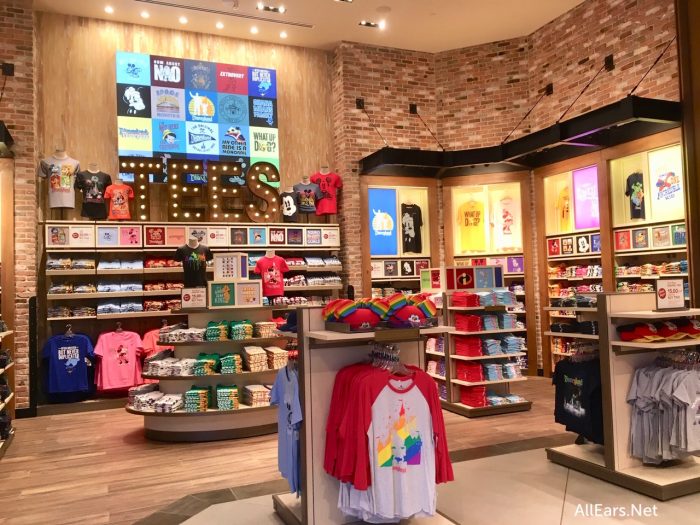 It's also imperative that you wear proper shoes. Many days at Disney World involve more than 20,000 steps (really!) so this vacation may not be the best time to break in your new kicks. Plus, let's be honest…you don't want to be sweaty AND blistered!
Take Plenty of Breaks
When you're spending a full day in a Disney park in the summertime, frequent breaks are a lifesaver! If you start to feel fatigued, head to a place with some A/C, whether that's an indoor show, a restaurant, or inside a store.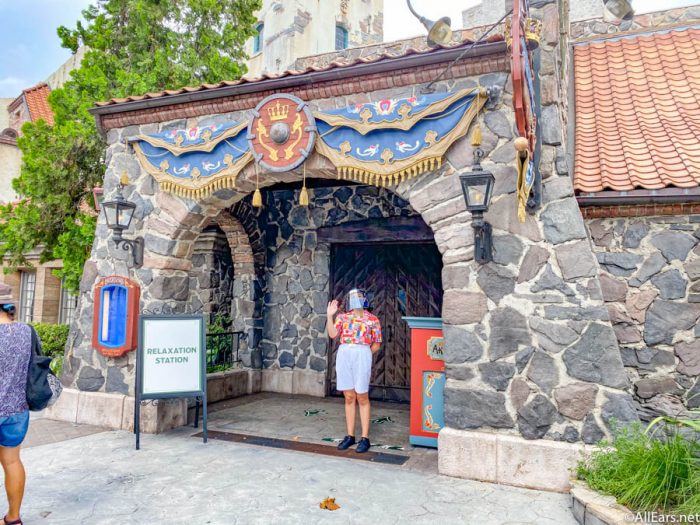 We know that you paid a lot of money for your trip, and you want to get everything on your list done, but it's important not to push yourself or the other members of your party too hard. Everyone will enjoy the day much more if they're not completely wiped out!
Get the Right Accessories
If you're looking for something to help you out in those moments when escaping to the A/C isn't an option (like the swelteringly hot Big Thunder Mountain queue!), then there are some different gadgets and accessories you need to check out. Don't feel bad about buying them, either; even the pros use these things!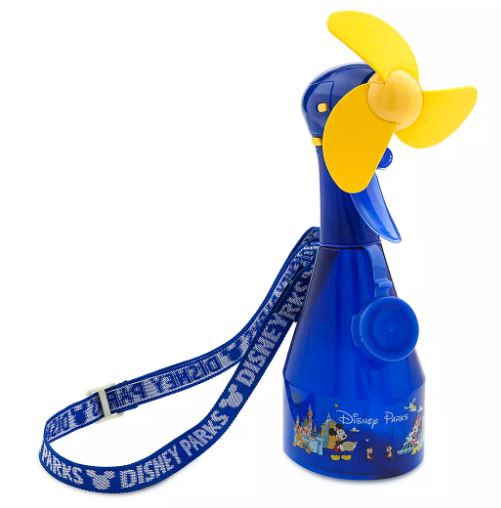 Our two favorite items are handheld fans and cooling towels. Make sure to get enough for your full party so that you don't all have to share. If you combine the two, you'll be sure to feel a whole lot better about waiting in those outdoor lines!
Plan Your Day Thoughtfully
You can save yourself from a lot of heat-related misery by planning your summer day properly. Save the indoor attractions and rides for the middle of the day, when you're really craving some time out of the weather.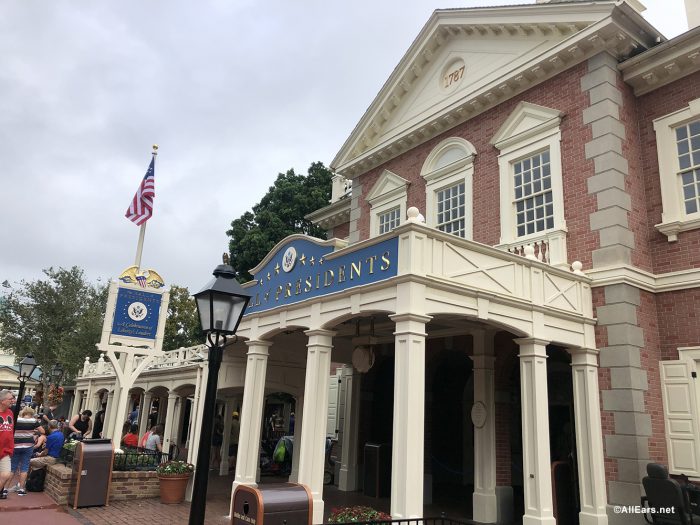 If you know you're going to have to stand in a long line for a popular ride, make sure to do it during the cooler parts of the day, like early in the morning or after sunset. Sometimes, it also gets cooler after a midday rainstorm. Try to avoid anything that's directly in the sun during that hottest section of the day as well, otherwise, you'll get fatigued much quicker.
Go Back to the Basics
When in doubt, go back to the basic cool-down technique — get in the water! Disney World has two water rides that will almost certainly get you wet: Splash Mountain and Kali River Rapids. They're a classic way to cool off while also having fun!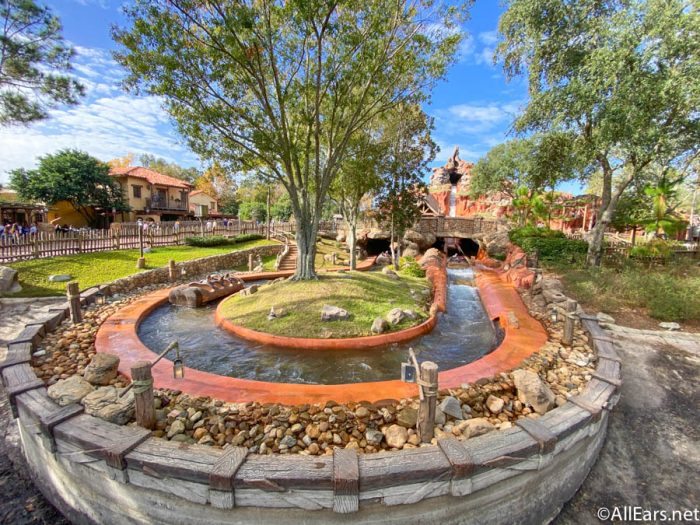 Also, don't be afraid to leave the parks for a few hours and take a break at your resort pool. Things in the Parks often get crowded midday, and some relaxing time in the water can do a lot of good!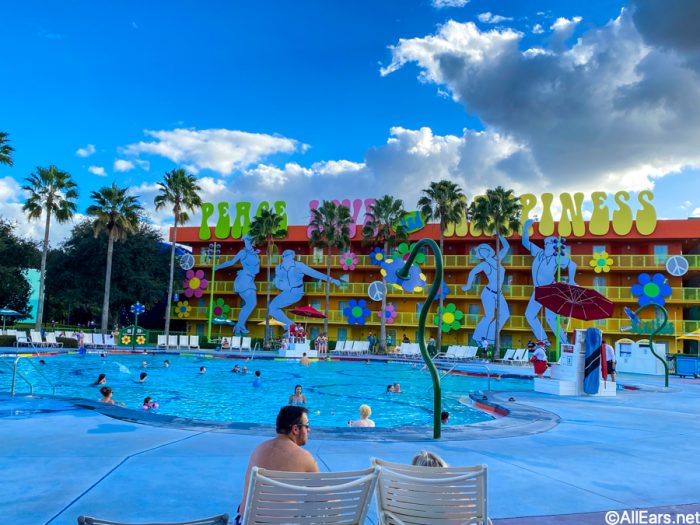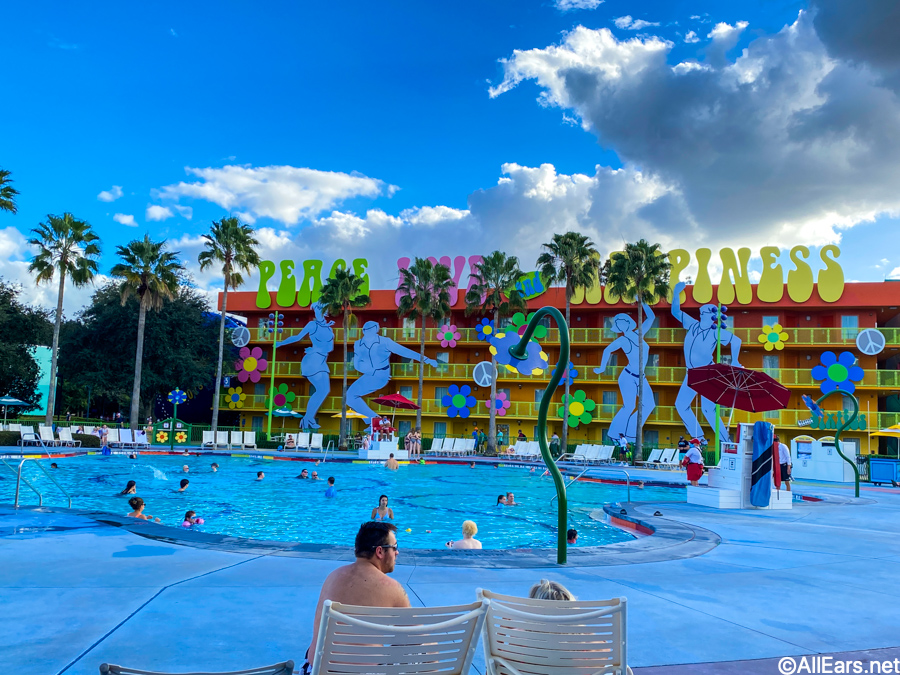 There you go, our top tips for surviving those insanely hot and humid Florida summers! If you're planning an upcoming trip to Disney World (whether for the summertime or not) stay tuned to AllEars for the best planning advice and all the must-dos for your trip!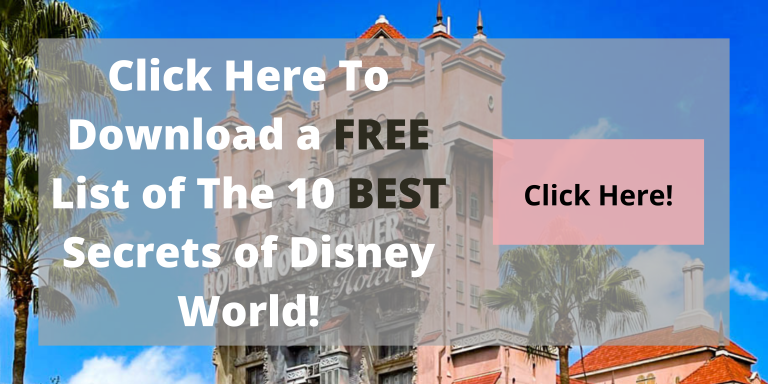 Have you ever been to Walt Disney World in the summer? Tell us in the comments!