Some things are easy to find in Disney's Hollywood Studios, like the Millennium Falcon, a huge Slinky Dog, and the Hollywood Tower Hotel, to name a few.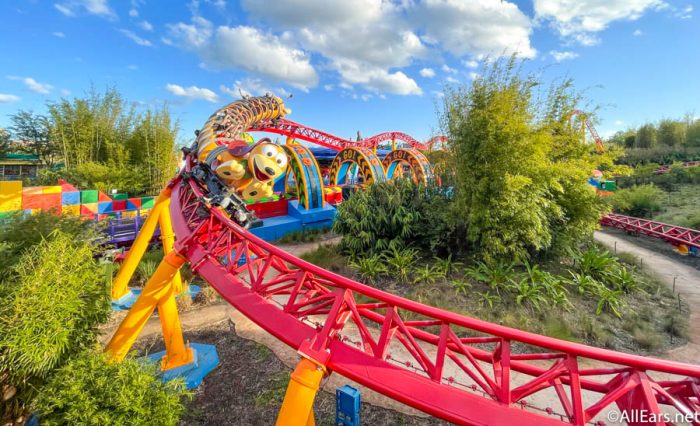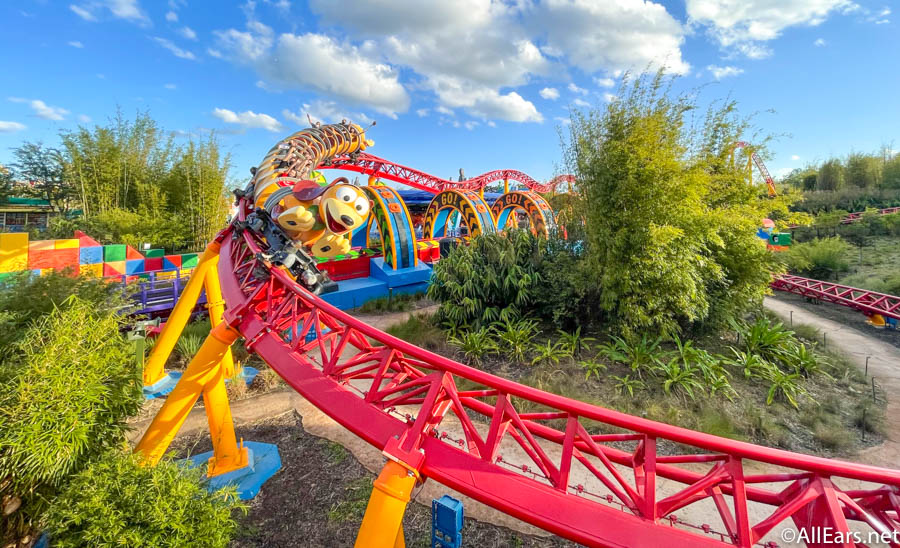 But what about those things that aren't so easy to find? Some things aren't quite as common, like small hidden details, forgotten props, and Cast Members with specific names. In today's video, Molly is visiting Hollywood Studios to try to find all the things YOU said she couldn't.
Click Below to Find Out if Molly Can Find Everything in Hollywood Studios!