…COMFORTABLE SHOES!
We've said it before and we'll say it again, the most important thing you need to bring to the Disney Parks is comfortable walking shoes (and a smile).
We recently asked our AllEars Team what shoes are their tried and true park kicks. These have stood the test of time through 7AM rope drops, Halloween parties until midnight, and several laps around World Showcase — and they come in a variety of styles to fit every taste!
The AllEars Team's Favorite Disney Park Shoes
Tanjun literally translates to "simple" from Japanese, and that's exactly what these babies are!
These are your most basic Nikes, but they come in a variety of fun colors — and most importantly have stood up to 14 hour FastPass challenges in the parks.
My other favorite shoes are adidas Superstars. Like the Tanjuns, they're simple but still stylish.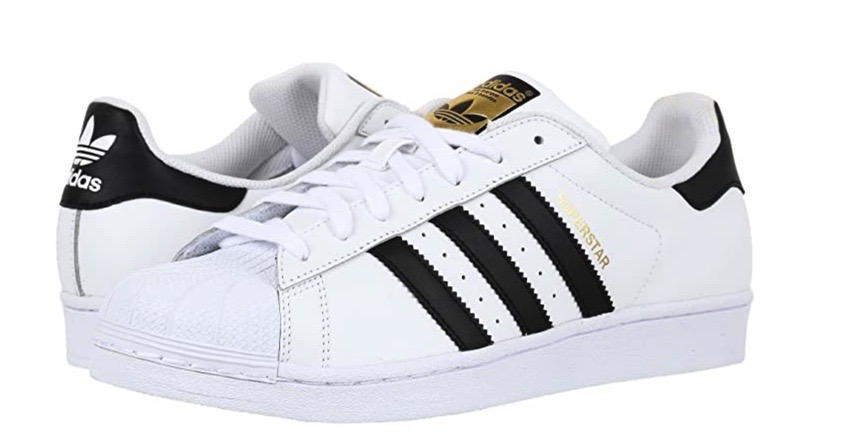 I own them in several colors, and they've survived many marathon filming sessions.
If you're looking for a more stylish/hip sneaker, several members of our team swear by these low top Converses! (Wow, that made me sound much older than I am.)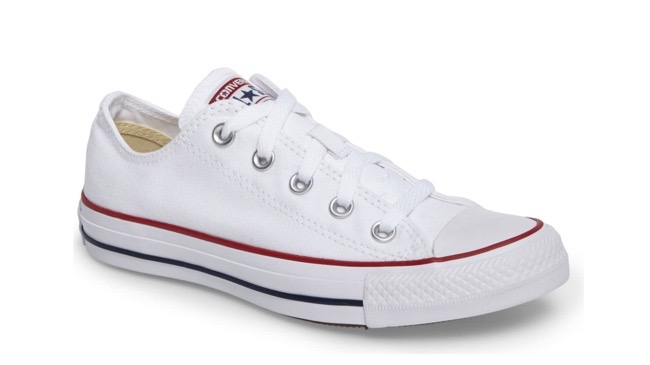 While sandals aren't usually our first recommendation, one of our team members LOVES these.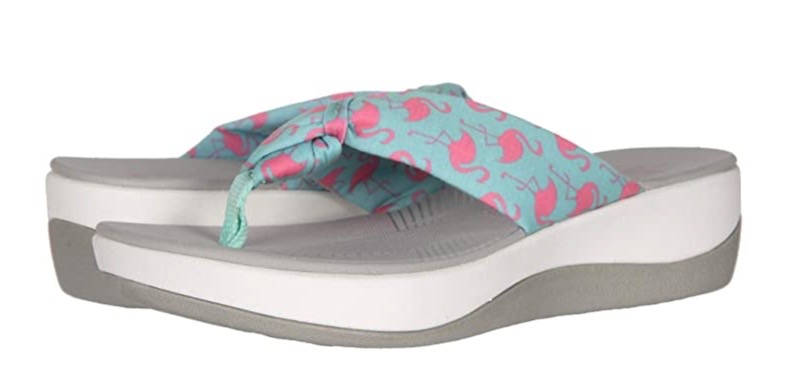 She says "These are so great — the free-feel of a flip flop, but they actually have terrific support — they're like flip flops with longevity for park distances…I buy them over and over again."
Another popular sandal model suggested was the Chaco Z's!
Per our writer, "This is a very big thing where I went to school, but these shoes are orthopaedic AND you get fun tan lines on your feet (unless you're me, then they're burn lines). There are lots of options but my favorite are the Z sandals."
If you INSIST on wearing flip flops in Disney (I personally cannot when running around the way I do, but then again I am not a conventional park guest), another of our team loves these.
"I'm a diehard flip flop girl in Disney. I've done birks but still my all times I go back to are Teva mush."
And speaking of "Birks," while one writer said they weren't her fave, another swears by them.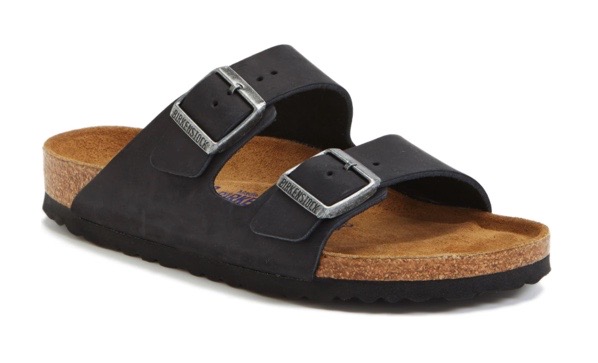 According to her, "They're ugly but they're the comfiest shoe on this earth."
Looking for something a little daintier? Kick it old school with some Ked's!
Bonus — they have great collabs with designers like Kate Spade so they are as cute as they are functional. Our team says they use them for less extreme walking days like Disney Springs or slow strolls around a park.
Prior to working for AllEars, one of our team members was a chef! (Weird, right?) Anyway, she had the genius idea to wear her no-slip, water resistant kitchen shoes to Disney and it paid off.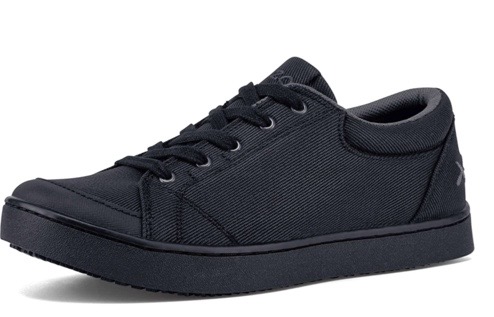 The best part? They've lasted her literal YEARS so she's only had to buy two pairs…ever.
Per one of our writers: "These are my favorite New Balance sneakers for heavy walking and workouts.
They're tongueless and really hug your feetsies so no rubbing/friction. Good cushion so that I never get blisters when I wear them with ankle socks!"
One of our team members (who's in the parks almost every day, mind you) is much better dressed than I'll ever be, and she says these are her favorite flats!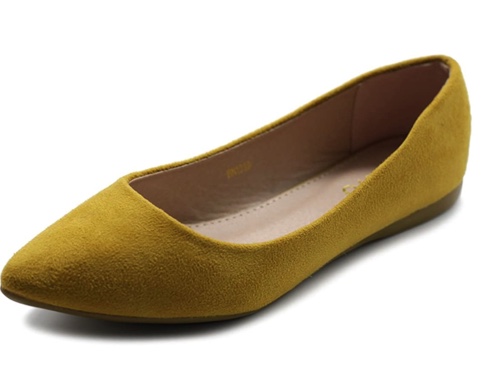 No matter WHAT stylish kicks you decide on, you can add extra comfort by getting these incredible inserts!
One of our team members said she can't imagine going to Disney without them.
What are your favorite shoes for tackling the Disney Parks? Let us know in the comments!
Join the AllEars.net Newsletter to stay on top of ALL the breaking Disney News! You'll also get access to AllEars tips, reviews, trivia, and MORE! Click here to Subscribe!