The Walt Disney Company is not afraid to look forward, and this is reflected in many of their technological developments, both current and future.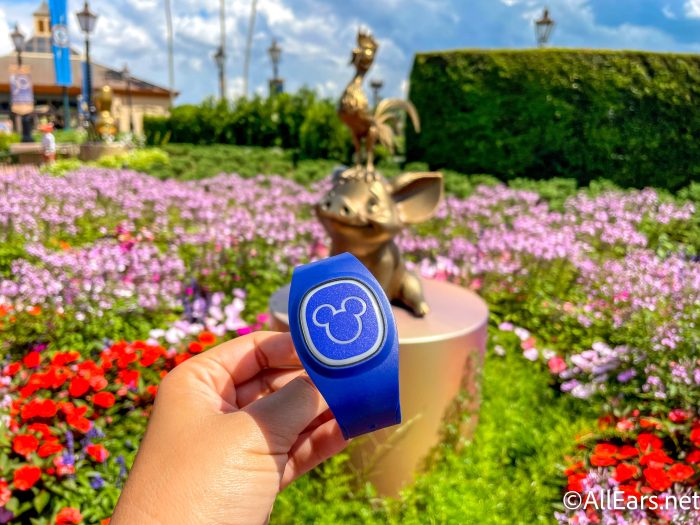 2022 has been a big year for innovation for Disney Parks, from the opening of the Star Wars hotel to the upcoming MagicBand+ release to the Hey Disney! Alexa devices coming to Disney hotels. But what else can we expect from the future?
Drones
In case you didn't know, a drone is basically an aircraft that doesn't need a pilot. They can vary in abilities and size, with some able to fly impressive distances and even deliver packages! Disney has used drones for a few experiences, such as in Los Angeles for National Streaming Day, when the sky was illuminated with Disney characters and logos.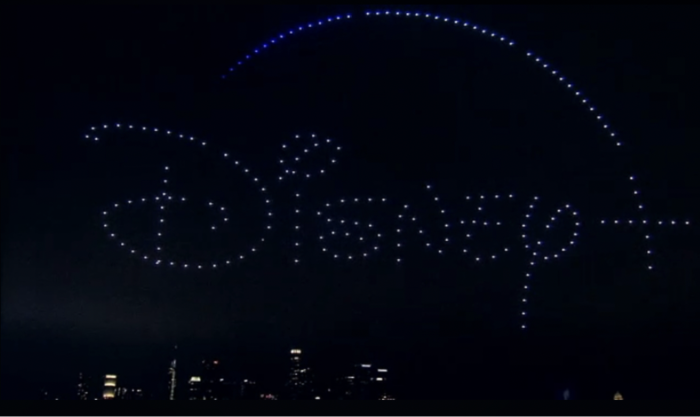 For the 30th anniversary of Disneyland Paris, a new nighttime show debuted in front of Sleeping Beauty Castle. This show includes effects such as video projections, water jets, lighting, and more — and drones! During the show, over 150 synchronized drones come together to form the number 30 above Sleeping Beauty Castle.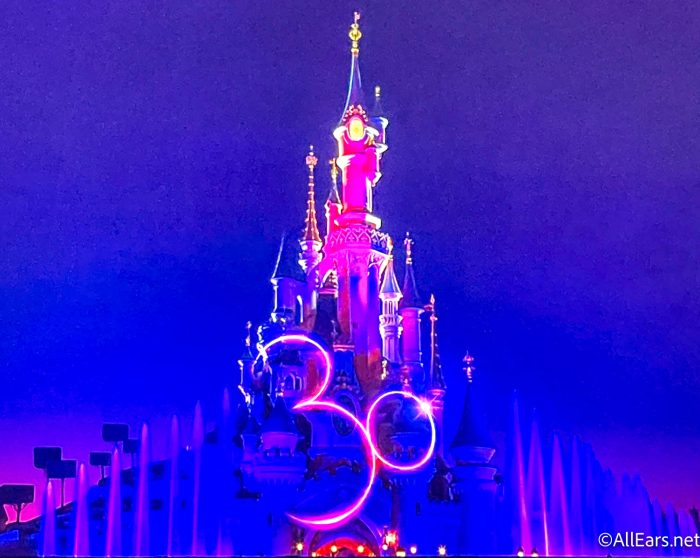 We haven't seen drones in other Disney Parks shows yet, but it's probably safe to assume we could see them integrated into future shows. As drone technology advances, who knows what Disney could do with them? Could you picture drones on Main Street, U.S.A., or above the World Showcase Lagoon in EPCOT?
Artificial Intelligence
Digital voice assistants like Amazon's Alexa are considered a form of artificial intelligence, and Disney is bringing this technology straight to guests staying in Disney hotels. Hey Disney! is a complimentary voice assistant feature for Amazon Alexa, and it will be available to Disney hotel guests later this year.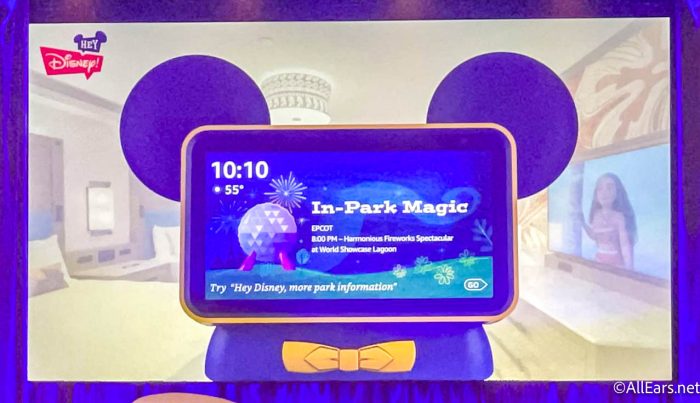 With Hey Disney!, guests will be able to listen to jokes told by Disney characters, speak with guest services, order room amenities, plan their day, and tons more. It's an optional and complimentary perk, however, so you don't HAVE to opt for it if you don't want to.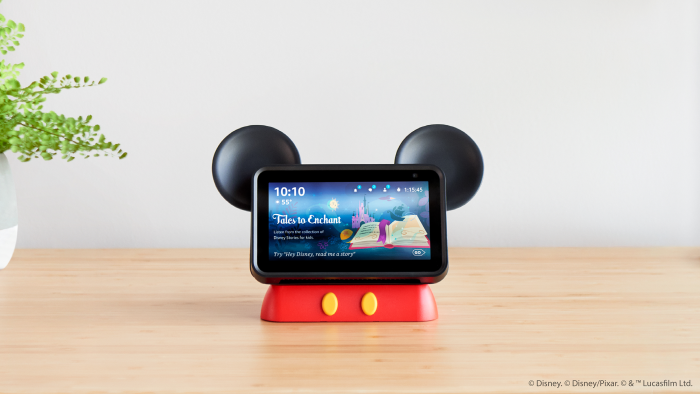 Disney Genie could also be considered a form of AI as a digital planning assistant that helps create the perfect itinerary for guests, based entirely on their interests and activities. The Disney Genie is free and like Hey Disney!, it's all about improving the overall guest experience.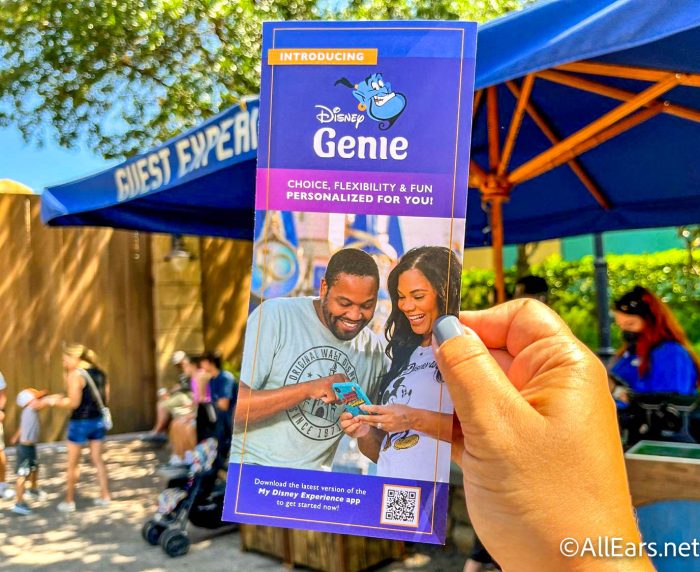 As artificial intelligence technologies continue to advance, it will be interesting to see how Disney could utilize them to their advantage. It's possible that the Disney Genie could become "smarter," in which case the guest experience could be further improved. Would you want a service to book your dining reservations automatically based on availability? Or, if you purchase Genie+, book your Lightning Lanes?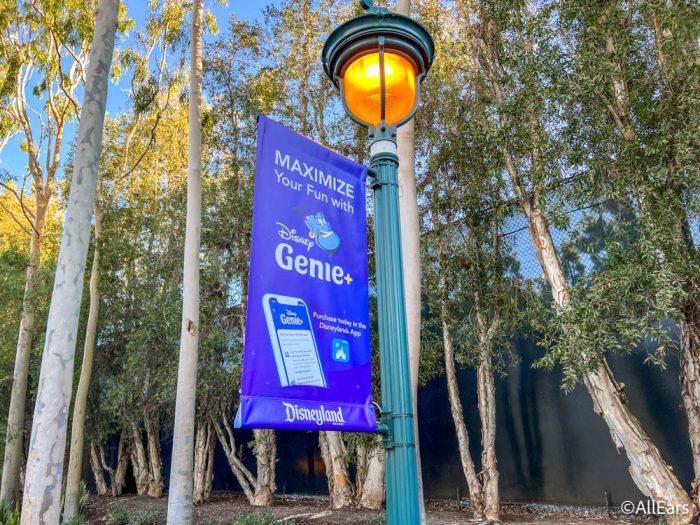 We'll have to wait and see if there are any other ways Disney could apply artificial intelligence technologies, but we wouldn't mind a smart Genie that could really plan an itinerary for us!
Robots
In 2021, we learned about the Baby Groot animatronic project called Project Kiwi, and yes — it's a life-sized Baby Groot robot that can walk around and interact with guests! Imagineers have said that there is still more work to be done before Groot is ready for the parks, but the creation of the first "small-scale, free-roaming robotic actor" is quite an accomplishment.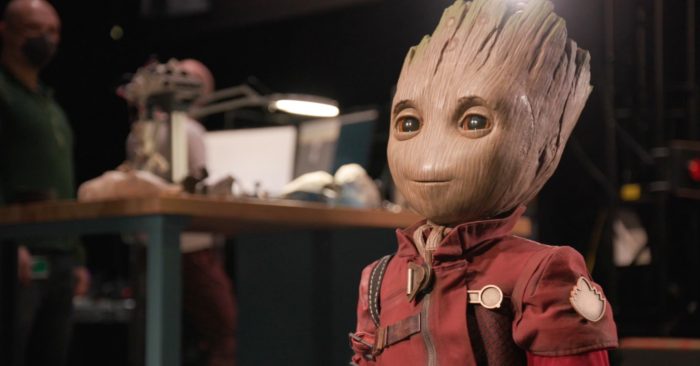 And in other incredible robot developments, Disney also introduced the Spider-Man stuntronic to Avengers Campus in Disney California Adventure. New animatronic technology allows this Spider-Man stuntronic to "fly" in the sky and perform stunts, even mid-flight. It's truly something to see.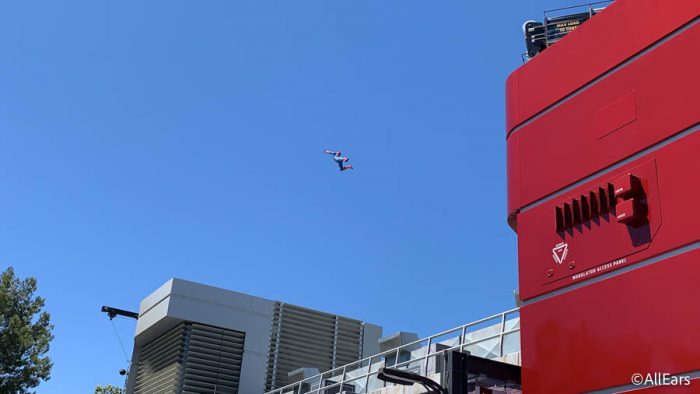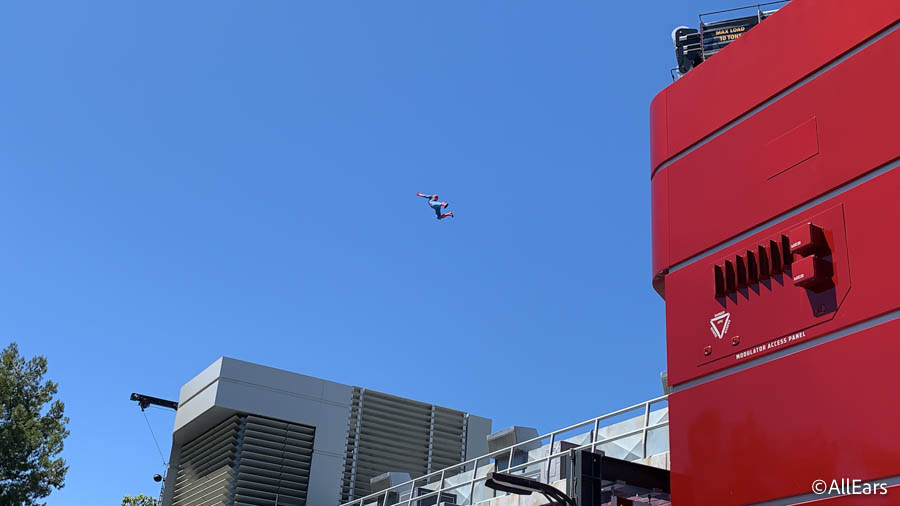 The future of animatronics and entertainment in Disney World could lead to more interactive robots and more impressive animatronics — who knows! We'd really like to see BB-8 or Rocket Raccoon roaming around.
Interactive Accessories
The MagicBand+ will introduce a brand new form of interactive technology to Disney World, with features that will allow guests to more fully immerse themselves into the Disney Parks experience. Lights, haptics, and gesture recognition will interact with different areas, items, or shows in the parks, giving guests a totally new kind of personalized adventure.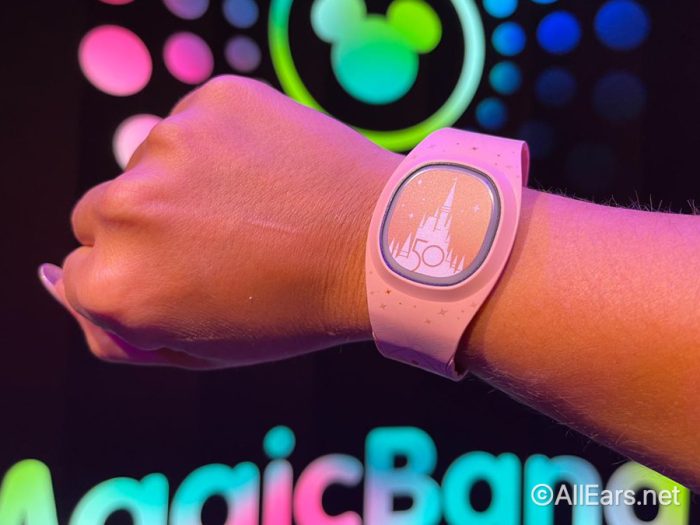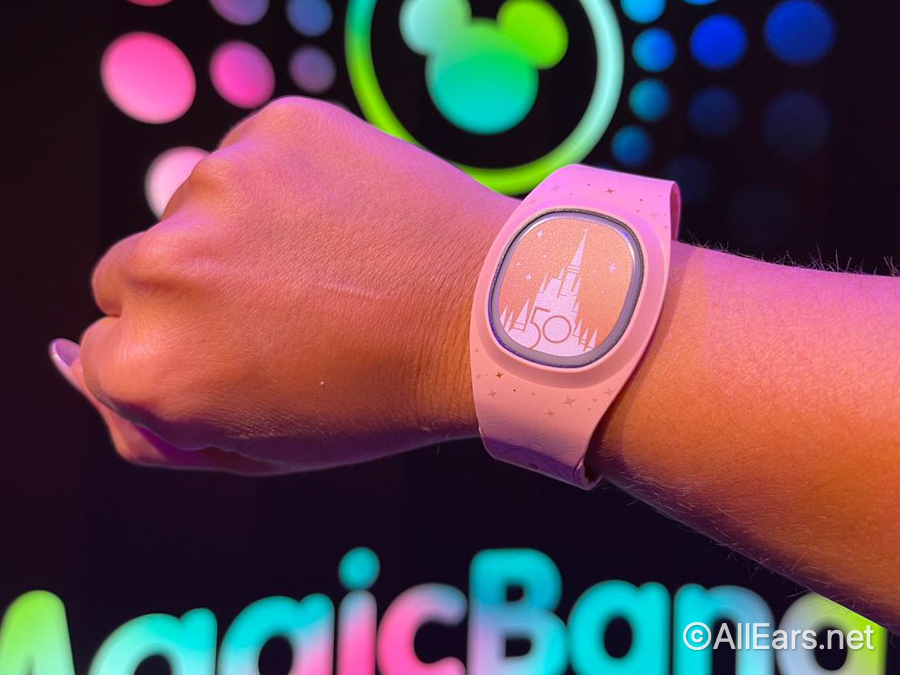 The MagicBand+ will be released sometime this summer, but this isn't the first time we've seen interactive accessories available in Disney Parks. In Disney California Adventure, guests can purchase a WEB Power Band for $34.99 to enhance their experience on WEB Slingers. You can even upgrade to use the abilities of other Marvel characters with add-ons for $29.99.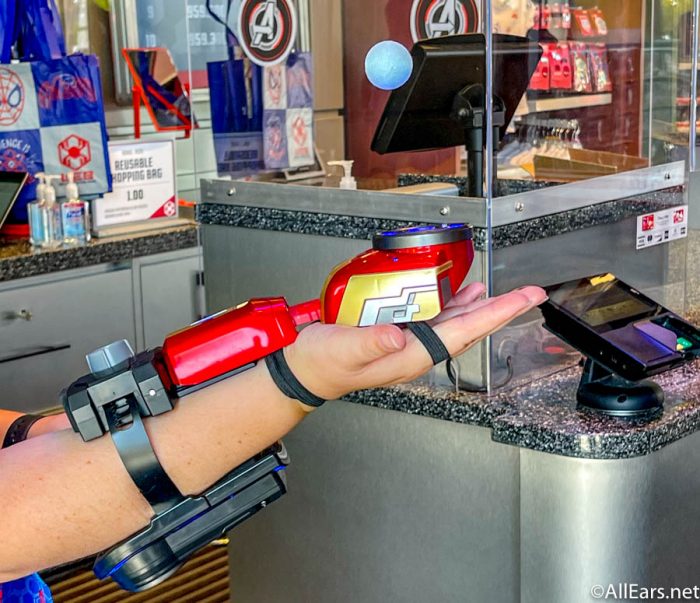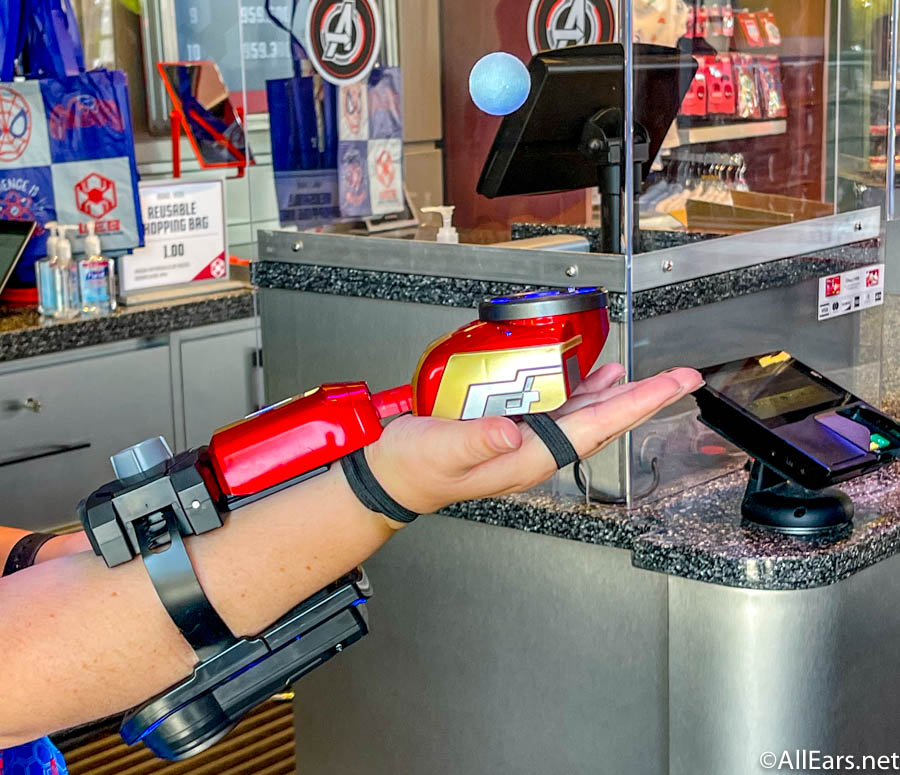 You don't have to purchase a WEB Power Band or a MagicBand+ to visit a Disney Park, but they offer a unique and interactive option that relies on technology to enhance the guest experience.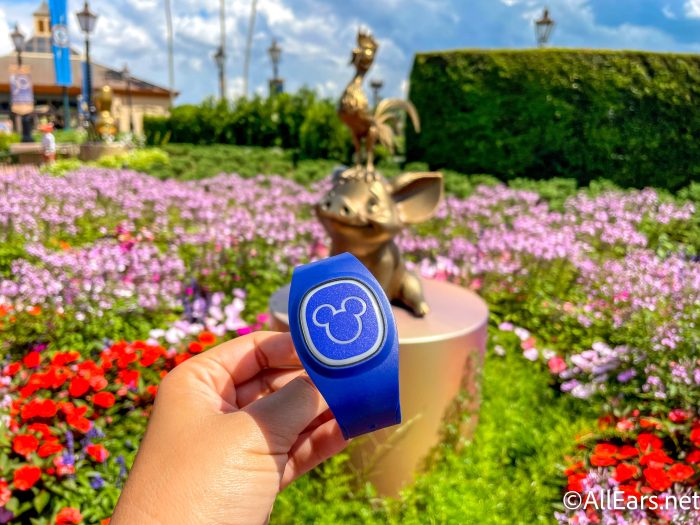 It's possible and likely that Disney could develop more technology in the future to be even more interactive in the parks, whether it comes down to creating more immersive activities for guests to do or additional ways for guests to affect and personalize their experiences. Would you purchase souvenirs that can be used to interact with your favorite ride?
Project EXO
Project EXO could change how guests interact with characters and also allow the introduction of characters that would otherwise not work in Disney Parks. This groundbreaking technology is still in development, but it would involve robotic exoskeletons that puppeteers can wear, which would allow them to take on larger characters (like the Hulk??).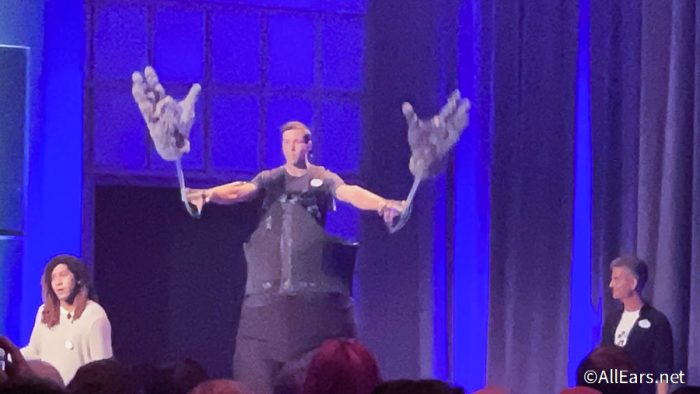 This technology would also prevent puppeteers from harm when wearing heavy or large pieces, so it could be a win-win for Cast Members AND guests, and characters that would be otherwise impossible to introduce to Disney Parks could finally interact with guests.
The Metaverse
The Metaverse is Disney's long-term plan for interactive and immersive storytelling through an array of technological means, some of which include forms of technology we've already mentioned. The goal for these metaverse experiences is for them to be attractions and not just interesting perks.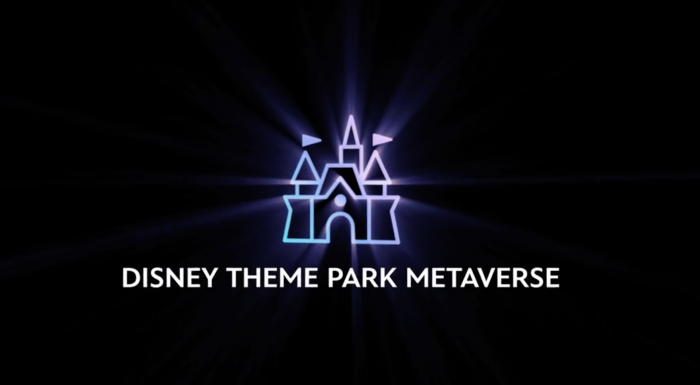 The tenets of Disney's Metaverse are Interactive and Immersive Storytelling, as well as Personalized and Social Storytelling. We've already seen Interactive Storytelling through rides like Toy Story Mania and WEB Slingers, and guests can experience a combination of Interactive and Immersive Storytelling through the Star Wars hotel (which we'll get into more below).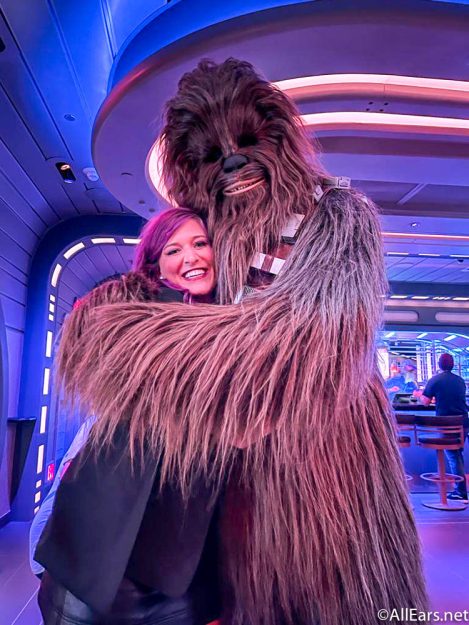 And with Personalized and Social Storytelling, it's all about interactive devices that allow guests to engage with attractions, with items like the future MagicBand+. In Star Wars: Galaxy's Edge in Disney's Hollywood Studios, guests can also interact with QR codes to engage with the environment in some areas!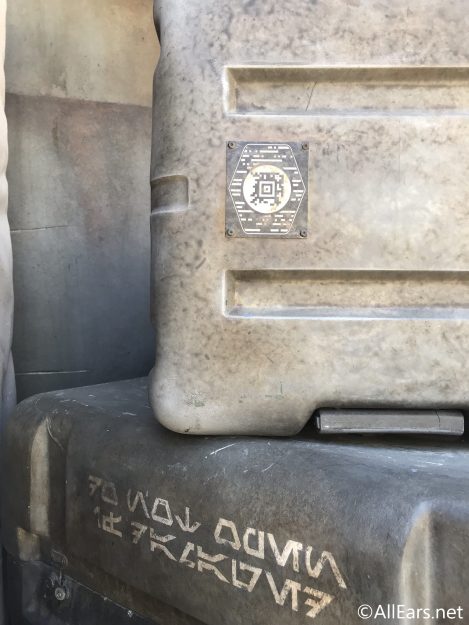 With the arrival of the MagicBand+, we're curious to see how many ways we'll be able to interact throughout the parks.
Here's what you can do in Star Wars: Galaxy's Edge!
Star Wars Hotel
The highly anticipated Star Wars hotel (officially known as the Star Wars: Galactic Starcruiser) opened in March 2022 and it's changing the future of Disney World. This hotel is MUCH more than just lodging — it fully immerses guests into the world of Star Wars.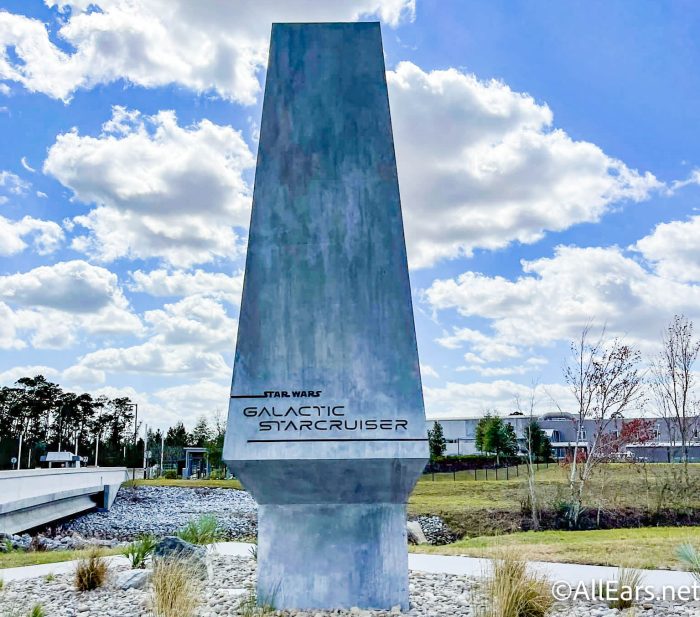 The Star Wars hotel is a (pricey) 2-night stay with the opportunity for character interactions and missions, and it's more like a cruise than a hotel. Guests get access to exclusive "missions" that can grant them interactions unique to their mission and accomplishments.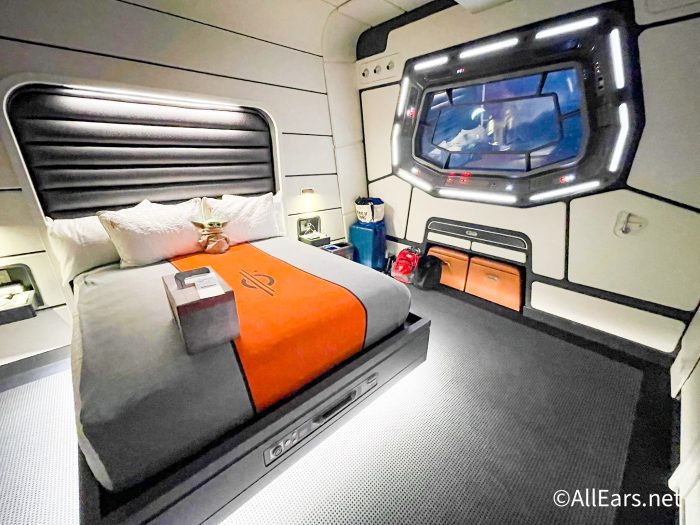 Guests can choose how much they want to interact with characters, and a stay at the Star Wars hotel also includes an excursion to Star Wars: Galaxy's Edge in Hollywood Studios. Essentially, you can make your 2-night stay into whatever you want! But it comes at a high price.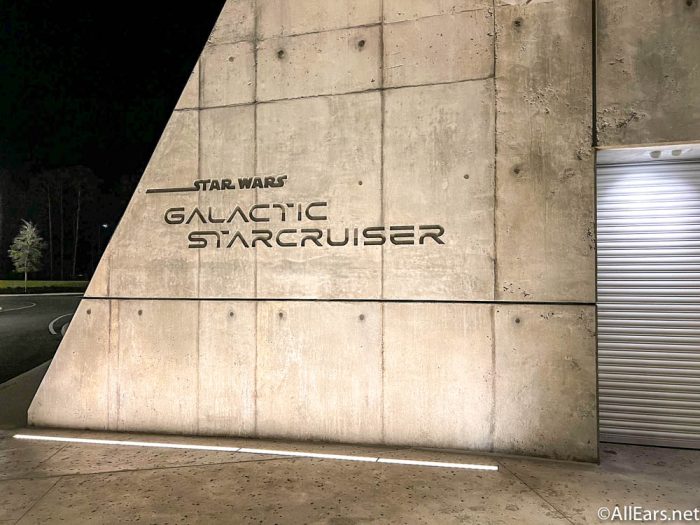 Of course, now we're curious about what this kind of hotel experience could mean for the future! Would you want to immerse yourself into the world of Marvel, or even a land like Fantasyland? And we know it's not Disney, but just take a second to imagine a Harry Potter hotel. 👀
PLAY! Pavilion
And the upcoming PLAY! Pavilion in EPCOT is supposed to be a pavilion filled with virtual games and experiences, though we don't yet know exactly what that will look like. The pavilion is still under construction, with no opening timeline or further details shared yet by Disney.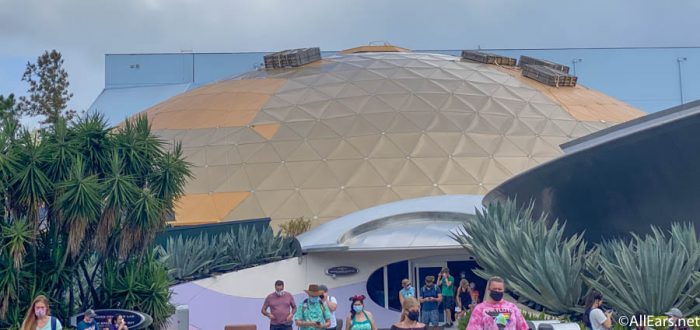 We do know, however, that Disney has filed patents for things like flooring and stereo screens combined with AR and VR systems, along with a robot that would also sync with one of those systems and could even include a tactile experience! In other words, Disney has come up with some exciting technology, though we aren't totally sure how it's going to turn out.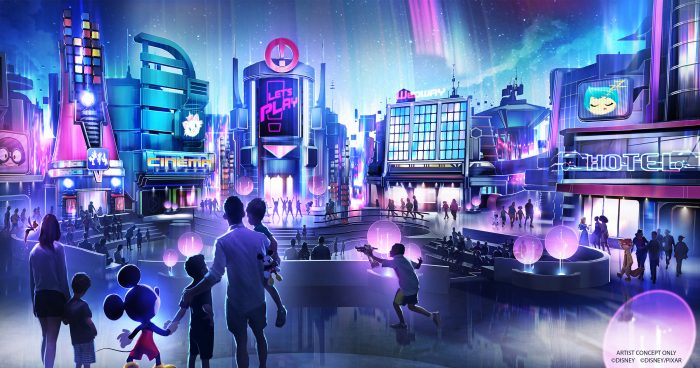 This pavilion should also include character meet-and-greets and plenty of hands-on activities with this new technology, so we'll keep you updated as soon as Disney announces any more details or an opening timeline!
There's a lot to be excited about for the future of Disney World! We can't wait to see what else Imagineers come up with, so stay tuned to AllEars for more Disney news and updates!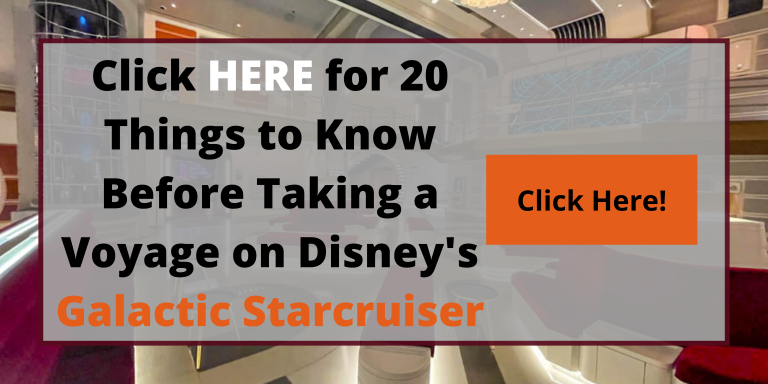 What technological advancements would you like to see from Disney World? Tell us in the comments!