Remember the days of Disney World before technology? We're sure some of you do, while others can't remember a time they didn't need their phone in the parks.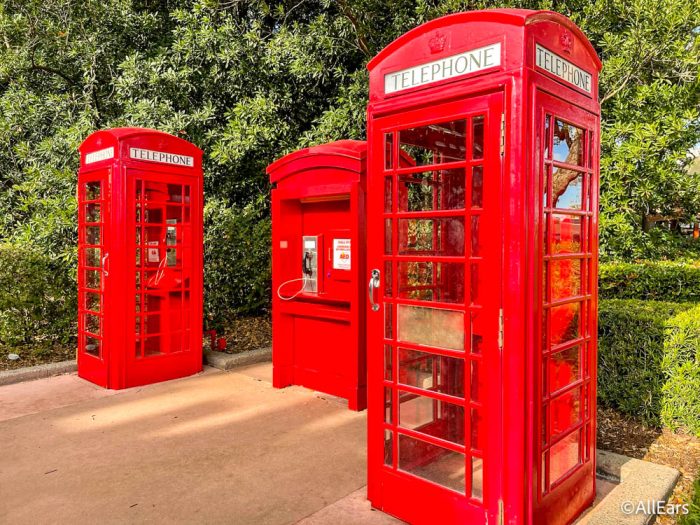 Cell phones have become almost a non-negotiable necessity in Disney World in order to make the most of your trip. You can use it to find and order food, check wait times, and even as your hotel room key! But, there is one technology problem you've probably never thought about in Disney World until it's too late.
The Issue
Did you know that your cell phone can overheat? If you don't really go to places with high temperatures, you might not have experienced this. But, iPhone users will especially know that when your phone is out in the hot sun for too long, you can get a message saying your phone is overheated!
This can happen pretty easily in Disney World, considering Central Florida is HOT. Especially in the summer and warmer months, where temperatures can creep into the 90s, you have to watch out for this.
If you DO get this message, your phone will usually lock up, making it completely inaccessible — you can't do anything on it until it cools down!
Why It's a Big Deal
Disney World isn't really a place that you can go to without a phone anymore, unless you're REALLY chill about what you will and won't be able to do all day, and are a total go-with-the-flow type of person. If not, you pretty much need your phone while you're in the parks!
Your phone can do SO many things in Disney World through the mobile app, My Disney Experience. This is how you access Disney Genie and Genie+ to do things like look at predicted wait times, schedule Lightning Lanes, and access PhotoPass filters.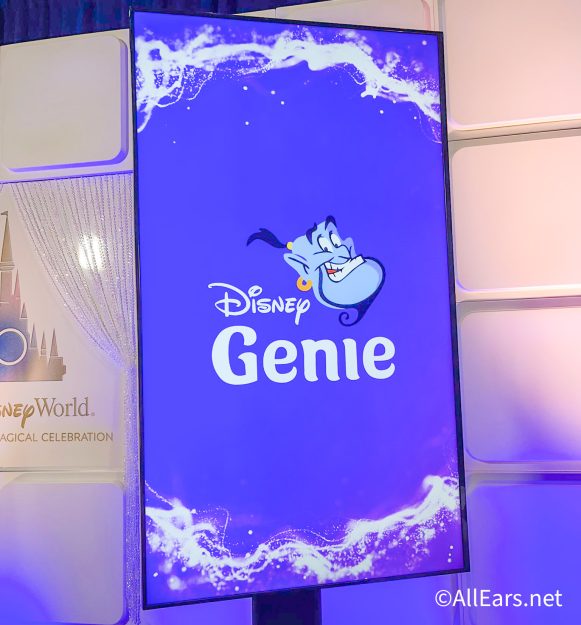 You can also use My Disney Experience to just look at the current wait times for rides, as well as see the hours for entertainment like parades and shows throughout the parks.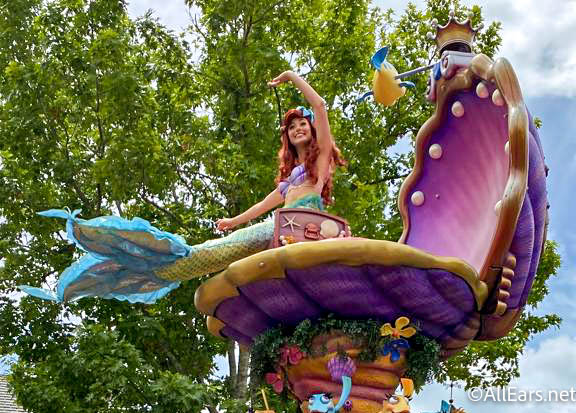 And, this is how you manage your dining reservations. You can make and cancel dining reservations through My Disney Experience, join walk-up wait lists, and even Mobile Order food instead of waiting in line at certain Quick Service spots. Oh! And, you can see all of Disney World's food menus easily from the app.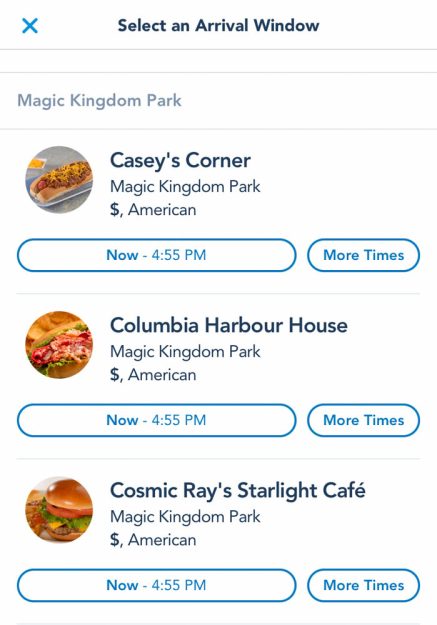 My Disney Experience is also home to an interactive map, which is helpful when you're looking for things like rides, bathrooms, stores, etc. This is probably the feature you would be MOST okay without if you couldn't use your phone, because you can just grab a paper map or ask a Cast Member where something is.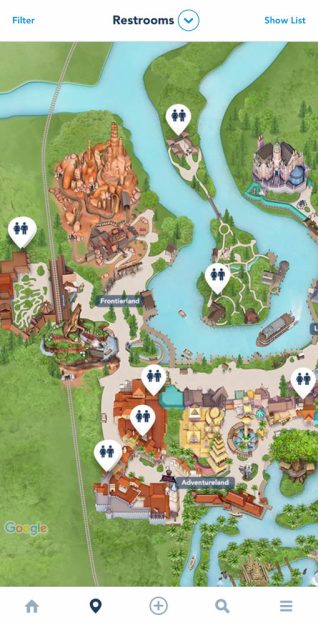 My Disney Experience can save you from walking all the way over to a ride or restaurant just to see that it's closed. It also can act as your park ticket, and it's a way to almost instantly look at your on-ride photos.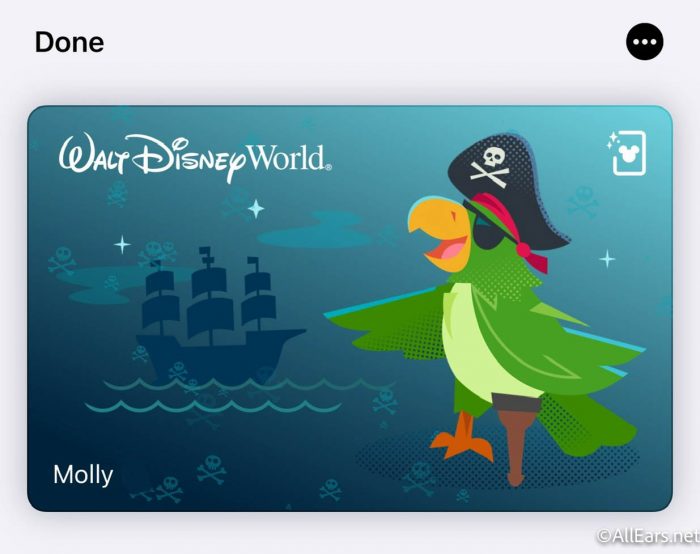 Are you getting the gist here? Your phone has basically become a necessity in Disney World.
How to Solve the Problem
The issue of a cell phone overheating is more about how to prevent it than to solve it, and there are a lot of ways to prevent it from happening to you! First, keep your phone out of the hot sun as much as possible. Keep it in a dark section of your bag.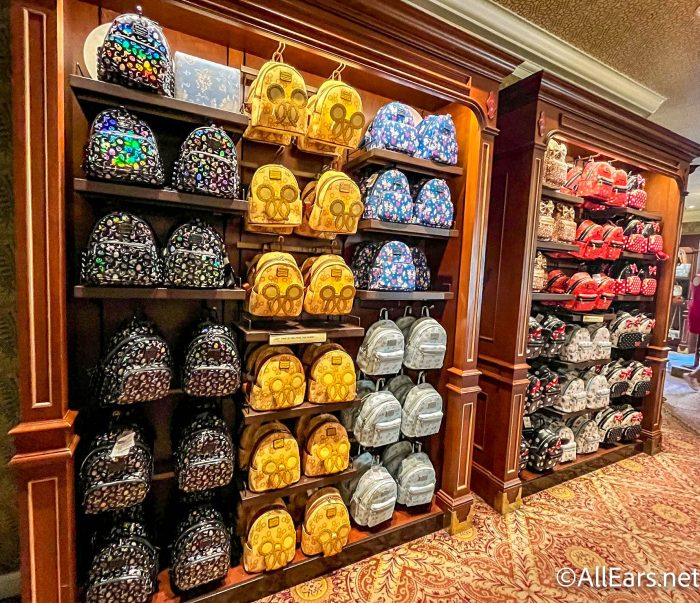 Also try using your phone as little as possible when it's super hot out. We know this kind of contradicts what we just said about needing your phone, but we recommend just using it quickly for whatever you need and then putting it away. If you can, using it in the shade is even better! Basically, don't be on your phone constantly, this will just cause it to get overheated faster.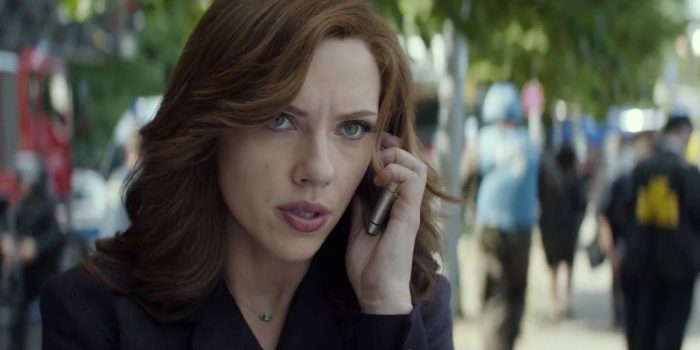 If you have a smart watch that connects to your phone, this should be even easier. If someone needs to get in touch with you, or you need to quickly text someone, your watch will be able to do that. But remember that watches can get overheated too, so don't have a lot of apps running in the background if you can.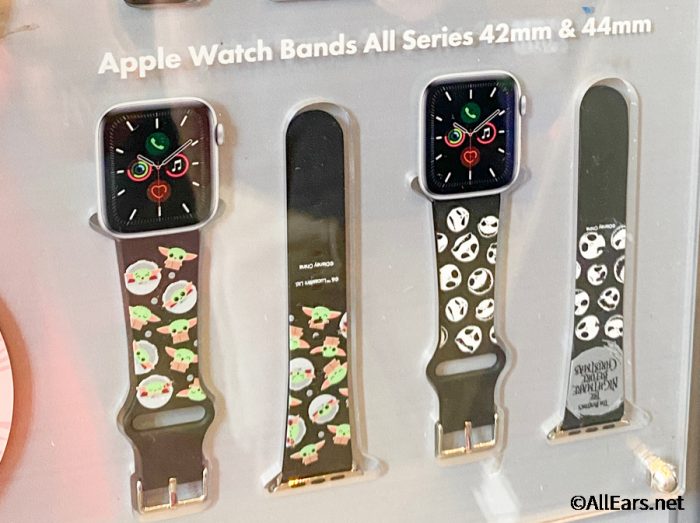 But what if you want to post on social media? Our best advice is to snap the pics or film the clips you want on your phone's camera and then put your phone away. When you're inside later, whether it be waiting in line, at a restaurant, or at your hotel, THEN you can post the content you want on social media! This will also help you be in the moment more in the parks.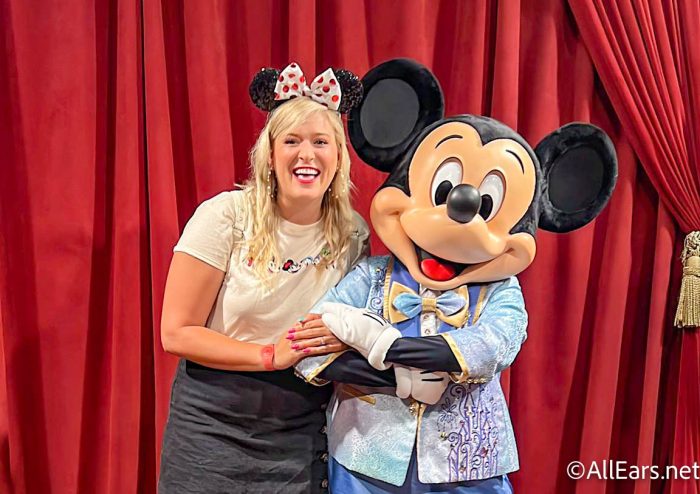 Another thing to do is not to keep apps open on your phone, especially My Disney Experience (it REALLY puts your phone to work)! Every time you're done using it, clear out all of the apps you were using. This will also help your battery life.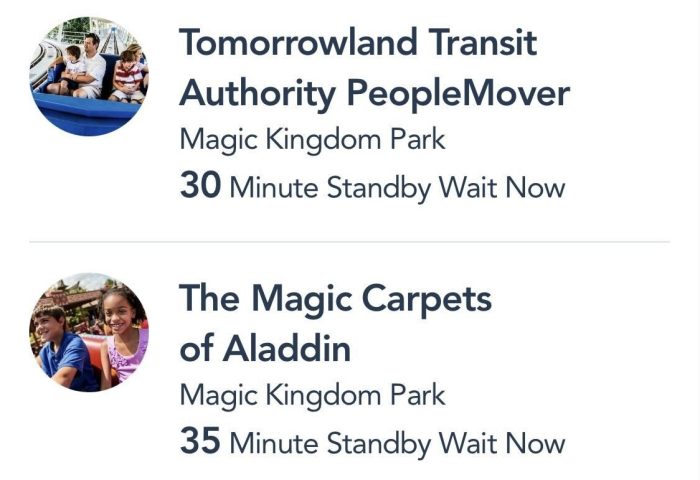 Speaking of battery life, sometimes phones can heat up when they're charging, so we also recommend charging inside where it's cool instead out out in the hot sun with a mobile charger.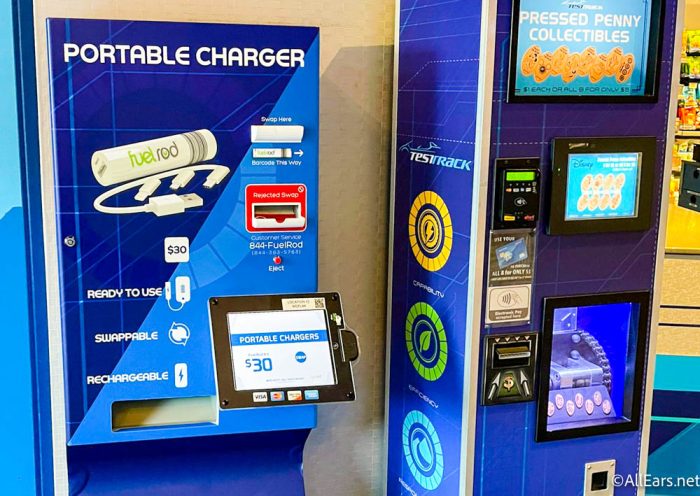 Unfortunately, once your phone overheats and locks up, there's really not much you can do besides wait for it to cool down. Turn your phone off if you can, take it out of the case if it's wearing one, and unplug it if it's charging. Also, try to get to a cool area inside so it can cool down. Luckily, it usually doesn't take very long for phones to cool down if you've taken it out of the sun.
You can also make sure that the other people you're with have the My Disney Experience app on their phones and your accounts are linked so you have a backup if your phone overheats. Otherwise, you're going to want to grab a park map and check out the wait times on one of the select few boards around the parks that show you that information.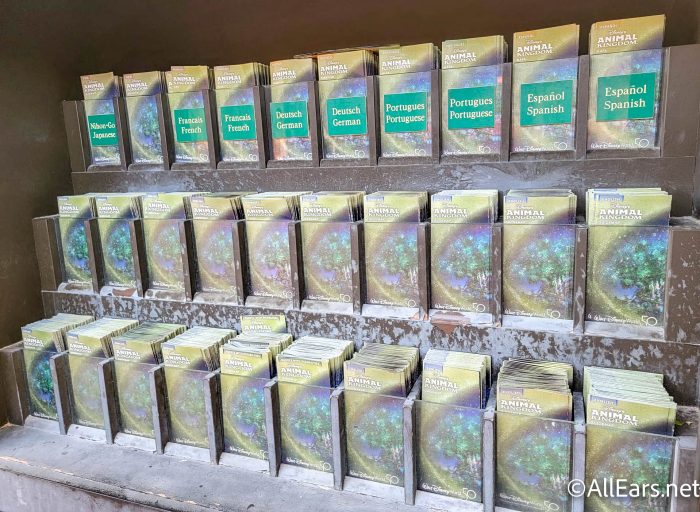 If you take preventative steps like we've mentioned, your phone should be at a much lower risk for overheating. Also, remember to make sure that YOU don't overheat, too. In these hot months, stay very hydrated, take air conditioning breaks, and wear breathable clothing. We hope these tips help you on your next Disney World trip!
Stay tuned to All Ears for more Disney World tips, tricks, and info.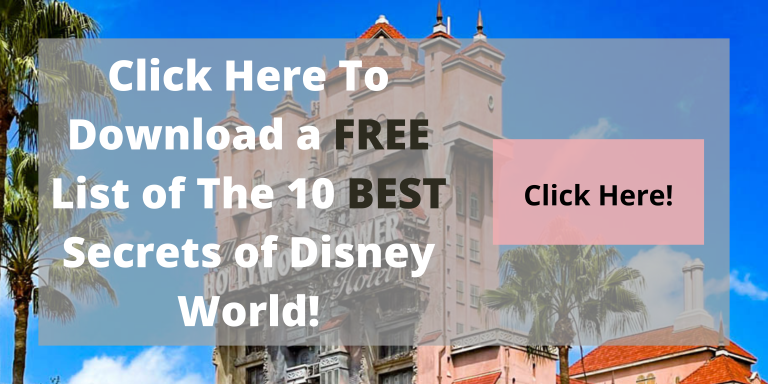 Do you have any other solutions to your phone overheating in Disney World? Tell us in the comments!