You've probably heard countless tips about how to score that coveted Advanced Dining Reservation in Disney World.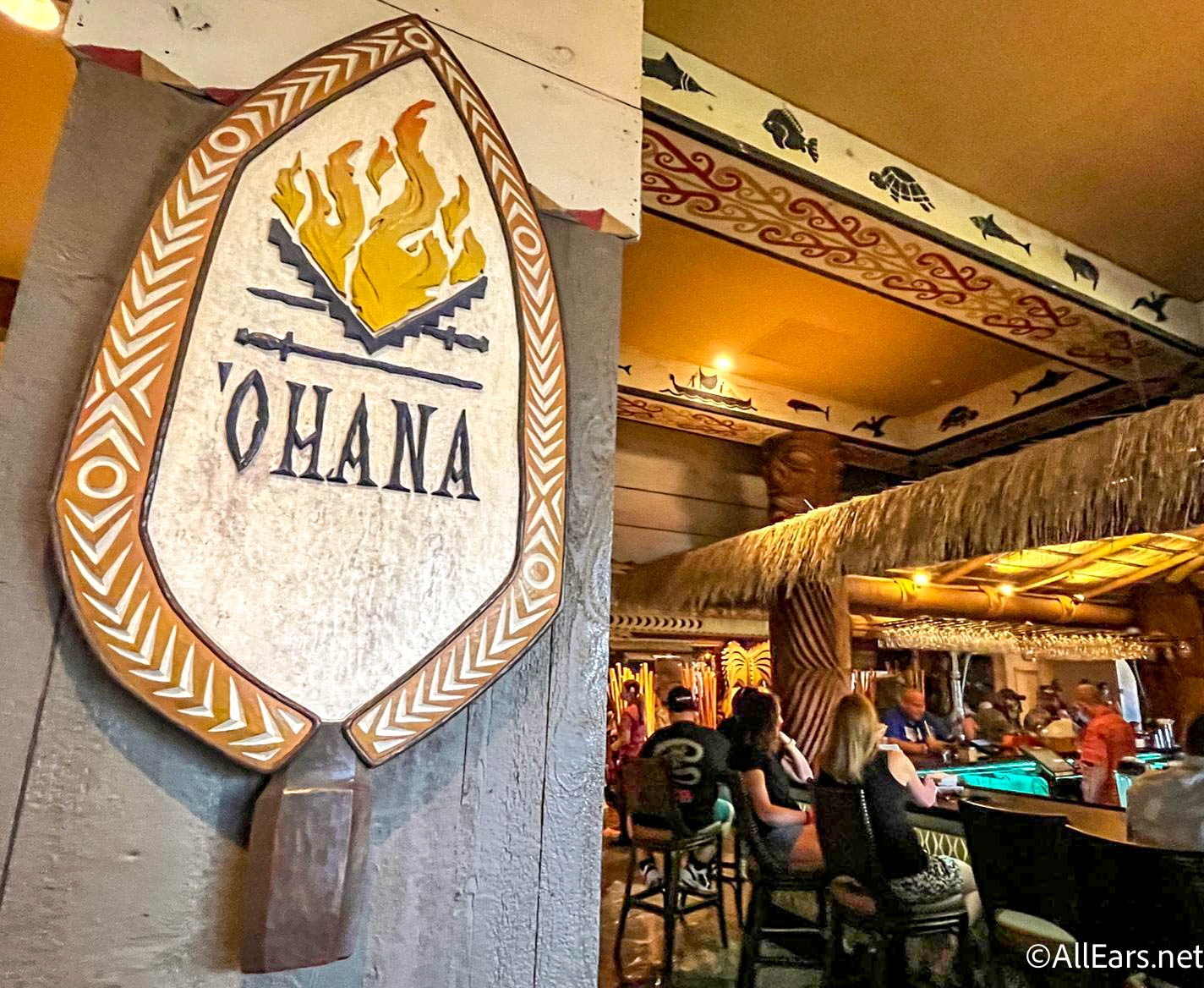 But, did you know that there's another, often easier way to dine at popular restaurants and lounges throughout Disney World property? Disney added the walk-up waitlist option to the My Disney Experience app in the summer of 2020, which allows guests to see if any participating table-service restaurants have availability for guests without reservations. We've gathered our top tips for utilizing Disney's walk-up waitlist feature, so let's check them out!
Disney introduced the walk-up waitlist feature and quickly adapted it to be of use during Disney World's phased reopening, while continuing to maintain the health and safety guidelines that were put into place. We love using this feature, but we've found that many guests either don't know about it or don't know how to use it — so we're here to help! Let's start with the basics: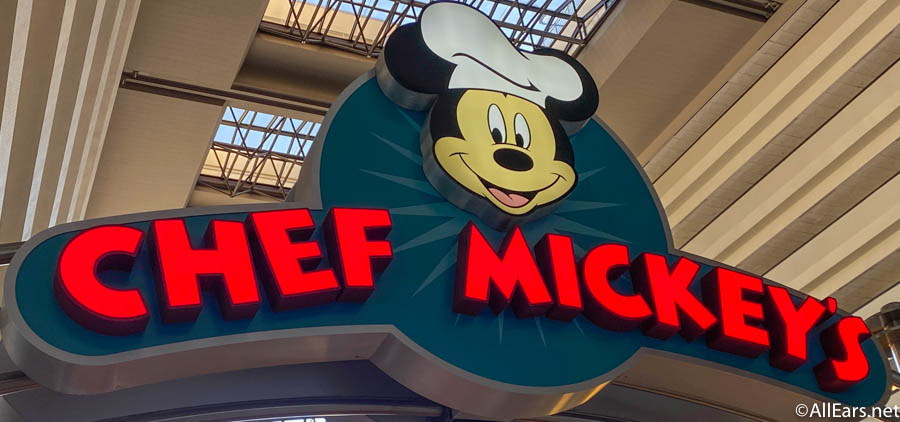 To use the walk-up waitlist feature, you'll need to head to My Disney Experience and tap Check Dining Availability. From there, a list of available table-service restaurants with walk-up waitlists will pop up. You'll then be able to join a waitlist for a table-service restaurant without having made a reservation, as long as you're close by and there's availability.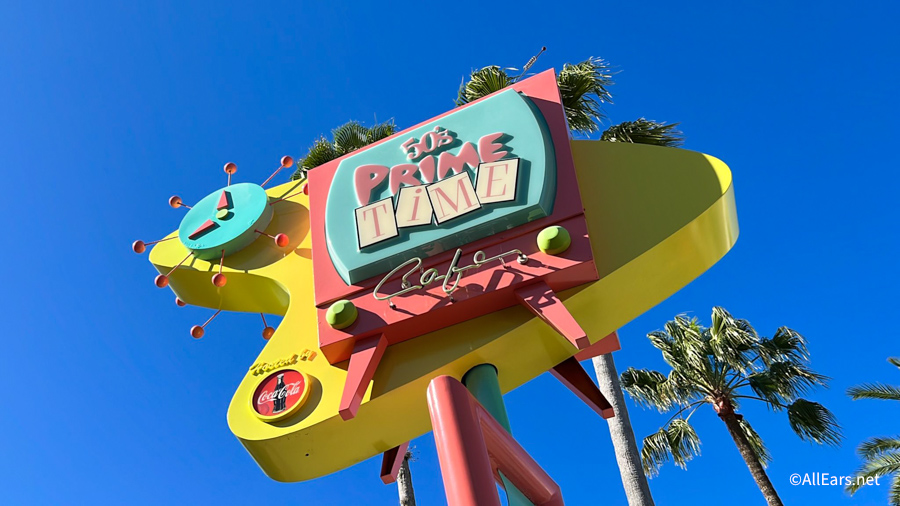 Without further ado, here are our top tips for walk-up waitlist dining in Disney World!
Be close to the restaurant
In order to be able to join the waitlist at a Disney World restaurant, you have to be within the general vicinity of the location at which you're wanting to dine. For example, you can't join the walk-up waitlist for Nomad Lounge in Animal Kingdom if you're currently walking around Disney Springs. Make sure you're nearby the restaurant whose waitlist you're trying to join. 
In the same vein, if you've joined a restaurant's waitlist, don't stray too far away even if you think you have the time — your table might be ready sooner than you think. If you get a text that your table is ready but you're across the park, you can actually text the number back to let them know you're on your way!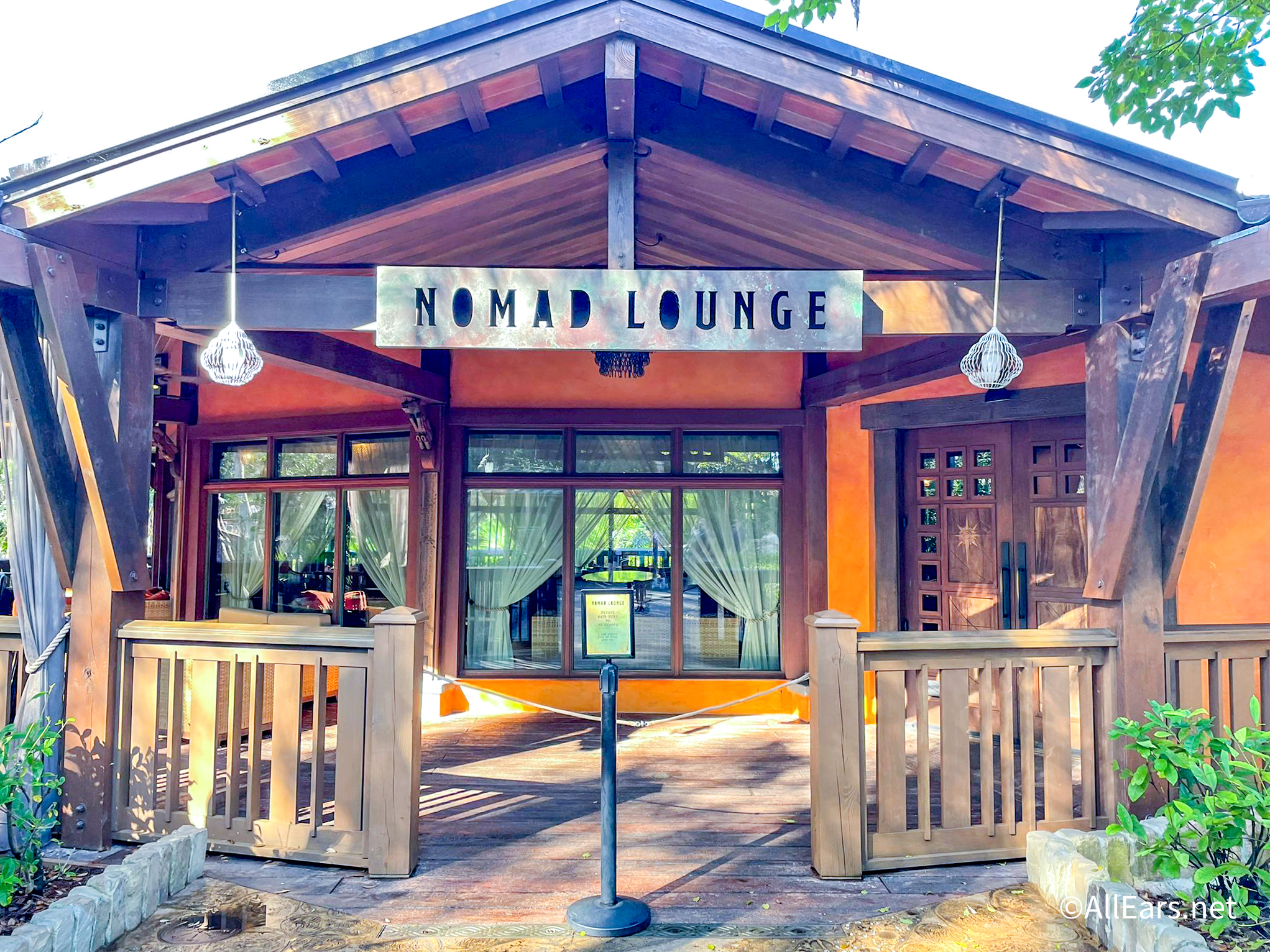 Don't trust the posted wait time
Just because a certain wait time is posted for a particular restaurant doesn't mean that it's accurate — we've joined 50-minute waitlists only to be seated five minutes later. We've even been seated immediately! It can be a gamble with the posted wait times, so be prepared to either dine as soon as you hit "join waitlist" or wait a bit.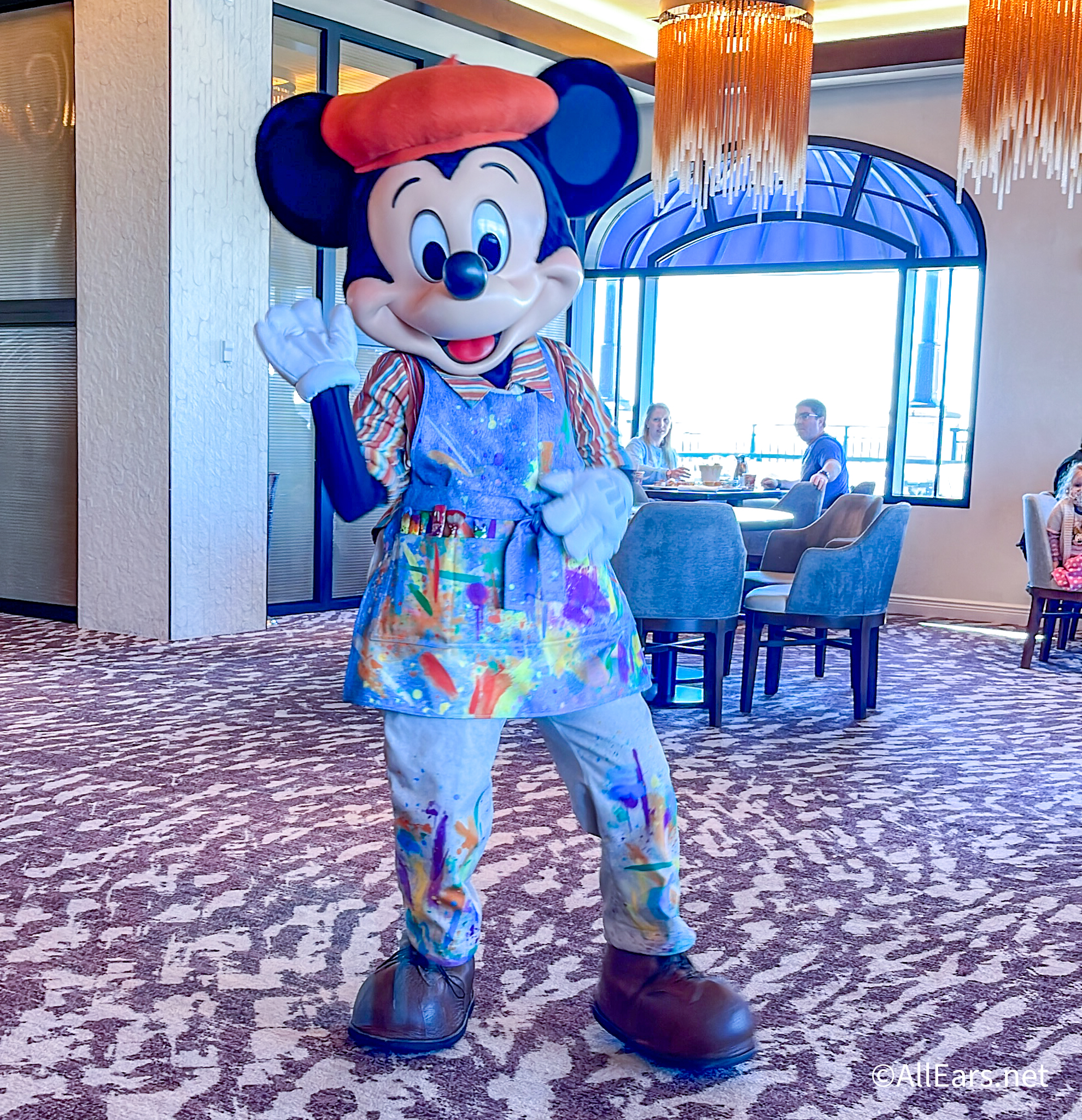 Eat at off-peak times
One of our top tips for dining in Disney World in general is to eat at off-peak times (not prime lunch or dinner hours), and the same is true for walk-up waitlist dining as well. You're much more likely to snag a last-minute spot if there aren't already hungry Disney guests around — so try to plan your meal times in between typical lunch and dinner times, or consider late night dining.
Get there early
Certain dining locations in Disney World have cult followings, so one of our best tips if you're trying to dine at a popular restaurant without a reservation is to arrive early! It won't guarantee you a spot on the walk-up waitlist, but arriving to a restaurant right before or as soon as it opens might raise your chances.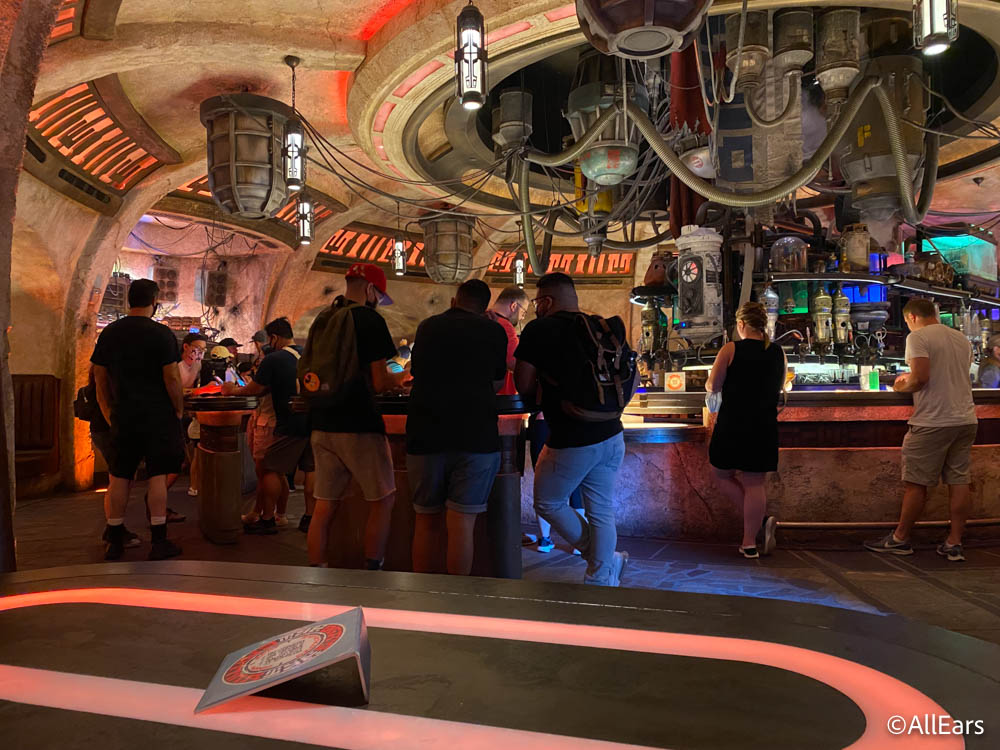 Refresh, refresh, refresh
If you've read any of our Genie+ tips, you know how important refreshing My Disney Experience can be to make it work in your favor — and that's the case with walk-up waitlists as well. Guests are constantly being seated and spots will open up, so if a restaurant's waitlist says it is at capacity, chances are that might change if you're willing to wait a few minutes and refresh the page — just make sure you've input your party info correctly!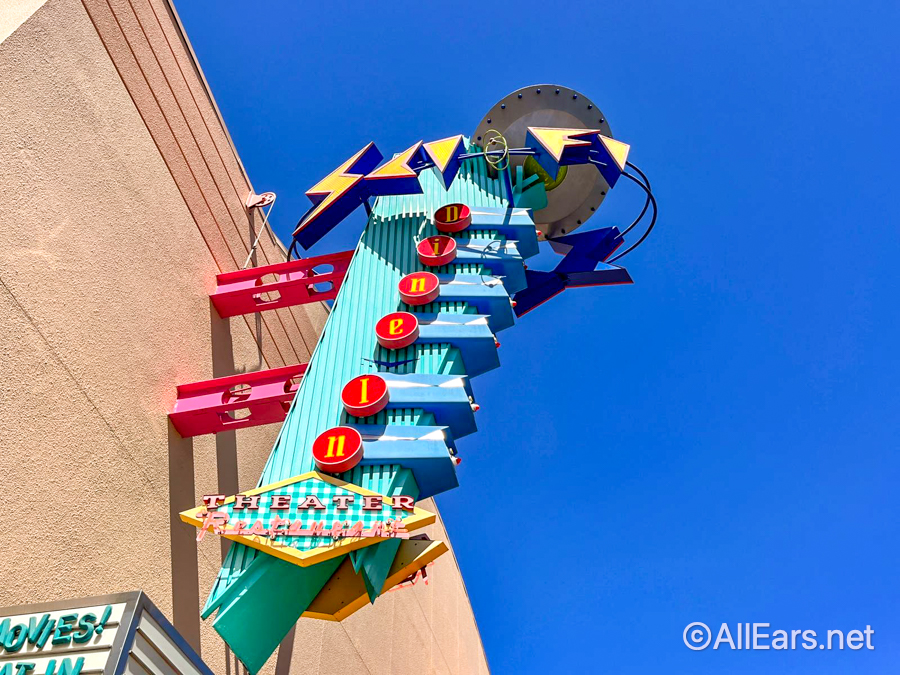 It never hurts to ask
Even if a restaurant's walk-up waitlist shows that it's at capacity, or if that particular restaurant doesn't offer a mobile walk-up waitlist, you can still walk up to the Cast Members at the front stand and ask if they have any availability. They may say no, but it's worth a try — we've been able to score many waitlist spots this way. And, it might grant you the opportunity to dine somewhere you normally wouldn't.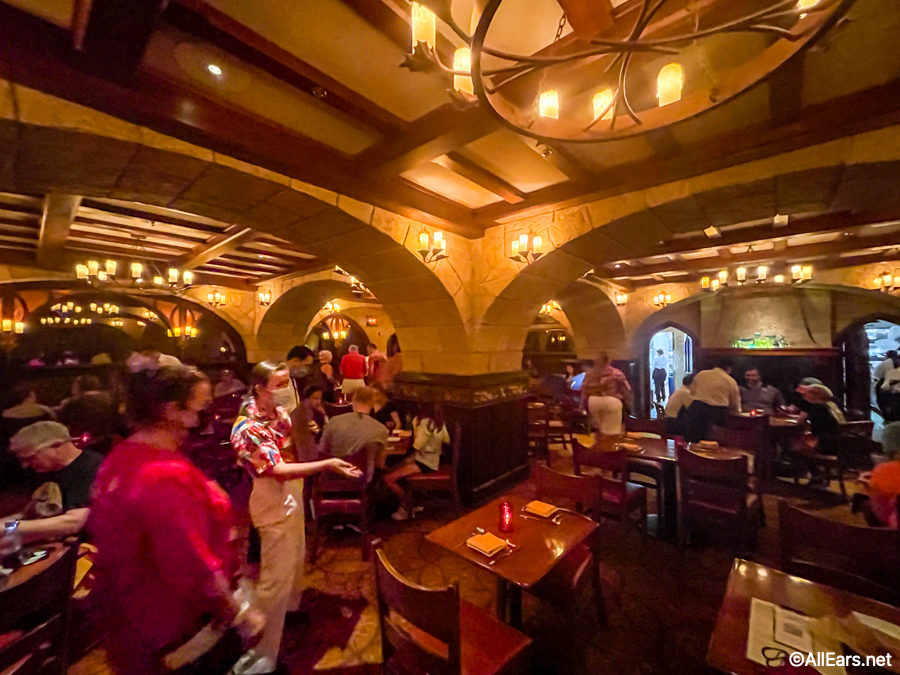 Whether you're a seasoned Disney World pro, or preparing for your very first visit, these tips might be the difference between you scoring that last-minute table service spot and eating a Mickey pretzel for dinner. Be sure to stay tuned to AllEars for more tips for Disney World and beyond.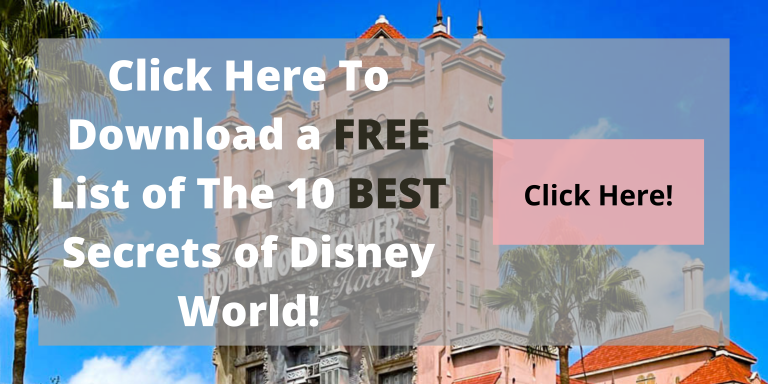 What's your favorite Disney dining tip? Let us know in the comments!