Parades are sacred to the AllEars team, and we would do some irrational things to bring some of them back.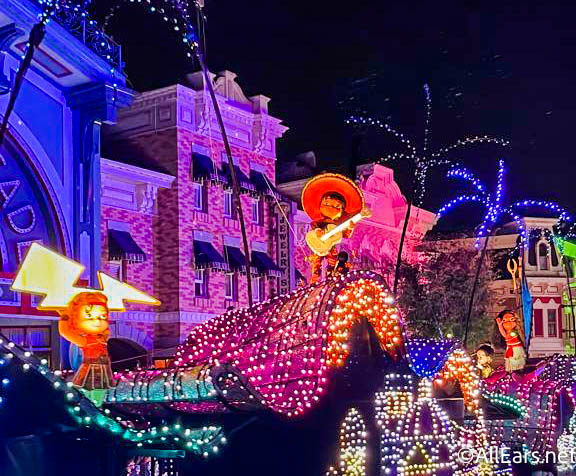 Unlike Main Street Electrical Parade — which has returned more times than we can count — many retired parades don't get the opportunity to return to the parks. That's why we recently discussed the parades we wish Disney would bring back, like SpectroMagic and Tapestry of Nations. And since we've already shared our opinion on the matter, we wanted to know what you thought!
We asked AllEars readers on our Facebook page, "What retired parade do you most wish Disney would bring back?" Their answers may surprise you!
SpectroMagic!
Our readers couldn't have screamed this answer any louder if they tried. Seriously — we were inundated with this response. Readers commented with things like, "No question, Spectromagic," and "Spectromagic without a doubt."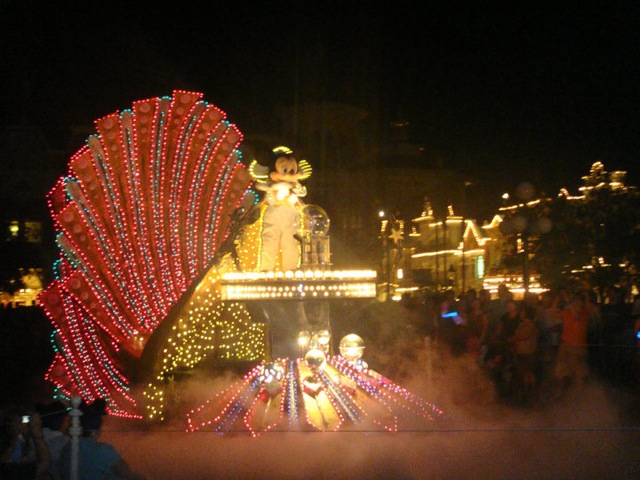 This nighttime parade, in celebration of the 20th anniversary celebration, transformed Disney characters into magical musical light forms. The parade spent 8 years in Magic Kingdom after its opening on October 1st, 1991, and then was revived for another 9 years on April 2nd, 2001.
Main Street Electrical Light Parade
We saw a lot of our Disney World readers share their disappointment that the parade returned to Disneyland instead of Disney World! One reader shared, "Main street electrical parade, I'm genuinely surprised they didn't bring it back to Orlando for the 50th." Another reader said, "Main Street electrical… with the original music!!"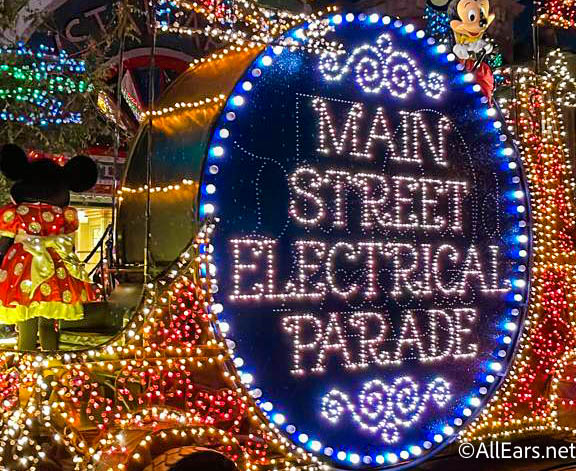 The title of this parade perfectly describes the entertainment offering. It's quite literally an electrical parade. It's full of bright lights, and our favorite characters. And as we mentioned earlier, it's been revived — a lot. It originally opened on June 17th, 1972 and its most recent opening was on April 20th, 2022 in Disneyland (its 6th run).
Paint the Night Electrical Parade
While Disneyland readers mentioned wanting this parade to return to the park, our Disney World guests wanted to see it introduced to Magic Kingdom! Our readers commented things like, "would love a version of Paint the Night Parade to come to WDW" and "bring paint the night to WDW."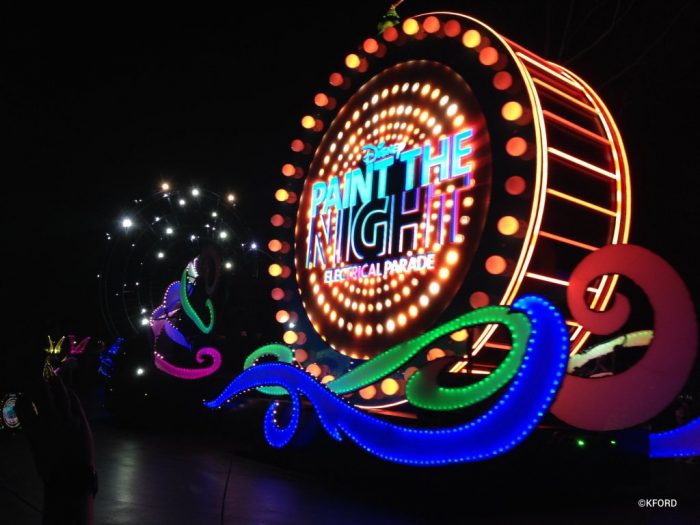 Paint the Night is commonly seen as a spinoff of the Main Street Electrical parade, and has run in Disneyland, Disney California Adventure, and Hong Kong Disneyland. In Disneyland, it opened on May 22nd, 2015 (in celebration of the 60th anniversary) and ended in 2017. Then, it returned for Pixar Fest at Disney California Adventure for a couple of months in 2018.
Tapestry of Nations
Our readers were pretty enthusiastic about this EPCOT parade (and its music) returning! Our commenters said, "Tapestry of Nations – the music for that was wonderful!" Another said, "100% Tapestry of Nations – Still YouTube the soundtrack to put on to relax."
This parade provided wishes from children all around the world through its soundtrack. The parade also featured a variety of puppets and drum units. This parade opened on October 1st, 1999, and closed on September 9th, 2001.
So there you have it! Those were the main responses we received from our readers! Make sure you follow our Facebook page to join in on the next discussion! And, as always, stay tuned to AllEars for the latest Disney news!
Join the AllEars.net Newsletter to stay on top of ALL the breaking Disney News! You'll also get access to AllEars tips, reviews, trivia, and MORE! Click here to Subscribe!

Which parade do you miss the most? Let us know in the comments!