Disney World has a lot of projects going on at once — they're very ambitious — and the parks are continuously changing and evolving.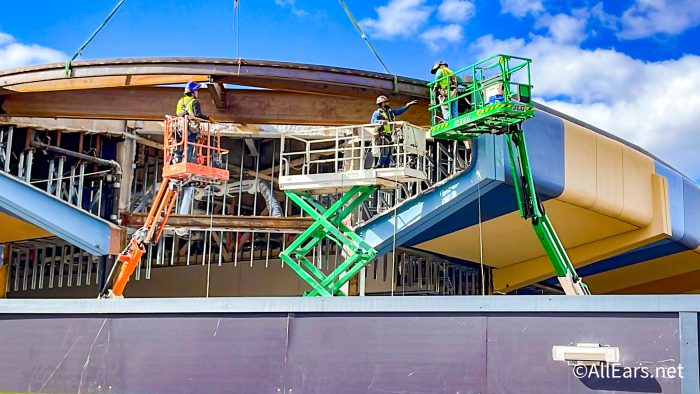 But sometimes Disney World is a little too ambitious, and they can't deliver on all of their promises. Several exciting projects that have been announced by Disney World have just kind of… disappeared. Disney doesn't mention them, and we are left in a state of mystery over whether they're on hold, going forward, or not happening at all.
Here are the big projects that Disney World just stopped talking about!
Spaceship Earth Refurbishment
Way back in 2019, Disney announced at the D23 Expo that as part of the EPCOT transformation, Spaceship Earth would be getting new narration, new music, and a new focus on defining the human story. After the announcement was made, Disney mentioned that we could expect some changed scenes, and even released some concept art.
A few months later, it was revealed that the attraction would close on May 26th, 2020 to receive this makeover. However, as we all know — Disney World closed in March 2020 due to the pandemic, which put the refurbishment on hold. We got official confirmation that the construction wasn't yet happening in June 2020.
Sure enough, the icon reopened with the park that summer, and we haven't heard anything else about the transformation since. Disney didn't mention it at all during the 50th Anniversary celebrations, and it hasn't been included in any press releases about the EPCOT transformation. So at this point, we simply wait for more news!
Reflections — A Disney Lakeside Lodge
Remember Reflections? If you don't, you're not alone. This really almost feels like a fever dream at this point! Reflections — A Disney Lakeside Lodge was supposed to be a new Disney Vacation Club resort right where the old River Country water park used to be. It would be a Deluxe Resort situated between Wilderness Lodge and Fort Wilderness.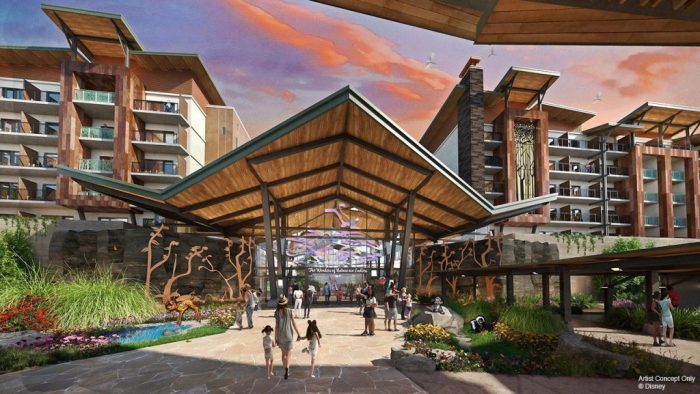 The hotel was estimated to open in 2022, but then, in 2020, Disney actually removed the announcement about Reflections from their 2019 list of D23 Expo announcements. They didn't mention why or what was going on — Disney really just deleted the announcement and went on like nothing happened!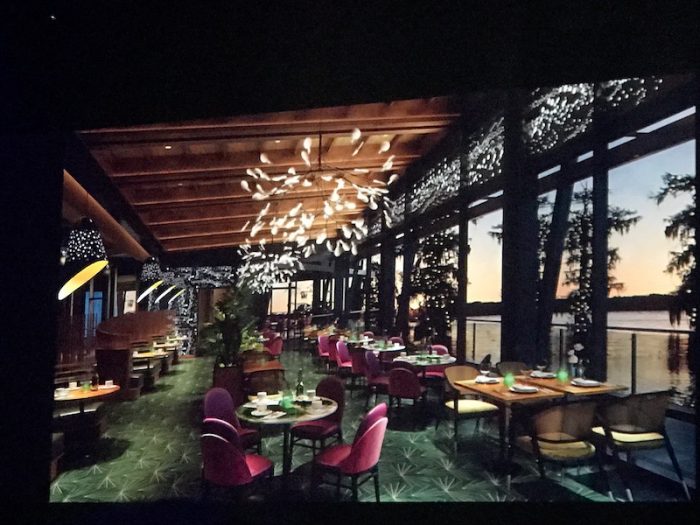 And we still don't have official word on what's going on with the resort. There were rumors that it had been abandoned completely, but that has not been confirmed by Disney. However, Disney also hasn't said if the project is still going to happen or not. And it's a shame, because we were really looking forward to that Tiana restaurant that was supposed to be in the hotel!
This one definitely has more publicity, but we're still unsure of when it's happening. Splash Mountain is supposed to be re-themed to The Princess and the Frog at both Disney World and Disneyland. The announcement of the change was made in June of 2020, but we have no timeline for the project.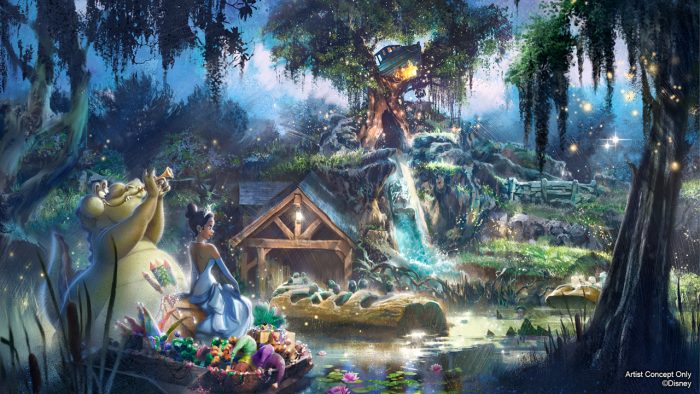 The last thing we've heard about the Splash Mountain reimagining is when the Vice President of Magic Kingdom, Melissa Valiquette, was on the Theme Parks Rangers Podcast and mentioned that the process of the transformation could take many months, even years. But we still have no idea when the transformation will even begin.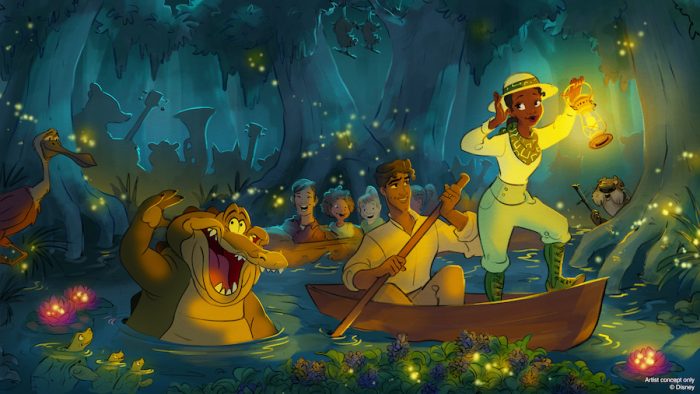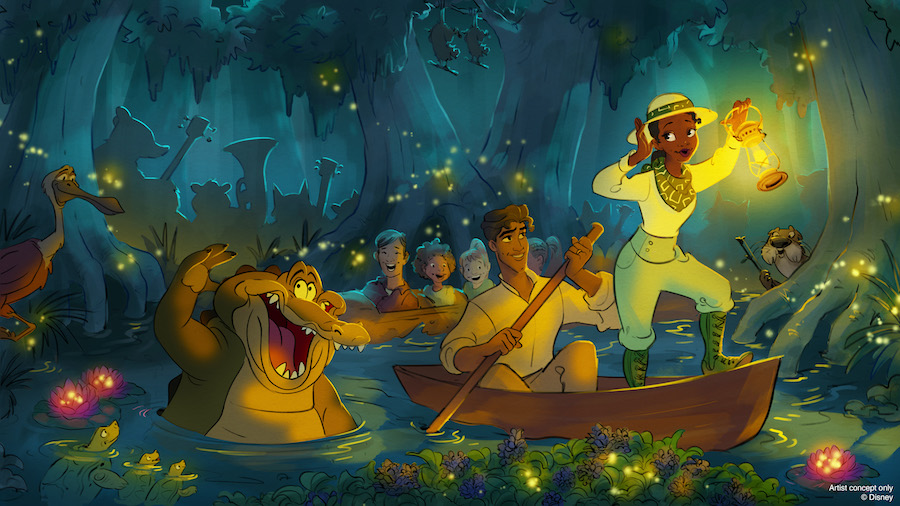 We do know that the transformation will include a new story, new music, and new characters — like an otter, a pelican, and turtles! We can't wait to find out more, and we'll definitely keep you posted.
PLAY! Pavilion
Back in 2019, Disney revealed the PLAY! Pavilion as part of the massive EPCOT transformation. The new attraction was set to overtake the Wonders of Life Pavilion and take guests into an innovative, interactive city bursting with games and hands-on activities.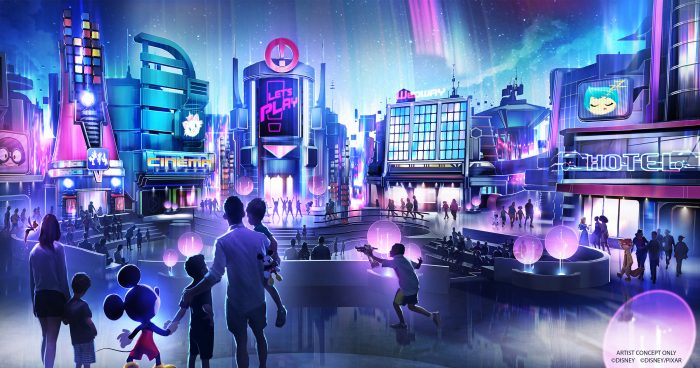 The space is also supposed to allow guests to interact with Disney characters and was set to open in time for the 50th Anniversary of Disney World. Like many other projects, it seems to have been delayed, as no new opening timeline has been revealed, and no new details have been shared in a while.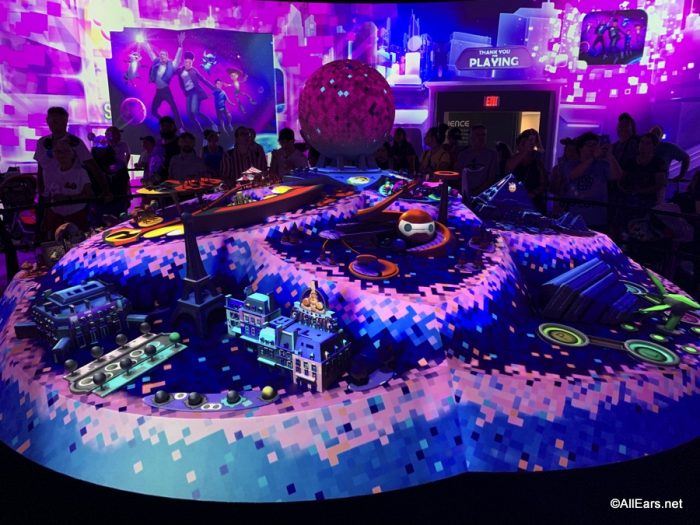 However, this pavilion was previously included as part of the show at the EPCOT Experience (which closed in March 2022), which leads us to believe that it's still on the list of ongoing projects. On top of that, the pavilion was included as one of the prints in the line of limited-edition EPCOT posters last year. So currently, it seems like this project is still happening…we're just waiting on Disney to give us an update!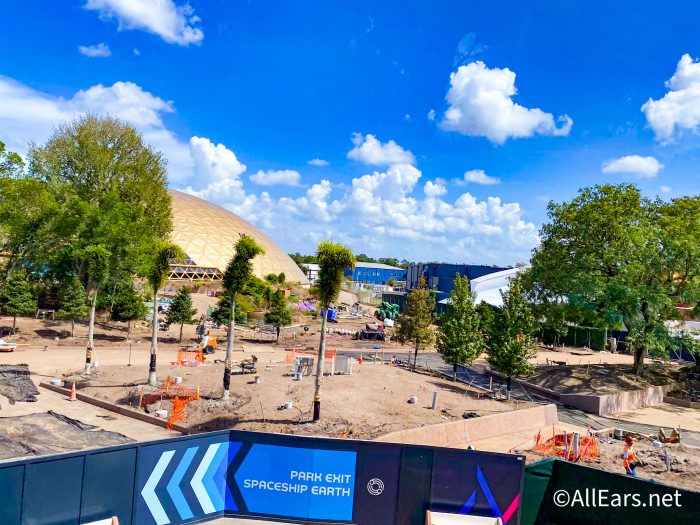 EPCOT Festival Center
The World Celebration Festival Center in EPCOT was first announced as part of the park's big transformation. This is supposed to be a 3-level pavilion with a plaza level, an expo level, and a park on the top level. The Festival Center would become the home of live events and serve as the center for the 4 annual EPCOT festivals.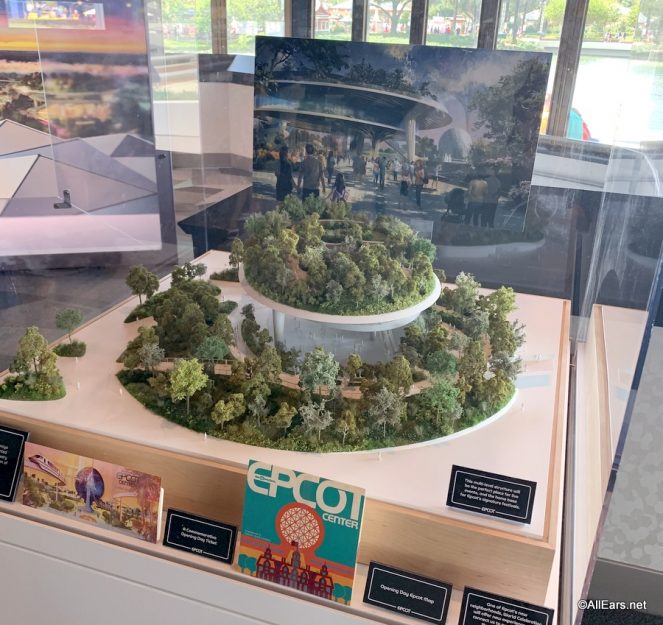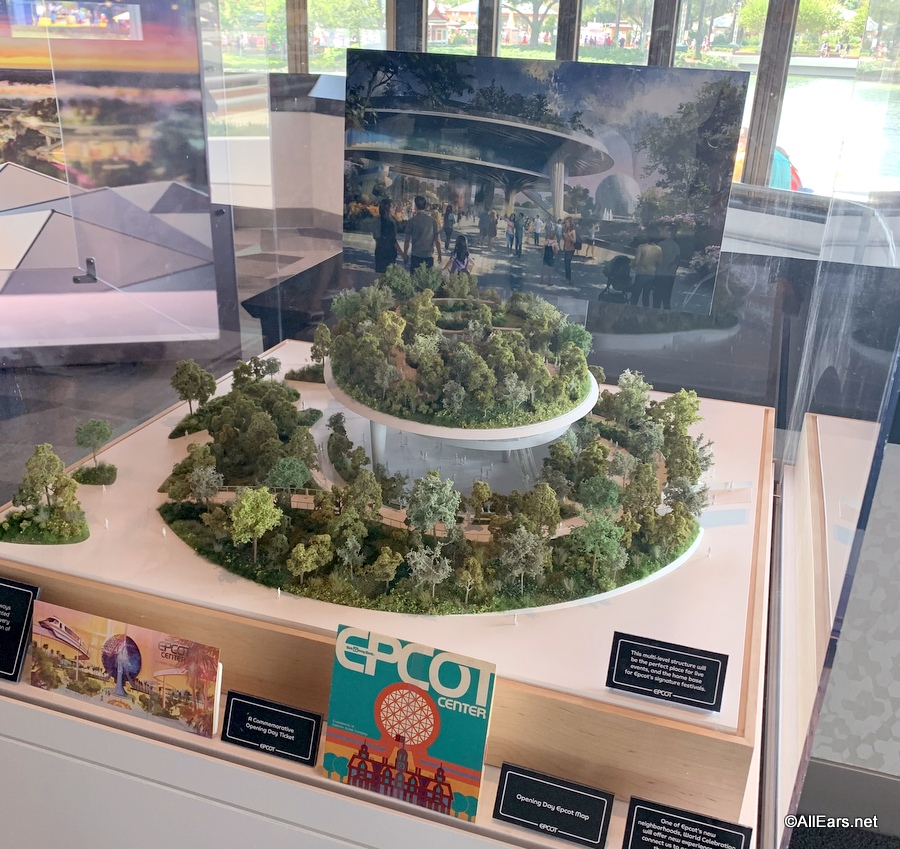 However, at the end of 2020, the model of the Festival Center building was removed from the EPCOT Experience. Disney also began referring to it as a "Festival Area," which doesn't sound as grand to us!
Disney has made no mention of the Festival Center, and we don't know if it's still being constructed, is postponed, or is completely scrapped.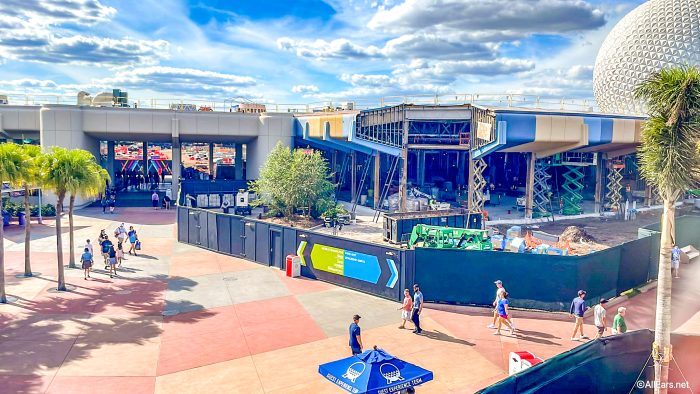 Those are the big projects Disney World just stopped talking about! We'll keep you informed on any updates we get about these projects, so stay tuned to All Ears for more.
Which upcoming project are you most looking forward to in Disney World? Let us know in the comments!
Join the AllEars.net Newsletter to stay on top of ALL the breaking Disney News! You'll also get access to AllEars tips, reviews, trivia, and MORE! Click here to Subscribe!