From taking videos of the new Character Cavalcades to snapping photos in front of the PINK Cinderella Castle, your phone battery can drain extremely fast whenever you're having fun in the parks.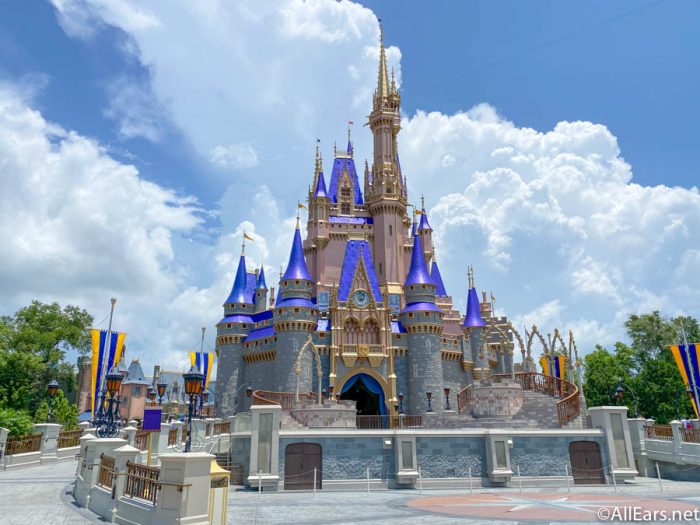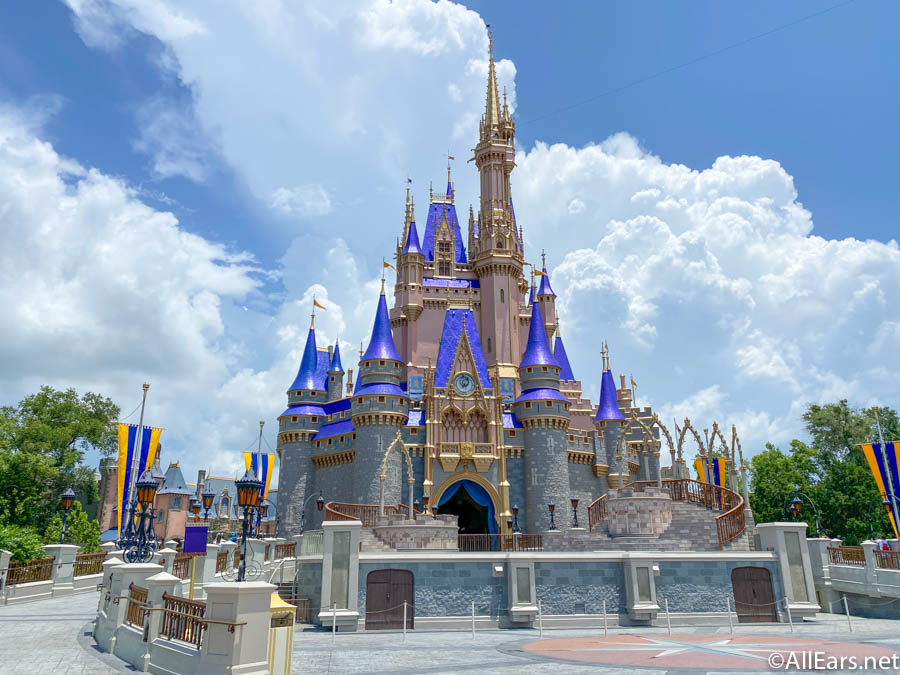 And, if your phone battery starts to get low in the parks, you can stop by one of the FuelRod stations around the parks. The kiosks have the option for guests to purchase a new charging kit or swap a previously purchased FuelRod that's been drained for a fully charged one instead.
However, FuelRod's policy started to see changes last year when the company tried to put a price increase and swapping fee in place. However, it was reversed soon afterward following a Class Action Lawsuit against the company.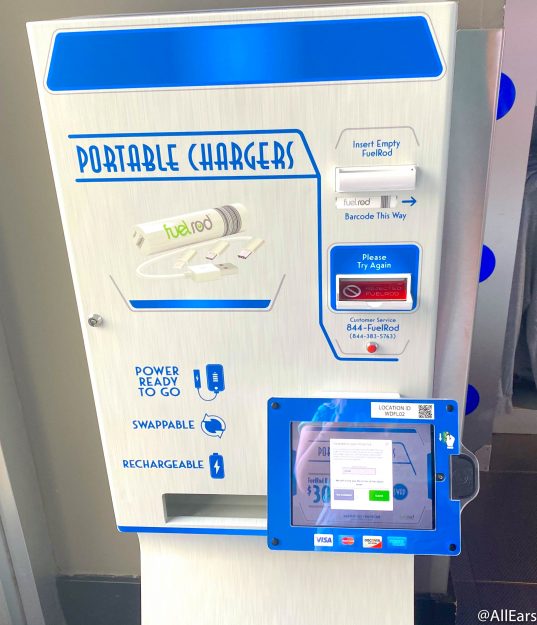 Now, FuelRod has put in place a Founders status instead that allows guests who purchased a kit before October 26th, 2019 to continue using the free swapping ability. But, guests who purchased a kit afterward must pay a $3 swapping fee when they visit the kiosk.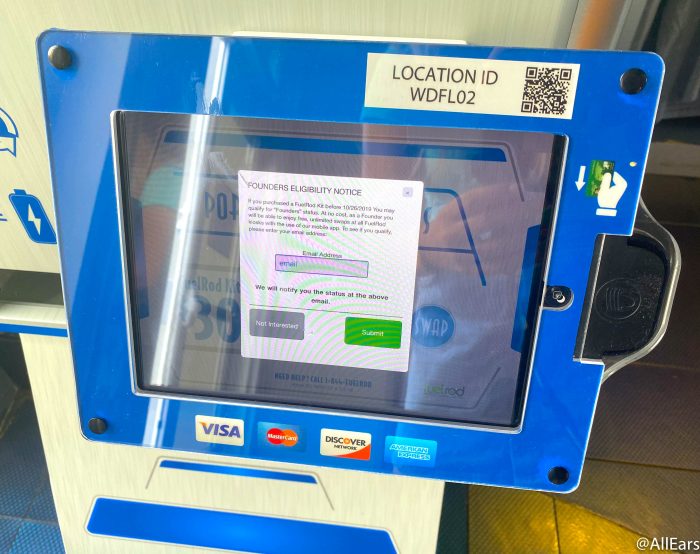 Guests can input their email on the kiosk's touch screen to verify their status or use the FuelRod app to check if they're eligible. Instead of using the touch screen on the kiosks, the app is a contactless method for swapping the chargers.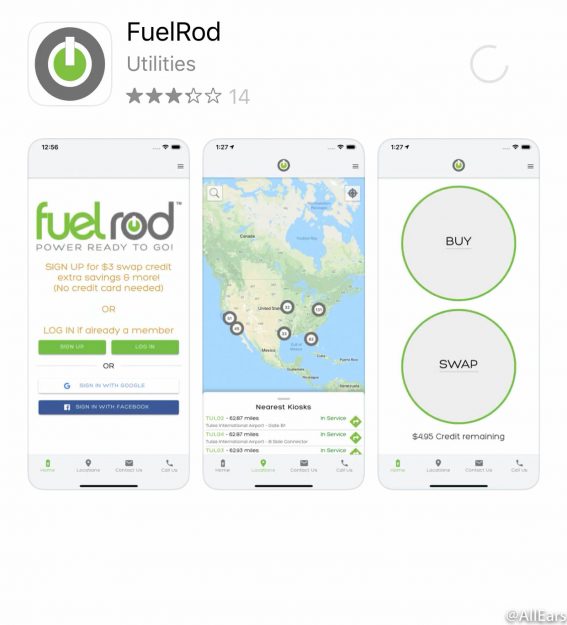 Guests who sign up for the FuelRod app will also be given a $3 credit to use the next time they go to a kiosk. If guests use the same email that they used when taking advantage of the service before that October 26, 2019 date, they will automatically be recognized as a "Founders" member.
Once guests have accessed the app, they can choose to buy or swap a FuelRod…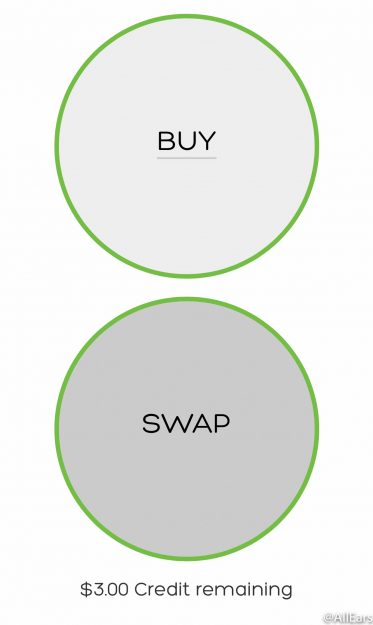 …before scanning the QR Code on the kiosk or entering the location's ID manually.
While the portable charger costs $30 to use the first time, the swapping fee is free for Founders and $3 each time for newer customers.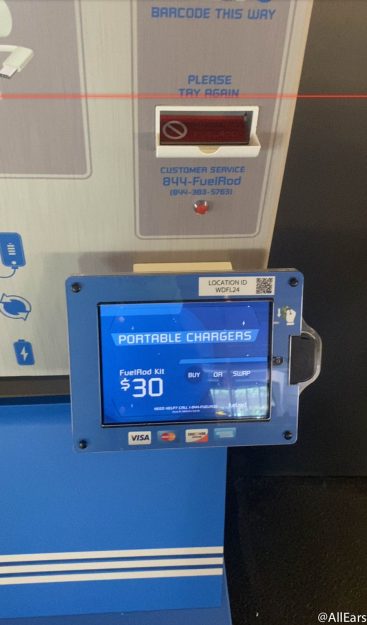 The app instructs guests to place their FuelRod in the kiosk a certain way so the machine recognizes it…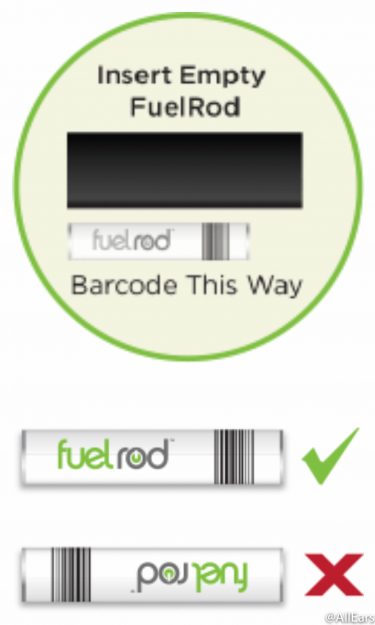 …in order to confirm that guests were able to make their swap or purchase.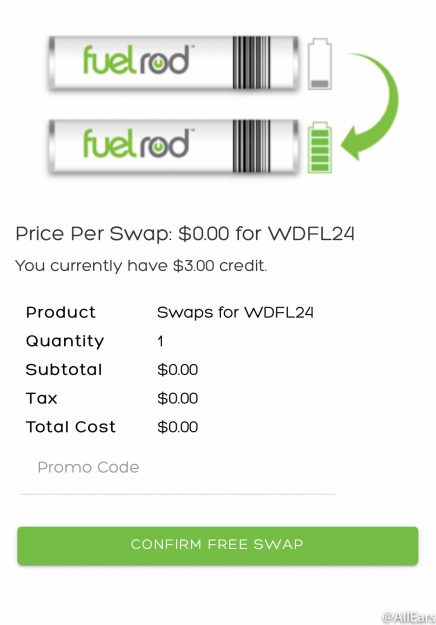 The FuelRod kiosk will then release the charger for guests to take around the parks during their vacation.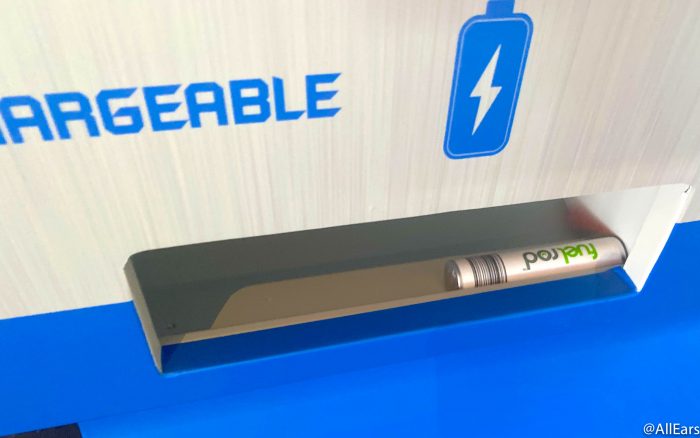 While the previous free swapping policy is still in place for Founders, Disney has still put a price increase in place for new customers. The $3 swapping fee is the same raise that was put in place and revoked earlier last year. As we take a look at everything new happening in Disney World, we'll keep you updated on other changes around the parks!
Do you have a FuelRod? Let us know your experience in the comments below!
Join the AllEars.net Newsletter to stay on top of ALL the breaking Disney News! You'll also get access to AllEars tips, reviews, trivia, and MORE! Click here to Subscribe!