The free Disney Genie service launched in Disney World in October, and with it came two optional paid services, too.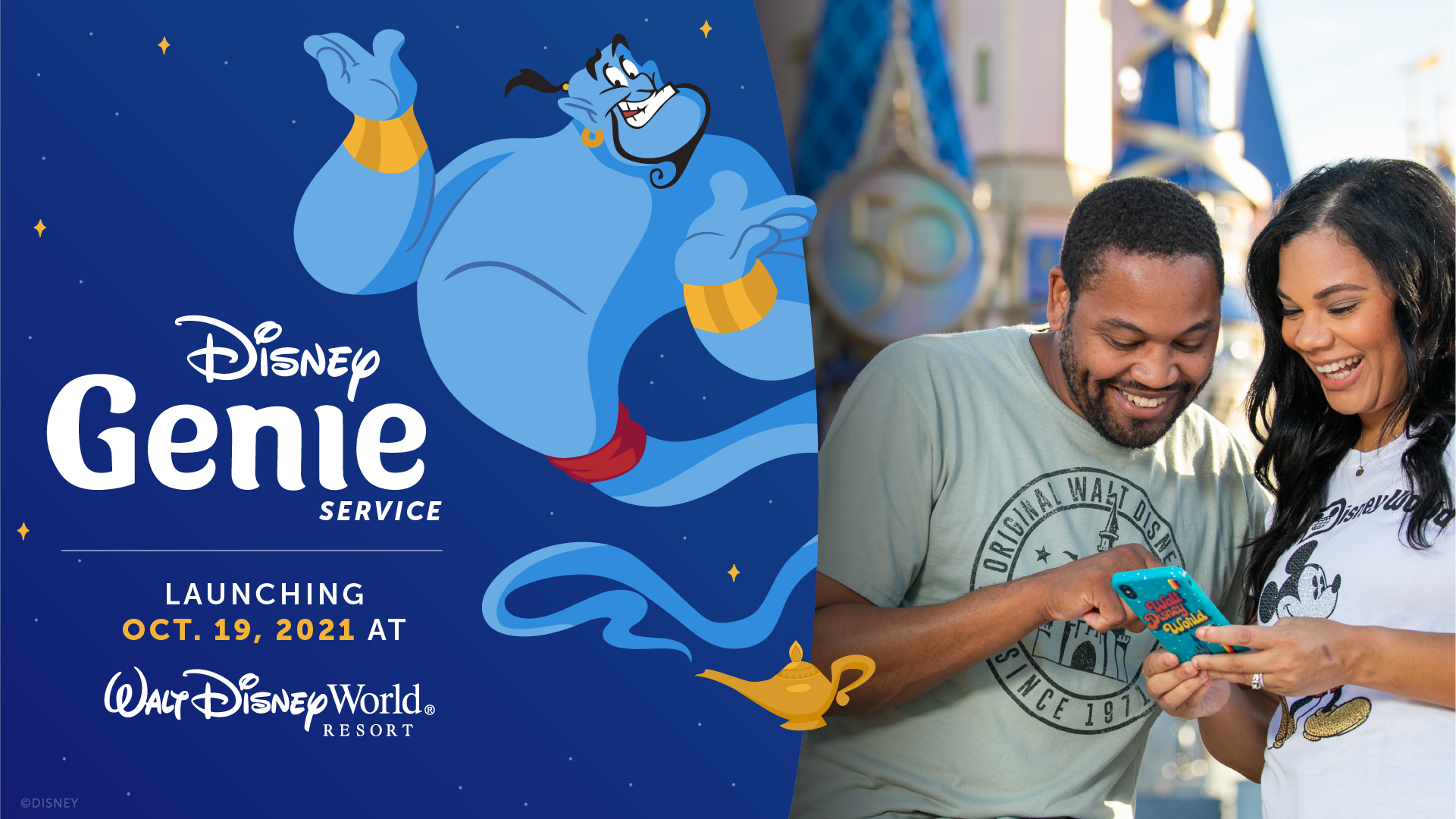 To skip Standby lines and enter through an attraction's Lightning Lane (or the old FastPass+ lanes), guests have the option to pay for Genie+ and Individual Attraction Selections (aka pay-per-ride). Both services cost different amounts, and it's important to keep these costs in your budget if you plan to use them.
So how much might you end up spending? Let's get into it.
Genie+ Cost
Genie+ costs $15 per day per ticket in Disney World, and paying guests can schedule one reservation at time for select qualifying attractions. Keep in mind that the most popular Disney World rides will actually cost you more via pay-per-ride (they're NOT included in Genie+).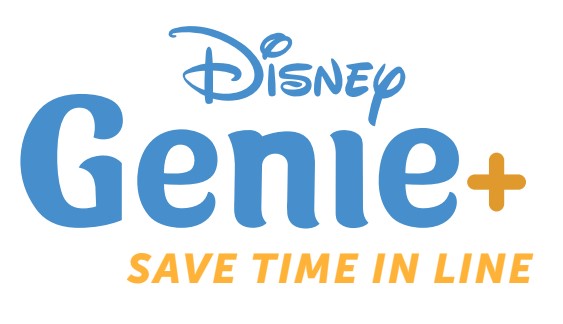 It's a good idea to check the full list of qualifying Genie+ rides before buying the service, especially considering your favorite rides might not even be eligible for Genie+! And remember that it costs $15 per DAY per PERSON, which can add up rather quickly depending on how many people are in your group.
Individual Attraction Selection Cost
Individual Attraction Selection is Disney's (not-so-memorable) name for pay-per-ride, and you're looking at costs ranging from $7 and up to $15 (so far as we've seen). These prices will fluctuate, however, depending on the day, with peak days having higher prices. So depending on your dates, your visit might see prices on the higher end of the spectrum.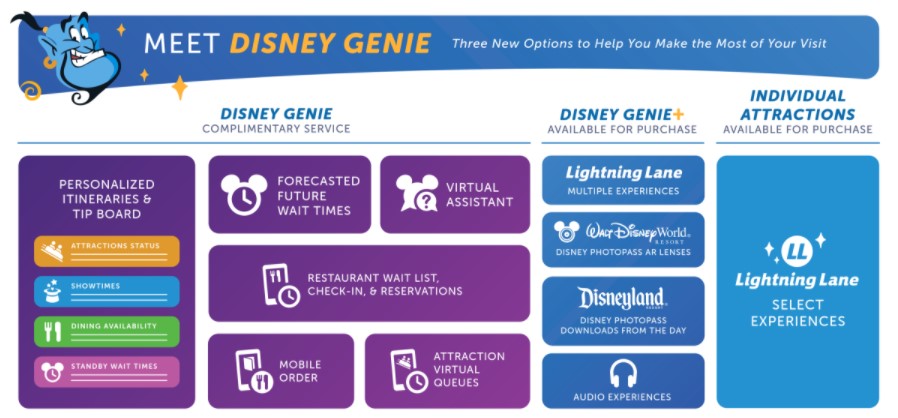 The qualifying rides you can pay for include two of the most popular rides from each Disney Park, such as Expedition Everest, Seven Dwarfs Mine Train, Remy's Ratatouille Adventure, and Rise of the Resistance. You can make two reservations per day, so on a peak day you might spend up to $30 per person for two rides (unless max prices increase over time).
Party Size
The more people in your party, the more money you'll spend on rides. Both Genie+ and pay-per-ride costs must be purchased for each person in your group who will be using them. As we said above, that means $15 per person per day with Genie+, and $7 to $15 per person per ride for Individual Attraction Selection.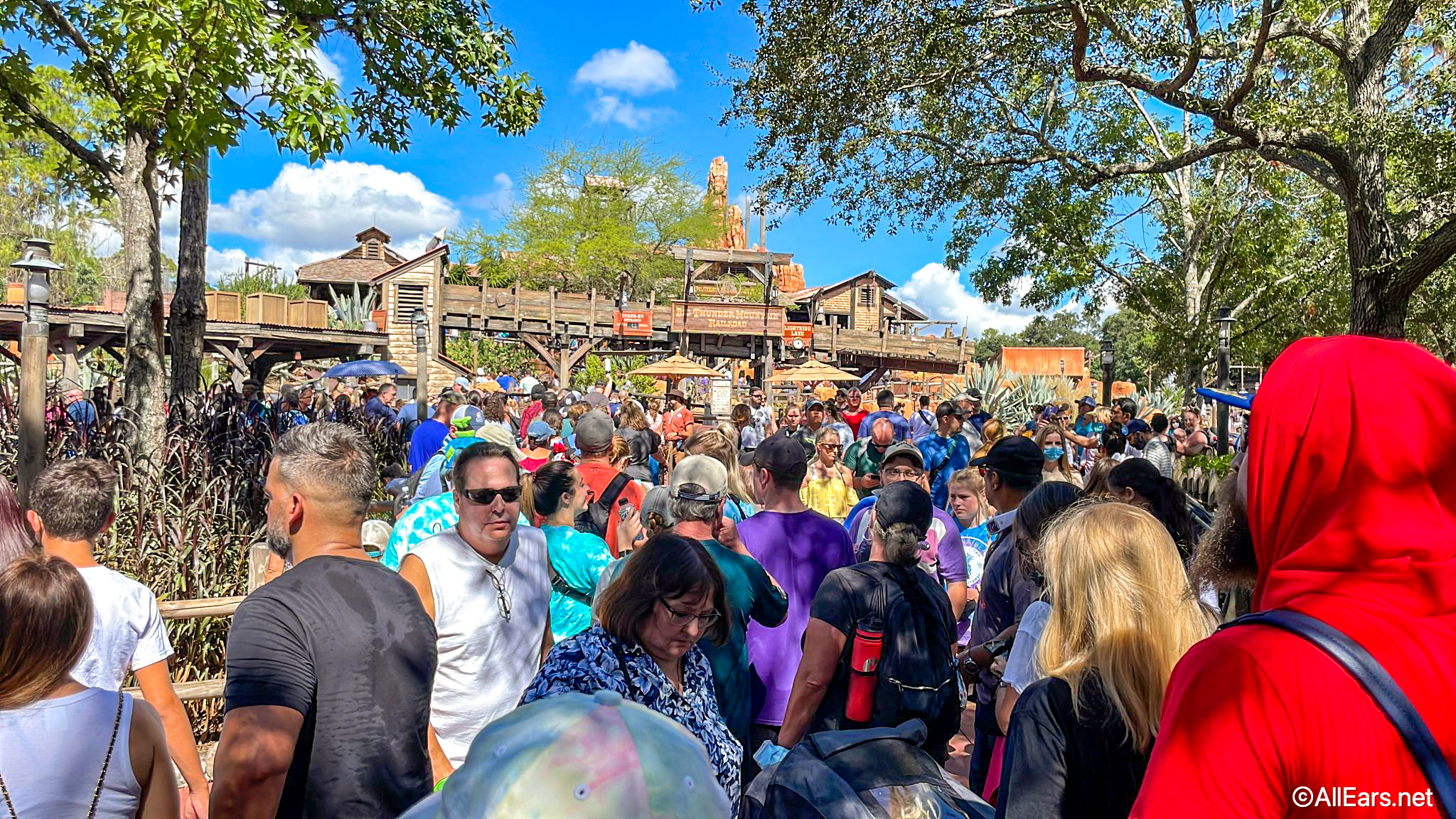 If you have a party of two people, Genie+ will cost $30 per day if both guests want to use the service. That cost can add up during a long visit! And if you're a family of four, Genie+ will cost you $120 per DAY on top of your ticket. The costs make it harder for most guests to purchase Genie+ or pay-per-ride without extensively planning ahead of time so that you can budget in these additional costs.
Value
While you're deciding whether Genie+ or pay-per-ride is worth it to you, you might also want to consider whether you really need it. Are rides your main priority when visiting Disney World? Are your favorite rides included in Genie+? What about Individual Attraction Selection? Does your favorite ride tend to have low wait times anyway?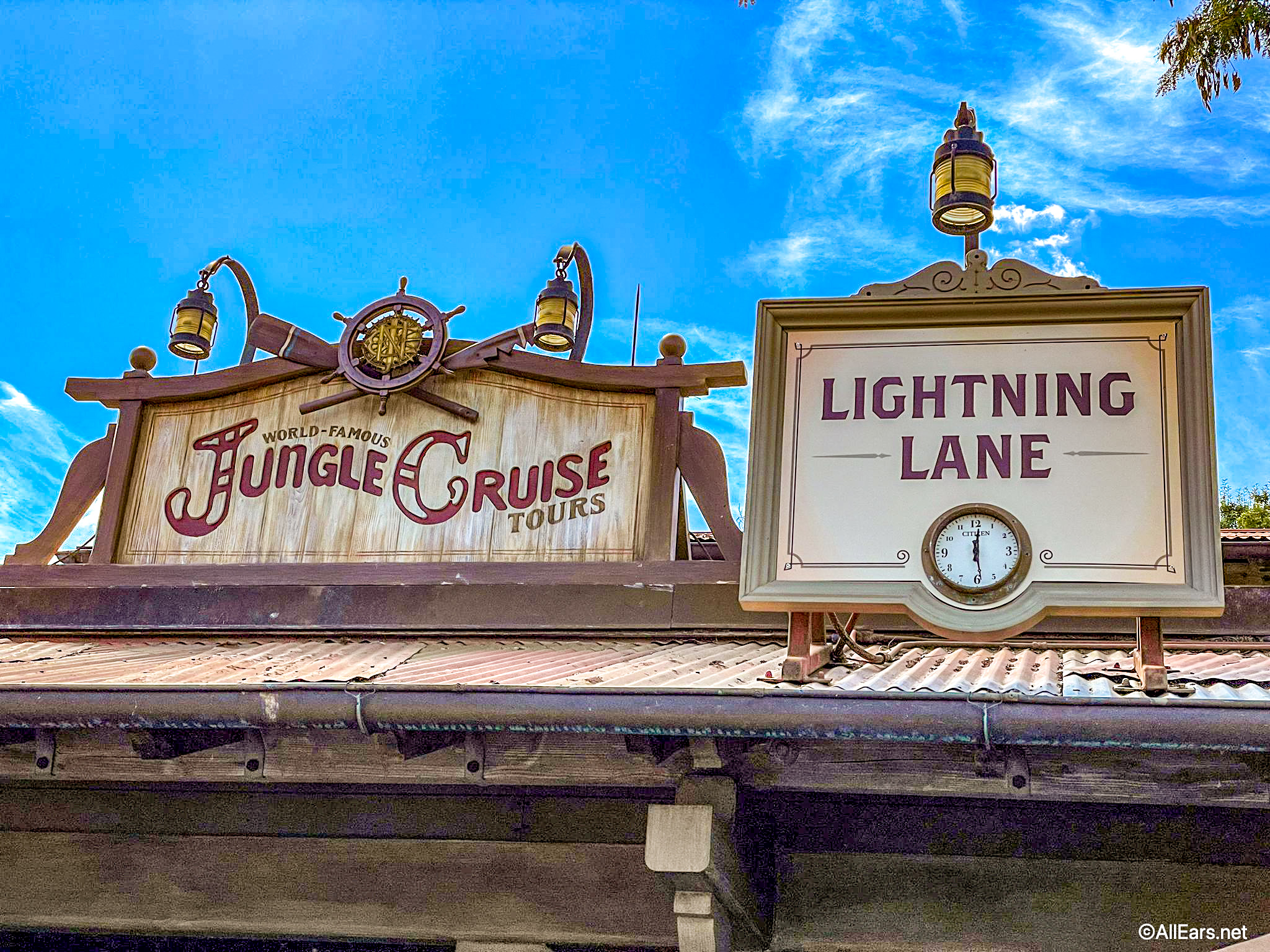 If your favorite rides typically have wait times under 30 minutes, it might not be worth it to spend $15 just to have a slightly shorter wait time. We purchased an Expedition Everest Lightning Lane pass for $7, and the standby line ended up being 15 minutes, so we paid $7 to wait about 10 minutes less than everyone else. Of course, it also depends on how many rides you hope to ride, too. If you want to spend your entire day on rides, a faster wait time can make a difference.
Sleep
Yes, Genie+ might cost you some sleep. If you're a Disney World Resort hotel guest, Genie+ and pay-per-ride reservations open each day at 7AM. If you want to make sure you get certain ride reservations, you should probably set your alarm.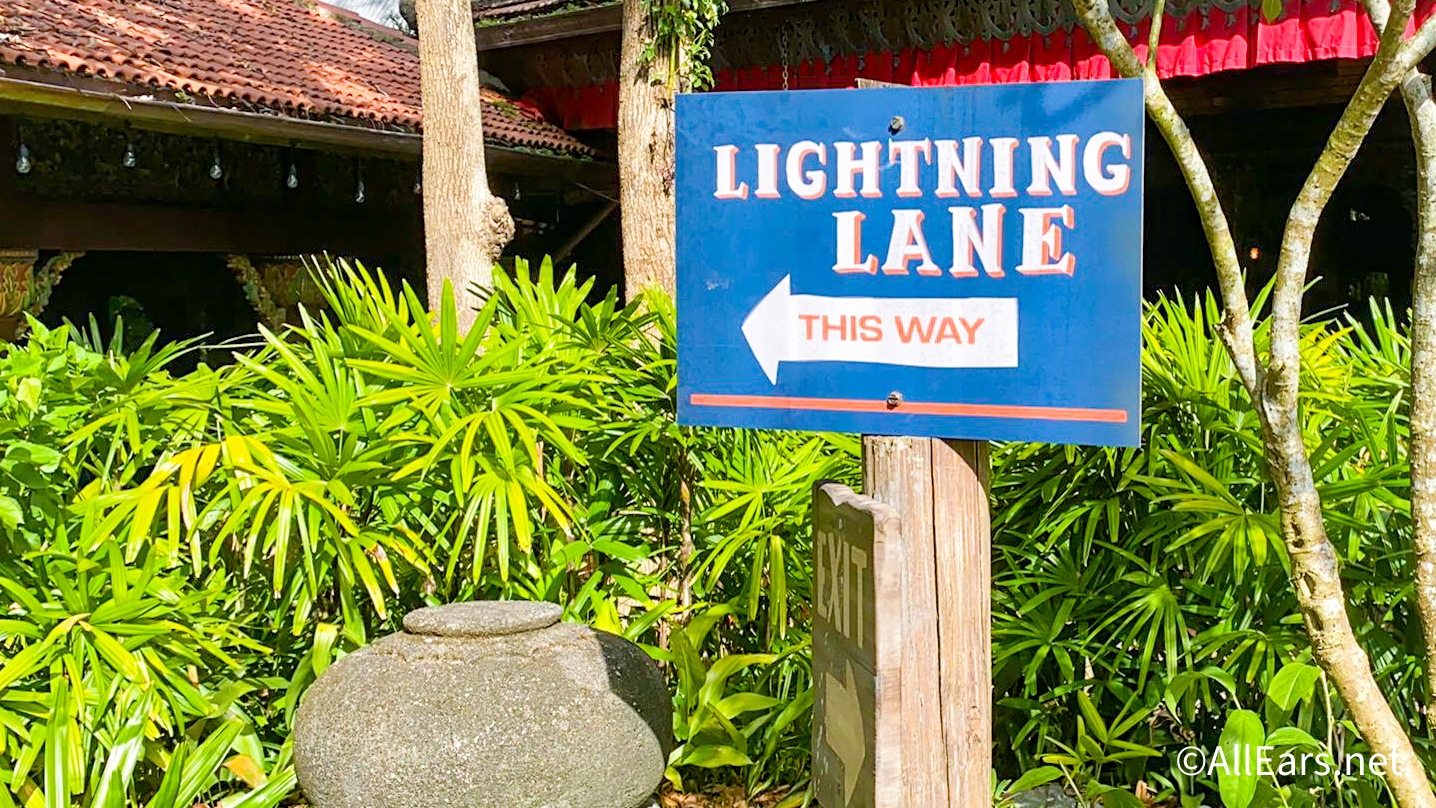 If you're hoping to sleep in a bit on vacation (or maybe you're just not a morning person), a 7AM wakeup is kind of a bummer. And if you plan to use Genie+ every day, you have to set that 7AM alarm everyday. Of course, you don't HAVE to book at 7AM, but then you risk missing out on some of the more in-demand ride reservations. And if you're paying $15 a day, you probably want some of those in-demand ride reservations.
Phone Battery
It's not really possible to use Genie+ and pay-per-ride without a smart phone, and you'll need to use it throughout the day to make Genie+ and Individual Attraction Selection ride reservations. So you can pretty much plan on using your phone a LOT, which means your battery will  more than likely drain fast.
Disney World has portable chargers known as FuelRods available for $30, and you can swap out the battery for a freshly charged one at FuelRod kiosks around Disney World. Of course, you can always bring your own portable battery too. But you can pretty much expect Genie+ to cost you some phone battery life and either time or money to charge it.
Genie+ and Individual Attraction Selection could end up costing you financially and otherwise, so make sure you consider all the pros and cons and plan accordingly. And keep reading All Ears for more Disney World planning news and tips!
Have you bought Genie+ yet? Tell us in the comments!
Join the AllEars.net Newsletter to stay on top of ALL the breaking Disney News! You'll also get access to AllEars tips, reviews, trivia, and MORE! Click here to Subscribe!