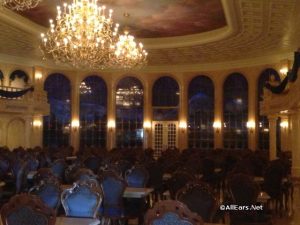 Are these 5 Walt Disney World signature restaurants worth the two dining credits they cost on the Dining Plan?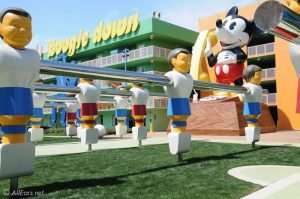 What makes a Walt Disney World Value Resort a financial value sometimes leads to frustrations and surprises for guests. Here we highlight some of the pros and cons of the Value Resorts so that you can decide if they're right for you!
Family-friendly, enjoyable for solo travelers, and kitschy fun for friends, the various All-Star Resorts at Walt Disney World are considered value resorts given they're priced lower than the rest of the on-property accommodations. Themed from top to bottom, inside and out with ginormous character icons, toys, athletic gear, musical instruments, and more, All-Star Resorts are … Continue reading "Disney Pic of the Week – All-Star Resorts"