Disney World vacations were flipped upside down when the COVID-19 pandemic began — and, we're not just talking about the fact that the parks closures meant that many people had to cancel their trips!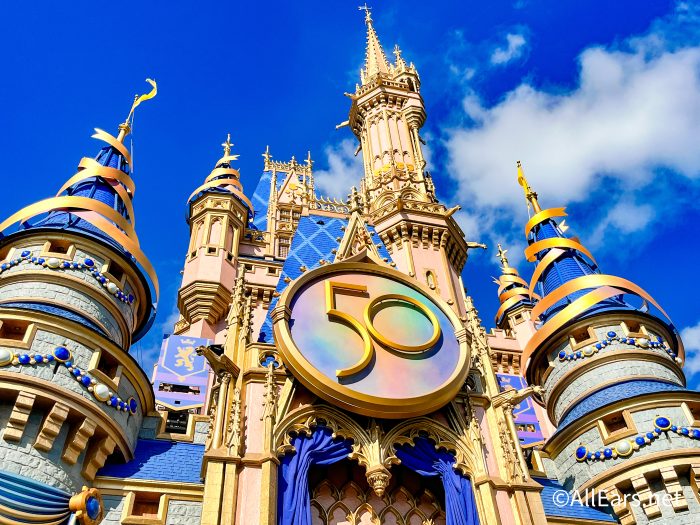 For many months (and even years) to come, guests had to adapt to wearing face masks, completing temperature checks, researching what dining locations were and were not open, and more. And, things aren't really even back to being completely "normal" just yet. But, what about the things that won't come back in the way that we used to know (and, in some cases, love)…ever? Well, it's time to adapt to those as being the new "normal" — here's what we're talking about!
You can't just go to any park you want
Whether you were someone who planned your Disney World vacation minute-by-minute or you preferred to just wing it, you probably enjoyed the freedom of being able to go to any Disney Park you wanted any day at any time before the COVID-19 pandemic. But, those days are likely gone for good.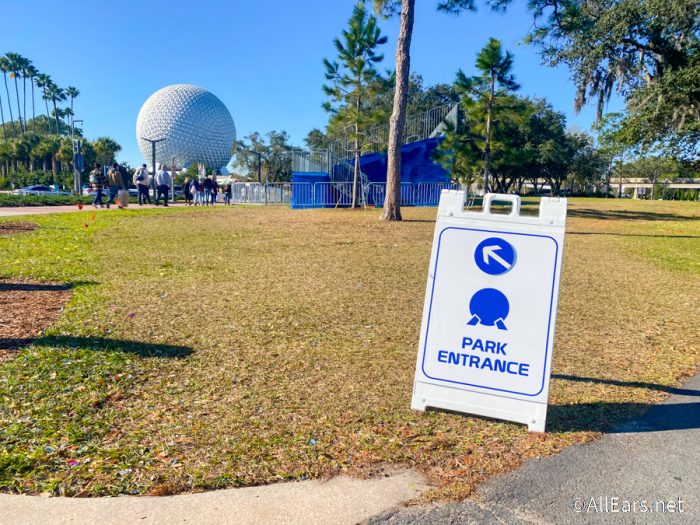 At the onset of the pandemic, Disney introduced the Park Pass Reservation system to manage capacity limits. And, with park capacity not back to 100% just yet according to Disney execs, it's no surprise that this reservation system hasn't disappeared. But, it's looking like they will stick around even once the parks are back to 100%.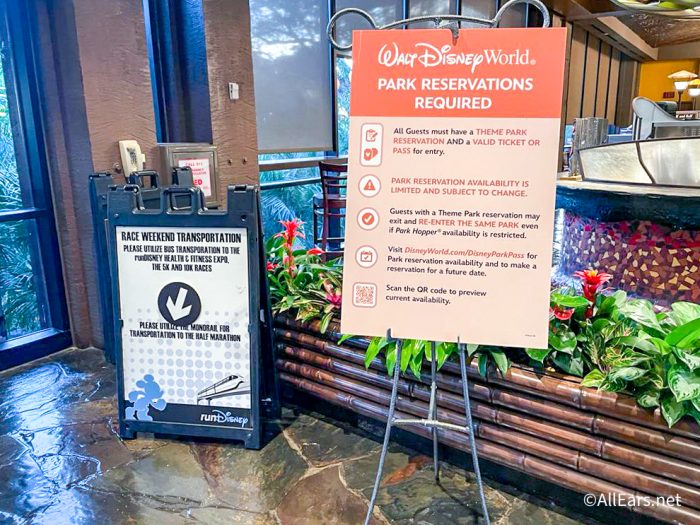 Recently, Disneyland Resort President Ken Potrock stated "People ask me if reservations are going to go away. I don't think so. Reservations create a really important opportunity for us to be able to manage the demand more effectively than we ever could."
And, this sentiment has been reinforced by Disney's CEO Bob Chapek who commented on the park pass reservation system during the company's Q1 Earnings Call saying, "Our ability to increase our guest experience through our reservation system…has been something that we really like."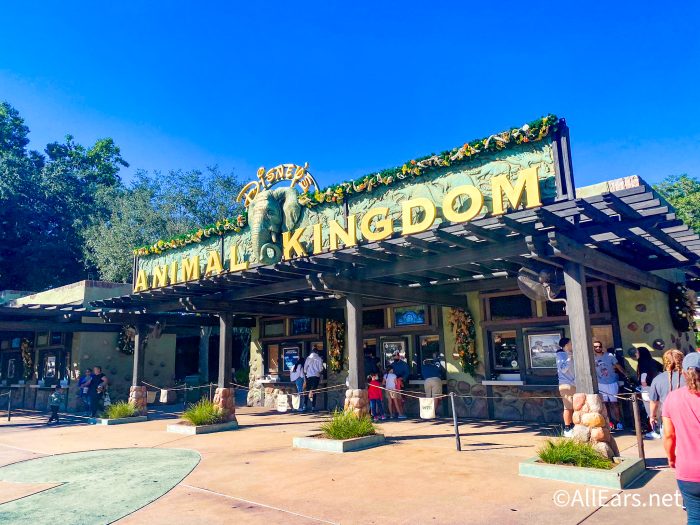 Based on these comments, it's reasonable to expect that the requirement to have a Park Pass Reservations for the park that you plan to visit during the day (or the first park if you'll be park hopping) won't be going anywhere anytime soon.
It'll cost you to skip attraction lines
If you've been to Disney World in the past 20 years, you're probably used to being able to skip the line for at least a few attractions in the park. And, while that used to be a complementary part of your vacation, Disney announced last year that FastPass+ would be discontinued and replaced with two new systems for skipping the line at popular attractions. The big catch? You have to pay for it now.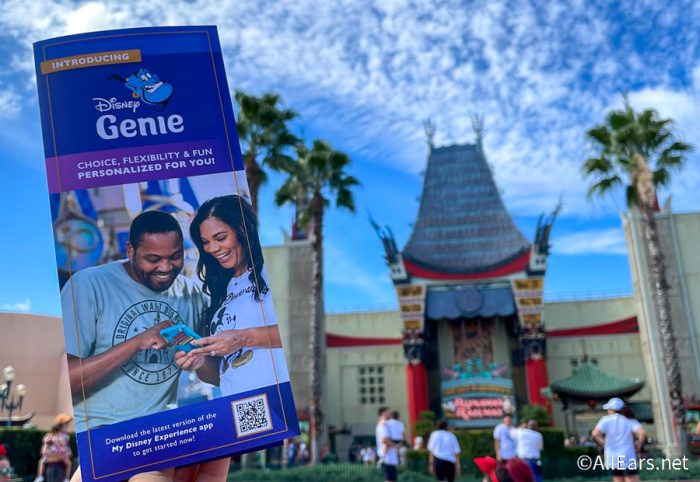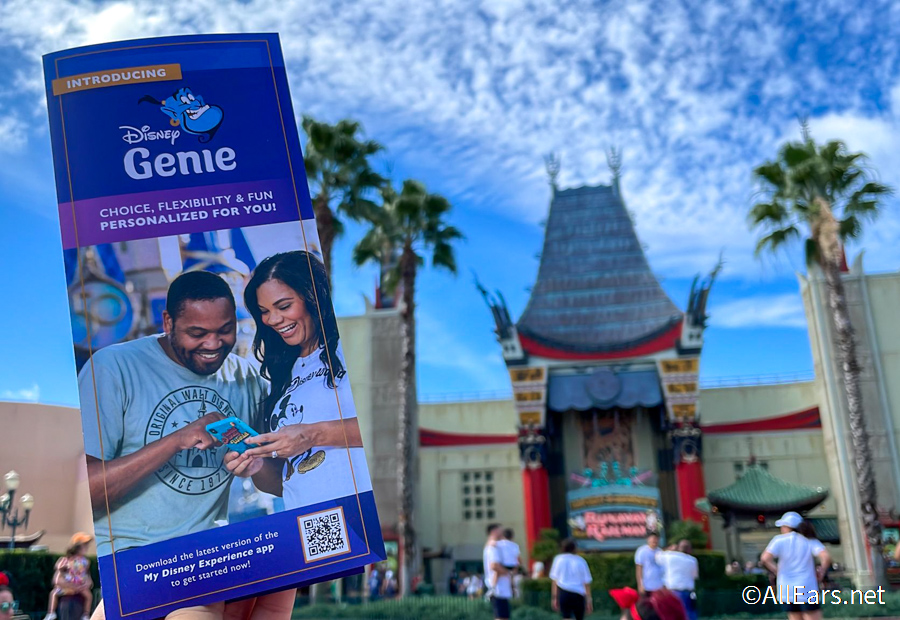 Disney Genie+ is the first new system and it allows guests to bypass the standby line at 40+ attractions in Disney World for the cost of $15 per person, per day. Individual Attraction Selections on the other hand are separate from Genie+ and assign a varying (and often pricier) cost to the most popular rides in each park (or "Fancy Rides" as we call them around here). Prices for these can range from $7 to $15 per person, per ride.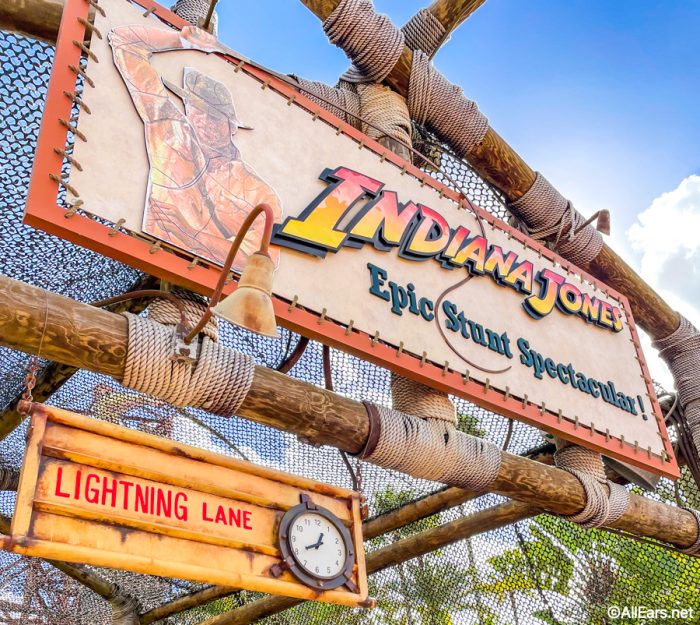 So, if you're hoping to save some time waiting in line during your park day, you'll have to shell out anywhere between $7-$15 on top of your ticket at the very least.
You'll need your phone
COVID-19 brought a lot of changes to Disney World and some of the biggest ones came in an effort to reduce close contact between guests and Cast Members throughout the park. Due to this, we saw things like Mobile Order at Quick Service restaurants, Mobile Check-In at resorts, and even Mobile Check Out at shops become one of (if not the only) ways to do Disney.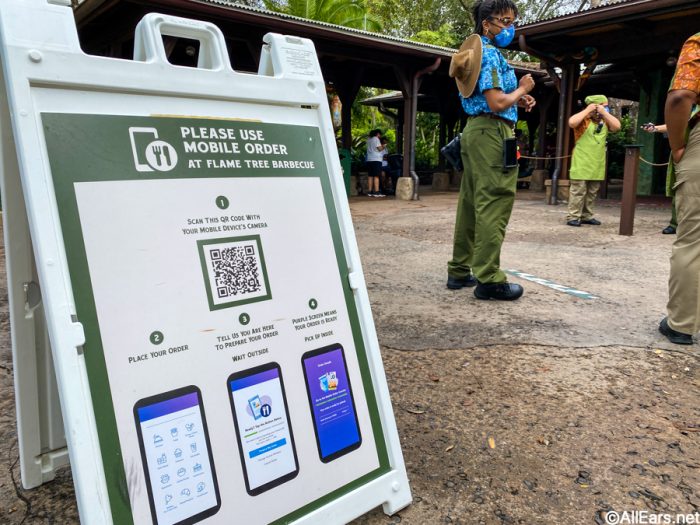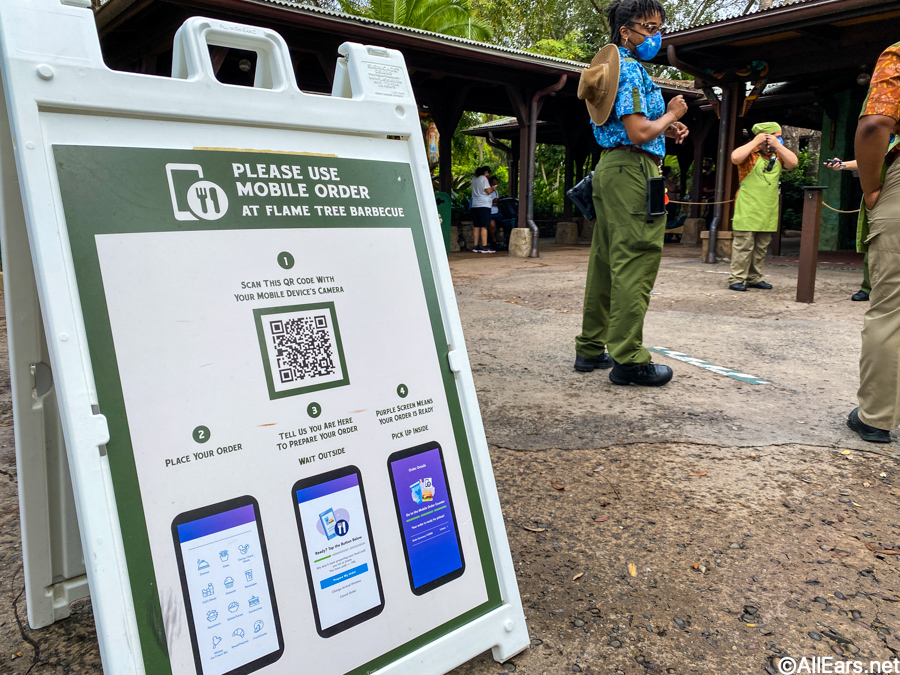 And, while many safety measures have been reduced or completely eliminated in Disney World, these have not gone away. In fact, it almost feels foreign to order your food at a counter now! And, with so much reliance on these new mobile systems, you'll be missing out on some big time-saving Disney hacks if you choose not to bring a smartphone.
Your vacation starts AT Disney World, not at the airport
For a little over 15 years, Disney's Magical Express shuttled guests to and from the Orlando International Airport — but, not anymore. The service was discontinued at the beginning of 2022 meaning that you'll be left to find your own transportation to Disney World when you arrive.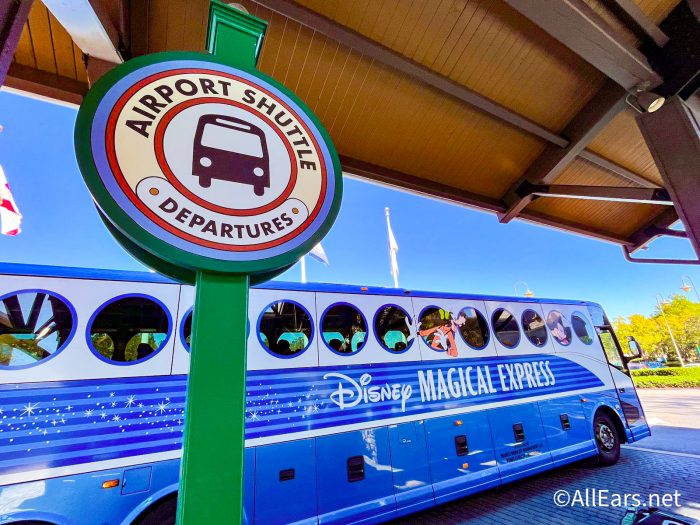 And, while there are two new shuttle services offering the same transportation benefits, they're missing one big thing — Disney!
Your vacation started the second you made it down to the Magical Express busses before and you were treated to Mickey Mouse cartoons and an introduction to your Disney World vacation before. But, now all that Disney-theming is gone and you'll really only feel like you've made it to Disney World when you're actually in Disney World.
You DON'T need a MagicBand
Back in 2013, Disney introduced a brand new accessory to your trip — the MagicBand. These bands have been the must-have park item since then housing your park tickets, room key, payment method, FastPasses, and more ever since. But, they're becoming less and less necessary!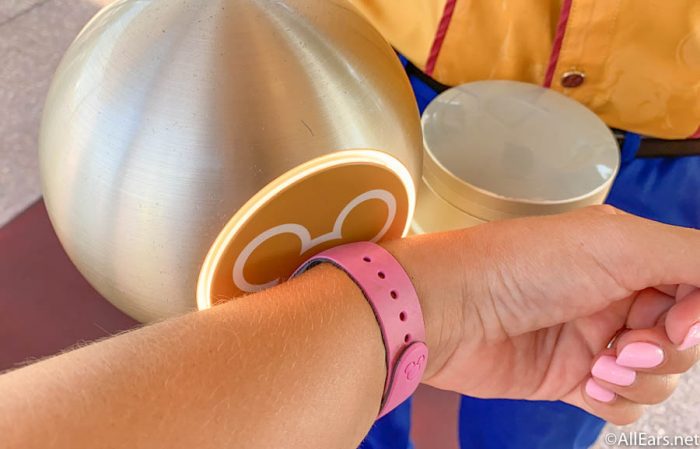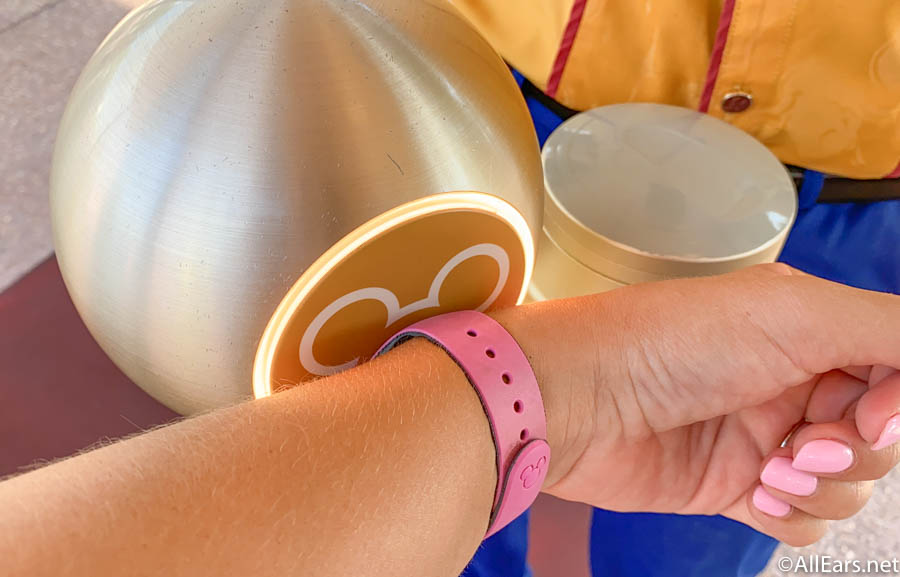 In 2021, Disney stopped offering free MagicBands to resort hotel guests and annual passholders and introduced a new way to get into the parks called MagicMobile. This new feature is located in the My Disney Experience app and essentially turns your phone into a MagicBand! But, even if you aren't opting to use the new MagicMobile service or purchase a MagicBand (which have gotten more and more expensive), you can still get a Key To The World Card (which was widely used before MagicBands).
(Almost) everything costs more
We've already covered two things that will make your Disney World trip cost more than ever before (getting between the airport and Disney and MagicBands), but those aren't the only things that have gotten a bit of a price bump.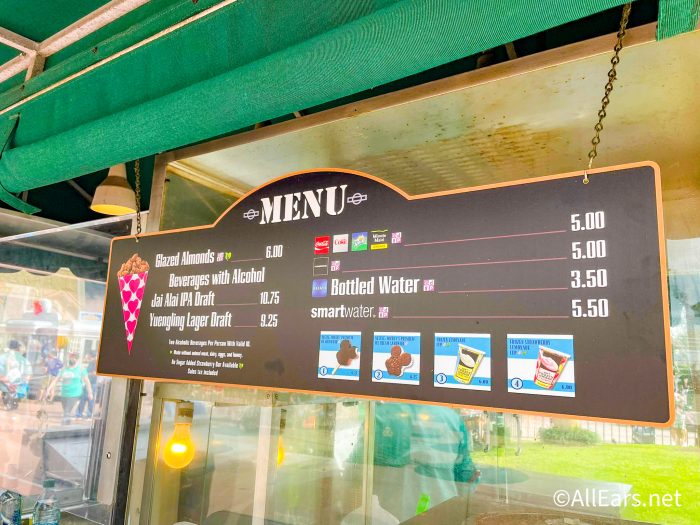 Popular souvenirs like face masks, spirit jerseys, Wishables, Disney nuiMOs, and more have increased in price over the past year, and at the beginning of 2022, we saw the cost of HUNDREDS of snacks go up. So, you'll now have to rearrange your vacation budget to plan for these and anticipate others that may be coming soon.
The only thing that stays the same is change
Well, we've covered a lot of permanent changes in Disney World that are creating the "new normal," but there's still A LOT more change to come it seems.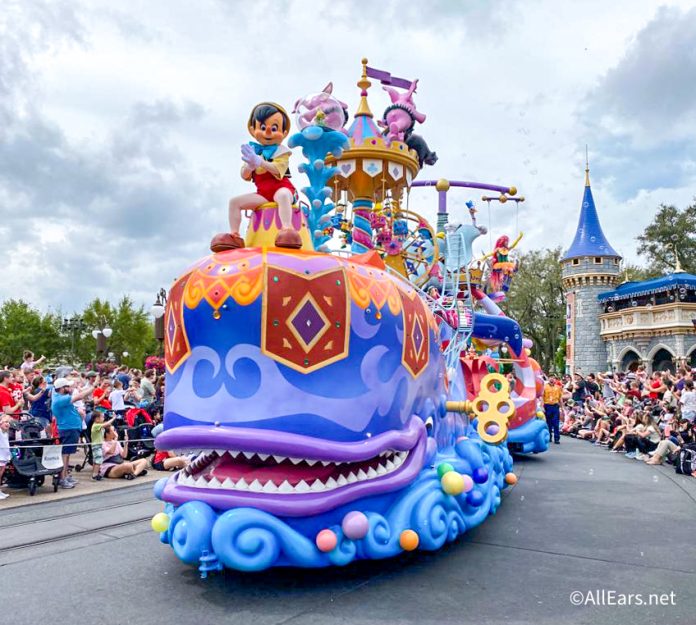 Between restaurants and hotels reopening, entertainment updates, menu changes, modified character meet and greets (both in the parks and at restaurants), changes to advance dining reservation windows, and more, it can seem like there is something new happening in Disney World almost every day. And, that's true! Even 2 years after the onset of the COVID-19 pandemic Disney is still adapting and it will only continue!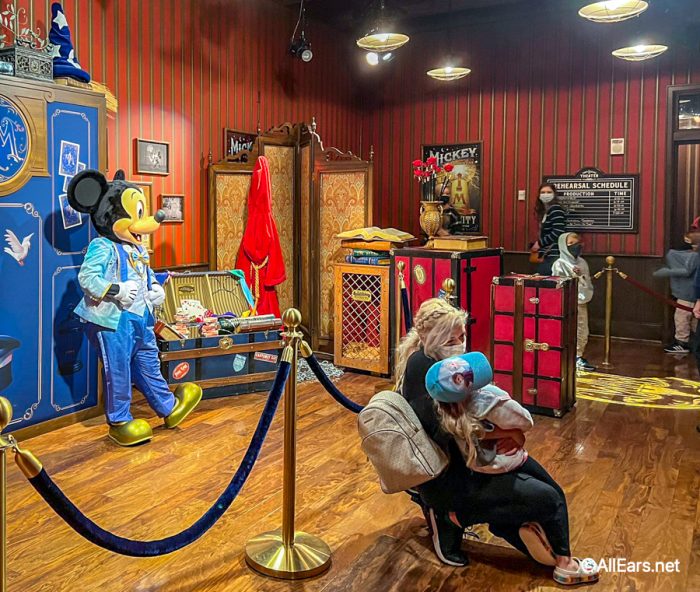 So, it seems that the saying "the only thing that stays the same is change" rings true in Disney World and you never know exactly what will (and won't) be available during your trip until you arrive.
Well, that's it for what the "new normal" looks like in Disney World nowadays — and it could all change again tomorrow! But, we're keeping track of ALL the changes to bring you the latest updates that you need to know, so be sure to stay tuned to AllEars for the latest!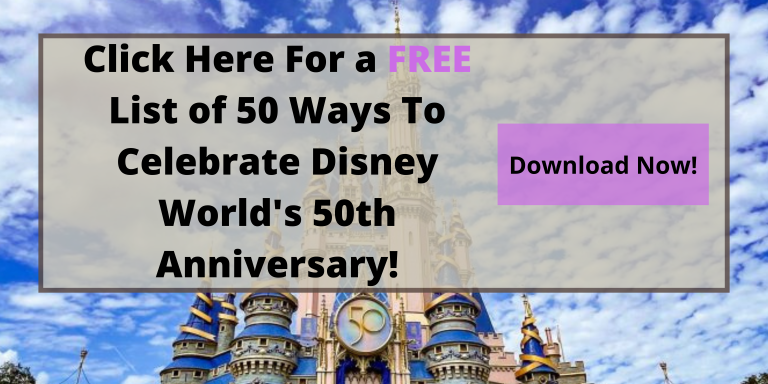 What are you still hoping returns to "normal" in Disney World? Let us know in the comments!