2021 has been a HUGE year so far at the Disney Parks.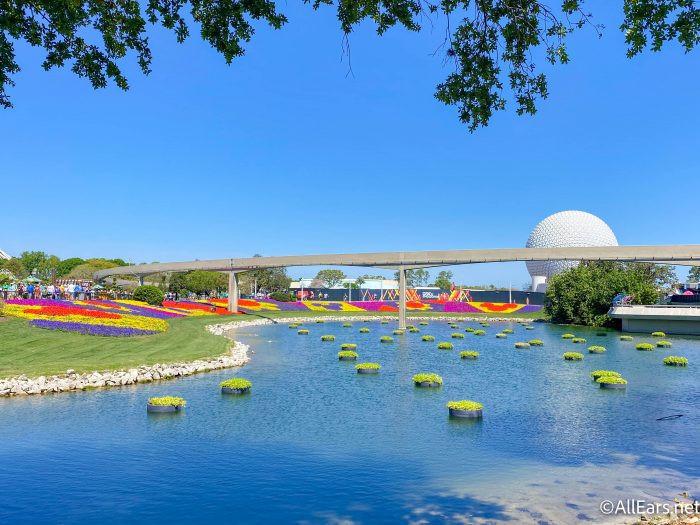 We've seen lots of unexpected things, tons of new merchandise and snacks, and many changes to the parks in general. And besides all that, 2021 has been FILLED with big Disney announcements. Today we're giving you a refresh on all of the biggest Disney news so far this year! (Or, we're catching you up if you've been living under a rock or trekking through the wilderness for four months.)
Magical Express Has Been Discontinued
One of the first news bombs dropped on us this year was that Disney World's transportation service to and from the Orlando airport, Magical Express, would be discontinued at the end of the year. Guests have from now until 2022 to work out how they'll be getting from MCO to their Disney Resort, and we've been sharing a lot of information on possible alternative options since then.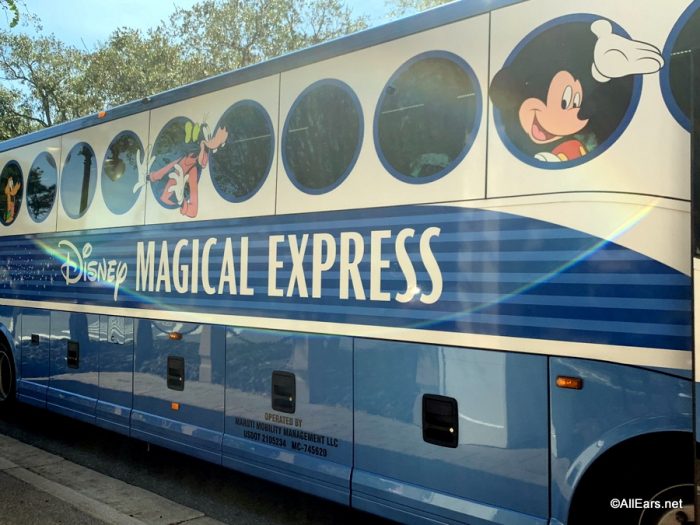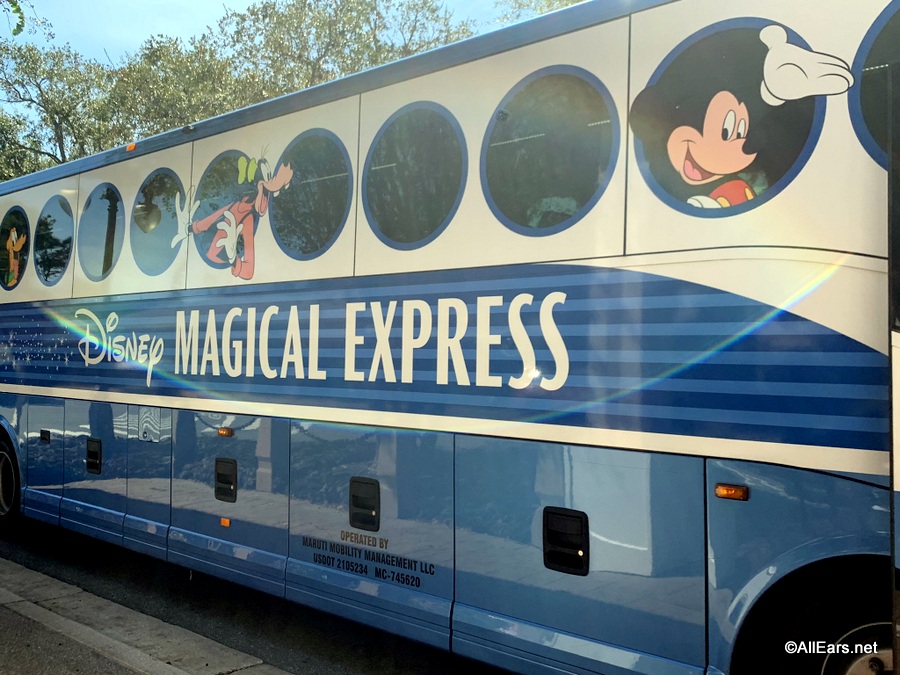 Jungle Cruise is Getting a Retheme
One of Magic Kingdom and Disneyland's most classic rides is getting a new storyline, and we've been getting very pumped after seeing all the details! Jungle Cruise is already under construction in both parks to make some changes to certain scenes and add a more cohesive plotline throughout. Expect to see new characters, new animatronics, and tons of new jokes!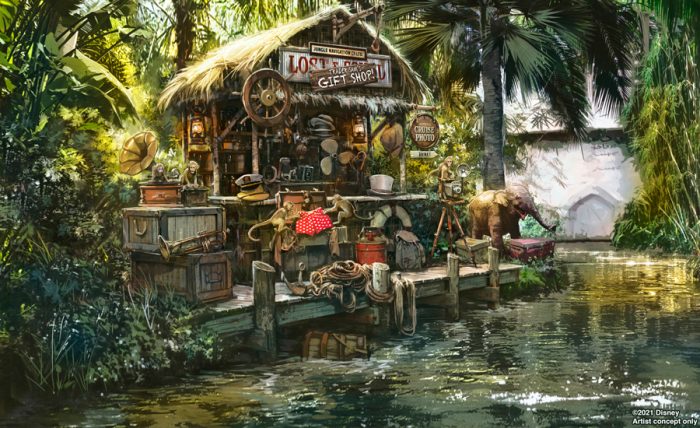 Several Attraction Opening Dates
This year has also been the time for Disney to (FINALLY) start announcing some opening dates for big things coming in the future. They shared that Remy's Ratatouille Adventure and the rest of the France Pavilion expansion (including La Creperie de Paris) in EPCOT would be opening on the Disney World 50th Anniversary, October 1st, 2021.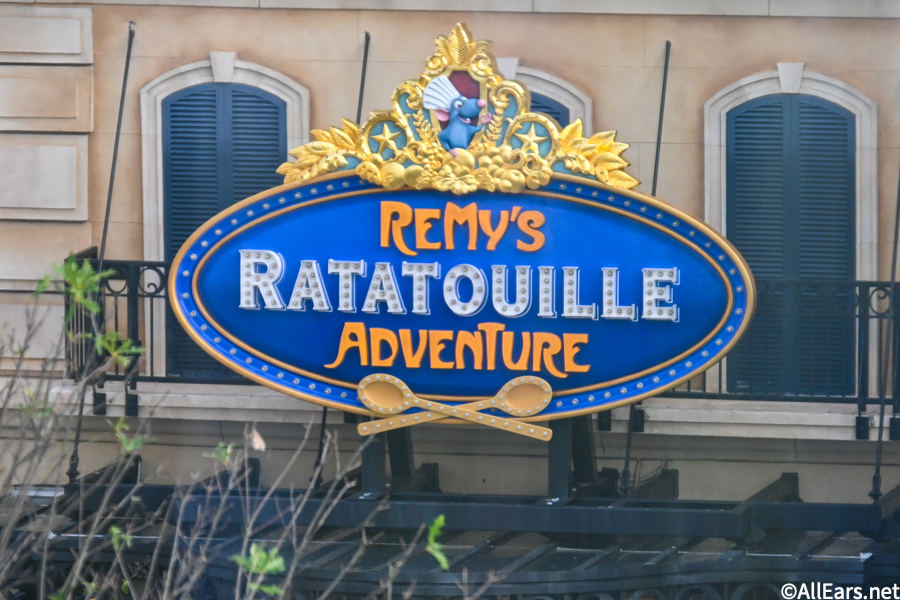 We also got the opening date for Avengers Campus in Disney California Adventure, which will be coming to us this summer on June 4th. This area brings new rides, new restaurants, and new experiences for all kinds of Marvel fans!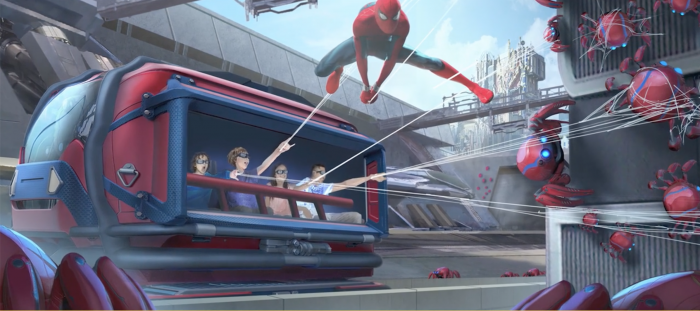 Mickey's Not So Scary is Canceled — But Another Halloween Party is Coming!
Disney World recently announced that Mickey's Not So Scary Halloween Party will not happen in 2021, but it will be replaced (at least for this year) by another after hours event — Boo Bash!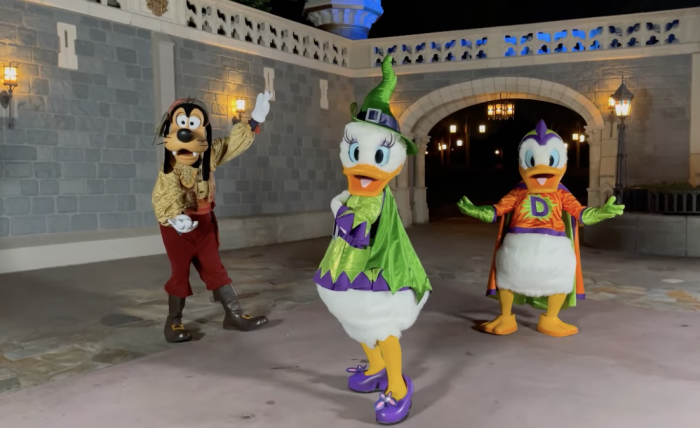 Running select nights from August 10th to October 31st, the event will take place at Magic Kingdom from 9AM to 12AM, with costumes, characters, themed cavalcades, and treats!
The Disney College Program is Returning
The Disney College Program is returning this summer! Those who participated previously or were accepted into the program before it was canceled will be invited back to try again. There will be some modifications for health and safety reasons, but we're definitely thrilled for these future Cast Members to live out their dreams!
Tons of Disneyland Resort News
Even though Disneyland Resort was closed at the beginning of the year, it has been a busy four months for the two parks! First, Disney announced that they were canceling the Disneyland Resort Annual Passholder program and replacing it with something new.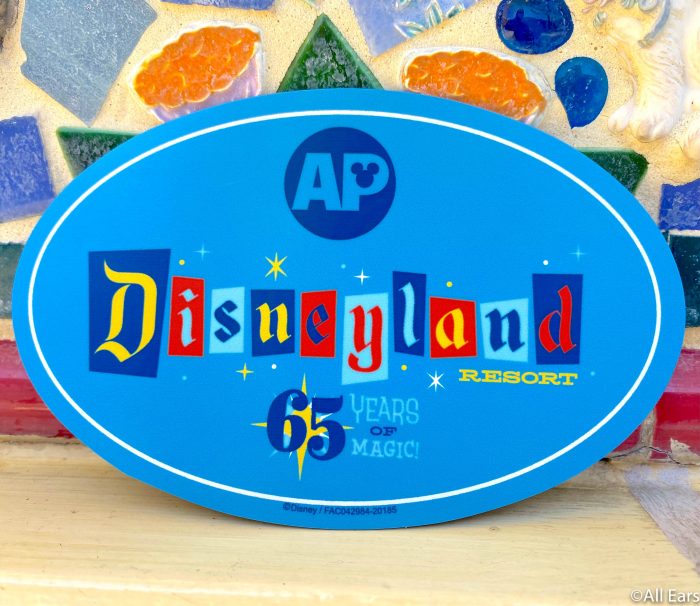 After that, we FINALLY got a reopening date for the parks, and we were there to celebrate on the first day! They're up and running now with limited operations and new safety regulations after a 13 month-long closure. We know that California Disney fans are super excited about that!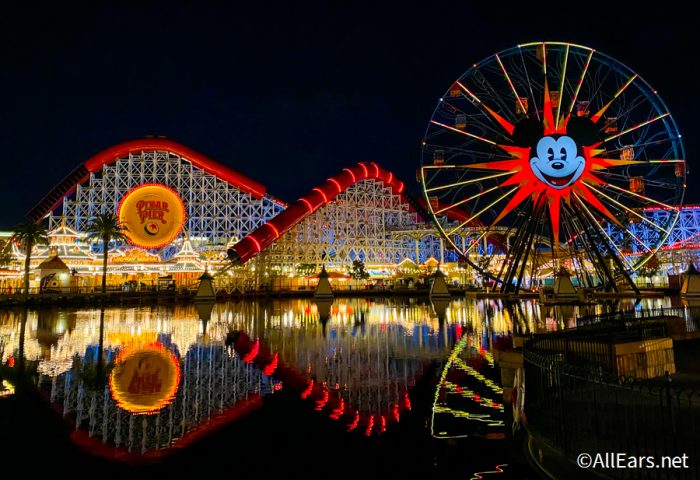 And then, in the news we definitely didn't see coming — Disneyland Resort proposed an expansion plan to their local government! The new areas of the resort would be created through rearranging parking space, allowing the two parks to expand with new lands and the resort to open up more dining and shopping locations. This plan is still pending approval from the local government.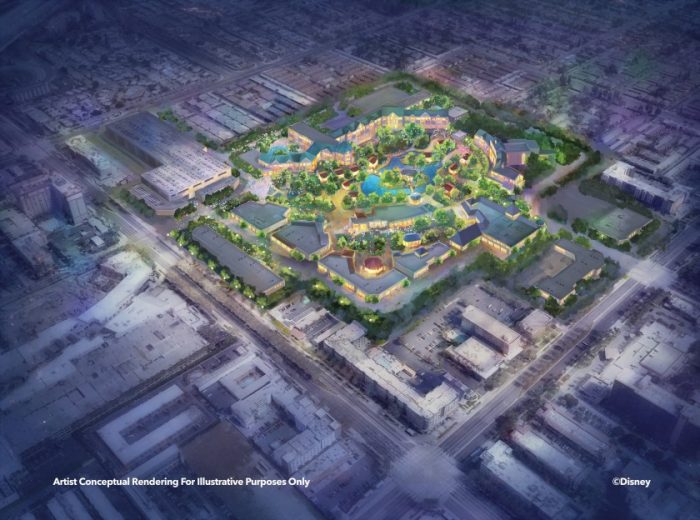 New Technology Coming Soon
And speaking of things we didn't expect, Disney dropped some new tech on us in early April. We got a glimpse of two big things — a walking Baby Groot animatronic that is super cute, and a REAL lightsaber that is insanely cool! The company hasn't shared any additional details with fans, but we'll be looking out for this new tech in the parks for sure.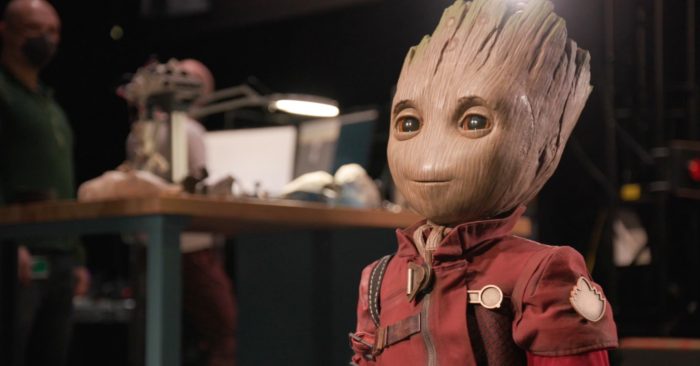 Disney World Updated the Mask Policy
Ever since the parks reopened in Disney World, there has been a strict mask mandate in place. April marked the first time that Disney has relaxed those rules since reopening, with a new mask policy for photos going into place. Nowadays, guests are allowed to remove their face covering if they are taking a photo outdoors, stationary, and distanced from other guests.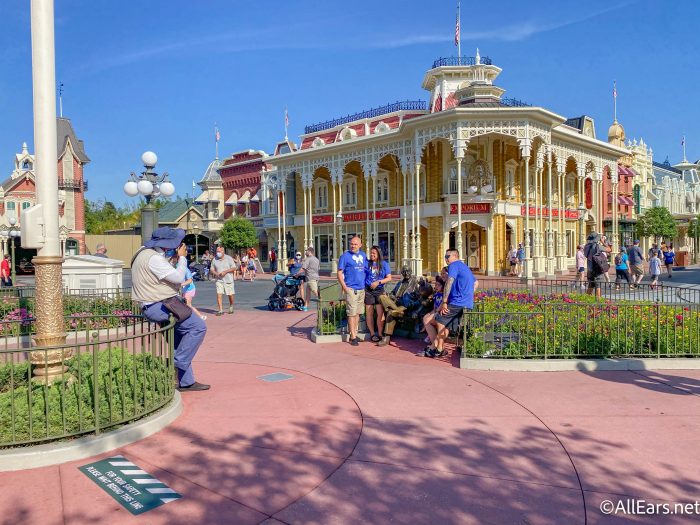 But, then, Disney went on to update its face mask policies even further on May 14th, after the CDC released new recommendations regarding face coverings for fully vaccinated individuals. The CDC now states that fully vaccinated people are able to go maskless both indoors and outdoors.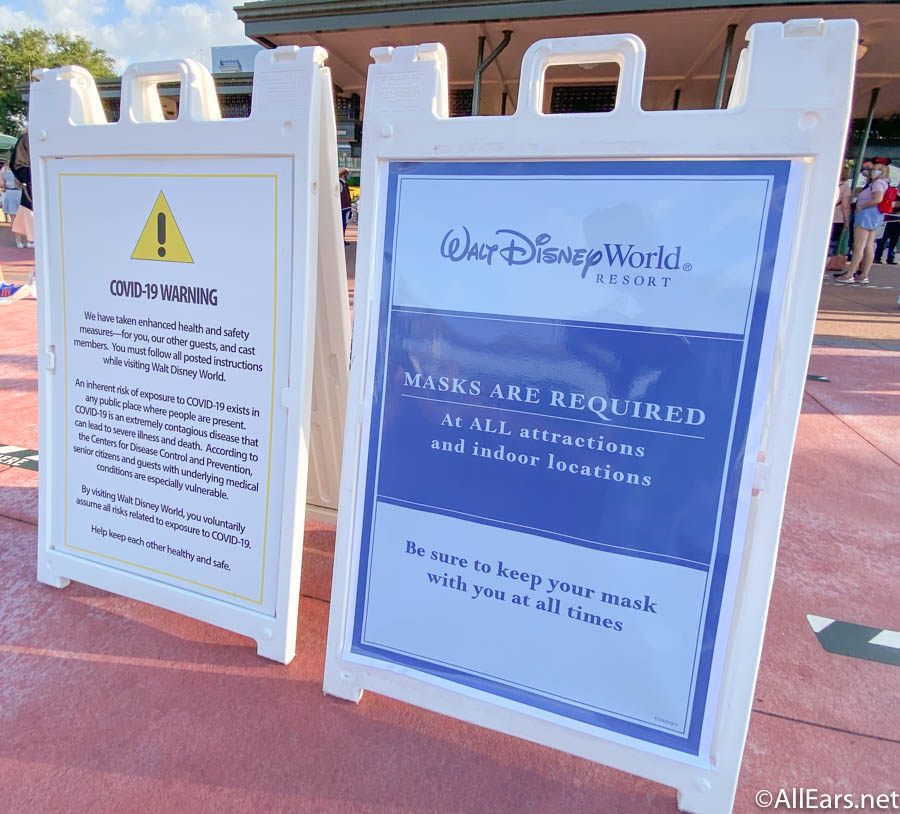 Disney World, though, has shifted its mask procedures so ALL guests — regardless of their vaccination statuses — can go maskless outside. However, guests are still required to wear face coverings in certain situations, including when waiting in both indoors and outdoors queues for rides, on rides, when in shops, dining locations, other indoor areas, on transportation, and more.
Temperature checks have also been removed, as reduced distancing measures are being placed in the parks. As additional changes to health and safety precautions come to Disney World, we'll keep you updated with everything you need to know!
Celebrations Coming for the 50th Anniversary
We've been waiting anxiously for more details on Disney World's big 50th Anniversary, and we got a little teaser of what's to come earlier this year. On Good Morning America, Disney revealed their plans to give each of the four park icons a makeover in honor of the special occasion. In addition, Mickey and Minnie Mouse will be getting new outfits to match the celebration's color scheme. We can't wait to hear more in the coming months!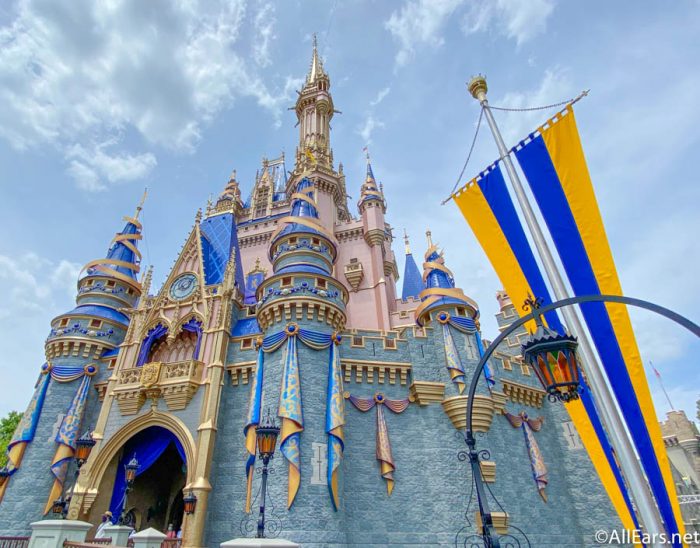 A Spectacular New Cruise Ship
If you're itching to get back on the sea, then you'll be happy to know that Disney recently gave a presentation with the overview of their newest cruise ship, the Disney Wish. This ship is unlike any other, with Disney's first attraction at sea and tons of interactive and immersive experiences for the whole family. (Not to mention the luxurious accommodations!)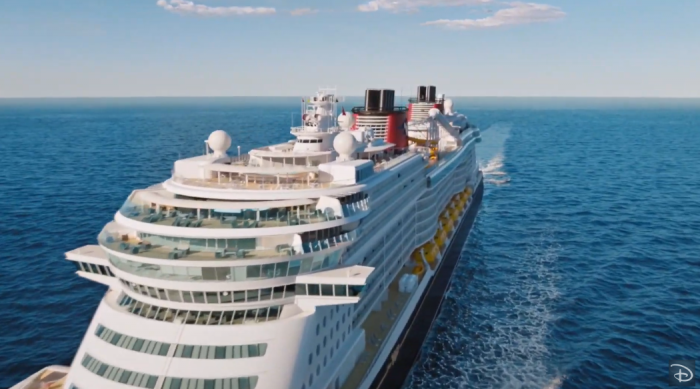 A First Look at New Hotel Rooms
And speaking of luxurious places to stay, we got a little sneak peek at the Moana-themed rooms coming to Disney's Polynesian Village Resort. They're Disney-based in a way that's not over-the-top or "in your face," and we think they'll be perfect for guests of all ages when they become available this summer.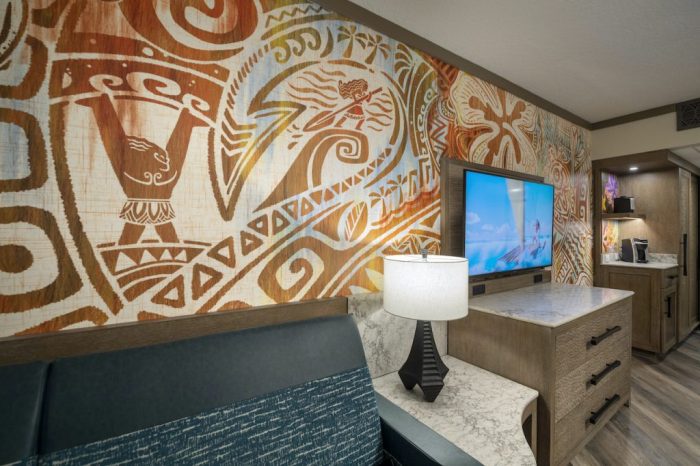 Trailers and Premiere Dates for Shows & Movies
And last but not least, 2021 has been a constant whirlwind of news for Disney+ and other Disney media. We've learned TONS of premiere dates for upcoming movies and TV series, and we've been watching trailer after trailer after trailer of new content! This is definitely going to be a big year for entertainment.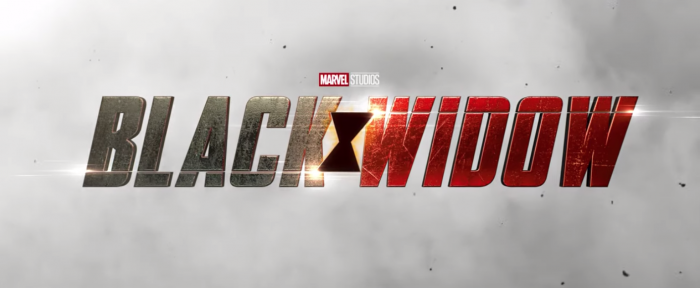 Disney World Discontinues Free MagicBands
Disney stated earlier this year that it would begetting rid of the complimentary MagicBand program for Disney World Resort hotel guests. Instead, MagicMobile was introduced on the My Disney Experience app, where guests can use their cell phones as their MagicBands. And, now Disney World has announced that it will also be discontinuing the complimentary MagicBand program for Annual Passholders on August 16th, 2021.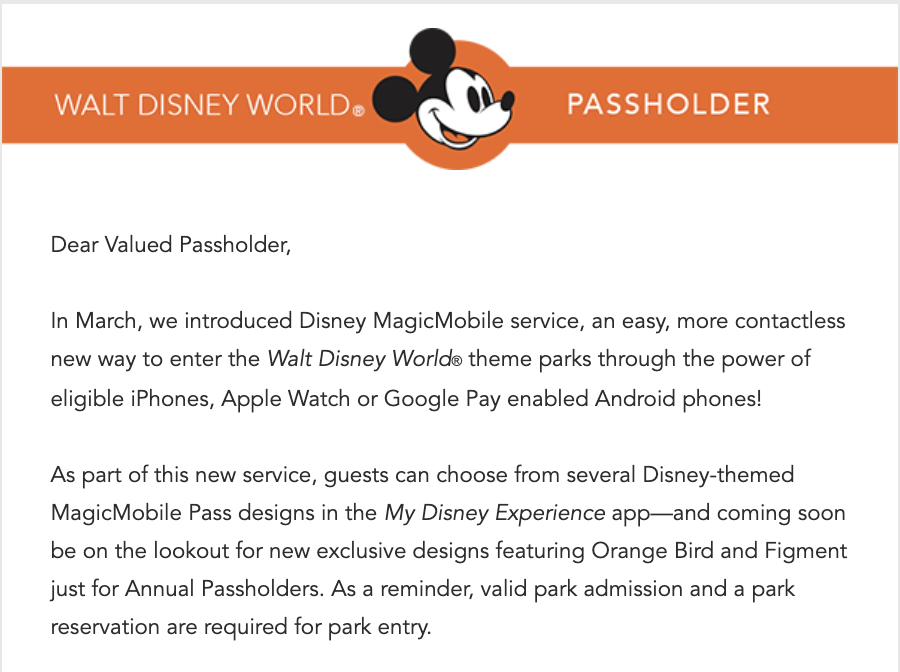 While there will still be discounted MagicBands for all these guests, Disney is making more of a big shift over to its new MagicMobile service.
Those are all the biggest Disney news announcements we've had so far this year, but stay tuned to AllEars to make sure you don't miss any that are coming soon! We're bringing you the latest updates from the Disney parks and online each and every day!
Which of these news bombs surprised you the most? Let us know in the comments!
Join the AllEars.net Newsletter to stay on top of ALL the breaking Disney News! You'll also get access to AllEars tips, reviews, trivia, and MORE! Click here to Subscribe!