This past year we've seen a lot of BIG changes come to the Disney Parks, with many more still to come.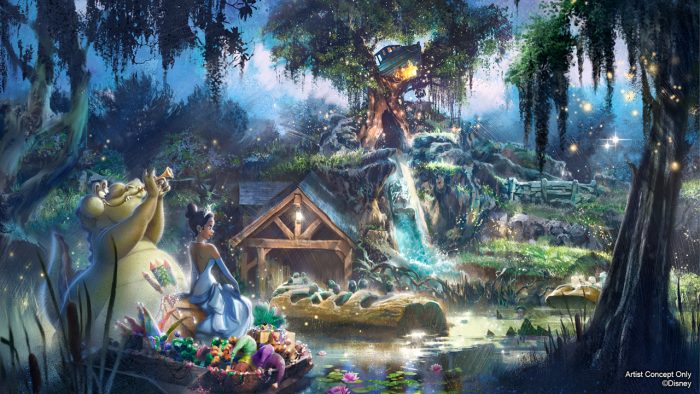 Along with upcoming new rides such as Remy's Ratatouille Adventure and Guardians of the Galaxy: Cosmic Rewind, we also have a classic ride getting re-themed, with news that Splash Mountain would be getting a Princess and the Frog makeover. And now, we have more news that involves changes for an iconic Disney attraction!
Disney has revealed that they will be "building on the story" of Jungle Cruise at both Disney World and Disneyland!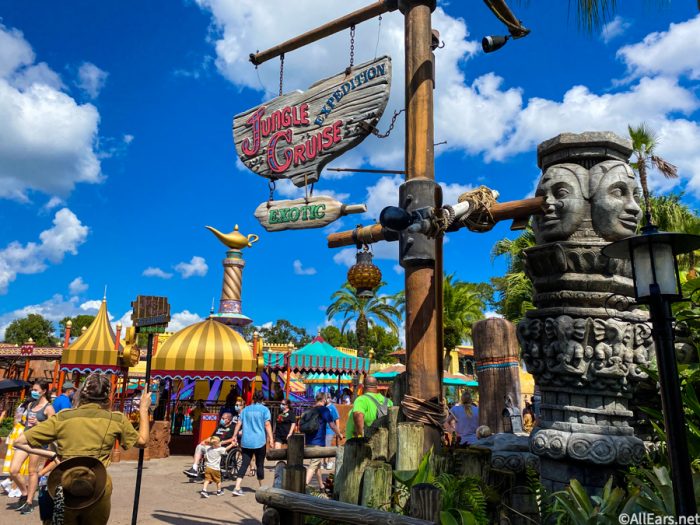 So, what exactly does this mean? Well, it means that the ride will still feature the same punny humor and wildlife that has made it such a classic, but will also include new adventures!
In a statement Kevin Lively, Disney Imagineer and former Jungle Cruise Skipper, revealed more of the new storyline. He stated that "as part of this story update, we'll get to follow a skipper and his passengers as their journey goes awry." For the first time ever, the skipper role will not just be "that of a live, experiences and witty guide", but will be "represented by a show figure within the attraction itself."
The guides will have character developments that are tied between scenes. The story goes that they wrecked their boat and it has now taken over by chimps. You'll see them being chased up a tree in the classic rhino scene.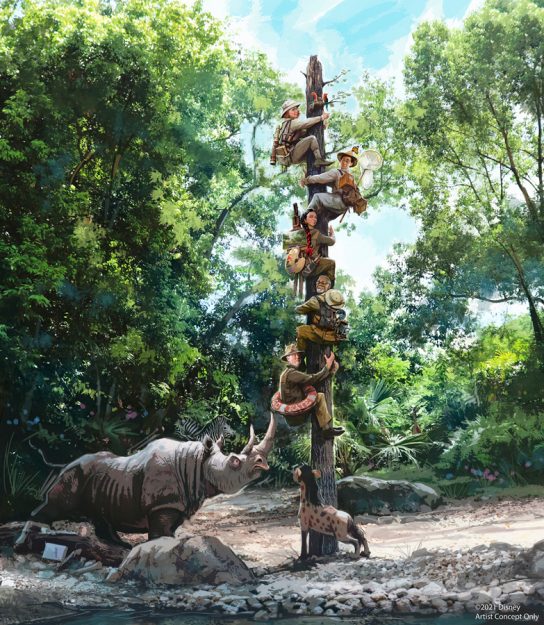 In an interview with D23, Imagineering Creative Portfolio Executive Chris Beatty explained Disney used three main sources to create the changes. They called upon former Skipper Kevin Lively to help write the changes. Then, Carmen Smith, the executive for Creative Development and Inclusive Strategies, "to make sure that any time we show something culturally significant, that is done in the proper light." Finally, Dr. Mark Penning and his team from Animal Kingdom, ensuring they were properly depicting the addition of chimpanzees.
You can hear more details about the Jungle Cruise update in the video below.
At this time, no date has been revealed for when the attraction will receive the new storyline, but we will keep you updated as we learn more!
Are you excited for the new adventures coming to Jungle Cruise? Let us know your thoughts in the comments below!