Who says Imagineering is a man's game? Not us!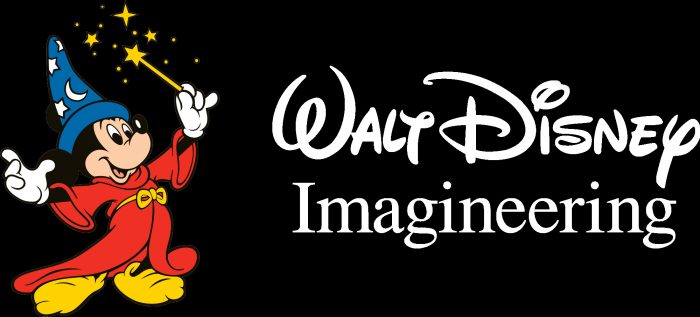 To be fair, maybe no one has said it's a man's game, but many of the most famed Imagineers are men, and Walt's original animators are known as the Nine Old Men, including many of his first Imagineers. 
But there were, and still are, many influential female Imagineers! Let's take a look at five of them:
1. Harriet Burns
Harriet Burns was one of the first Imagineers overall, specifically the first female. Her Disney career began with the Mickey Mouse Club, where she was a prop and set designer.
When she moved to Imagineering, originally called WEDWay Enterprises (WED standing for Walter Elias Disney), she initially worked with models. She created models of Sleeping Beauty Castle, the Matterhorn Bobsleds, and the Submarine Voyage.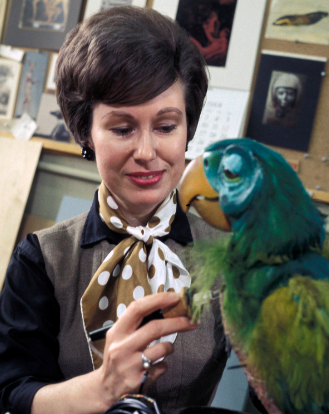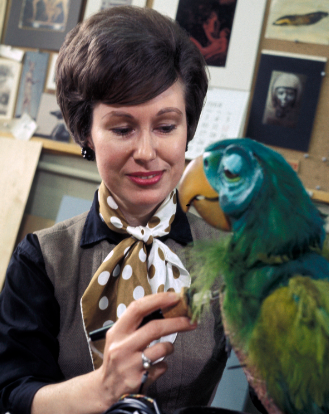 Harriet also did a lot of detail work — like applying individual feathers to the Enchanted Tiki Room birds and real human leg hair to that one pirate on Pirates of the Caribbean.
Harriet wore a dress and heels every day, no matter if she was climbing ladders or working with power tools. ICON.
2. Alice Davis
Alice Davis was a costume designer who worked on it's a small world, Carousel of Progress, and Pirates of the Caribbean. In her words, "I went from sweet little children to dirty old men overnight."
Alice always made sure to do extensive research when designing outfits, making sure each was made with the proper fabrics, patterns, and colors to reflect the period or the country it was representing.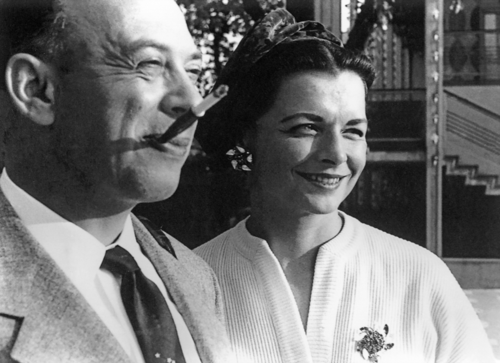 Many of the techniques and processes implemented by Alice are still used today.
3. Leota Toombs
Leota began her career in the Ink and Paint Department of the Walt Disney Studios. Eventually she made her way to Disney Imagineering where she worked on several of the attractions for the 1964 – 1965 New York World's Fair, including Great Moments with Mr. Lincoln.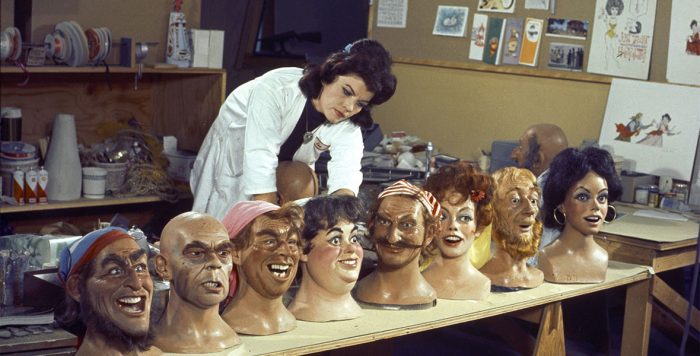 Leota also worked on Pirates of the Caribbean and Haunted Mansion, where she is most famous for being the face of Madame Leota! Co-Imagineer Yale Gracey needed someone to test out the effect and chose Leota. They ended up loving her look, but her voice was too high. Therefore, they cast Eleanor Audley, the voice of Maleficent and Lady Tremaine, to bring Madame Leota's voice to life. However, Leota Toombs' real voice is the one used in Little Leota — the bride who tells you to "Hurry back!" at the end of the attraction.
4. Mary Blair
Mary Blair is a legendary Disney artist and Imagineer. She is known for her work on Cinderella, Peter Pan, Alice in Wonderland, and The Adventures of Ichabod and Mr. Toad.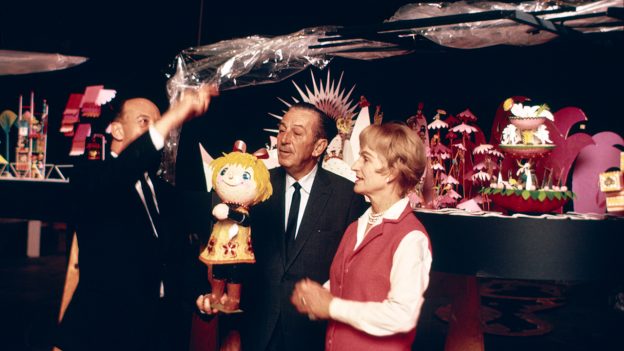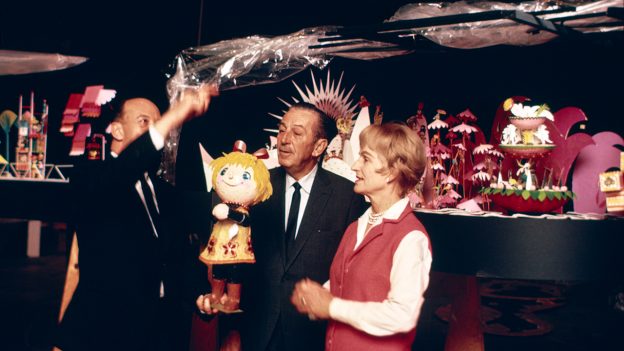 She is most well known for her work on its's a small world for which she was the lead artist. Mary worked on many exhibits and murals throughout Disney after "Small World," including the large, multi-level mural in the Contemporary Resort.
5. Dorothea Redmond 
Dorothea Redmond is an artist and designer who joined Disney Imagineering in 1964, where her first project was to help design the Plaza Inn.
Eventually, she took her talents to Florida, where she painted watercolor sketches of Fantasyland, Adventureland, and Main Street USA.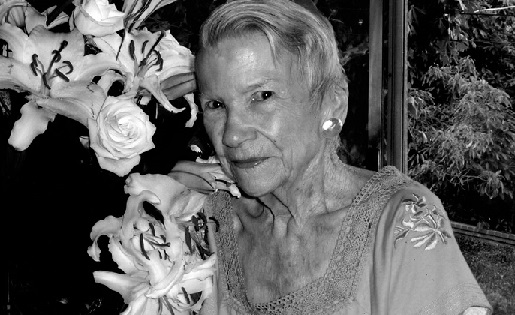 One of her most amazing and visible accomplishments was designing the stunning mural in the walkway of Cinderella Castle. The mural is comprised of five, ten-by-fifteen foot panels and tells the story of Cinderella.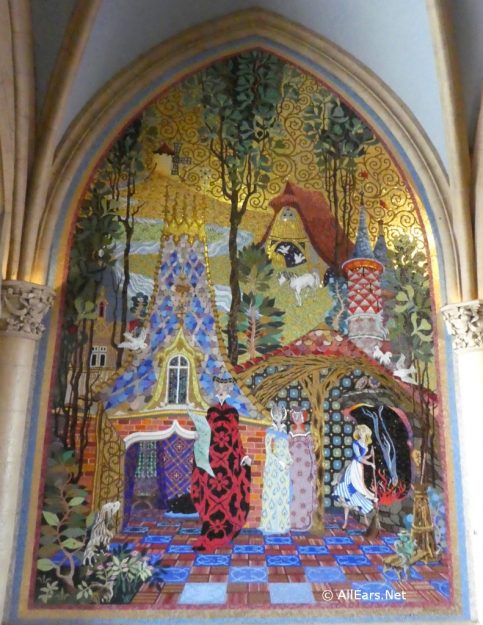 Did you know about these five influential female Imagineers? Who's work is your favorite? Let us know in the comments!
Interested in Disney history and Imagineering details? Take a look at these recent posts:
Be sure to follow @allearsnet on Facebook, Instagram and Twitter!
Click below to subscribe to the AllEars® newsletter so you don't miss any of the latest Disney news!