Raglan Road will be home to the 8th Annual Great Irish Hooley Music Festival this Labor Day weekend, August 30 – September 2.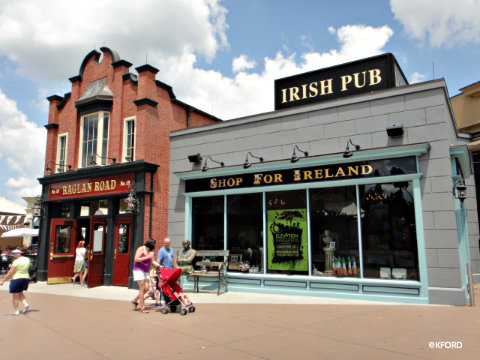 The Great Irish Hooley features live music including traditional Irish, Celt grass, folk, blues, and soul. Along with music, enjoy Irish song, dance, and food and drink during the festival.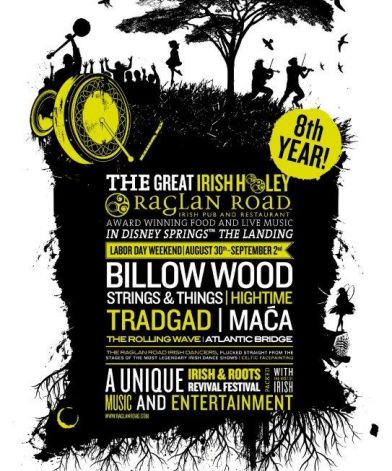 The festival will kick off at 3:00 pm on Friday, August 30 and continues all day Saturday and Sunday, ending "late" on Monday September 2. There will be indoor and outdoor shows on the patio stage.
This year's Hooley entertainment headliners include:
JigJam
The multi-award-winning Irish quartet will bring "CeltGrass" (a.k.a. I-Grass) – blending the best of traditional Irish music with Bluegrass and Americana. (Friday through Monday)
Lisa Canny
7-time All-Ireland champion on harp and banjo, blends pop and hip-hop with traditional Irish rhythms. (Saturday through Monday)
Billow Wood
Known as Flat Out when they played Raglan Road in 2016, this male/female four-piece band fuses their unique brand of instrumentation with multi-vocals and harmonies for a blend of Irish and folk music. (Monday)
Additional music acts throughout the long weekend will include:
Strings & Things
Original Irish folk/trad crossover four-piece band from Tipperary/Galway.
The Byrne Brothers
A traditional Irish music family from Donegal. Their show combines traditional Irish tunes with modern dance beats, and they love to interact with every audience.
Reel Republic
Four musicians revving up audiences with a solid spectrum of Irish tunes and songs.
TradGad
Three lads from Kerry, Dublin and Edinburgh charm Raglan Road audiences singing and playing guitar, fiddle, mandolin, Uileann pipes, tin whistle, banjo and bazouki.
High Road
Three musicians hailing from Dublin, Kilkenny and Glasgow meet in the middle to play a crowd-pleasing symphony of traditional Irish tunes and songs.
Aaron O'Grady
An Irish import who will entice and beguile with his eclectic mix of Irish music.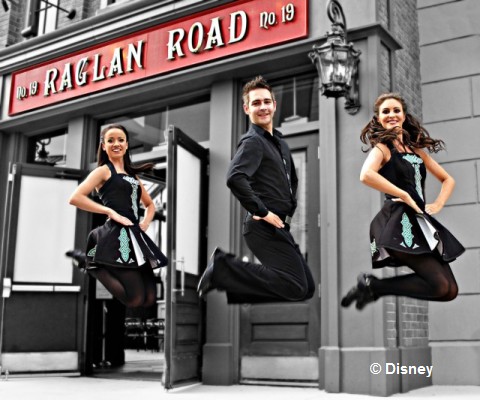 The Raglan Road Irish Dancers, plucked from the casts and stages of the world's greatest Irish dance shows, will perform throughout the Great Irish Hooley. And champion Irish dancer Ciaran Keating, Raglan Road's show choreographer, will host an entertaining workshop that traces the origins of Irish dance from earliest jigs and reels through contemporary times.
The complete entertainment schedule is posted at www.raglanroad.com and www.greatirishhooley.com.
Will you be attending this year's Great Irish Hooley? Let us know in the comments.
Need more Disney World dining news? Check out these recent posts!
Be sure to follow @allearsnet on Instagram and Twitter!
Check out our YouTube Channel for reviews, news, information and more!
Click below to subscribe to the AllEars® newsletter so you don't miss any of the latest Disney news!