It's been over a year since the Disney College Program was suspended as a health and safety precaution at both Disney World and Disneyland Resort.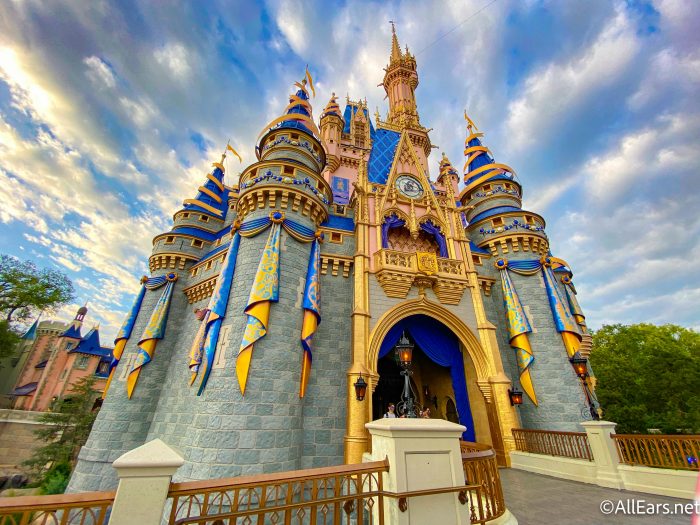 While Disney began to sell the Vista Way Apartments (which used to be one apartment complex option for College Program attendees), they also stated that they hoped to reinstate the program by the end of the year. And, we've FINALLY got news about what Disney will be doing moving forward!
The Disney College Program will start up again in June in Disney World.
Disney has announced that they will be reaching out to those who had their college program canceled or ended early via email today to invite them to come back again this summer. And, those who choose to return will be living in the new Flamingo Crossings Village area which had previously opened up for Cast Members to live in back in December 2020.
Those who do choose to return to the program will receive communication about new health and safety measures prior to their arrival for their program. And, while Disney will be making modifications to the occupancy of each apartment unit, participants who are fully vaccinated will be able to live with others who are fully vaccinated.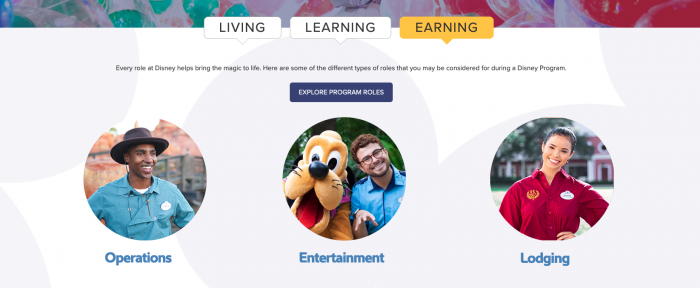 Disney has also made an update to the eligibility requirements for the program, requiring that students be "currently enrolled and taking classes… "have completed at least one semester or have graduated within 24 months of the application posting date." So, now those who graduated while the program was suspended will be able to apply and participate when applications reopen for the program.
At this time, Disney will not be restarting the Culinary Program, Disney International Programs, or the Disneyland College Program and more details will come on these at a later date.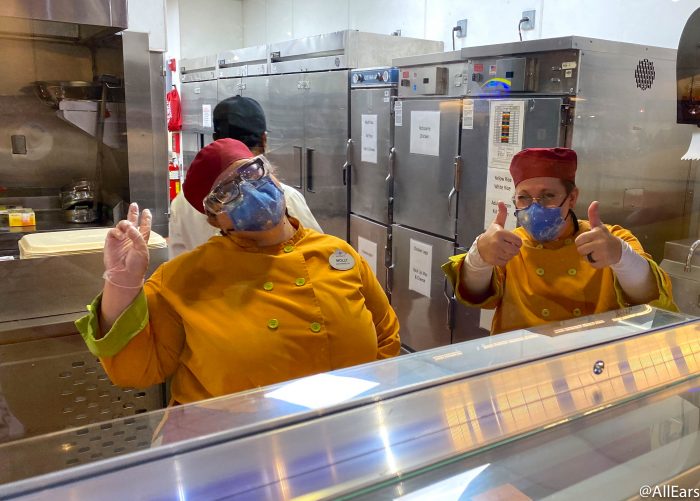 When we have more news about the Disney College Program, we'll be sure to update you on everything you need to know! Stay tuned with All Ears for the latest Disney news you need to know!
Have you ever participated in the Disney College Program? Let us know in the comments below!