A couple of weeks ago, we had shared the news that Virgin Atlantic would resume their flights in and out of Orlando International Airport on July 20th.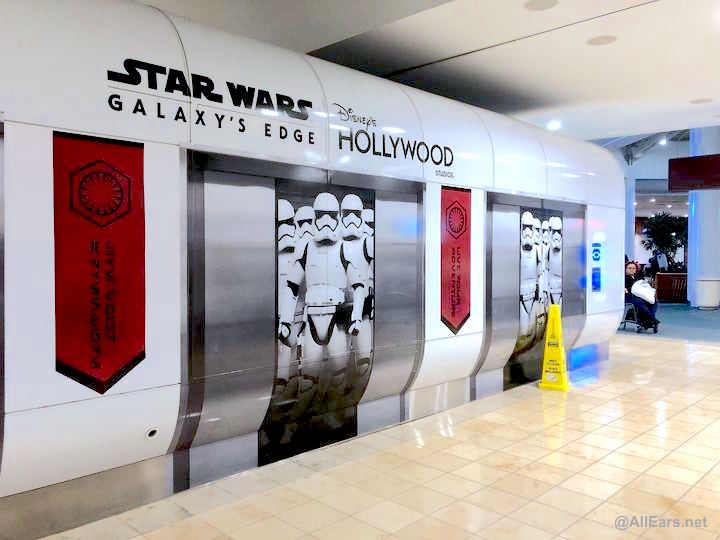 We just learned that date has been delayed by about one month, with the new date still pending approval.
Currently, Virgin Atlantic plans to resume their flights to Orlando International Airport on August 24th, 2020.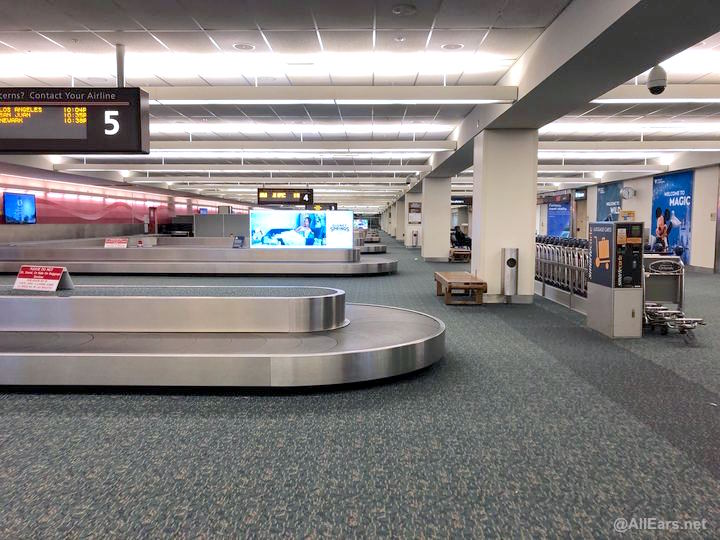 According to Yahoo! News, travel restrictions are still in place, and a recent spike in cases in the state of Florida has resulted in Virgin's decision to push back these flights.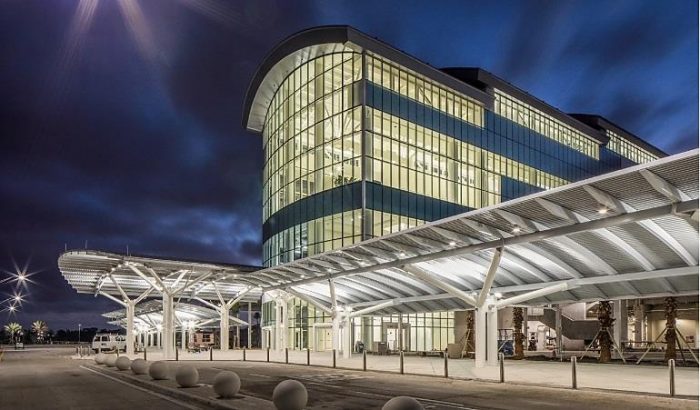 Virgin has noted that the new date of August 24th needs to be approved by the CDC and the US public health body. Currently, the CDC has restricted all international travel in and out of the U.S. to just 15 airports, and currently Orlando International is not on that list.
We will continue to provide updates on this situation as we learn more!
Are you a U.K. traveler? Has this delay impacted any upcoming travel plans? Let us know in the comments!