We're just a few short weeks away from Disney World reopening, and the parks are preparing to welcome guests again.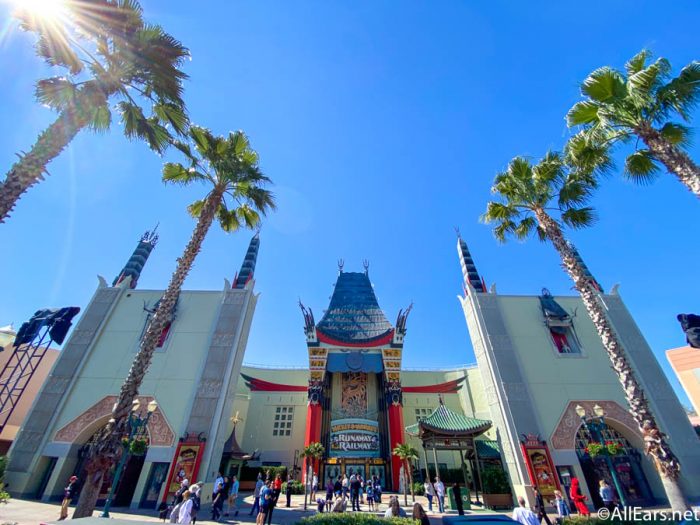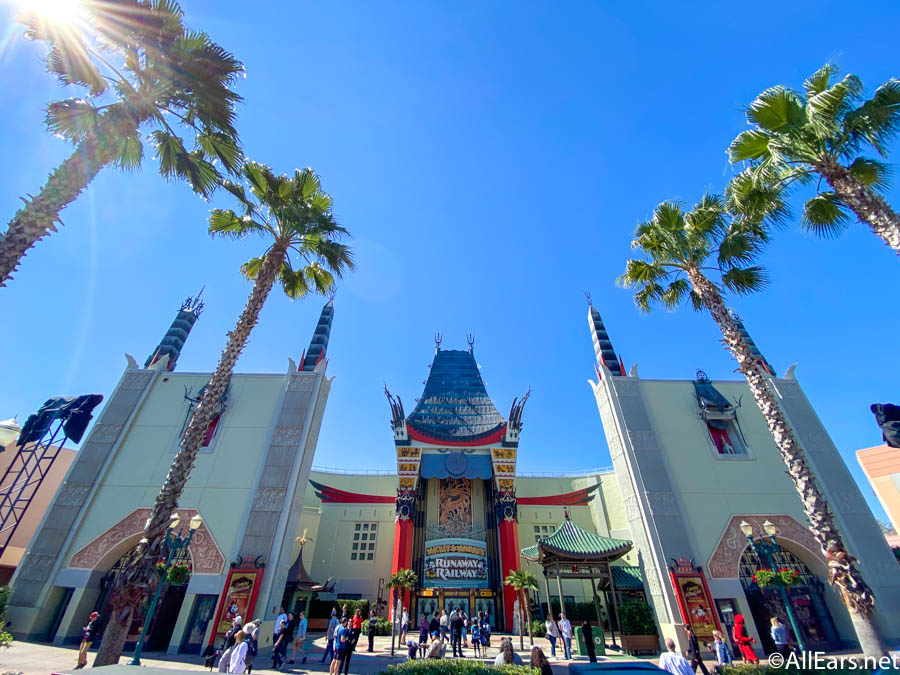 Although guests are thrilled to be going back "home," there are some big changes coming to the parks to keep in mind. While free MagicBands will be discontinued, park-hopping will be suspended, and new reservations for 2020 will not be available until "later this summer", we've got some more important news for your future vacation planning!
While new hotel and ticket reservations for the rest of 2020 won't be released until "later this summer", guests can make Disney World vacation reservations for 2021 starting on June 28th!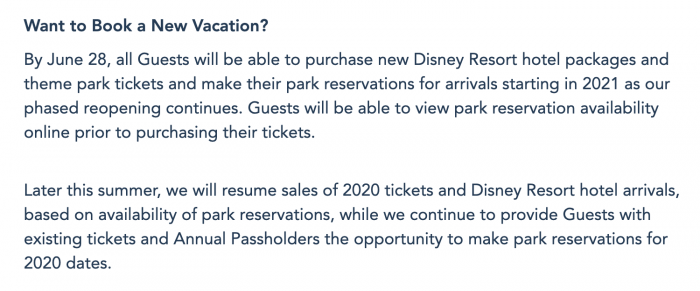 Before purchasing tickets or making hotel reservations, guests will be able to see the park reservation availability to better assist in planning their trips.
Since this is a developing story, we will continue to keep you updated with more information!
Will you be planning a Disney World trip in 2021? Let us know in the comments below!