Disney World will be reopening Magic Kingdom and Animal Kingdom on July 11th, and EPCOT and Hollywood Studios on July 15th.
As Disney has been gearing up to welcome guests and thousands of Cast Members back into the parks, there are going to be a few differences in operation.
Eric Clinton, the leader of the Local 362 union, has stated that Disney World Cast Members won't be able to hold your phone for photos anymore.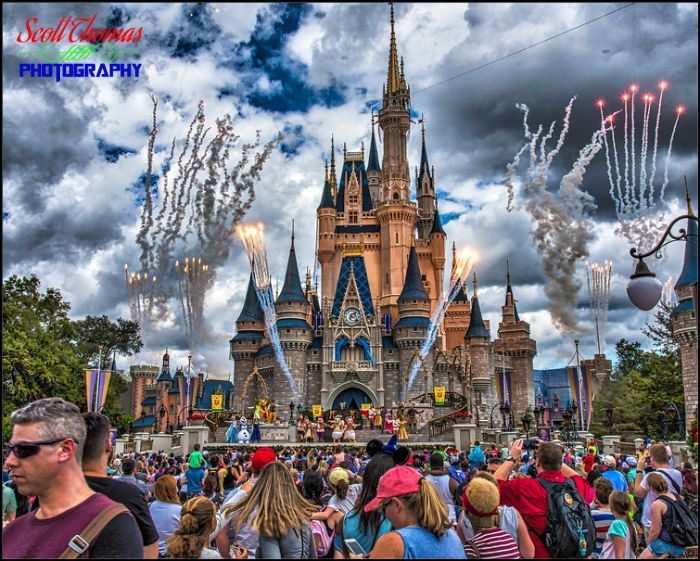 According to an Orlando Sentinel article, the parks will look different when they reopen since Cast Members will have to receive new training. We've already started to see this transition in Universal Orlando, since Team Members had to decline taking photos of guests as a health and safety precaution.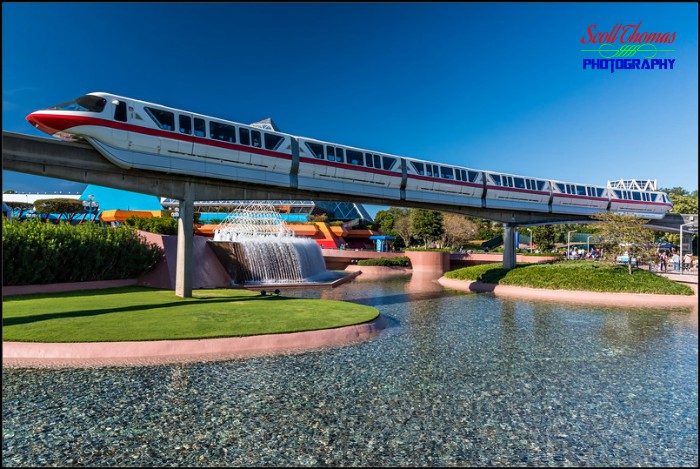 While it's unclear what this new policy could mean for PhotoPass, the change is notable since many guests have previously had Cast Members take photos and videos of meet-and-greets, photo spots in front of the castle, and more using their phones.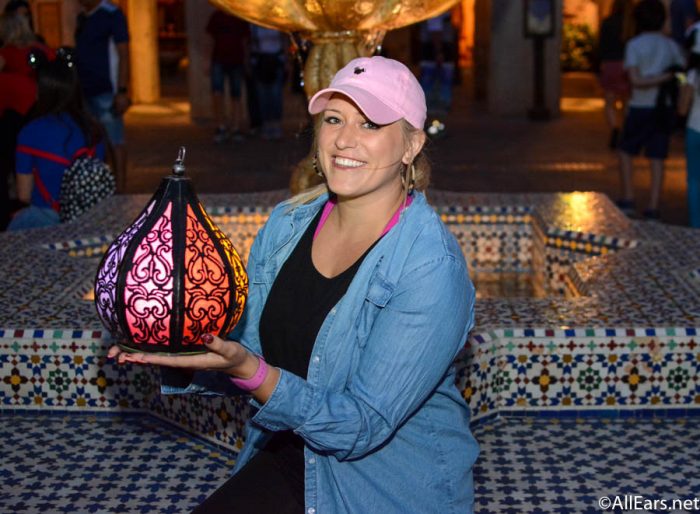 We will continue to keep you updated as we learn more about the reopening of Disney World.
Will you be going back to Disney World when it reopens? Let us know in the comments below!