When the parks originally closed for an indefinite amount of time, Disney had to make the difficult decision to furlough thousands of their employees.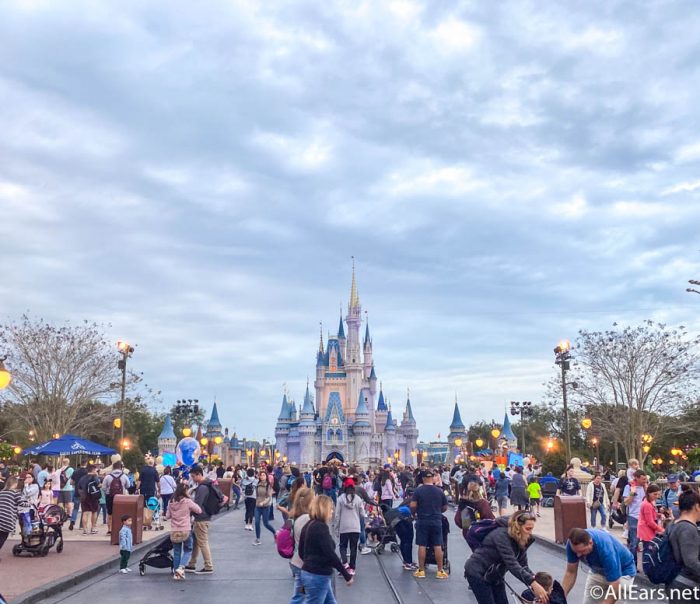 However, now that the Disney World parks are reopening on July 11th and July 15th, and DVC resorts and Fort Wilderness Resort and Campgrounds are reopening June 22nd, Walt Disney World Resort will be welcoming both guests and Cast Members again.
According to the Orlando Sentinel, the parks will bringing back all full-time attractions and custodian workers. Part-time employees will also be called back to work at Disney.
At this time, union members who work at the water parks, closed Disney properties, and vacation planners could be moved to other jobs in Disney World when there are shortages in Cast Members available. Eric Clinton, the leader of the Local 362 union, has stated that about 8,000 people could called back to work.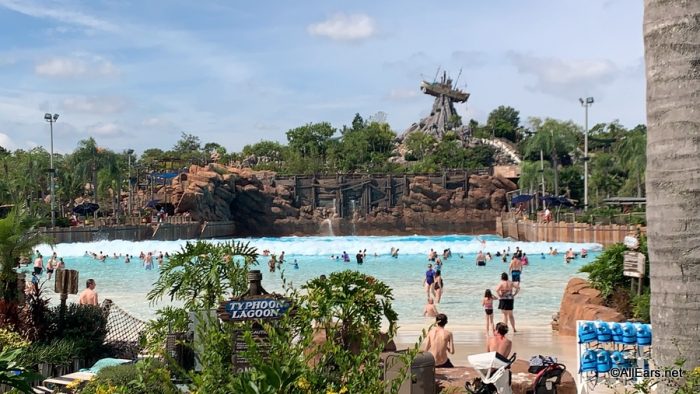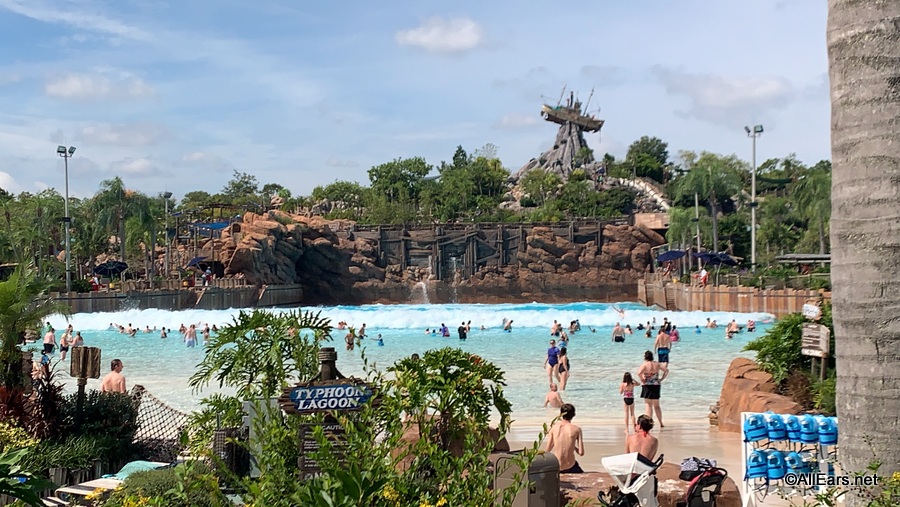 However, seasonal workers and the Disney College Program participants will not be brought back just yet. The international Cast Members at Epcot's World Showcase will also not be on property. Instead, they will be using domestic workers when the parks reopen.
The Spaceship Earth redesign is paused at the moment, so the attraction will be open to guests and need employees to manage it. However, there is no certainty what other attractions may be open. For example, Clinton has made the point that Beauty and the Beast — Live on Stage may not reopen due to health concerns.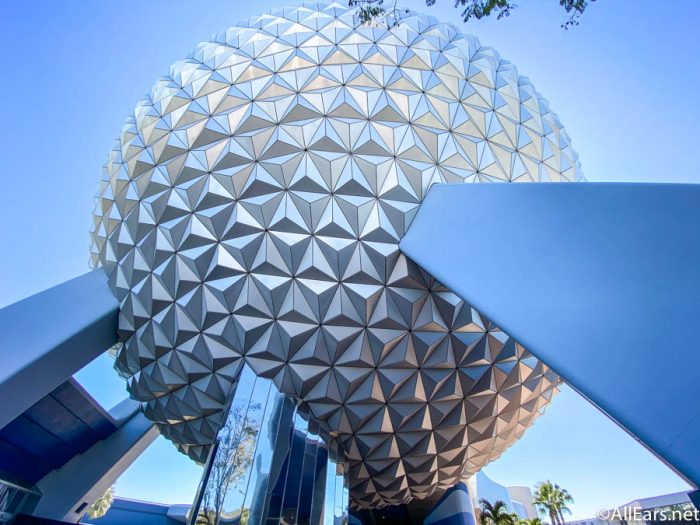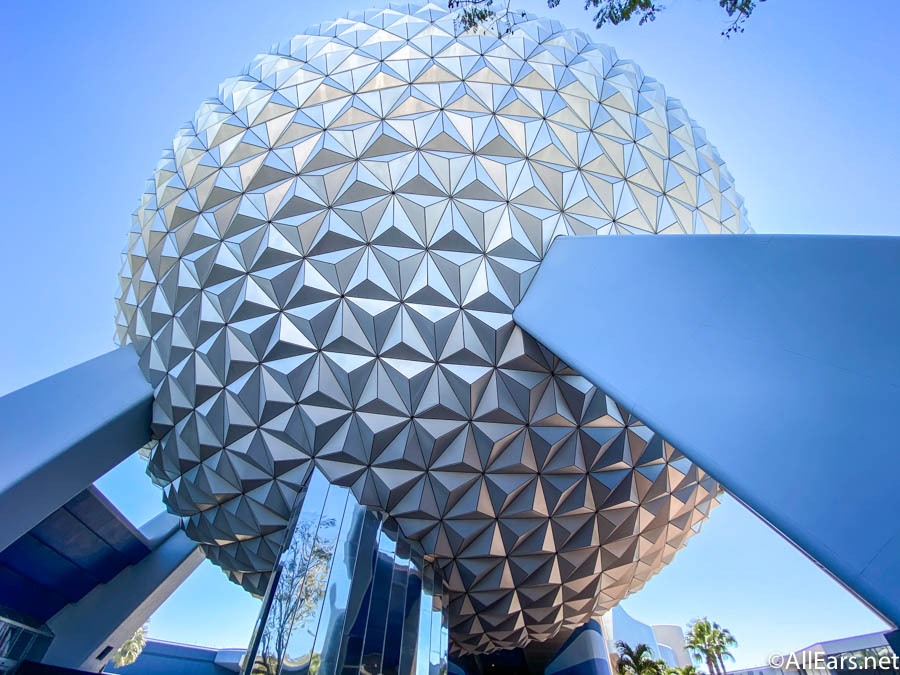 There's also the possibility that some rides will be closed at different points throughout the day for increased sanitary procedures. Although there aren't any details on this change, Clinton has said that "there's going to be a massive need for attraction workers across property [since] there's going to be a lot of work that needs to be done."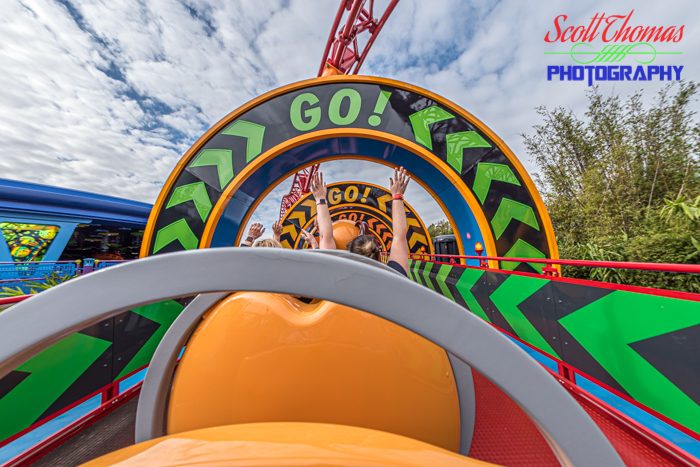 However, there is a certainty that parades, fireworks, and meet-and-greets will be halted during this time. Cast Members will also not be allowed to take photographs on guests' phones either, which is something we've also seen implemented at Universal Orlando.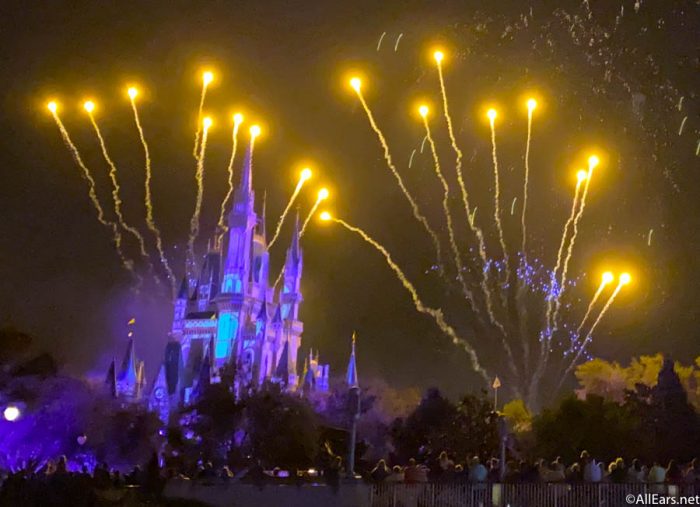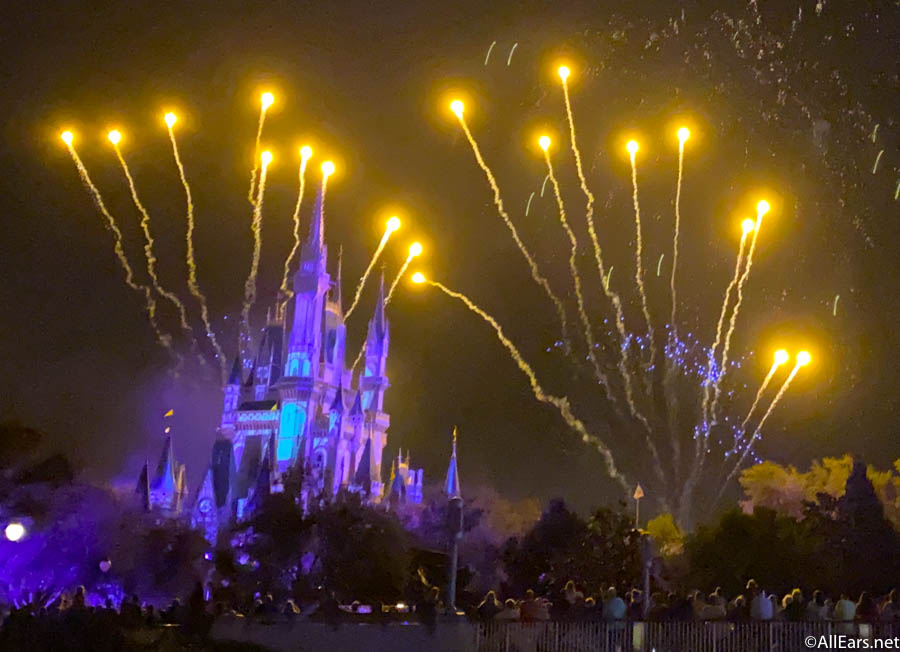 Clinton stated that Disney has been on top of taking care of its workers during the closures and reopenings. Recently, they have provided more breathable and washable masks to Cast Members, have set temperature checks in place, and will allow employees to postpone their recalls for a certain amount of time. Afterwards, they will need to take a medical leave of absence. 
We will keep you updated on Cast Members returning to Disney World and information about the parks reopening here!
Do you know any Disney World Cast Members? Let us know in the comments below!