So, you're headed to Walt Disney World with a large group? How brave of you!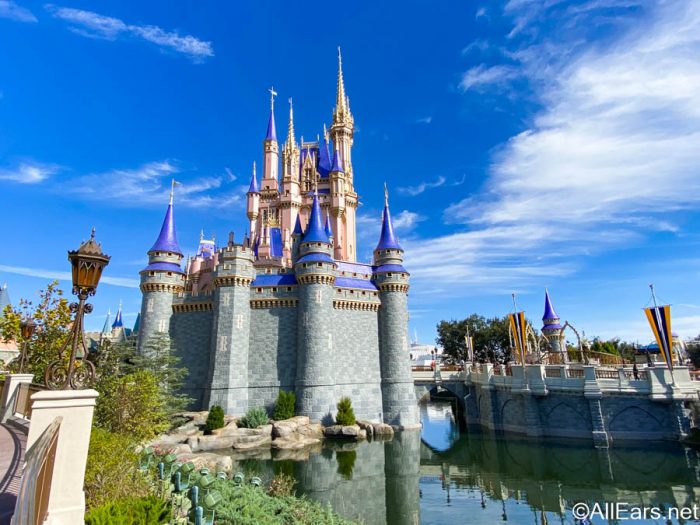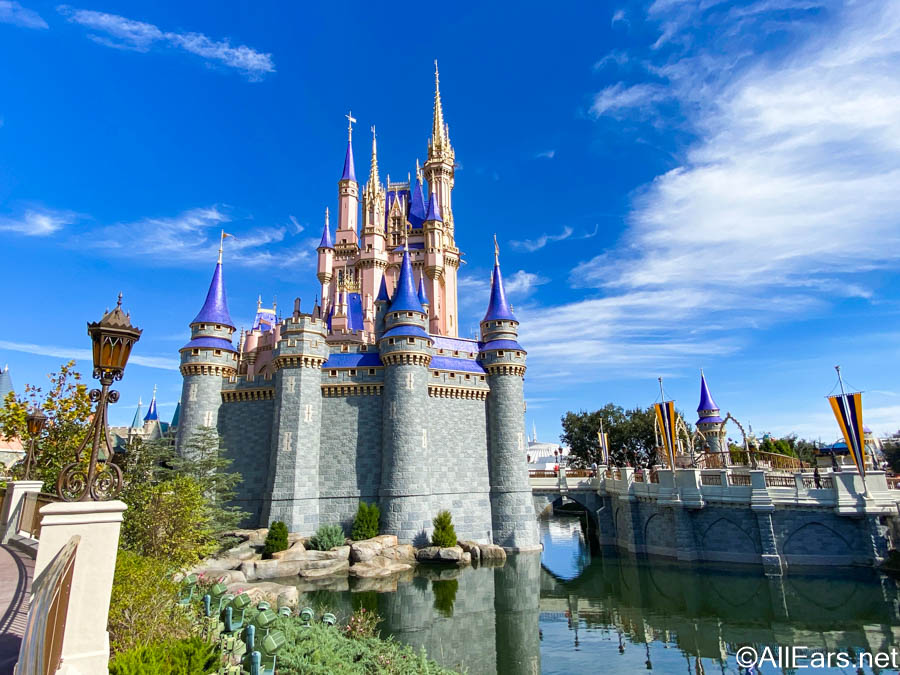 Whether it's a vacation with extended family, a work trip, or something else, traveling with a big group can make lasting memories. But it does require a whole lot of planning to make sure those lasting memories are good ones! So we're diving into our tried and true tips for making the best of a Walt Disney World vacation with a large group!
Here Are 10 Tips To Help You Survive Walt Disney World With a Large Group
Pick a Leader
We're starting with the basics, and that is appointing a leader for the entire group! Between hotel reservations, dining reservations, FastPasses, and more, there is a lot to coordinate. It's much easier if one person is solidifying the plans.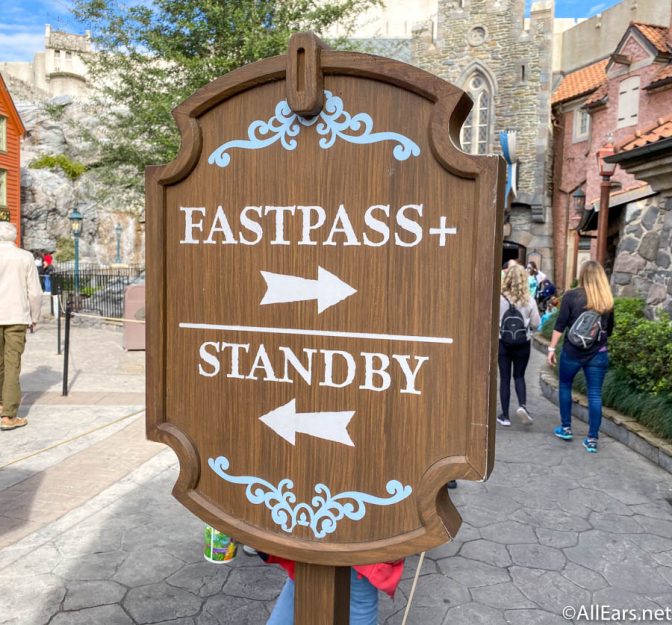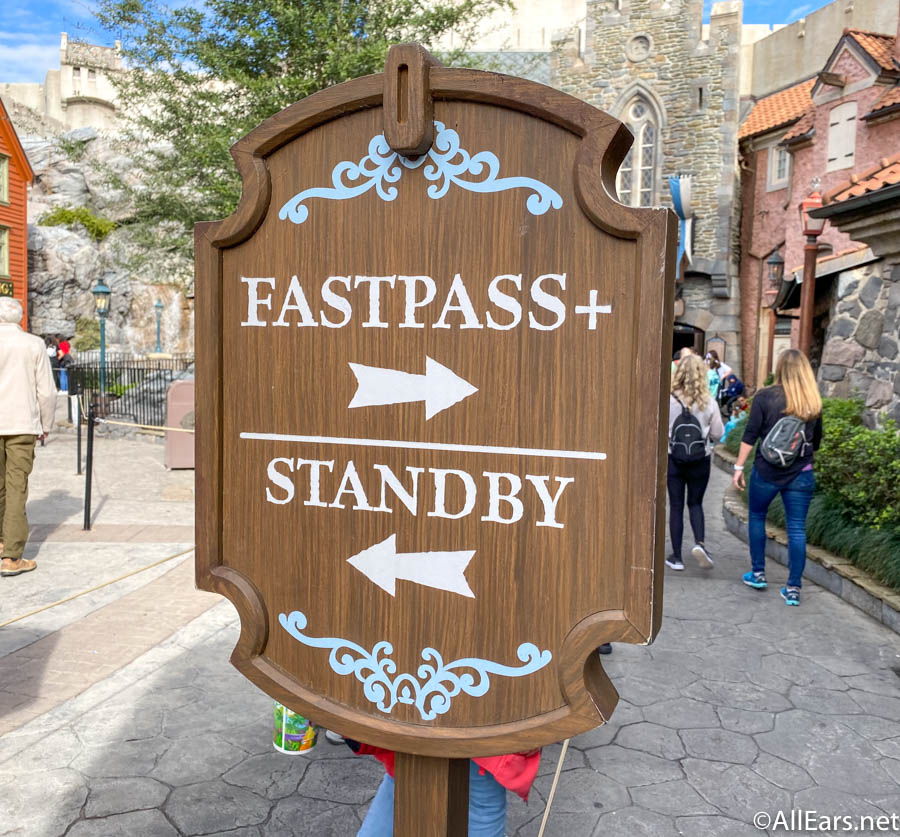 This point person will be the keeper of the schedule for the trip and will be the one person who communicates it all to the group. And don't worry, if you're the chosen point person, we've got a whole lot of tips to help you in making the schedule and booking those reservations ahead!
Link Up Everyone on My Disney Experience
This tip is KEY to planning a successful trip with a large group! The My Disney Experience app is becoming more and more important for everyday guests to use, and if you've got lots of people tagging along, it's even more important. This is the place that you can book dining reservations and FastPass+ for the group all at your fingertips. But the only way to do that is to ensure that you've added everyone to your "Family and Friends List" on your Disney account.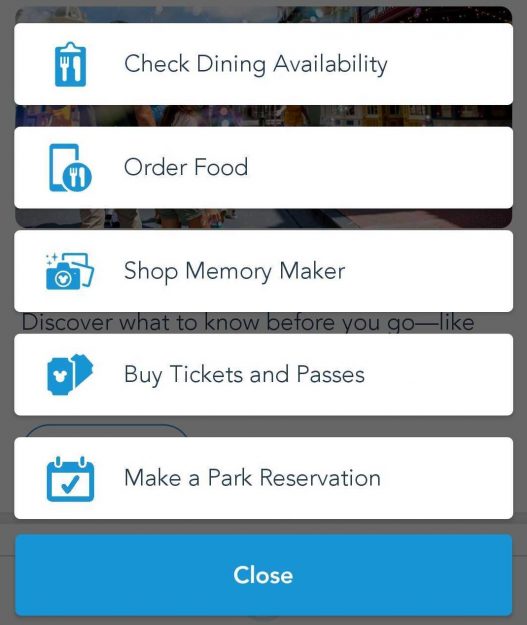 If you're party is planning to try for a Boarding Group for Rise of the Resistance in Star Wars: Galaxy's Edge at Disney's Hollywood Studios, this is going to be even more important! Disney offers two times per day that you can try to get a Boarding Group (7AM and 1PM), and, if you miss it you don't get to ride.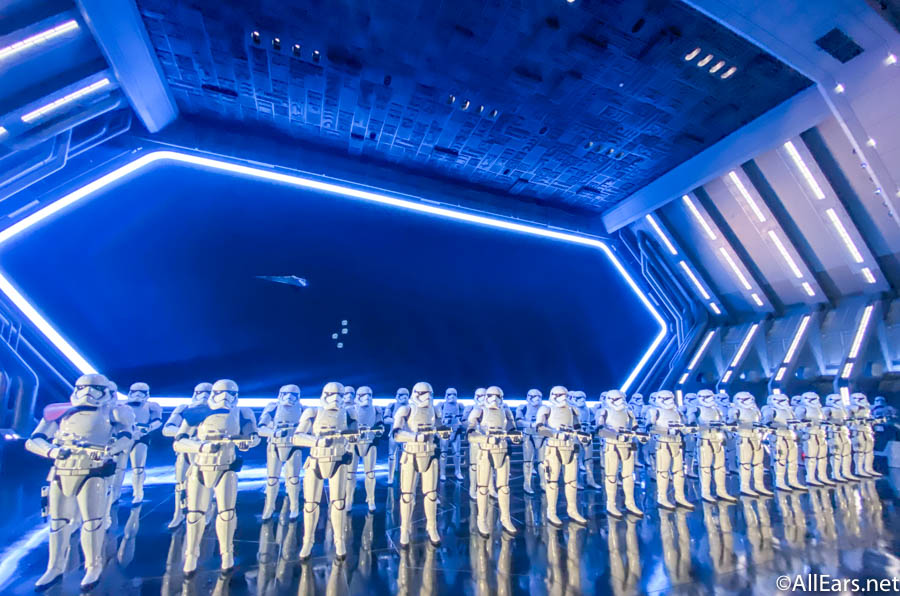 Boarding Groups disappear in seconds so having everyone linked to your account before that time will enable you to quickly tap through to get everyone on the ride.
Have Everyone Make Their Top 5 Lists
Okay, so you've got your leader, and you've all linked up on the My Disney Experience app. Now for the planning! Have everyone send the leader their list of the top 5 restaurants, rides, or other things they'd like to do while at Disney World. This will help the point person put together a schedule and choose which restaurants and FastPasses to book for everyone in the group.
Keep in mind that restaurants and FastPasses are available to book 60 days out from the first day of your vacation. You'll want to have everyone's preferences before this so the point person can secure any hard-to-book reservations early.
Wear the Same Color
Now for the Disney World trend that is acceptable nowhere else in the world — bright family t-shirts! Not only will you feel like you fit right in with all the matching families, but it's actually super helpful when you're in a crowd looking for your people.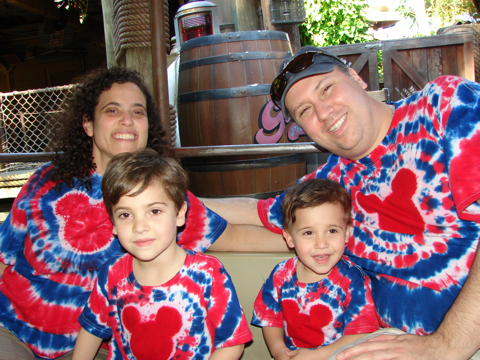 You can go all out and make your own matching shirts (or buy them) or, you can tell your group which color to wear every day and have them bring something of their own! Regardless of which approach you take, you'll be happy you decided on matching bright colors when you're trying to spot everyone in your party. Plus, your pictures will look very coordinated!
Don't Plan To Do Everything Together
Going to Disney with a big group doesn't mean that you have to do everything together. Actually, it can actually make for a better vacation if you do split up for a few things! Instead of planning to be together for every minute of the trip, set specific times throughout the day that you all will gather together. This could be meeting up for mealtimes, a specific ride, or even just back at the hotel in the evening.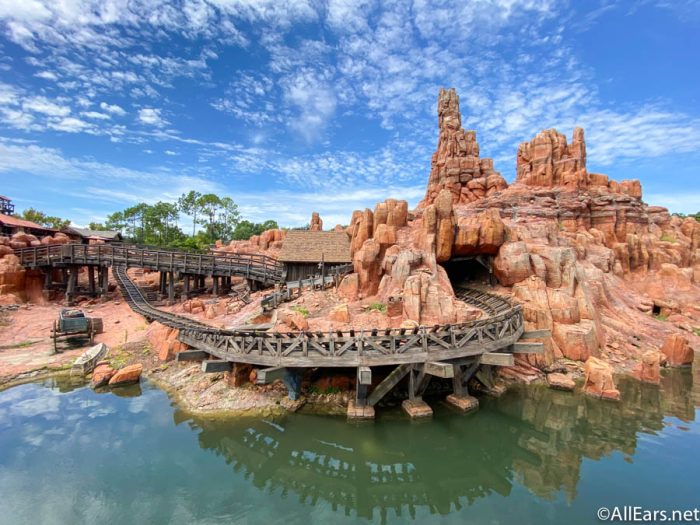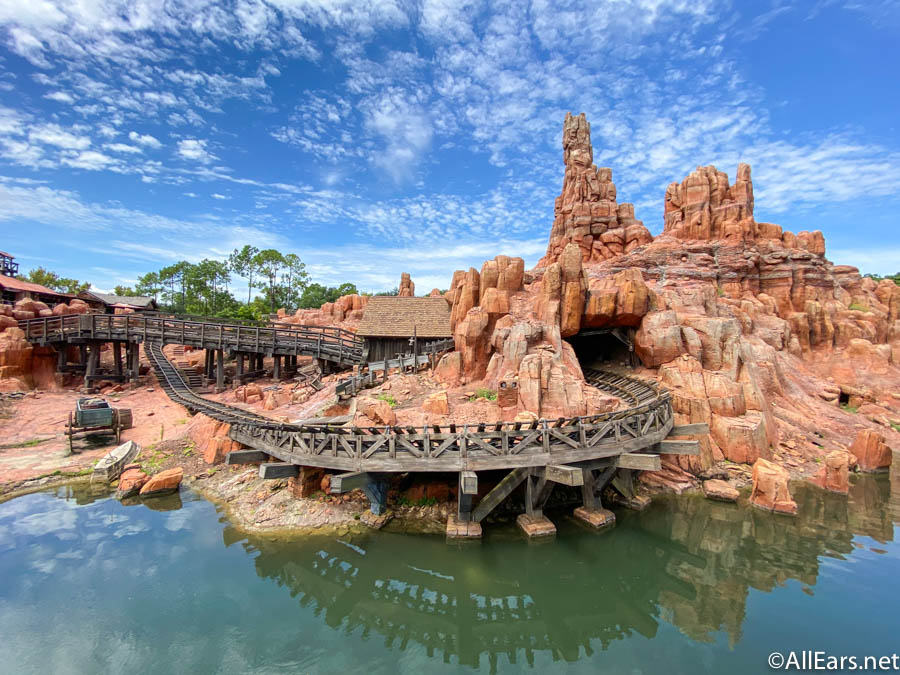 Splitting up into smaller groups for some portions of the vacation will make it so that everyone can do what they want at Disney. And the times that you meet up will be even more special.
Plan To Arrive Earlier Than Normal
Getting around Disney World with a big group is a big task. It takes time to get everyone moving together. So whether you're just meeting up to get on the bus to the park or for a dining reservation, make the gathering time earlier than normal.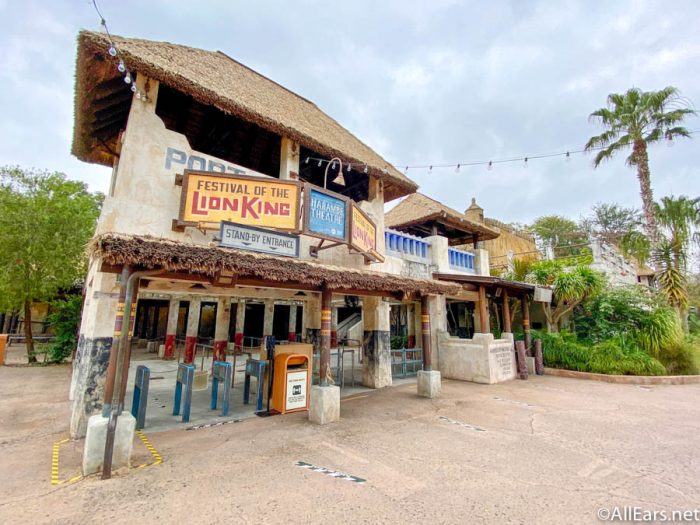 This is even more important if you're planning to see any of the live shows like Festival of the Lion King or A Frozen Sing-Along Celebration. The theaters can fill up, and it's a lot harder to find a spot for 5+ people together in a theater when you're close to showtime. Building in an extra five or ten minutes to all your plans will give you a better chance at mastering Disney World with a big group.
Plan For Everything To Take Longer Than You Think
So, you've built in a buffer to make it on time to your Disney plans, but what about how long you should plan for everything to take? Well, think about how long it would normally take with a group of four or less and then add extra time. You'll be a big group so things will probably take longer than you'd expect — especially meals.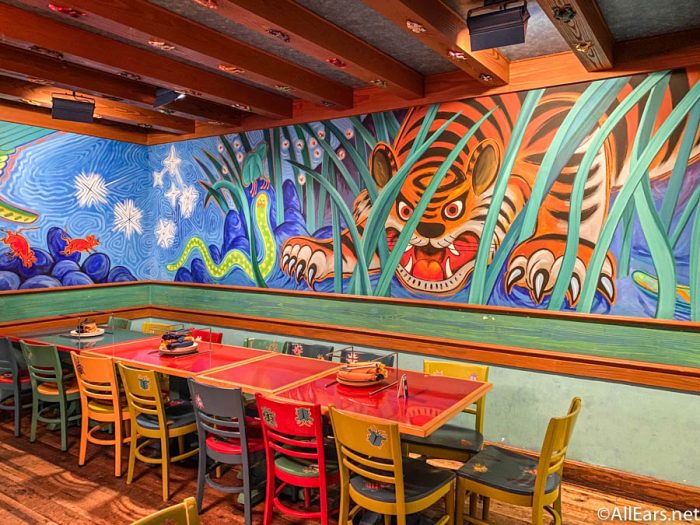 Try to avoid planning FastPasses and dining reservations too close to one another because the one thing you'll likely be short on with a big group is time.
Manage Expectations
Whether it's someone's first trip to Disney World or 50th trip, people always want to do it all when they're visiting. We get it: you're only at Disney for a limited time, and there is a lot to accomplish. But with a big group, you'll want to leave some wiggle room in the schedule.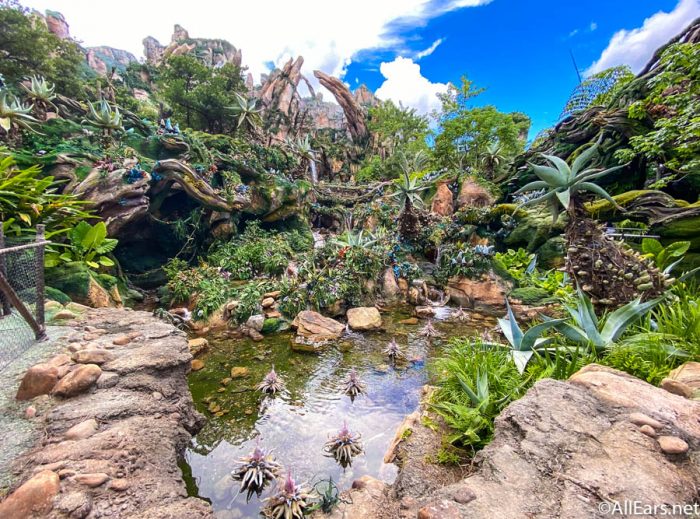 You won't be able to do absolutely everything that everyone wants to do. So try not to pack your schedule with dining reservations and plans,and go with the flow. Approaching the vacation with flexibility will eliminate a lot of the stress. After all, you're there to spend time together not do everything you can in Disney World!
Build-in Some Free Time
If you're traveling with kiddos (or really tired adults) someone might need to head back to the hotel for some R&R midday. And that's okay!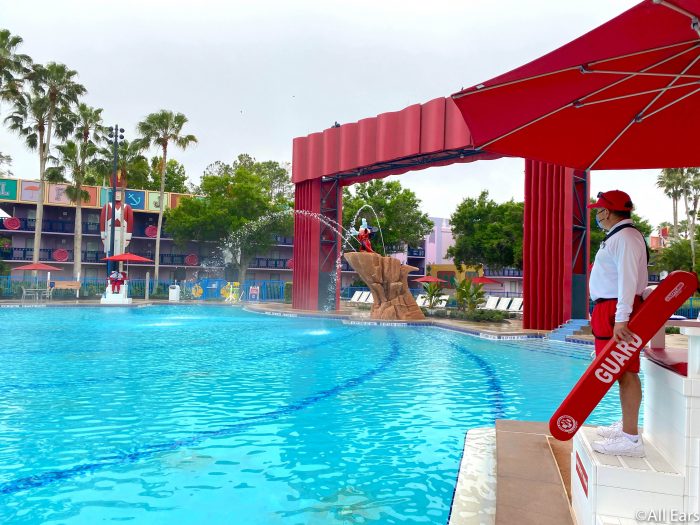 Whether you want to schedule in time to go back to the hotel for some swimming or nap time or you want to play it by ear, having a plan to have no plans will give you some rest on your vacation.
Have Fun!
And probably the most important tip for surviving your Disney trip with a large group is to remember to have fun! Take photos, laugh too hard, and ENJOY your giant family (or friend) vacation!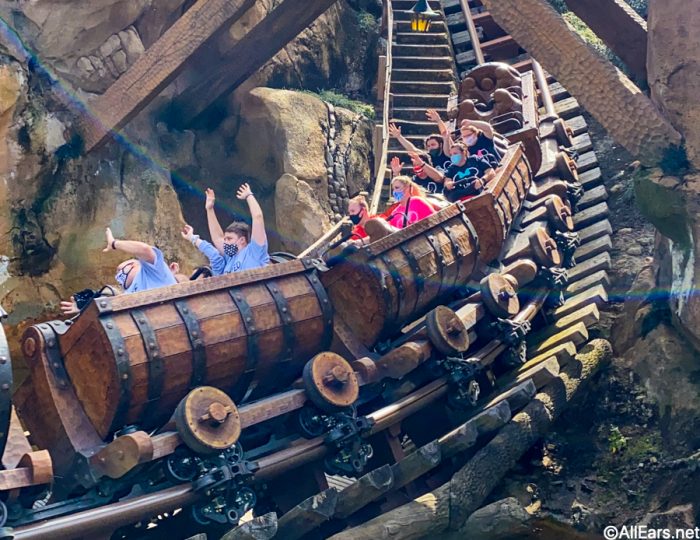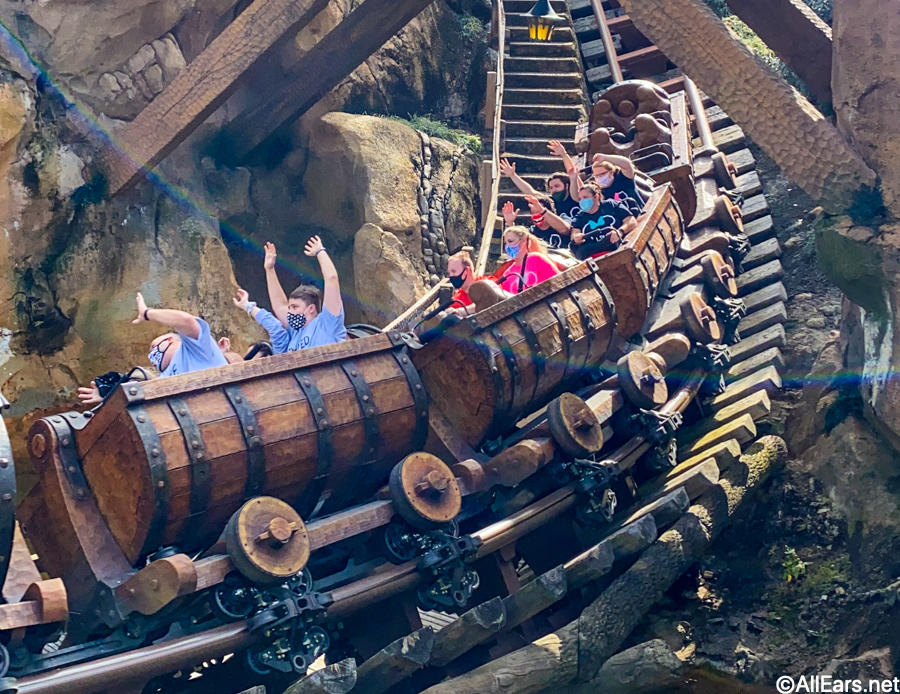 It can be easy to get bogged down in all the details, dining reservations, FastPasses, and coordination. But, leave some time to soak in all the memories because those will last much longer than your meal or activity!
Well, we hope that you're walking away feeling excited about the big gathering you have ahead of you at Disney World! And, sorry, you're probably the appointed leader now because you know all the tricks…oops! You totally got this, and we're here to help! Stay tuned to AllEars for all the latest Disney World planning and travel tips and tricks!
Join the AllEars.net Newsletter to stay on top of ALL the breaking Disney News! You'll also get access to AllEars tips, reviews, trivia, and MORE! Click here to Subscribe!

What is the biggest group you've ever been to Disney World with? Let us know in the comments!