Are you traveling to Walt Disney World with a large group of family, friends, or co-workers? While this can make for one of the most memorable Disney experiences, it can also be a bit tough at times.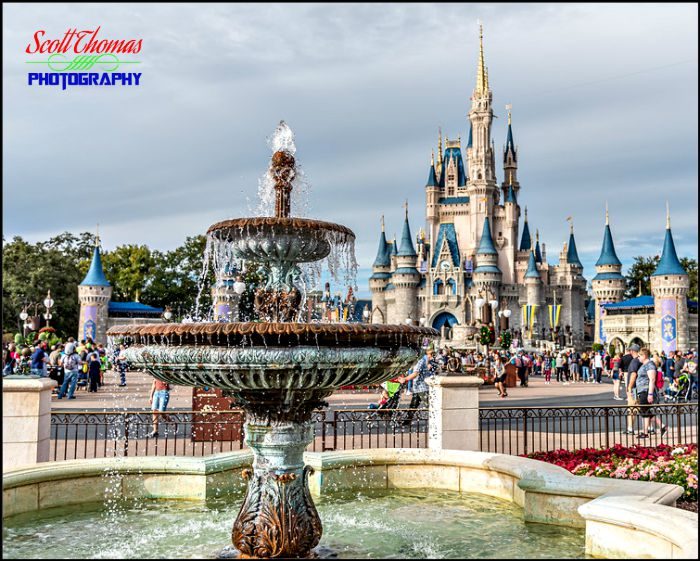 You have to manage where you'll be and when you'll be there. If you're the one in "charge" you're likely worried about if everyone in the group is having a good time or if they're happy with your decisions.
To lower the stress and make sure you have a magical time on your next Disney vacay with a large group, we're going to share a few helpful tips and tricks!
1. Don't be a people pleaser.
It can be so easy to get caught up in how everyone else on the trip is feeling that you forget to enjoy the trip yourself. Take a deep breath and make sure that you are also seeing and doing the things you want so that you, too, can have a magical and memorable (in a good way) Disney World vacation. While you'll want to consider the whole group's needs, it's important to include yours, too.
2. Get a couple must-dos from each person.
If you're still worried that people in the group won't be happy or that each person will want to do different things, you're probably right to an extent. But you can mitigate that by getting a couple of must-dos from each person and then planning your trip around those. We suggest doing this before the trip so that you can work these must-dos into FastPasses and dining reservations. Then everyone will have their thing to look forward to during the trip.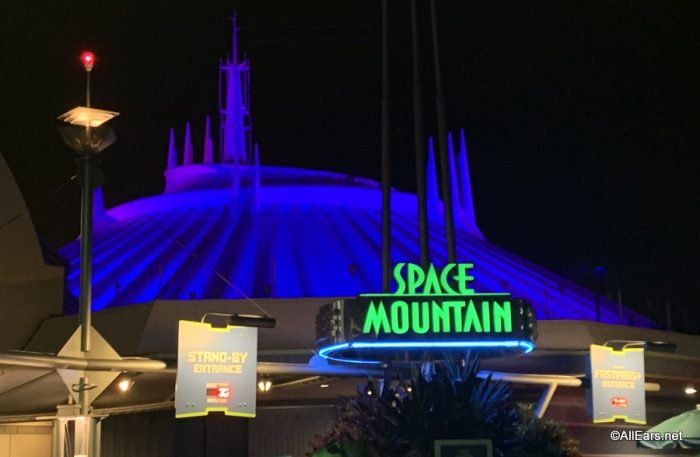 3. Let groups break off from time to time.
We also suggest letting everyone do their own thing from time to time. Being together the entire trip has the potential to cause unnecessary stress and conflict. So if you're group is able, we suggest breaking up into a few smaller groups from time to time. Then those groups can see or do things that may not be on the large group schedule!
4. Book Advance Dining Reservations early.
With a large group, it'll be practically impossible to walk into a Table Service restaurant and get a table. Know where you want to go for those table service meals, and book 180 days in advance so you can eat where the group desires! Download the My Disney Experience app to book these and your FastPasses quickly and easily! Learn all about My Disney Experience and dining reservations here!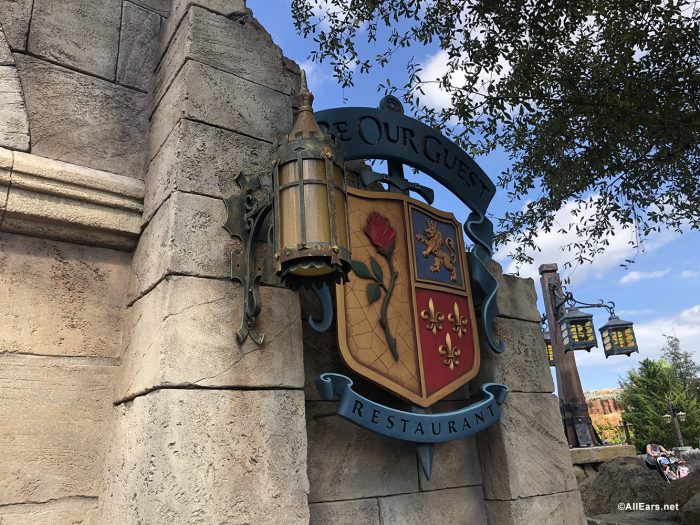 5. Link up your My Disney Experience accounts.
Speaking of My Disney Experience, be sure to link up with your family and friends. Then, all of the FastPasses, dining reservations, and photos will be in the same place!
6. Set reasonable expectations.
Don't fill up the week's itinerary too much. You want to make sure that you're leaving time for the group's needs. With a large number of people, there will be more bathroom breaks and more time spent getting from one place to another. It'll take longer to snap a group photo and to grab a bite to eat. You'll browse longer in gift shops, and you might need to wait for the next bus or Monorail car so you can all fit. So leave a little bit of wiggle room in that schedule.
7. Build in some FREE TIME.
Also be sure to set aside some free time. This can be a break during the day where the group catches a few zzzs. Or include a sleep-in day or a head-to-the-Resort early night during the trip so everyone can catch up on some much-needed rest. It can even be something as simple as leaving a few hours so the group can sit by the pool for an afternoon one day. This will help alleviate the stress and annoyance that comes with a sleepy group.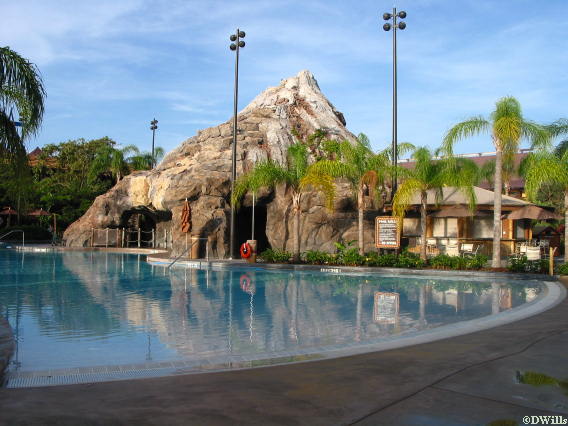 8. Be patient.
This one seems obvious, but breathe, and don't overwhelm yourself. You're going to have to compromise on a few things, but in the long run everyone should hopefully end up happier in the end!
9. Set up a meeting location.
In case the group is split up, be sure to set up a meeting location. Then, in the case that the group is separated, you'll know where to go to find your fam (even if your phones all die from all those group selfies! We recommend a recognizable locale at the front of the Park, but don't rule out those Park icons, either. They're easy to spot, and you can finagle another group shot when you all meet up again.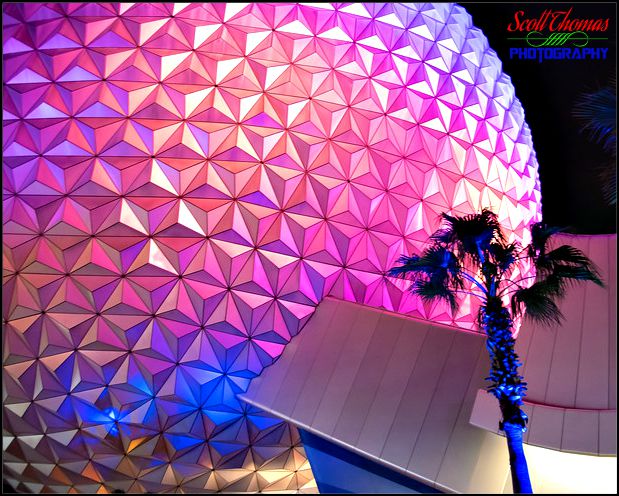 10. Don't forget the group picture.
Speaking of which… after surviving this crazy and fun vacation, you're gonna want evidence to prove it! Make sure that you get a photo with EVERYBODY in it!! Work it into your schedule one day so you don't forget.
Are you taking a group vacation to Disney World soon? Let us know in the comments below! 
Join the AllEars.net Newsletter to stay on top of ALL the breaking Disney News! You'll also get access to AllEars tips, reviews, trivia, and MORE! Click here to Subscribe!