It seems Walt Disney World is always in a period of growth and change, and this is especially true for Epcot. The Experimental Prototype Community of Tomorrow is undergoing an epic transformation — check out the details here — and the Park's entrance is being redesigned, too.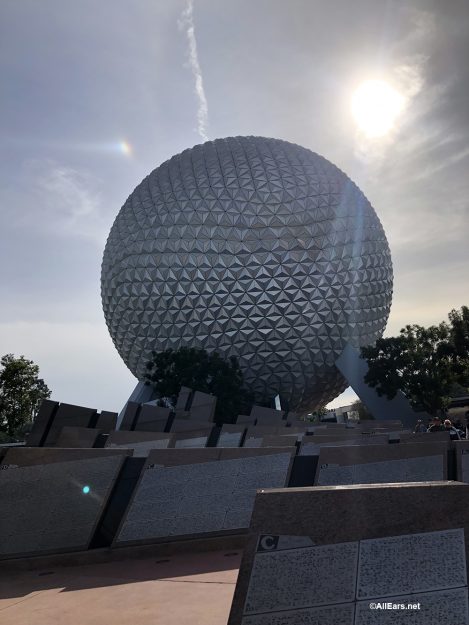 One of the many changes coming to the Park arrives in early-2020 and will be housed in Epcot's Land pavilion. Awesome Planet is replacing the long-gone Circle of Life: An Environmental Fable.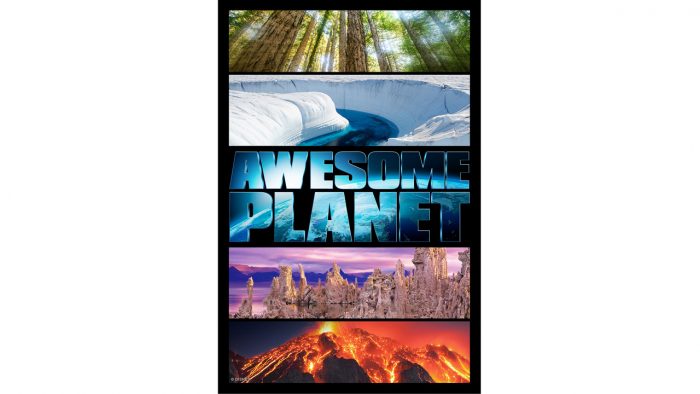 Circle of Life closed back in February of 2018, and Awesome Planet is set to open in January of 2020. So far all we have seen is a poster from back in March, but recently a new sign for Awesome Planet was spotted above the theater's entrance.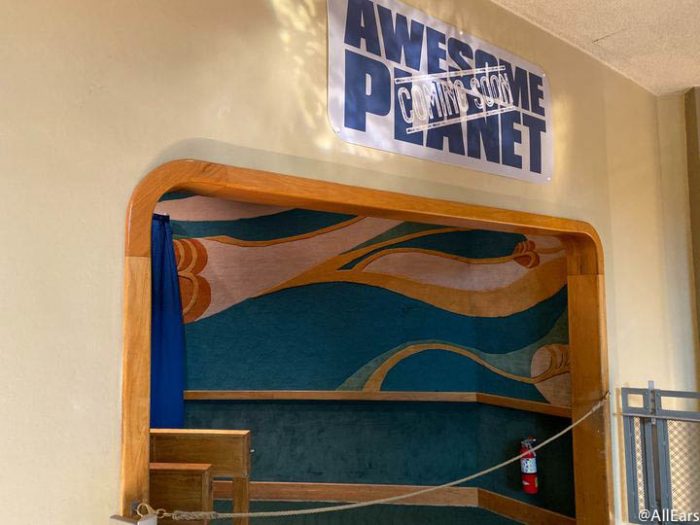 We'll be honest: we're hoping this is a temporary sign because it's pretty rudimentary and not, you know, awesome. But it's still fun to see some progress in this space.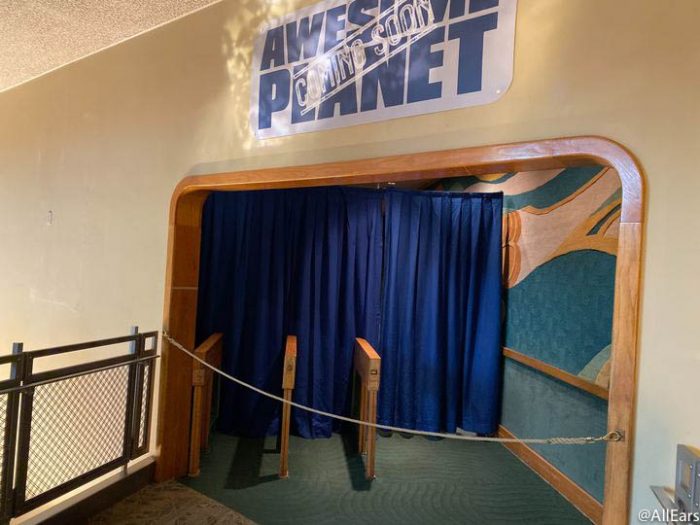 Entrance to Awesome Planet
Awesome Planet will utilize the theater setting for an experience that shows the diversity and beauty of our planet. The special effects and imagery are crafted by Industrial Light & Magic, the team responsible for all of the special effects in Star Wars. It's safe to say, we're excited to check out this new show. 
Will you make time for Awesome Planet during your 2020 Epcot visits?? Let us know in the comments below!