Bonjour et bienvenue! There's some magical news coming out of Disneyland Paris!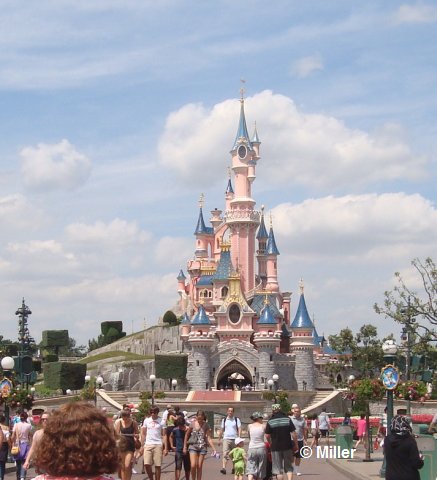 Coming in January, there will be all new experiences at Disneyland Paris featuring Frozen and Star Wars characters. Sounds like a surefire way to ignite some enthusiasm for a Park that typically performs less spectacularly than its U.S. counterparts!
Legends of the Force – A Celebration of Star Wars! —
 January 11 to March 15, 2020
The celebration will start with the addition of some new scenes to Star Tours: The Adventure Continues following the release of Star Wars: The Rise of Skywalker. The scenes will feature characters and new planets from the final chapter in the Skywalker saga. 
There will also be two live shows in the park. Legends of a Galaxy Far, Far Away will recreate some of the biggest moments from all of the Star Wars films. Star Wars: A Galactic Celebration will be a nighttime show with projections. The stars of the final trilogy will also be at the parks including Rey, Chewbacca, Kylo Ren, and Captain Phasma.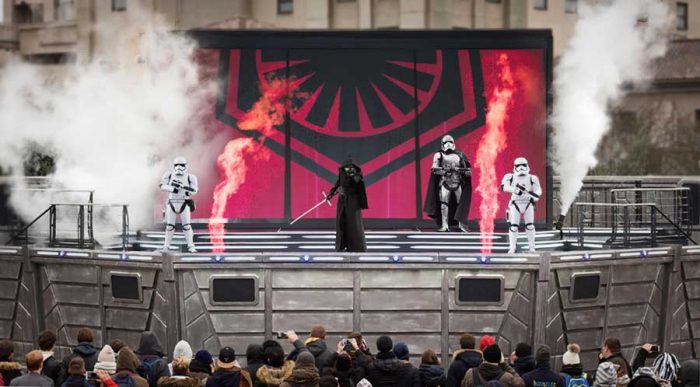 With the addition of these new shows, there will also be new Star Wars-themed snacks and merchandise, including this new Rise of Skywalker spirit jersey.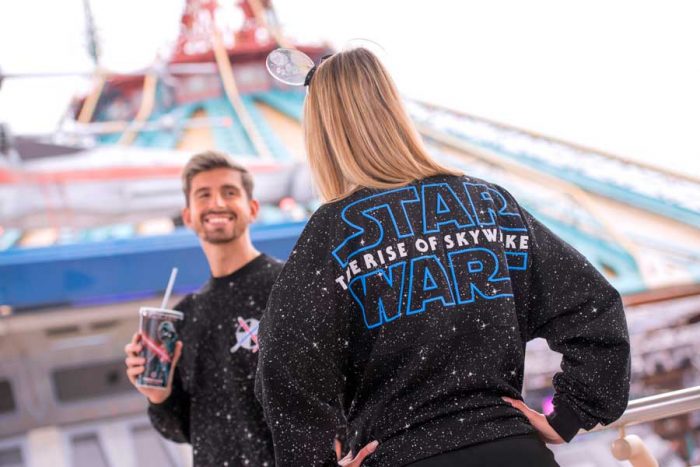 Frozen Celebration –
– January 11 to May 3, 2020
In Walt Disney Studios Park there will be a new show called Frozen: A Musical Invitation. There will also be a new Frozen II float in the daily parade at Disneyland Paris. On the float will be all the stars of Frozen: Anna, Elsa, Olaf, Kristoff, and the loveable Sven.
There are two different nighttime shows with Frozen characters coming as well. In the nightly Illuminations show and on three select nights there will be a whole show devoted to them. Watch Magic Over Lake Disney: The Frozen Edition on the nights of January 24, 27, and 29. 
New Frozen merchandise and snacks will, of course, be available starting in January in Disneyland Paris.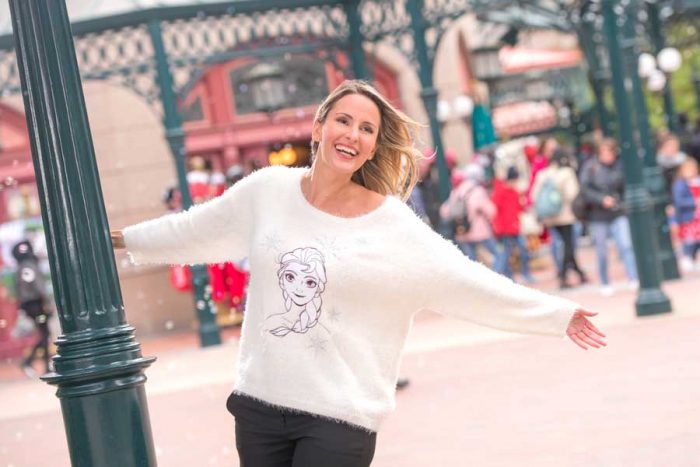 Have you been to Disneyland Paris? What are you favorite attractions there? Let us know in the comments!
Want More AllEars? You know you Do! Follow us on social media!