Dining at Walt Disney World is one of the most exciting parts of a trip to the World! From signature steaks to dining with characters, there is a lot to explore.
Reservations open 180 days in advance (yes, that's six months!), but even then, there are lots of popular spots that fill up in minutes. But not to worry, we're here to help! There are tons of restaurants to choose from, and chances are, there's a similar one you can head to if your top choice is booked.
Here are our alternate choices if you can't snag a popular Disney dining reservation. 
Chef Mickey's is one of the most popular character meals at Walt Disney World — for good reason. It's the only place you can meet the Fab 5 at one meal, and it's walking distance from Magic Kingdom.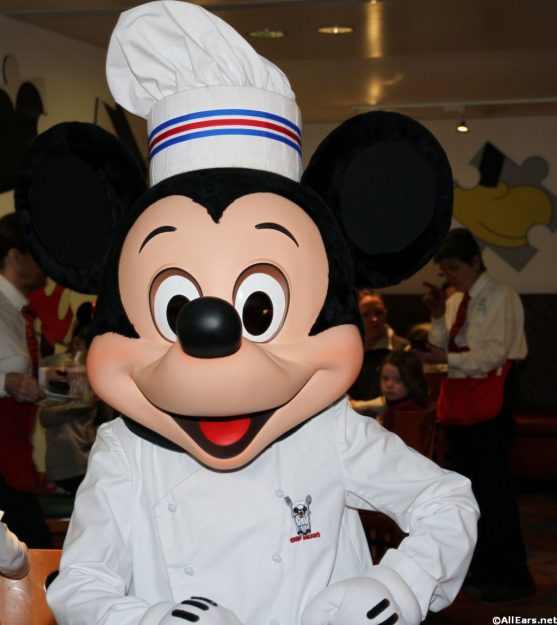 Because of this, it's an incredibly popular reservation. But fear not if it's full — try Tusker House instead. Located in Animal Kingdom, you'll get to meet several of the same characters as you would at Chef Mickey's. Typically guests at Tusker House are joined by Mickey, Goofy, Donald, and Daisy. And if we're being totally honest, the food is superior at Tusker House anyway.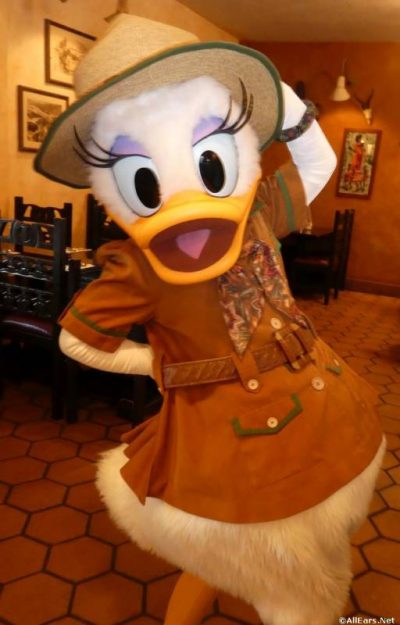 Pro tip: book an early breakfast reservation before the park opens, and you'll not only get some amazing photos in the park, but you'll be able to easily jump on Kilimanjaro Safaris for your first ride of the day!
Le Cellier is the fabulous signature steakhouse in Epcot's Canada Pavilion. Not only is it delicious — it's tiny. Which means it fills up fast!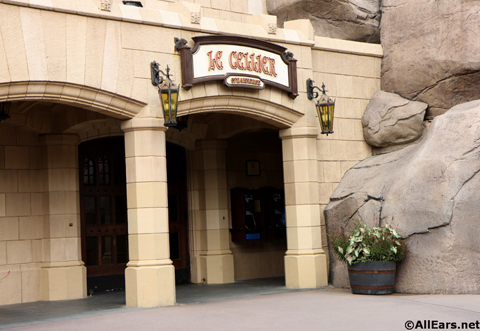 If you can't snag a spot in Le Cellier, try Yachtsman Steakhouse instead! It's conveniently located at the Yacht Club, which is walking distance from Epcot through International Gateway. And if steak is what you're craving, you're sure to find a fabulous one at this signature location.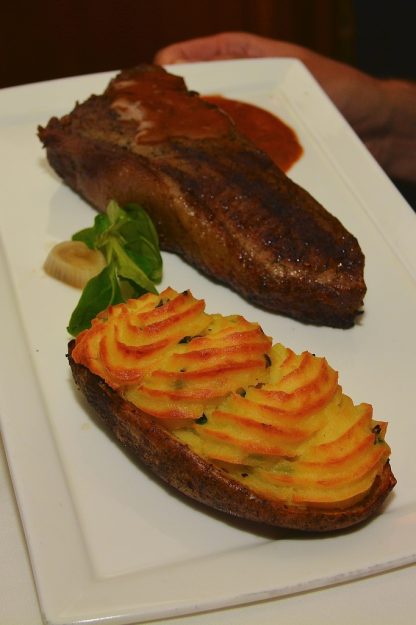 California Grill is one of Disney World's most sought-after reservations — partly for the excellent cuisine, but largely for the incredible view of Magic Kingdom.
If the view is all you're after and reservations are taken, you can always try and get a seat at the first come, first served California Grill lounge. But if you're wanting the full experience of an incredible Disney signature meal, we suggest heading over to Animal Kingdom Lodge's Jiko.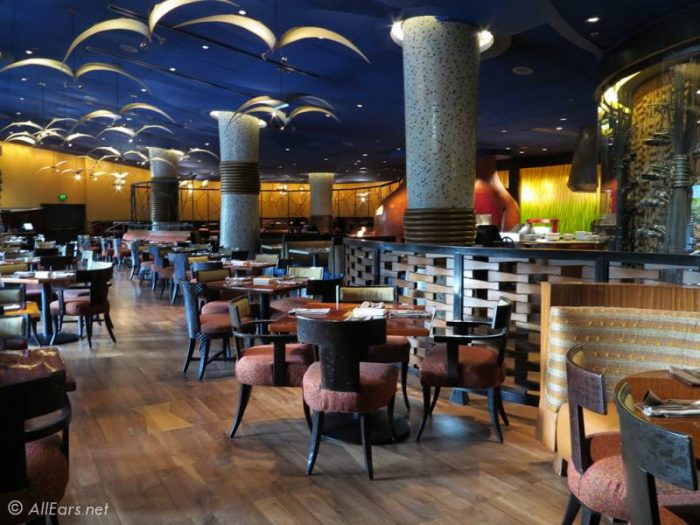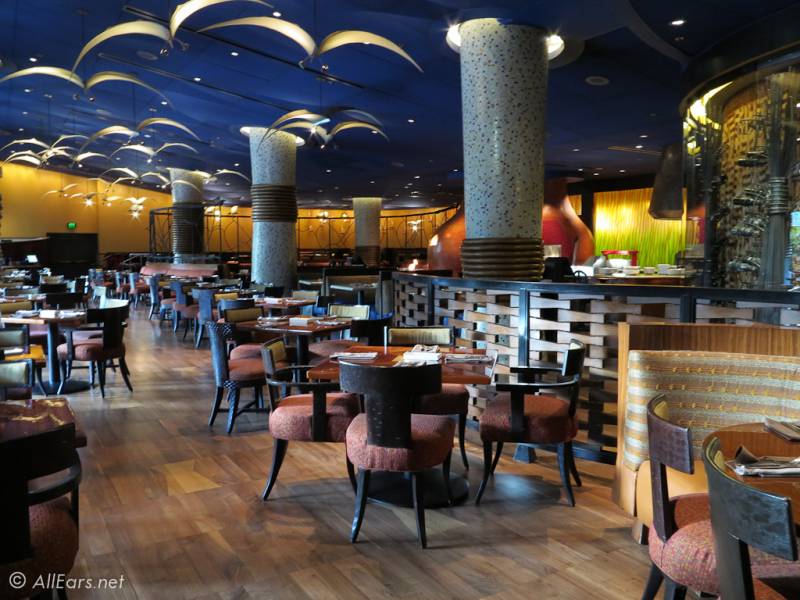 While you may not get fireworks views, you can take a quick stroll and see African animals such as zebras, giraffes, and gazelle. And you can expect the meal and service you have will be unbelievable! Jiko boasts an incredible wine list, made up of South African wines, as well as a large in-restaurant wood grill that is the cooking place for many of their exquisite dishes.
Personally, when it comes to food, I'd pick Jiko over Cali Grill every time. 😉 Try the Filet and Mac&Cheese. You won't be sorry.
Can't get into Cinderella's Royal Table? Check out Akershus!
The most sought-after reservation in all of Walt Disney World is Cinderella's Royal Table! It's dining IN the Castle with the princesses, after all, so it's iconic a dining experience as we can imagine.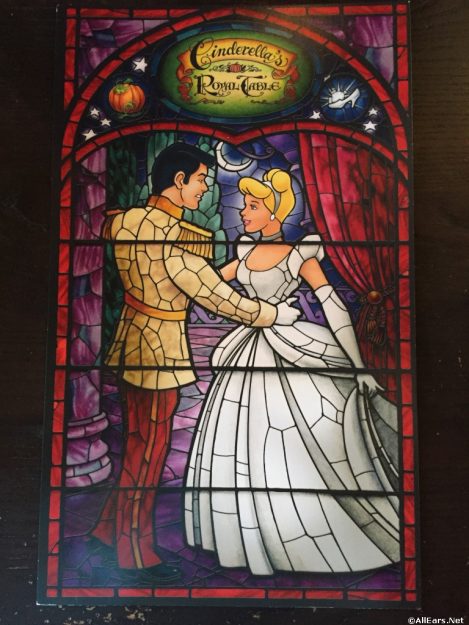 No reservation books up quite as fast as this one, but don't worry — we've got a really good back up plan. Try getting a spot at Akershus in Epcot!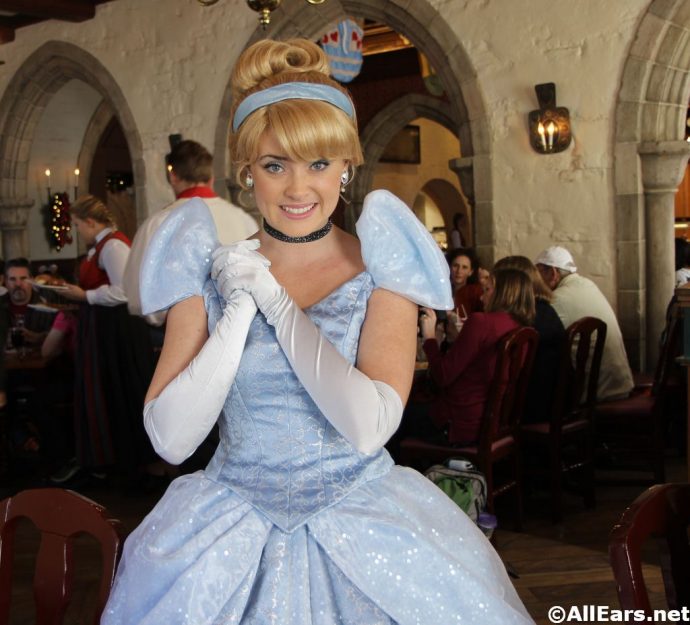 While it's a more modest castle than Cinderella's, it's STILL A CASTLE! And you're still joined by many of your royal favorites at the meal. (And if we're being completely honest, the food is better there.) Plus, it's only one credit on the Disney Dining Plan, while Cinderella's Royal Table is two.
Dining in Cinderella's Castle is certainly a Disney bucket list item for many — but if you can't get in, we think you'll quite enjoy a meal at Akershus instead.
Rose and Crown, the United Kingdom's pub and dining room, is a very popular spot in Epcot. This is largely because of the incredible water-side view of the fireworks (if you time it right).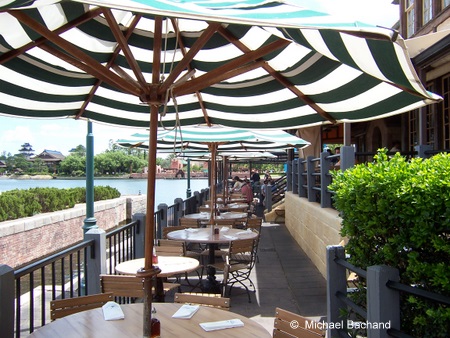 But Rose and Crown isn't the only place you can dine with a lagoon view! If it's full, check out Spice Road Table in Morocco. While the menu is more adventurous, you're likely to find something to please just about everyone!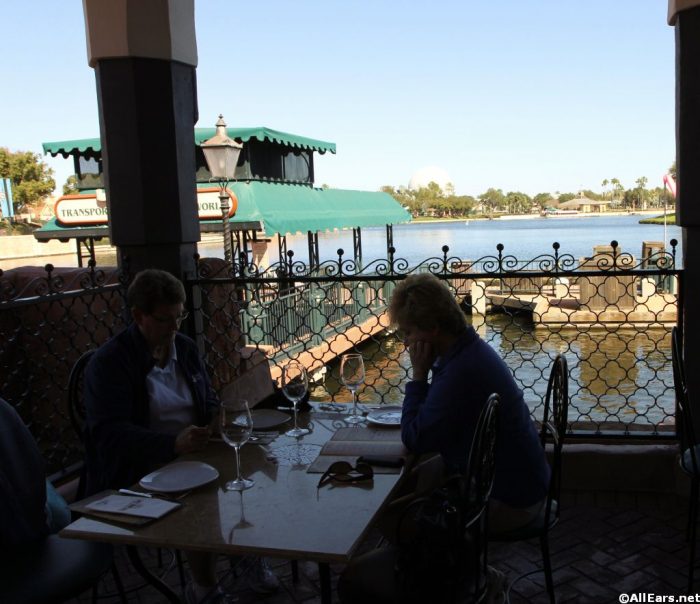 If a seated fireworks view is on your list, we highly recommend checking this spot out. They have a small plates style menu so you'll be able to try several different items, as well as a full bar and specialty wine and cocktails. You may just find a new favorite!!
What are your favorite "back up" reservations in Disney World? Let us know in the comments!