Disney is known for crafting some classic animated films draw in the viewer and leave them wanting more. Of course, that means sometimes the dreaded sequel is produced, too, trying to capitalize on the original's popularity and bring the fans more of what they want.
Sequels in any genre are often hard to swallow. They're very rarely as good as the original, and it's just so easy to be disappointed. This may be particularly true when we're talking classic Disney film sequels. But we think a few sequels might actually be better than we give them credit for.
Here's our list of 10 classic Disney sequels that are better than you think!
Cinderella II: Dreams Do Come True and Cinderella III: A Twist in Time
We're starting our list with a two-for-one, Cinderella II and Cinderella III. These sequels to the beloved original film are as charming as the prince! In Cinderella II exploring the "ever after" makes for a fun story, and in Cinderella III there's time travel? How could you pass on a time-traveling Disney princess?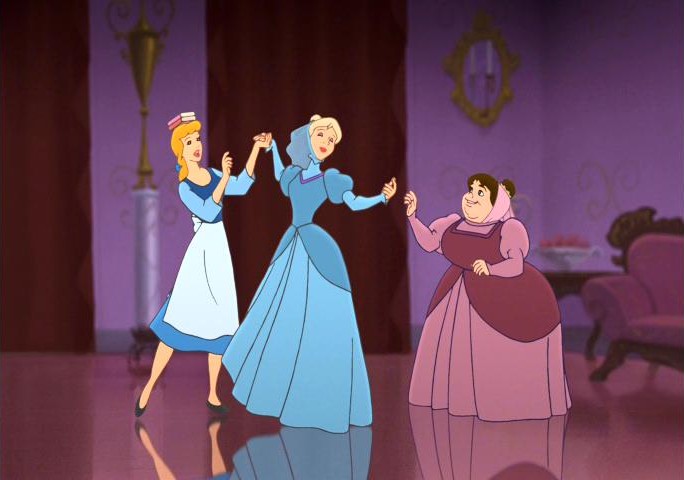 101 Dalmatians II: Patch's London Adventure
This next sequel is pretty popular with those who have seen it. It's quite the caper as Patch has to team up with a famous TV pup to stop Cruella de Vil from getting to his siblings. It's a fun adventure with some new lovable characters!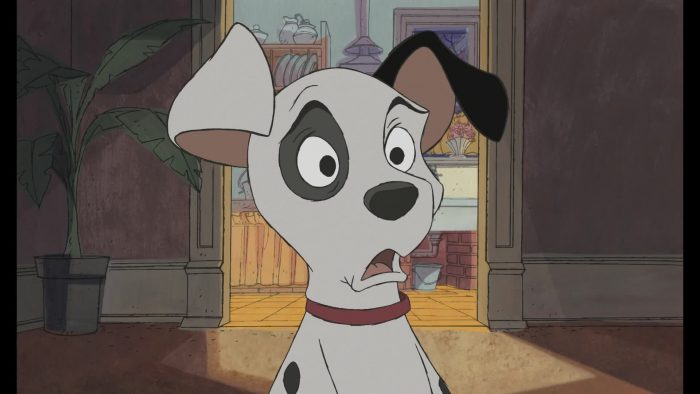 Return to Neverland
The Peter Pan sequel is liked well-enough, but what makes it truly amazing is how it sticks to the original story. Wendy growing up and having kids of her own is an integral part of the classic tale, so seeing what happens when Wendy's daughter meets Peter is a treat.
The Little Mermaid II: Return to the Sea
Okay, we love this one. Ariel's daughter Melody is just as classic a Disney heroine as her mother, Ariel, has to don fins again, and Ursula's sister is the villain! Morgana lives up to the precedent set by the original sea witch, and the richness of the characters gives this sequel a surprising watch-again factor.
Kronk's New Groove
Alright, is it a great movie? No. No, it's not, but the main character is probably the best henchman of all time! This sequel gets its merit from featuring such a lovable character. Plus, when was the last time you saw a movie based on the villains right-hand-man?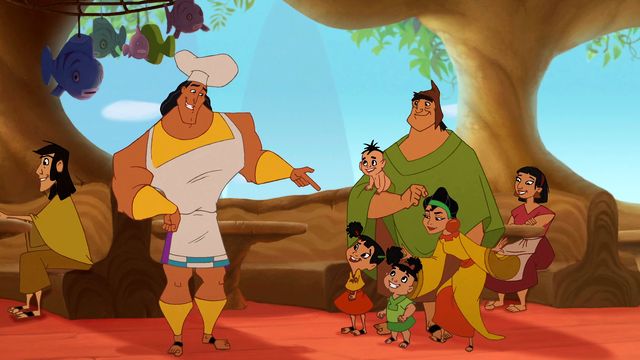 Mulan II
Mulan II is worlds different from the original flick and has been criticized for not living up to the epic adventure of the first film. True, Mulan II is more focused on comedy and an impending marriage than hidden identities and saving all of China, but the antics of Mushu and the three princesses are a delight in their own way.
Aladdin and the King of Thieves
This sequel is interesting because it's based on the classic tale of Ali Baba and the Forty Thieves. The movie itself is a little scatterbrained (still enjoyable!) but the real value lies in experiencing a classic story line from the culture that Aladdin depicts!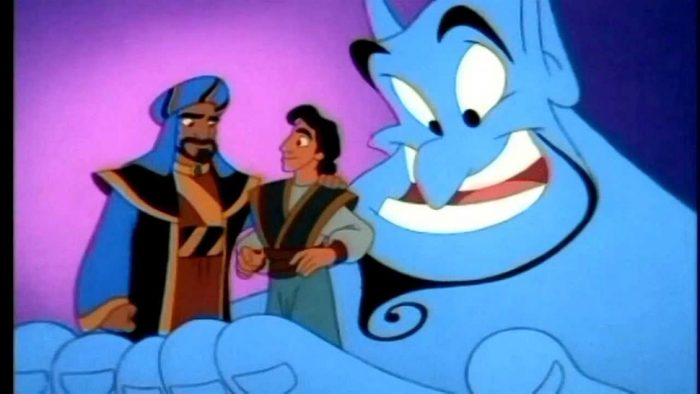 The Lion King II: Simba's Pride
So for the last three we're moving into our faves on the list. The Lion King II has some awesome characters. From the lovable and misunderstood Kovu, to the evil Zira, the pride gets a lot more depth. Bonus: the plot was heavily influenced by Romeo and Juliet!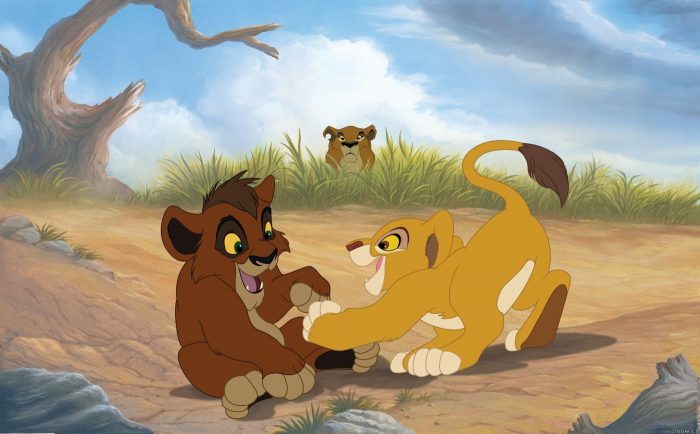 An Extremely Goofy Movie
A Goofy Movie is absolutely iconic, and somehow they managed to do it again with An Extremely Goofy Movie. Goofy going to college with his son and trying to fit in? Hilarious and heartwarming.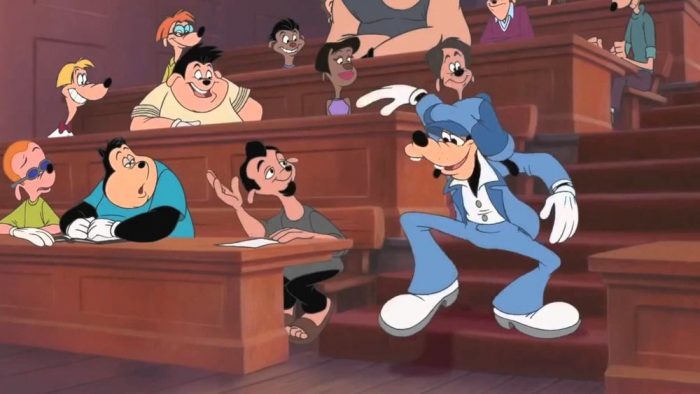 The Lion King 1 1/2
Probably the best-loved sequel on this list is this Lion King pseudo-sequel. It's pretty much just the original movie told from Timon and Pumbaa's point of view. It's not technically a sequel but it is hilarious and groundbreaking nonetheless!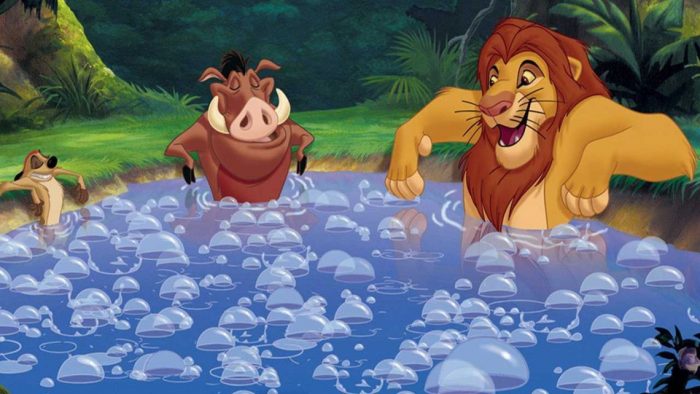 So there are a lot of ways to love those classic Disney sequels, and we certainly do, even when they leave us a little disappointed. Even if they're not quite the iconic movies that Disney is known for, they sure are a good time.
What's your favorite Disney sequel? Let us know in the comments!
Join the AllEars.net Newsletter to stay on top of ALL the breaking Disney News! You'll also get access to AllEars tips, reviews, trivia, and MORE! Click here to Subscribe!